I got Morimoto 3000K H11 hid kit - bulbs, ballasts, harness.
One of 3000K bulbs was yellow and other turned out to be green.
I contacted TRS, they've send me a new 3000K replacement bulb.
Installed it right away and to my surprise it was also green.
So now I have 1 yellow bulb and 2 green bulbs. WTF??
Tried changing bulbs around to make sure it is not the housing or the ballast - nope, both green stayed green and yellow stayed yellow.
Even switched ballasts around just for the hell of it - same thing.
Here's some pics with now second green bulb (one that was send to me as a replacement)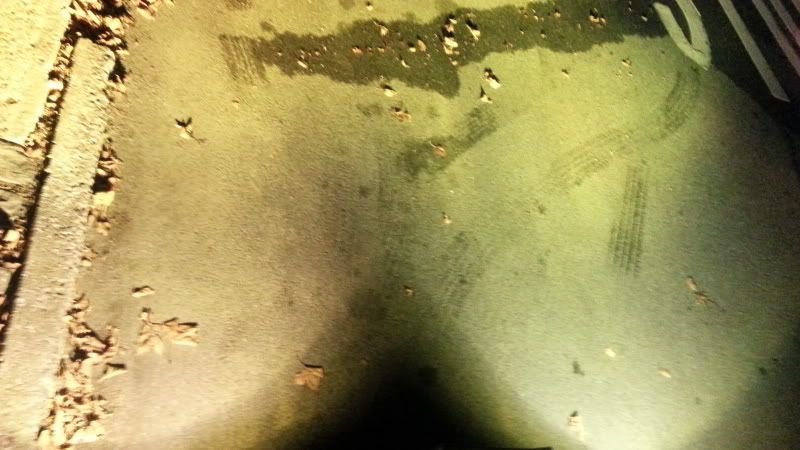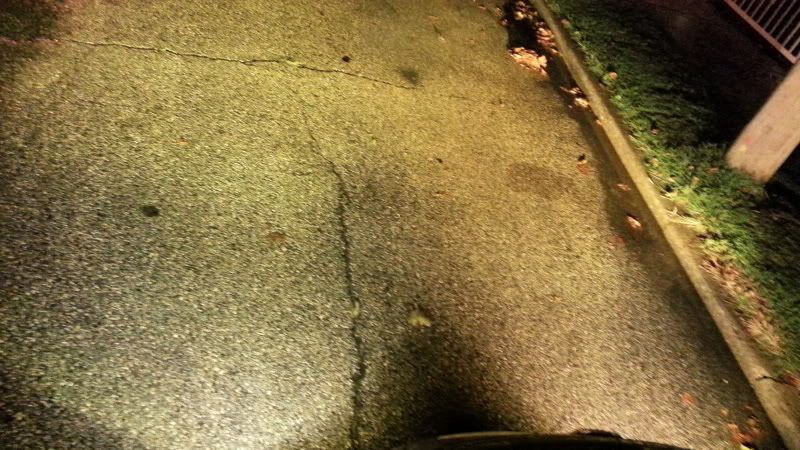 And here's perfectly matched green bulbs lol. Not what I had in mind when getting 3000K.
To be fair I gatta say these pictures make them look greener then they appear in person especially at certain angles but still they are green in person and not yellow. To my eyes at least.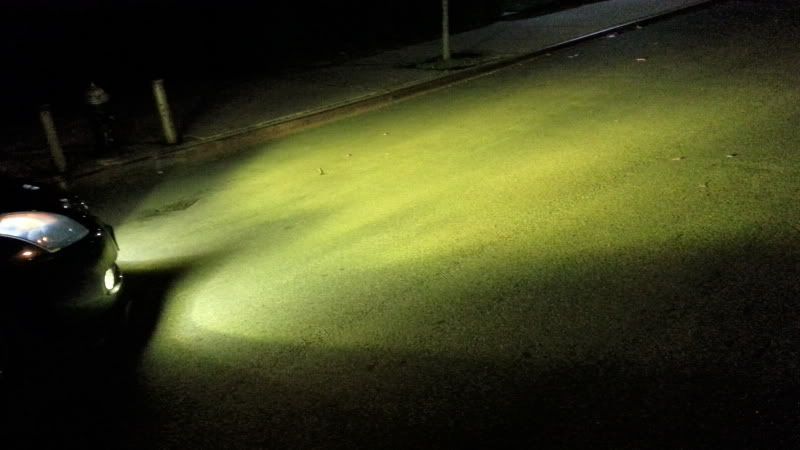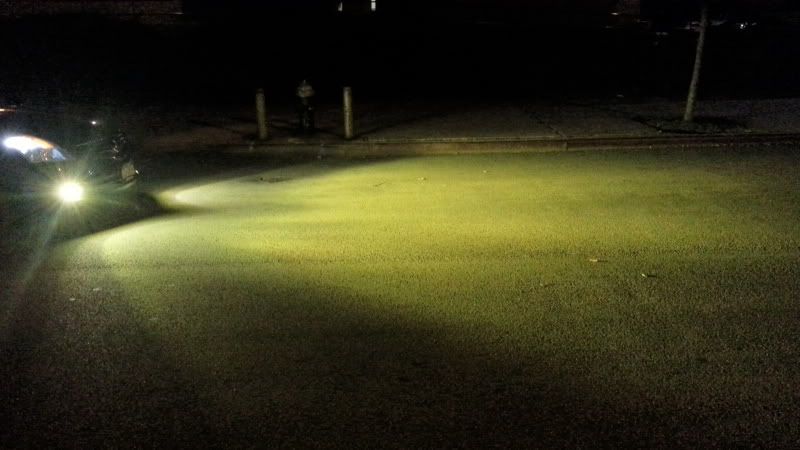 Someone please tell me what the hell Mori 3000K is really supposed to look like!
From what I've seen on his forum they are as "full/intense" yellow as yellow gets but in my case I def do not see the "beauty of yellow" I see green.
I spoke to TRS earlier today and they told me to send 3 bulbs back to them so they do evaluate the color and see what's up.
Can someone confirm I'm not colorblind here??