i'm trying to clean out some of my workshop. i can't see my parts shelf, work bench, or much of the floor, so it's time for some of this stuff to go.
shrouds: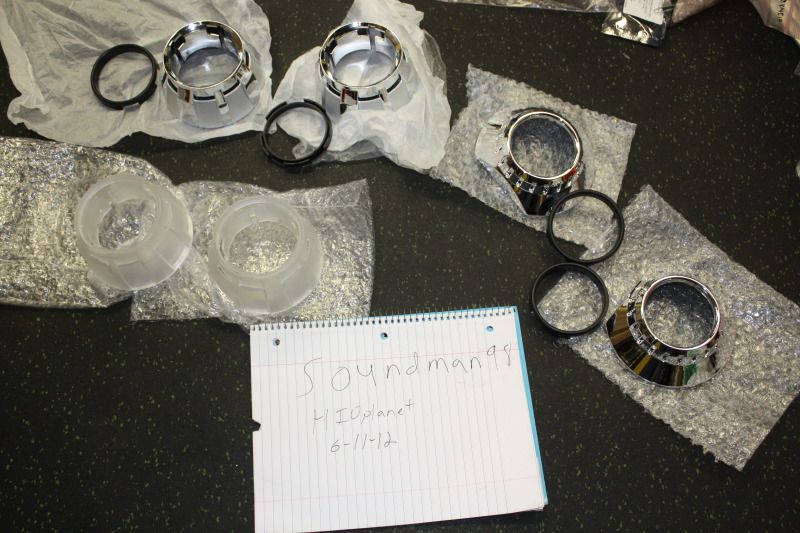 SOLD. 0
pairs of transparent gatling gun shrouds that i am never going to use... at the time, that was the minimum order from the location i found them.... $15/pr+shipping. i did not open all of them, but have spot-checked a few-- there are no blemishes in the ones i checked.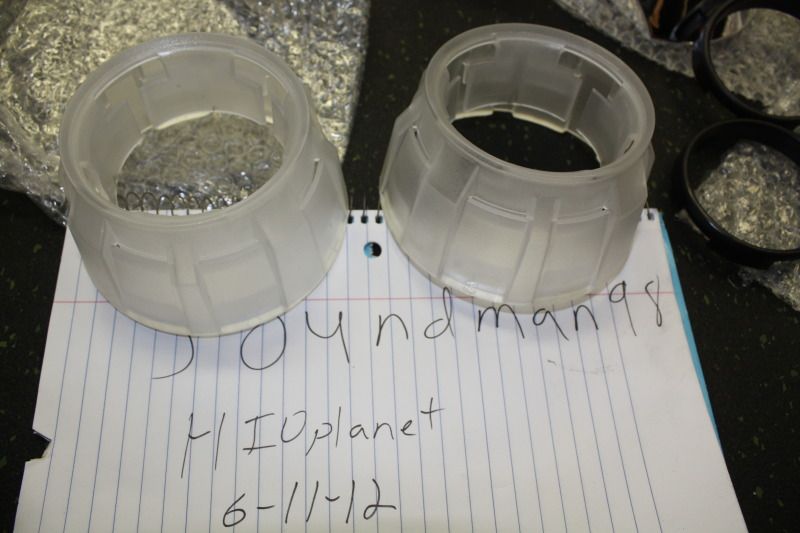 for these next 2, i have the hubcentric rings pictured with them--a total of

0

pair left of those, but won't include them unless it's specified--no extra cost though.

pair of chrome gatling gun's. $30+shipping.-

SOLD

these are the 'premium' version from trs. the chrome is not perfect IMO(some spotty-ness throughout), but doesn't have any scratches or any major blemishes: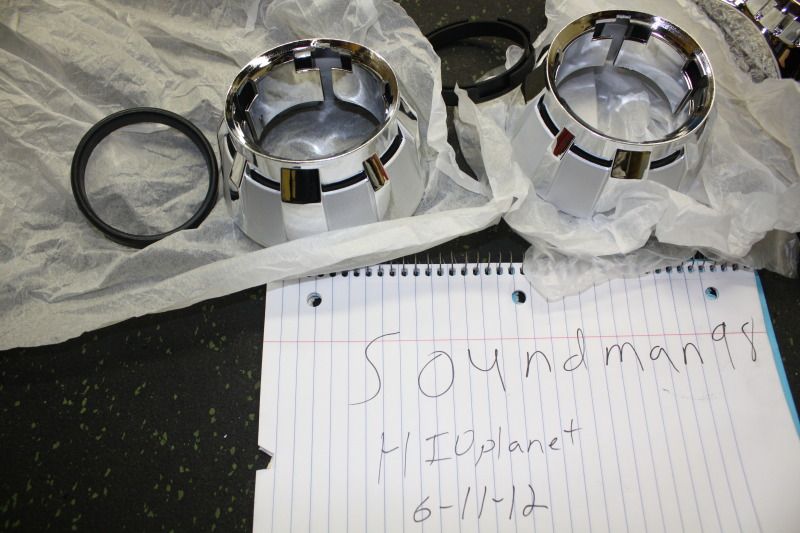 pair of E46-R's.
SOLD
same deal-- it's the premium version shroud. i rate the chrome better on these, there are no scratches or cuts in them.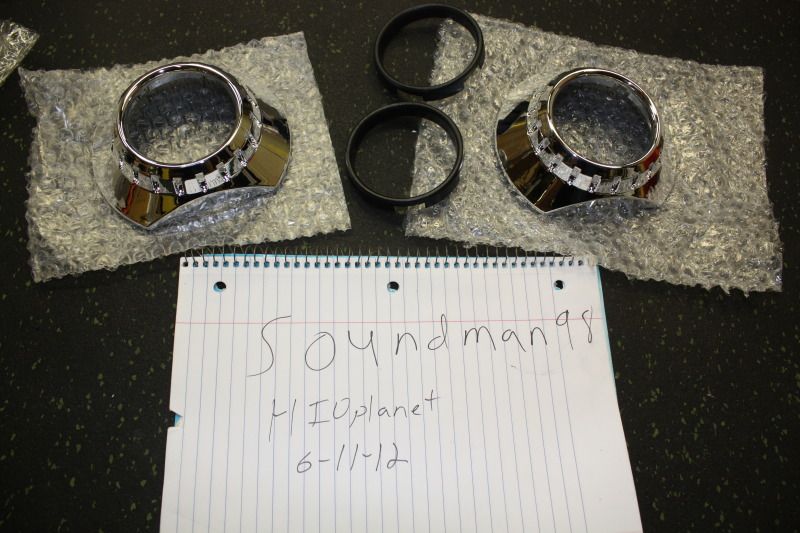 all of the shrouds have been left in their original packaging material-- only taken out to take these pics, and have sat on my parts shelf for at least 6 months.
pcb materials: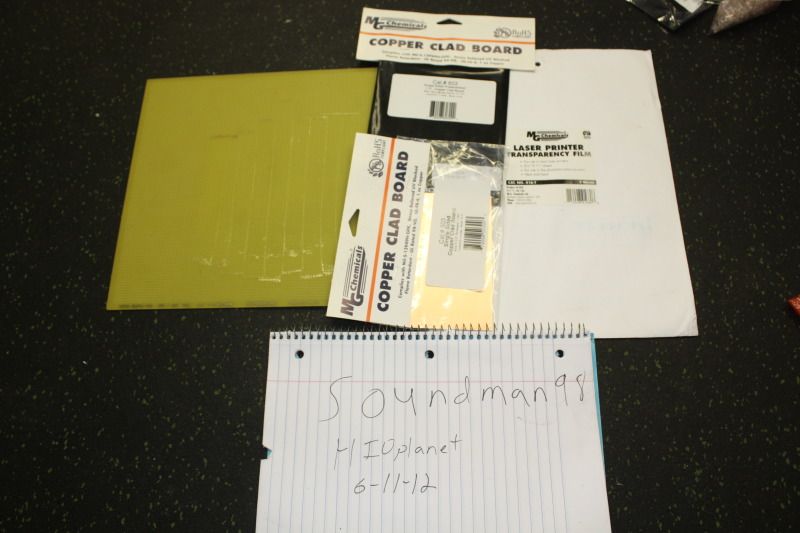 a unopened MG Chemicals Cat# 503 single-sided pcb. $2+shipping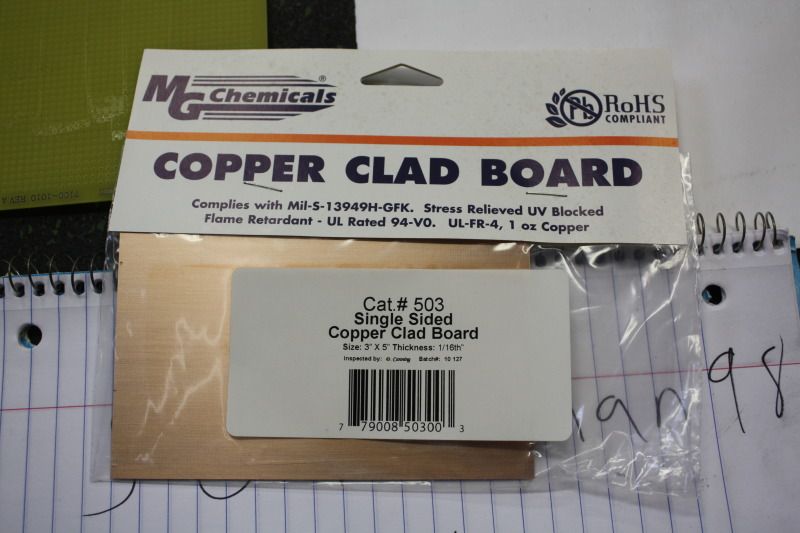 unopened MG Chemicals Cat# 603 pre-sensitized board. $5+shipping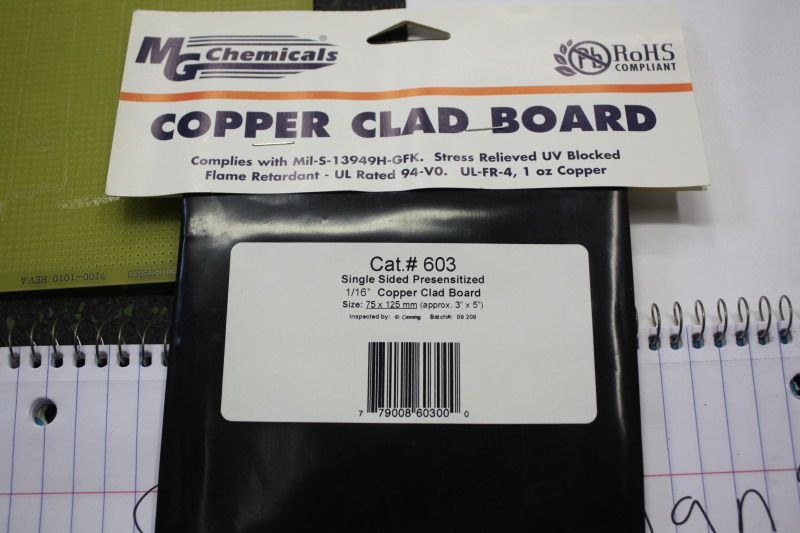 unopened MG Chemicals transparency sheets, package of 5. $5+shipping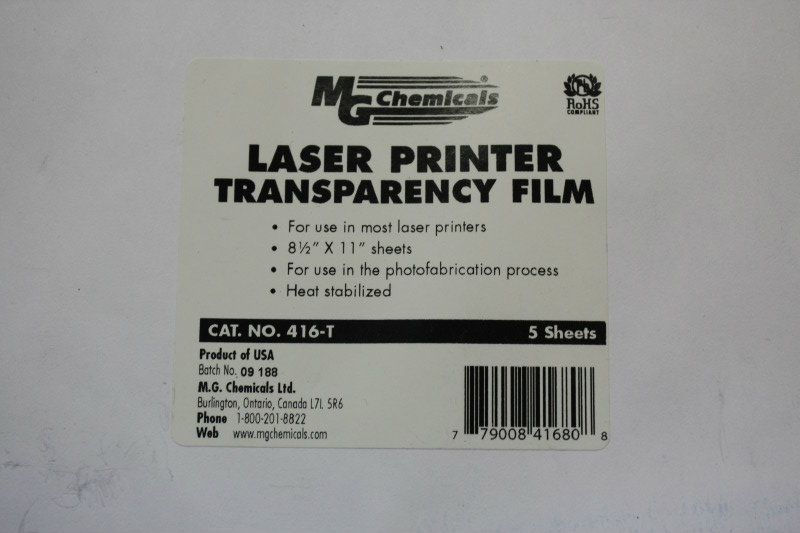 .
twin-industries non-plated perf-board--410mm/sq. hole width, 520mm/sq. overall board width. $5+shipping.
it has tape residue on it from a previous prototype design-- should be visible in pictures, otherwise, unmodified.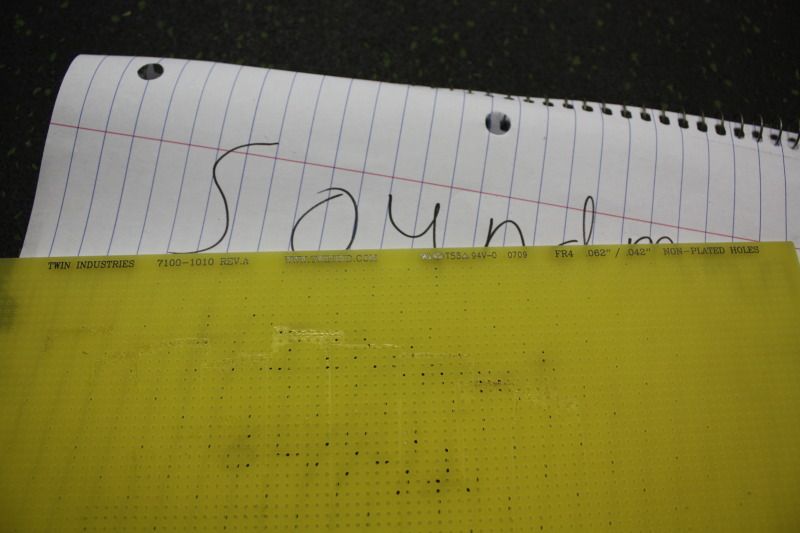 components: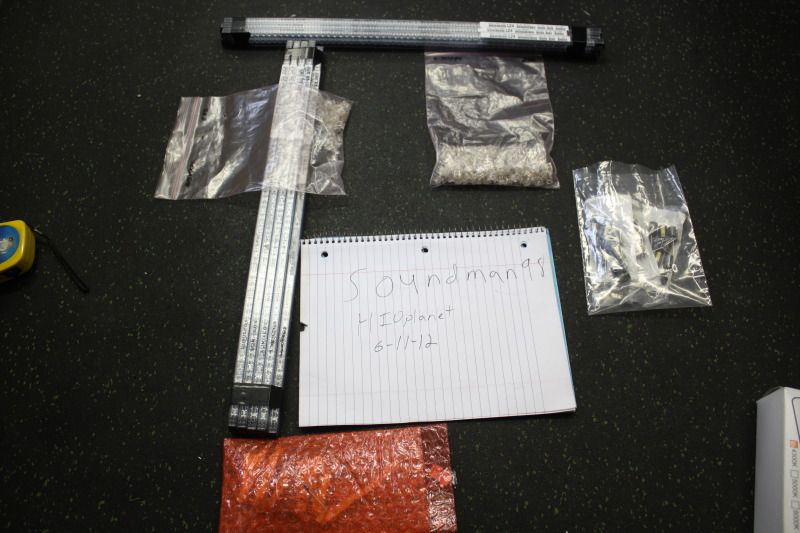 bag of about 80-90 33ohm 1% resistors. just pay shipping.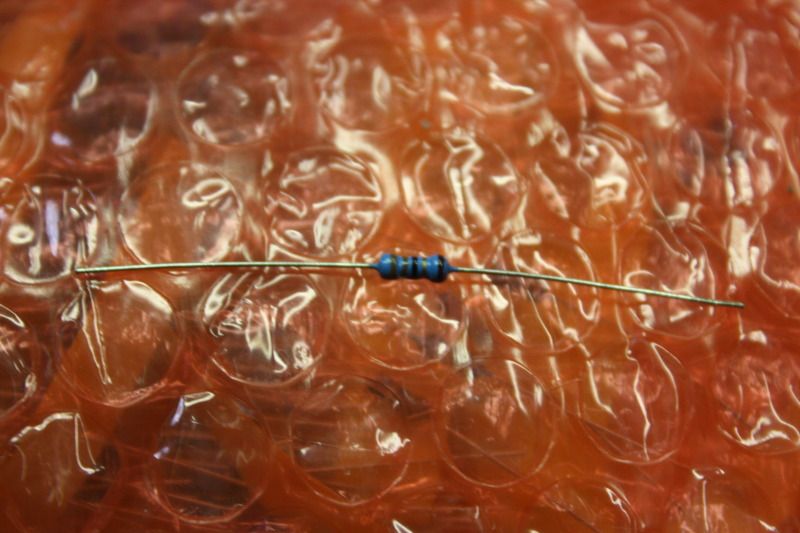 3 unopened bags of 10-ea 47uF 50v electrolytic caps. left overs from lcd screen repairs. $0.30 per cap+ shipping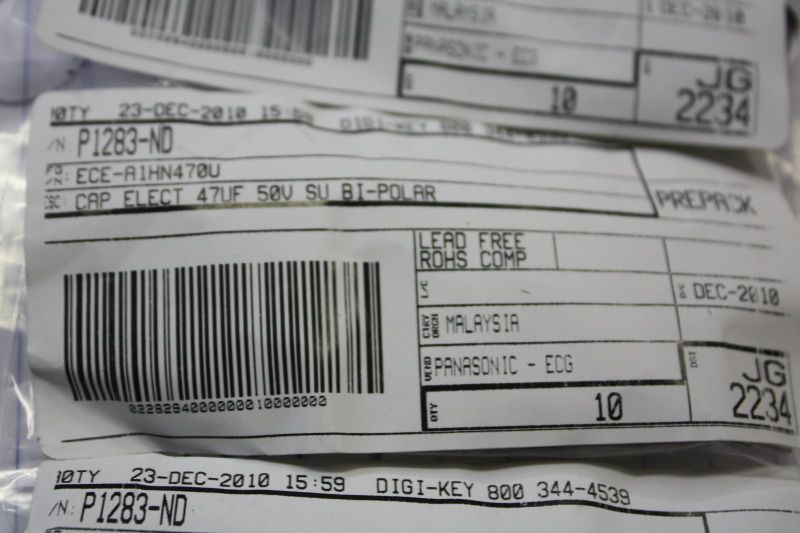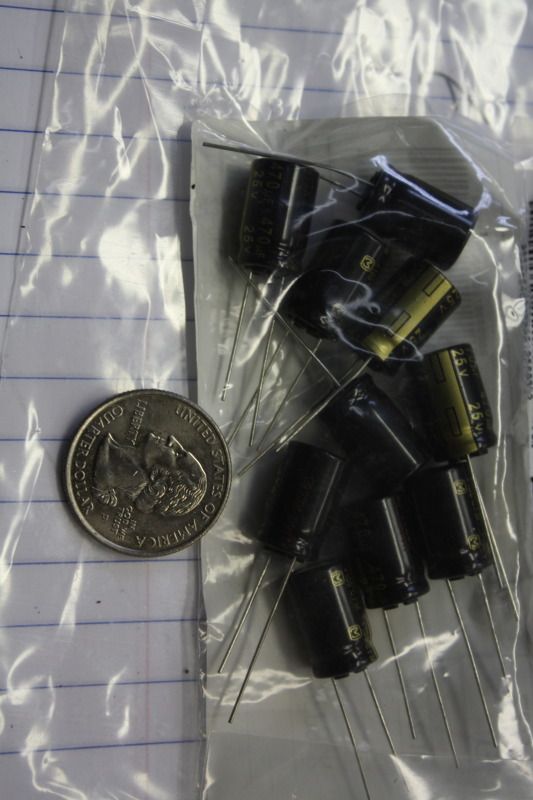 lenseless red no-name superflux led's. $0.10/led+shipping
page link here:
http://www.electron.com/913mr2c.html
the packaging says i had 570, but i'm sure i've lost a few(i have 540 in 9 lumiled carriers).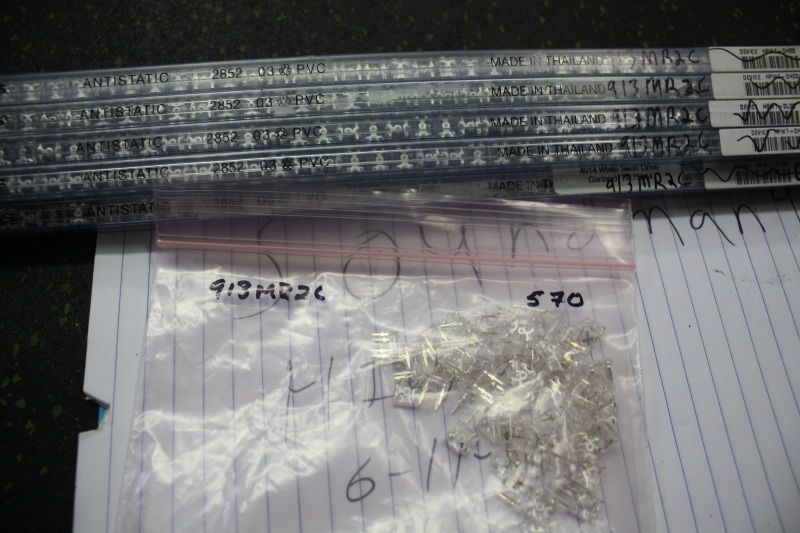 lenseless amber no-name superflux led's. $0.10/led+shipping
page link here:
http://www.electron.com/913my8c.html
unknown exact amount, packaging says i once had 200.
Lumiled superflux's-- HPWT-DH00. L24 bin, i believe these are H4000 bin. $0.40/ea. i have
1
full tube(60), and a
2nd
tube with 54.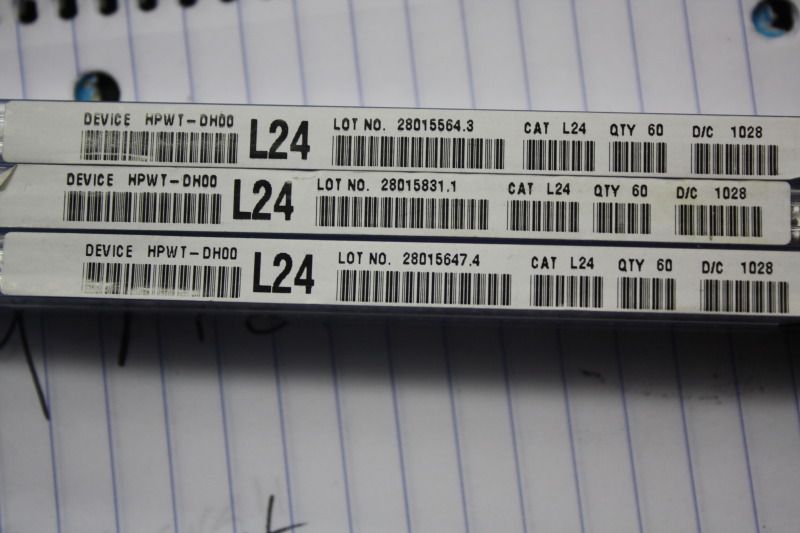 next batch: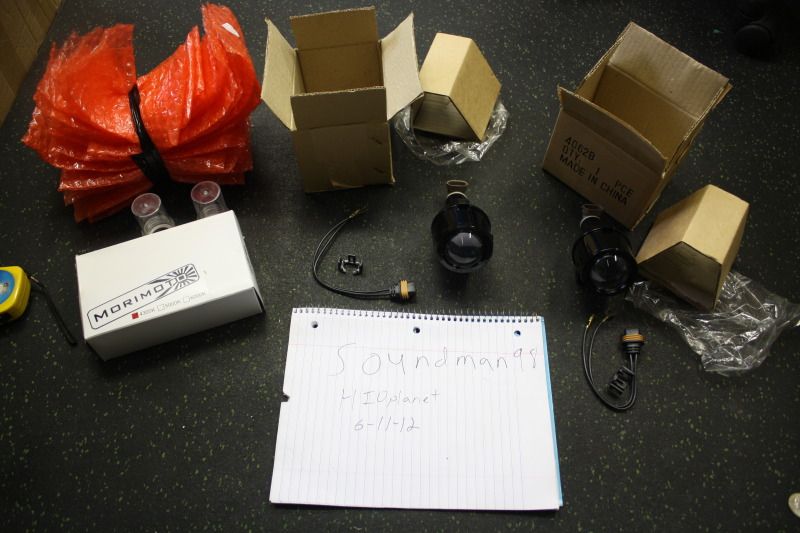 the pink bubble wrap and empty d2s bulb holders are free if someone wants them.
SOLD
blazer projectors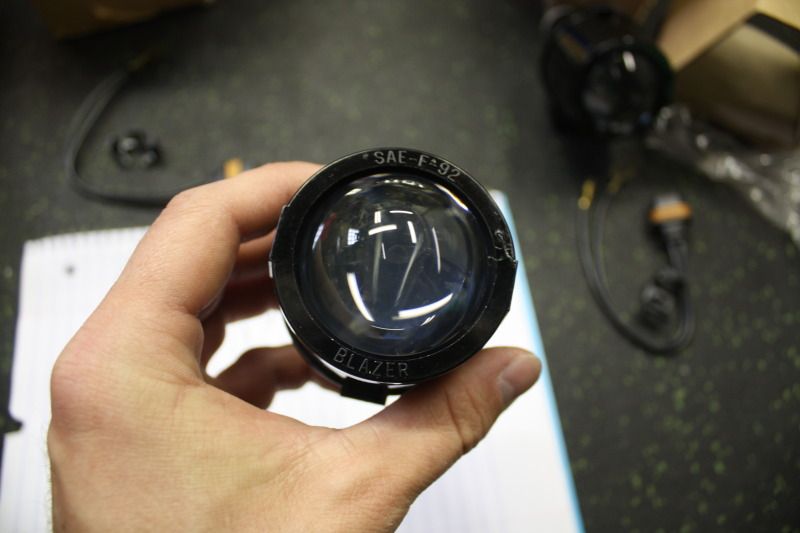 4200k 880 size HID bulbs. never used. $35+shipping