i bought these lights for parts but decided it wasnt what i was looking for. the parts still being very much useable, i want to pass them along to you for cheap.
here is what is in perfect condition.<br><br>matsushita ballasts and ignitors $120 shipped
g35 sedan 07+ shrouds — $45 shipped/pair
g35 sedan front half of projectors (lens, solenoid, front lens holder, mounting bracket etc) — $40/each
g35 projector fully intact minus a tab or two (perfect for a fixer upper but as a whole, is perfect for a retro) $50
inner bezels with amber marker, turn signal bowl, and fog light/drl bowl —$50/ea (contact for shipping or pick up)(stored in lens for protection)
bulb retailer springs — $5 shipped/pair
headlight wiring harness —$30 shipped/pair
d2s kioto 35w HID bulbs (oem and matching)(one has a cracked plastic sleeve but is intact and doing its job) — $45 shipped/pair
i am POSITIVE the bowls can be purchased from matt@trs for a stupid cheap price to make this a complete pair for under what it would be used anywhere.
these prices are OBO, which means "or best offer", so do that...offer! i will discount for the whole lot purchased. <br><br>here is what i have as far as pictures for now. im writing this as the second light is in the oven, and other parts are being wiped down for pics/uploads.i have everything here in perfect or near perfect shape minus the lens', housings, and projector bowls.
<br><br>
<br><br>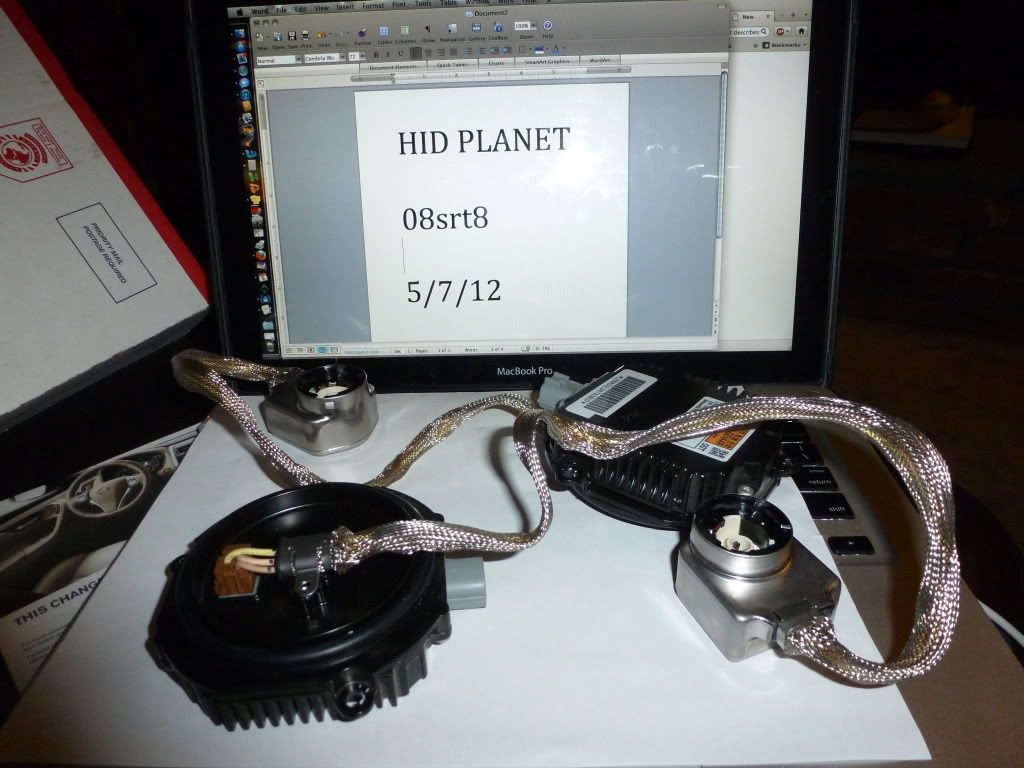 <br><br>
<br><br>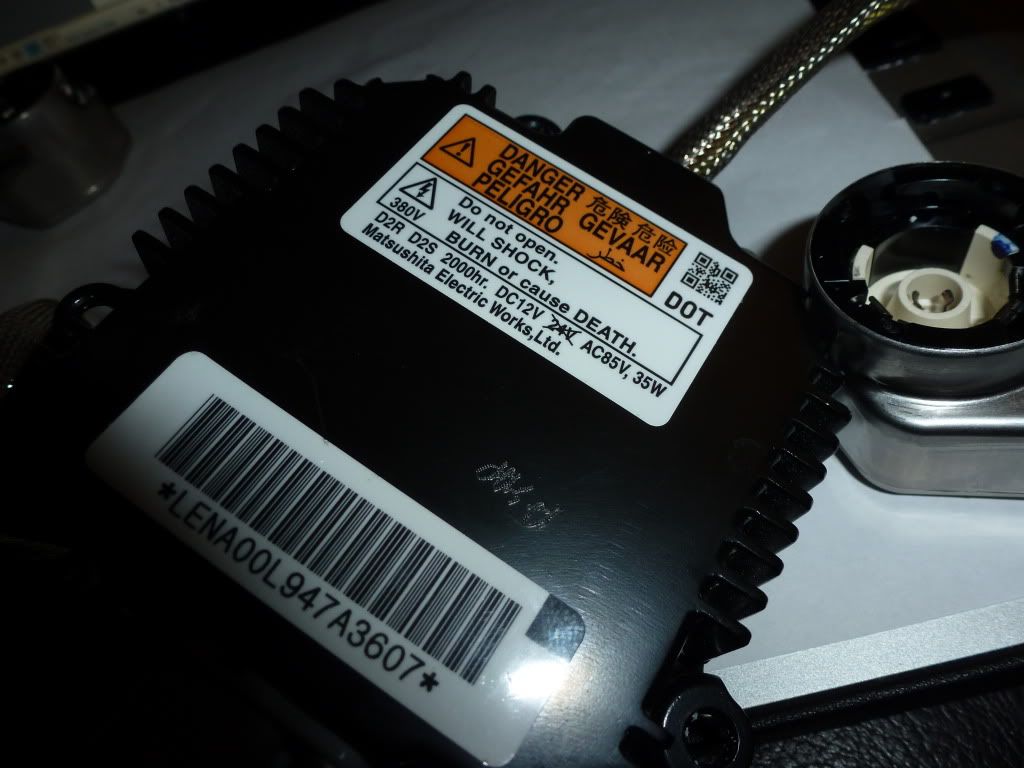 <br><br>
<br><br>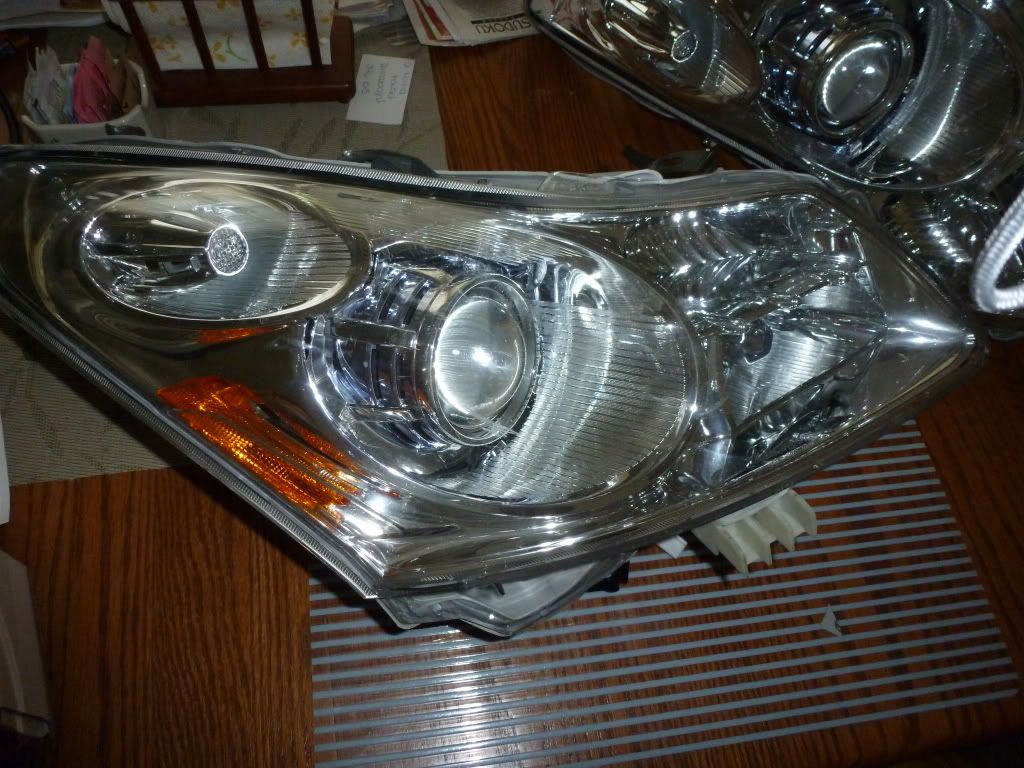 <br><br>
<br><br>
<br><br>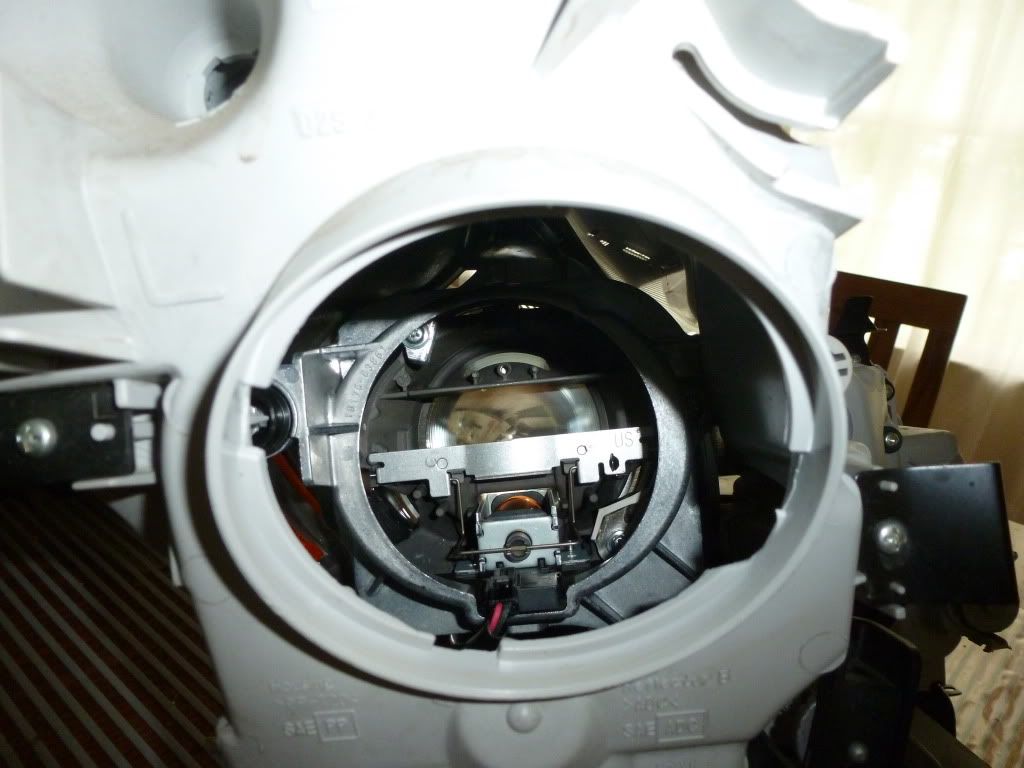 <br><br>