So I have no clue if any of this information is going to be useful to anyone, but I had some free time so I figured why not?
As most of us know LED headlights need multiple LED's to make the entire beam pattern.
On the prius LED headlight there are three LED's. Two of which are behind a plastic lens, and the 3rd is on a reflector.
I've labeled the three different units A being the reflector, and B and C being the projected units.
LED A is responsible for the light on the side of the beam pattern. The side it lights depends on the side of the car it is on.
Just LED A:
LED B is for the most of the light spread throughout the beam pattern: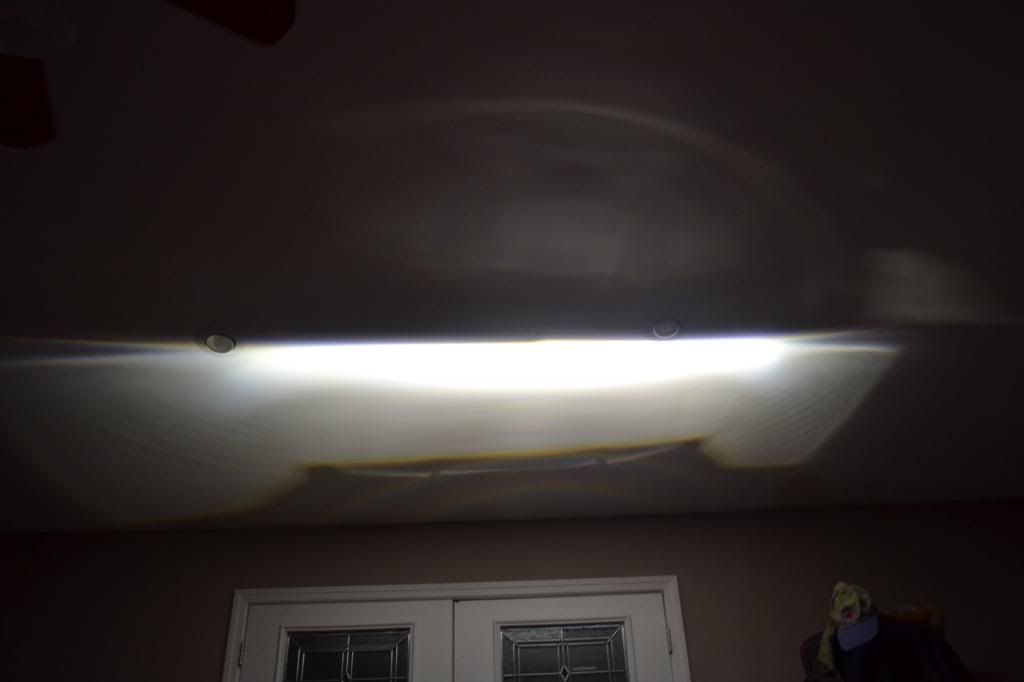 LED C is used for the hot spot: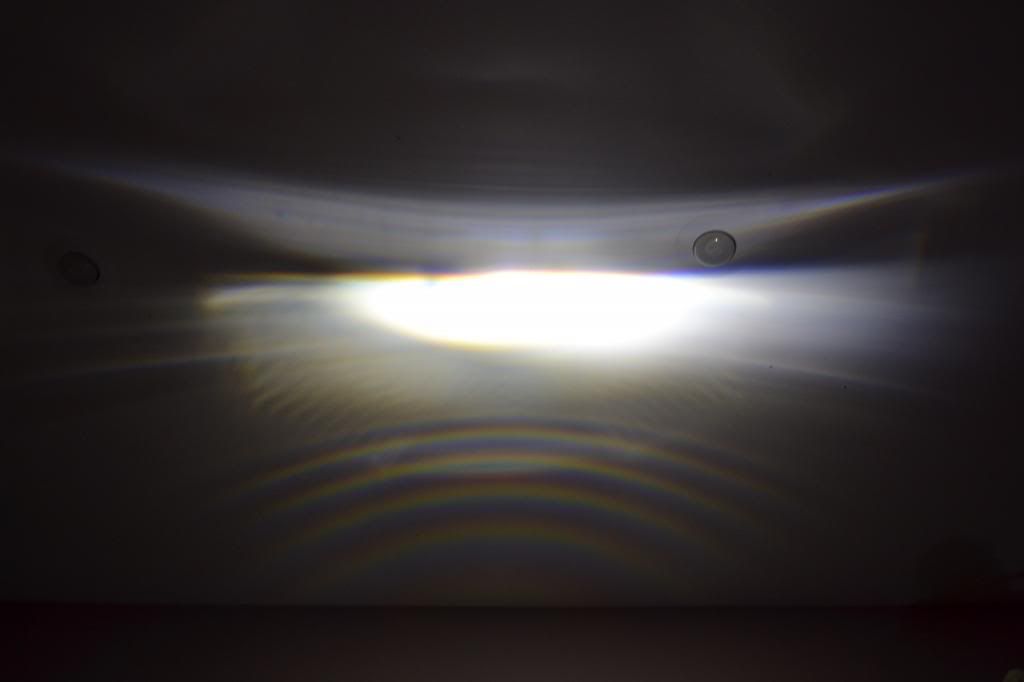 All together:
LED B, and C are covered by a reflective cover. Here I have removed them to reveal the LED's:
Here are the covers:
LED B cover is on the right, and LED C cover is on the left.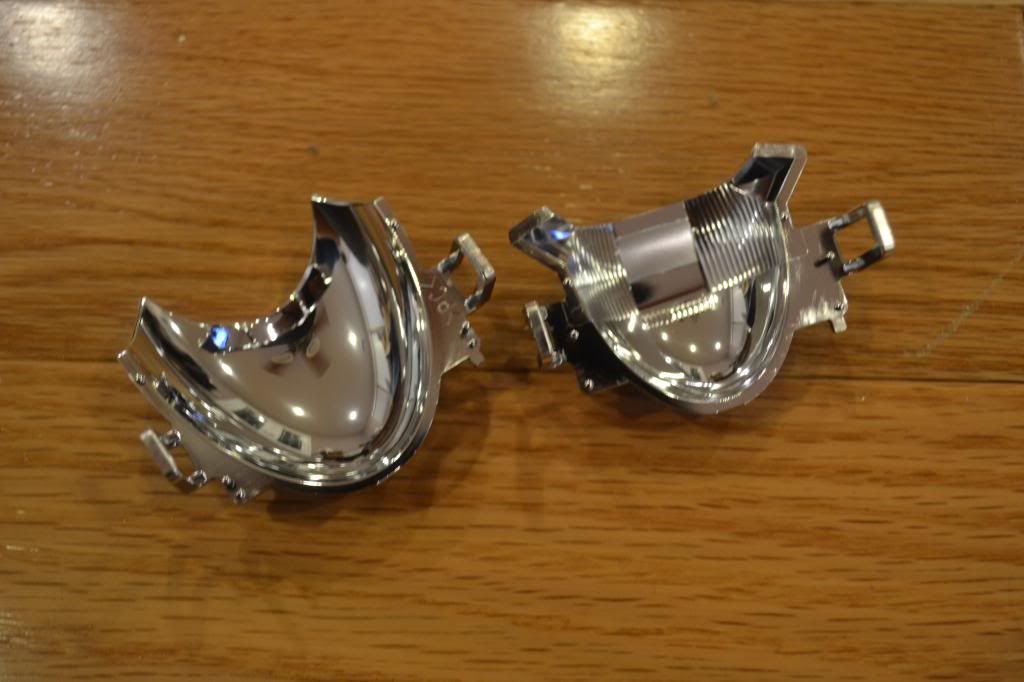 Don't know if any of that is useful, but I hope you enjoyed looking at it..if that's possible.