Finally finished up the retro on my better half's Wrangler.
I still need to boost the ballasts, finish wiring the Hella fog lights (completely redid the original owner's half ass wiring) and trouble shoot the high beams not switching; which I'd have done but it's in the shop to have something replaced.
Parts:
FX-R 1.0s (from the old TJ retofit)
Panmera Shrouds
Hella Gen 3 ballasts
Osram CBIs
XB LED fogs
Started out by cutting some wood with my hole saw that would fit perfectly in the bulb holes and JB Kwikweld it in place. This will allow my bigger hole saw to stay centered.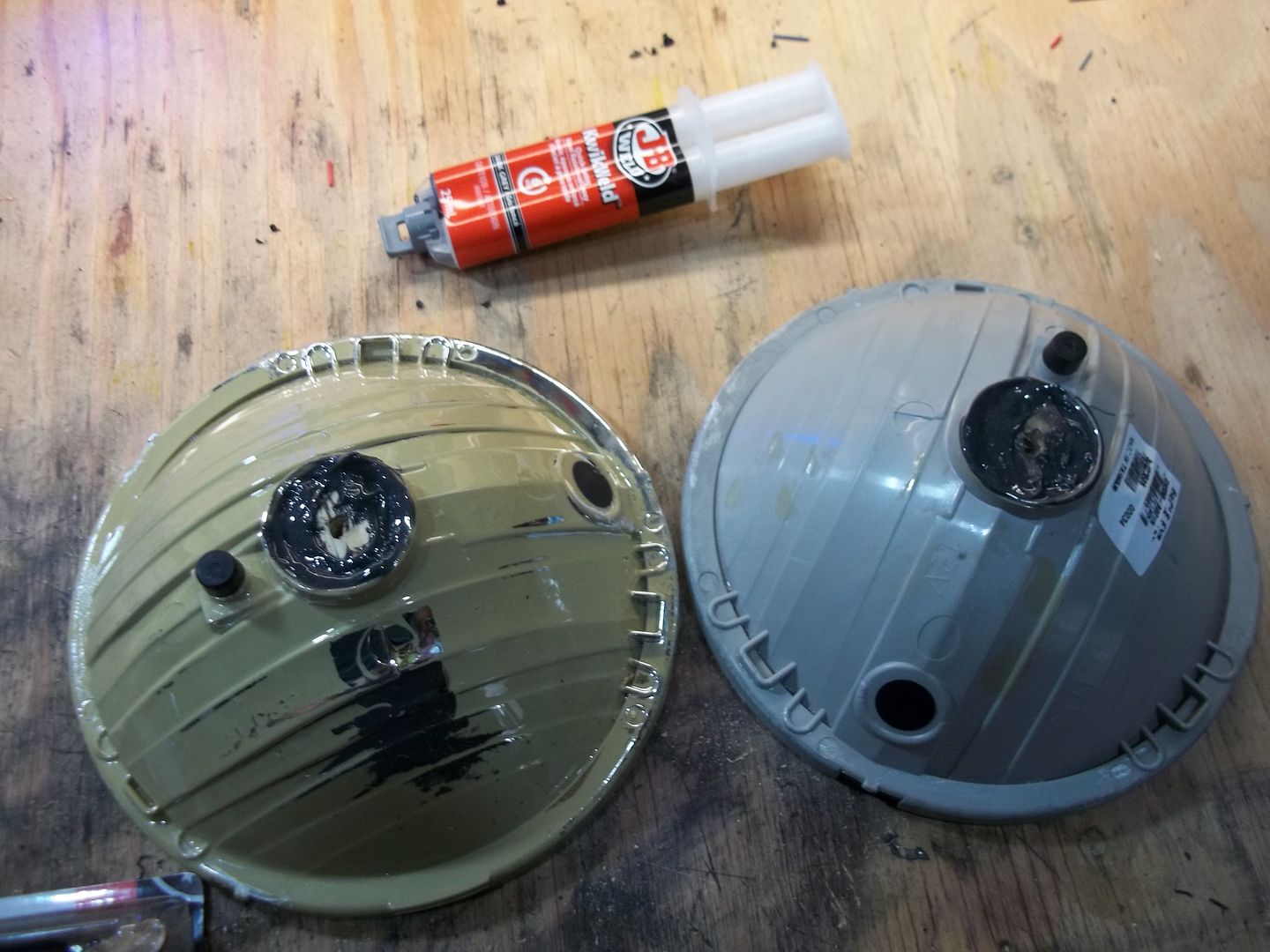 Cut out, hole saws make quick work of reflectors.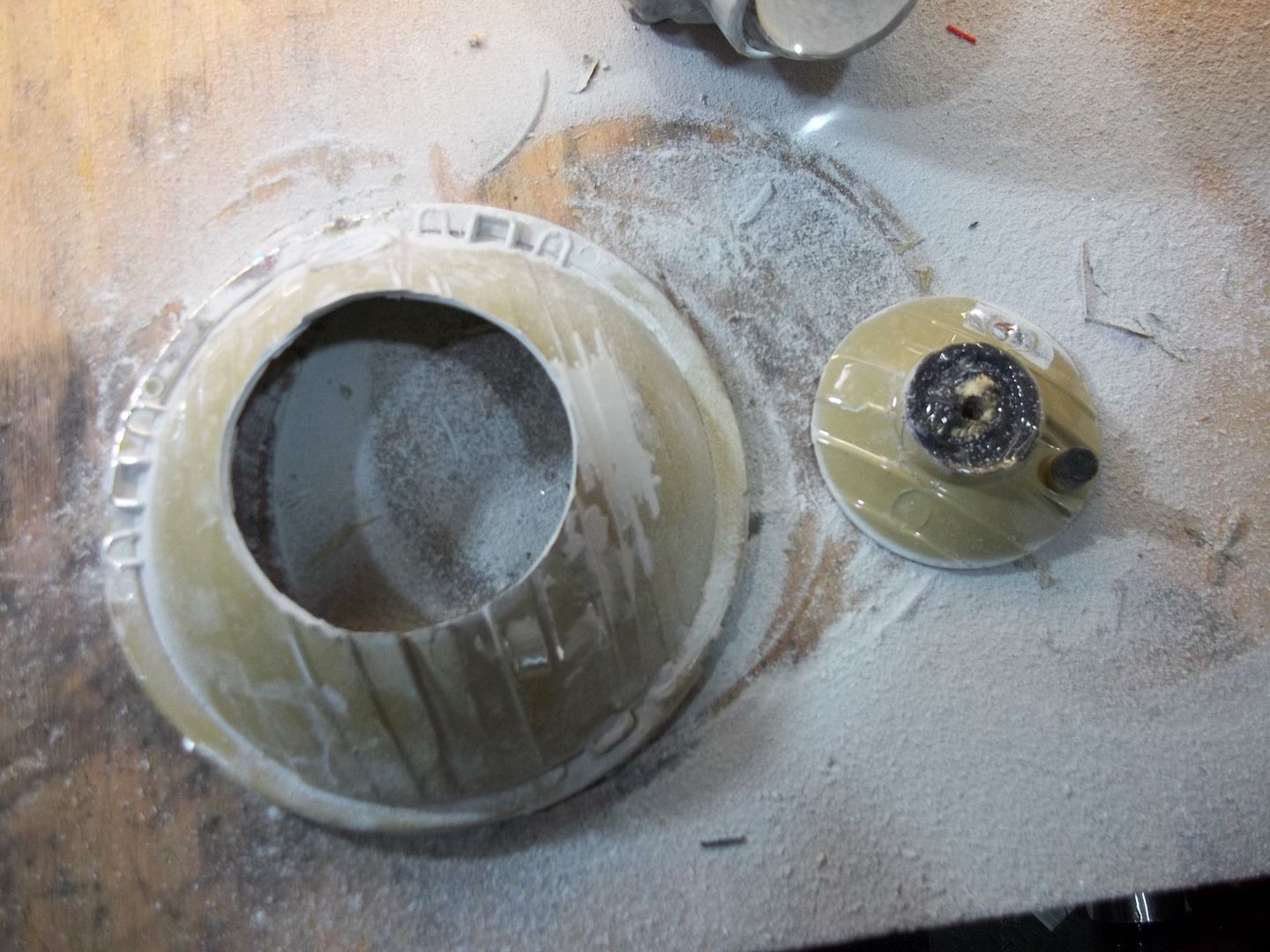 I stripped the chrome, painted the reflectors black and used the JB Weld putty to mount the projectors.
Then I used Goop to mount the shrouds.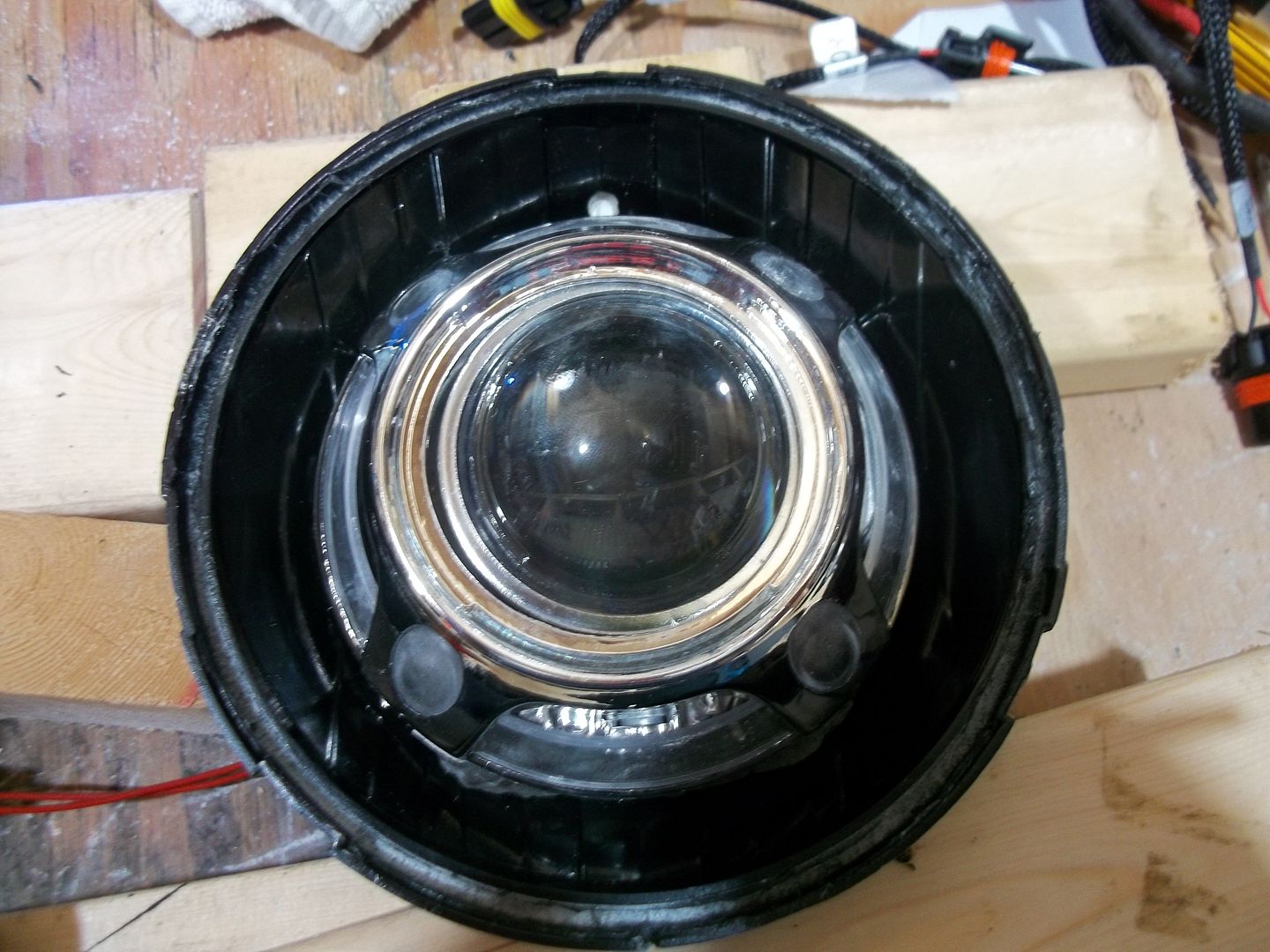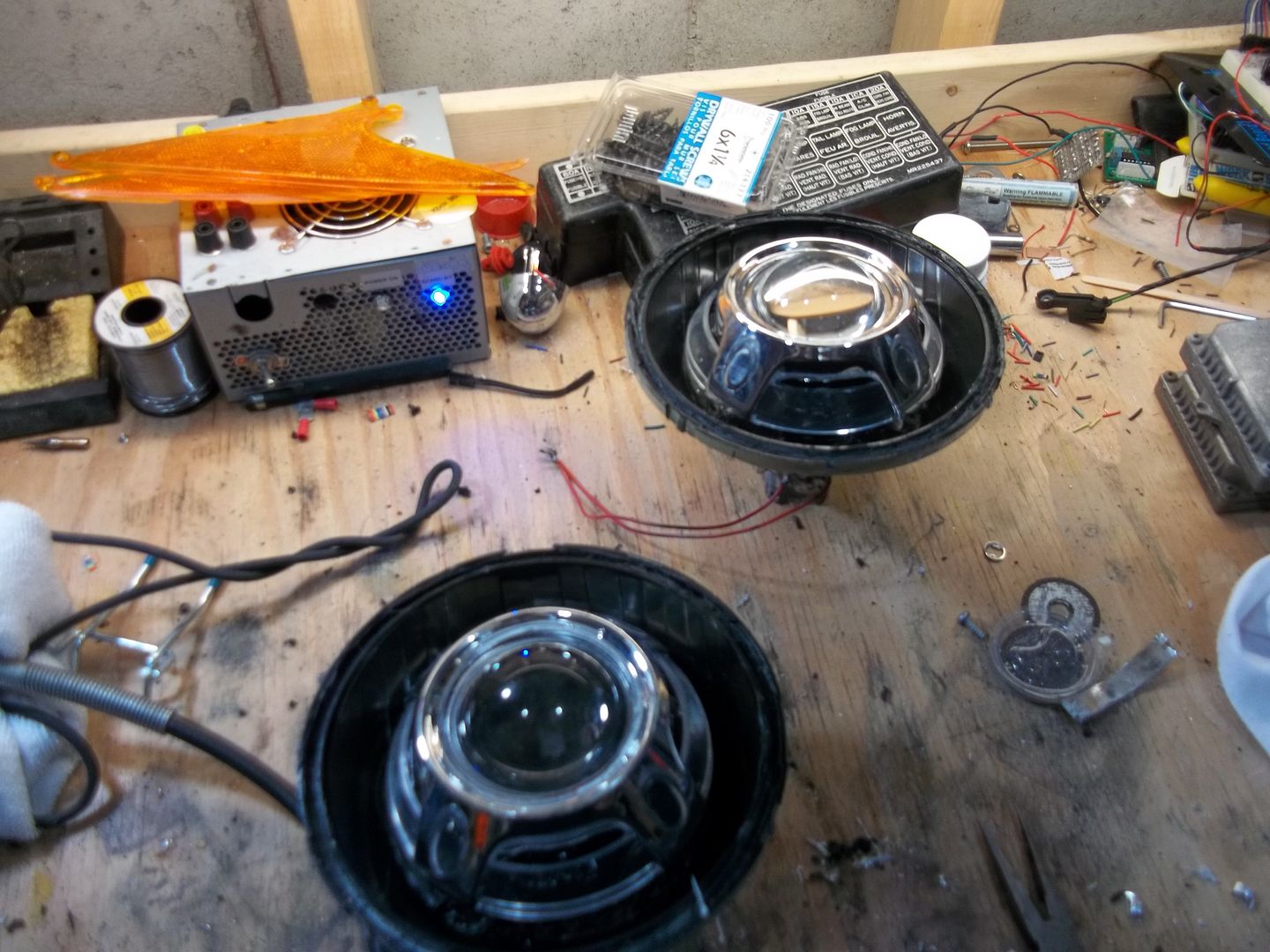 Added 9006 connectors to the projector bi-xenon wires.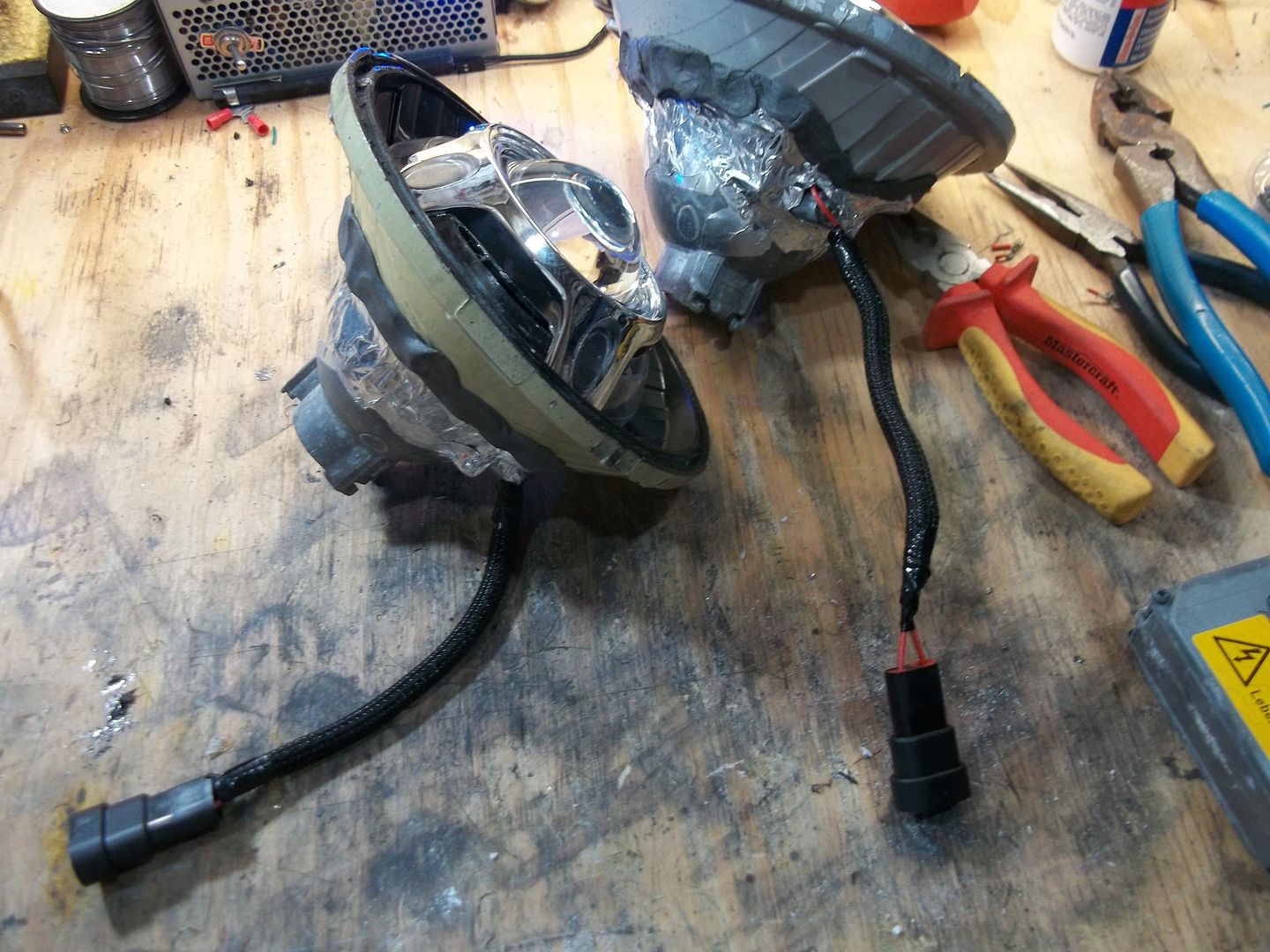 Time to start the install!
I installed the XB LED fogs first since this was the easiest part. These things are awesome for the record.
Comparison shots.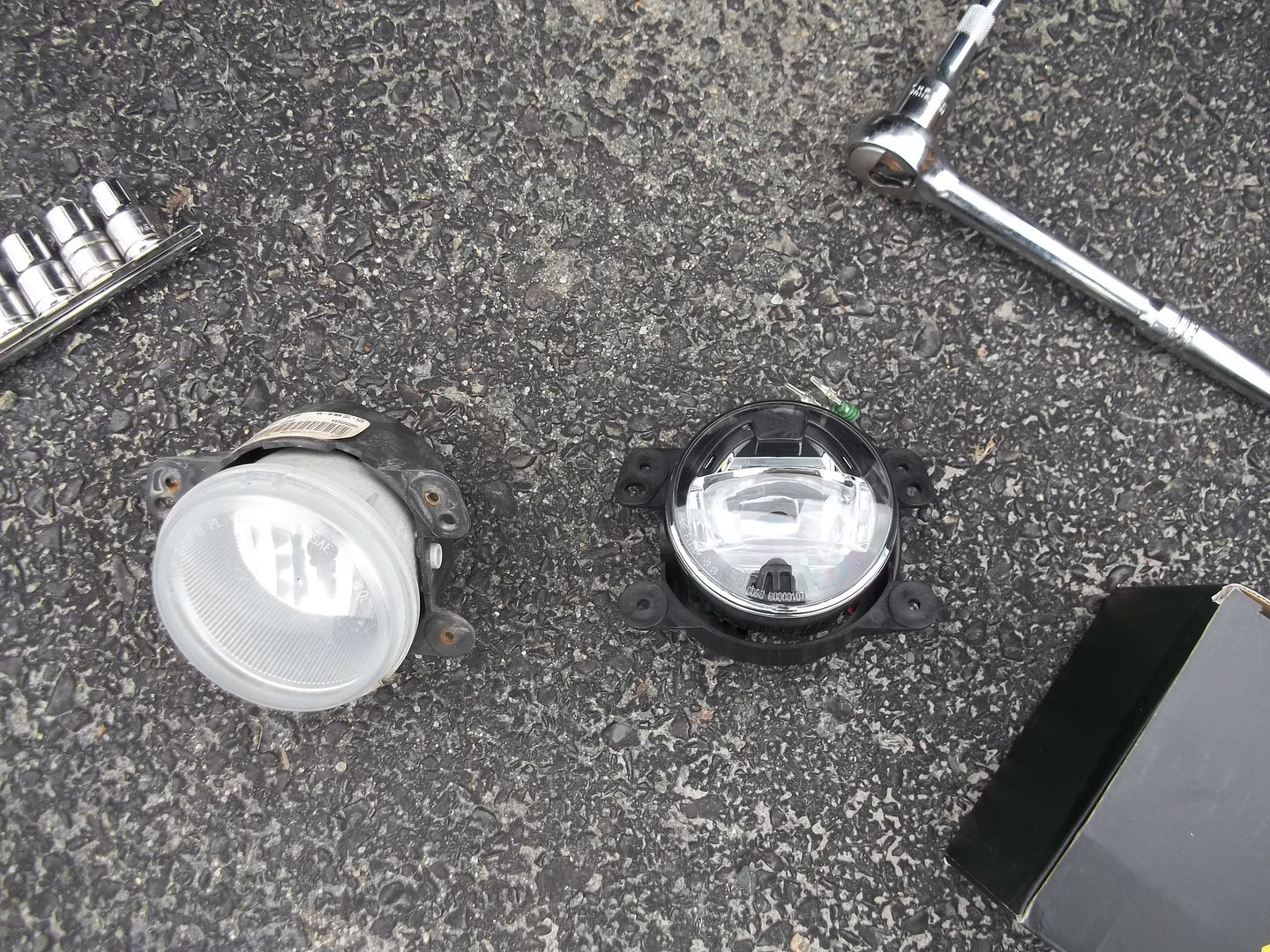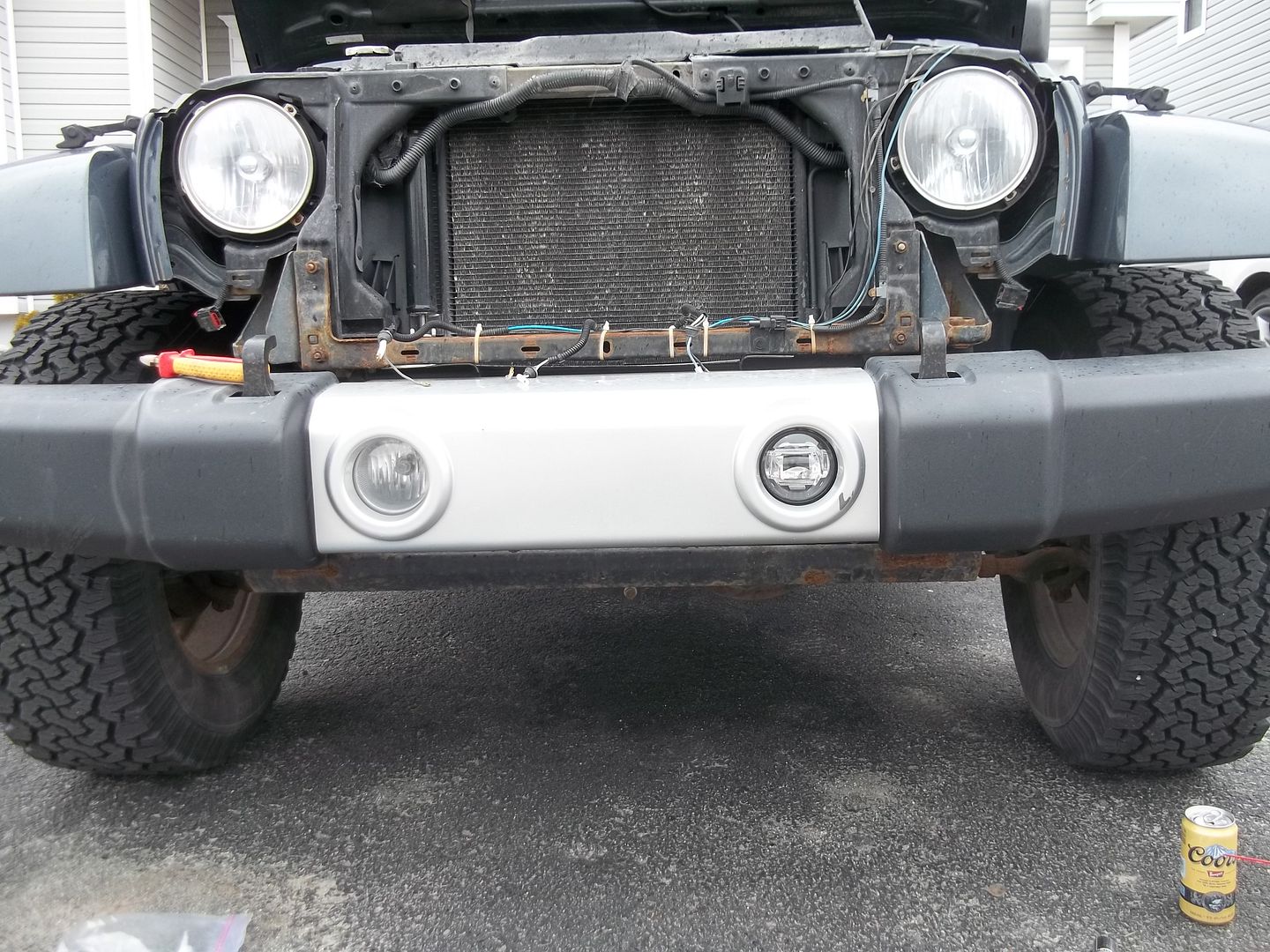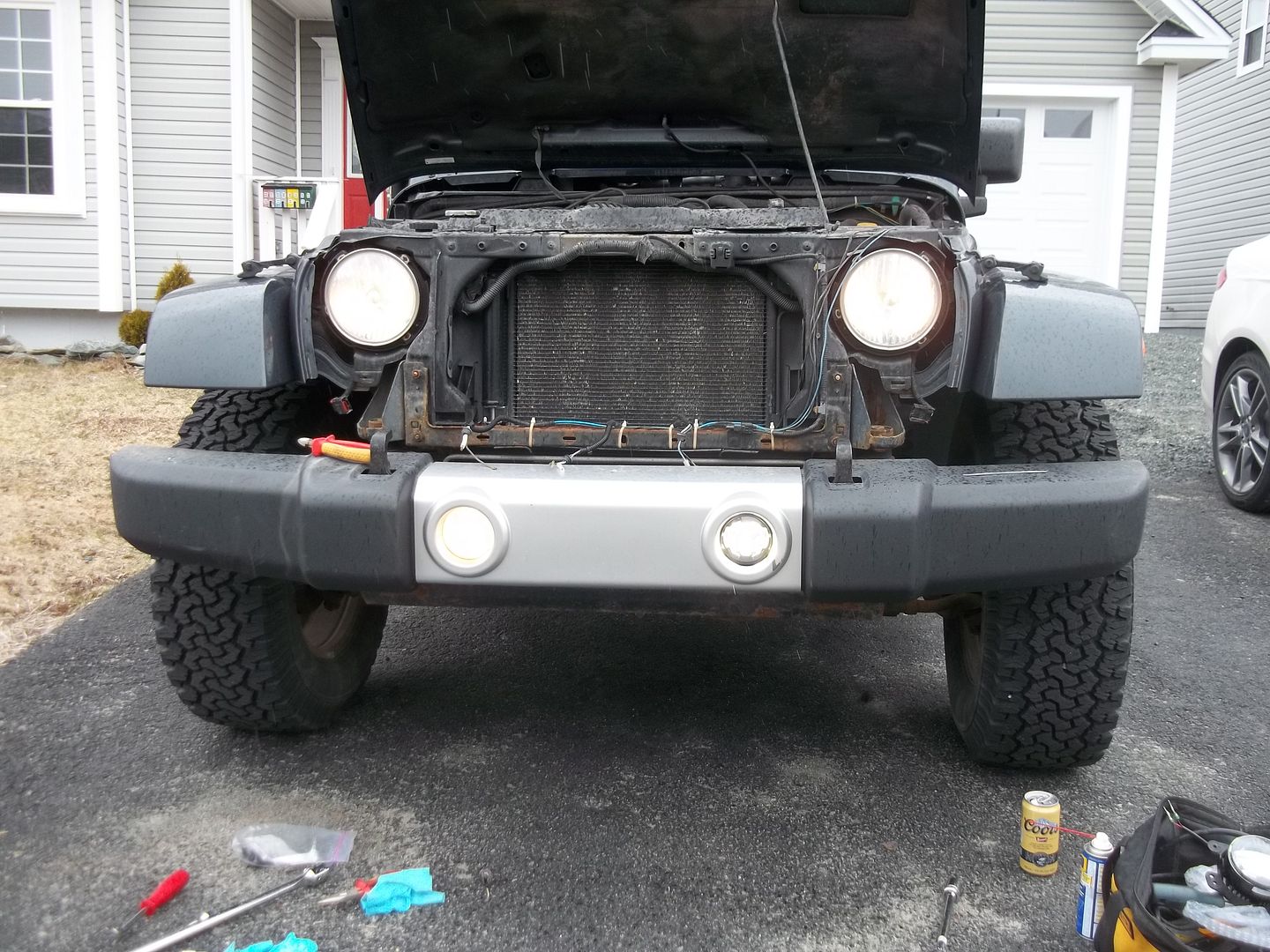 Here's the wiring I redid along the fire wall, I forgot to snap a finished picture, I'll get one later.
HID Projector vs Halogen.
Everything installed without the grill.
All buttoned up.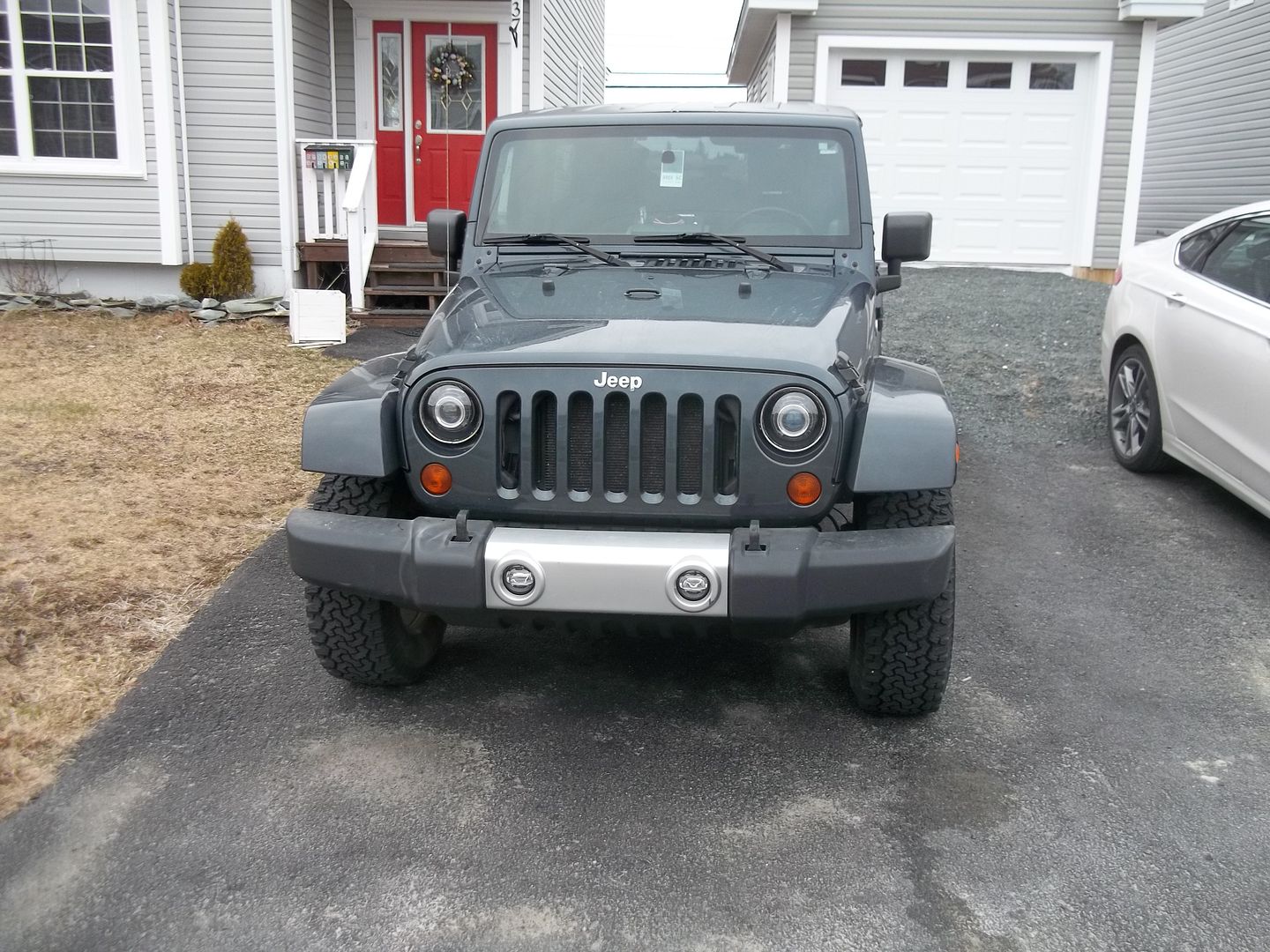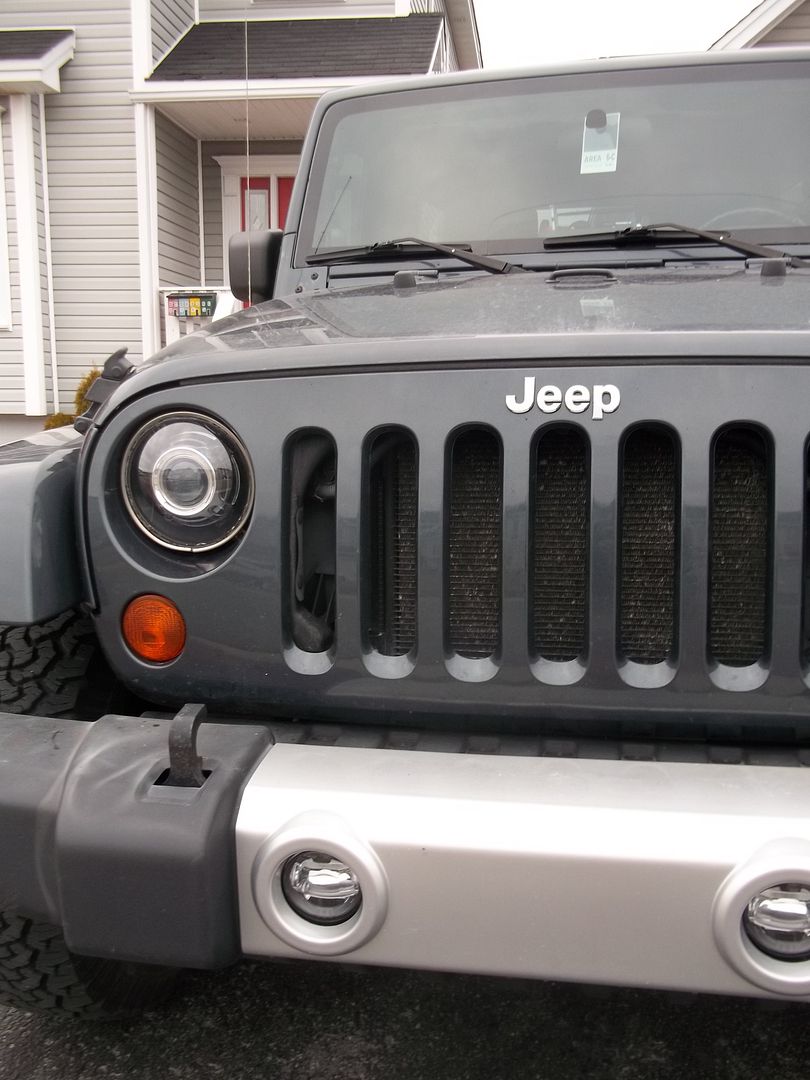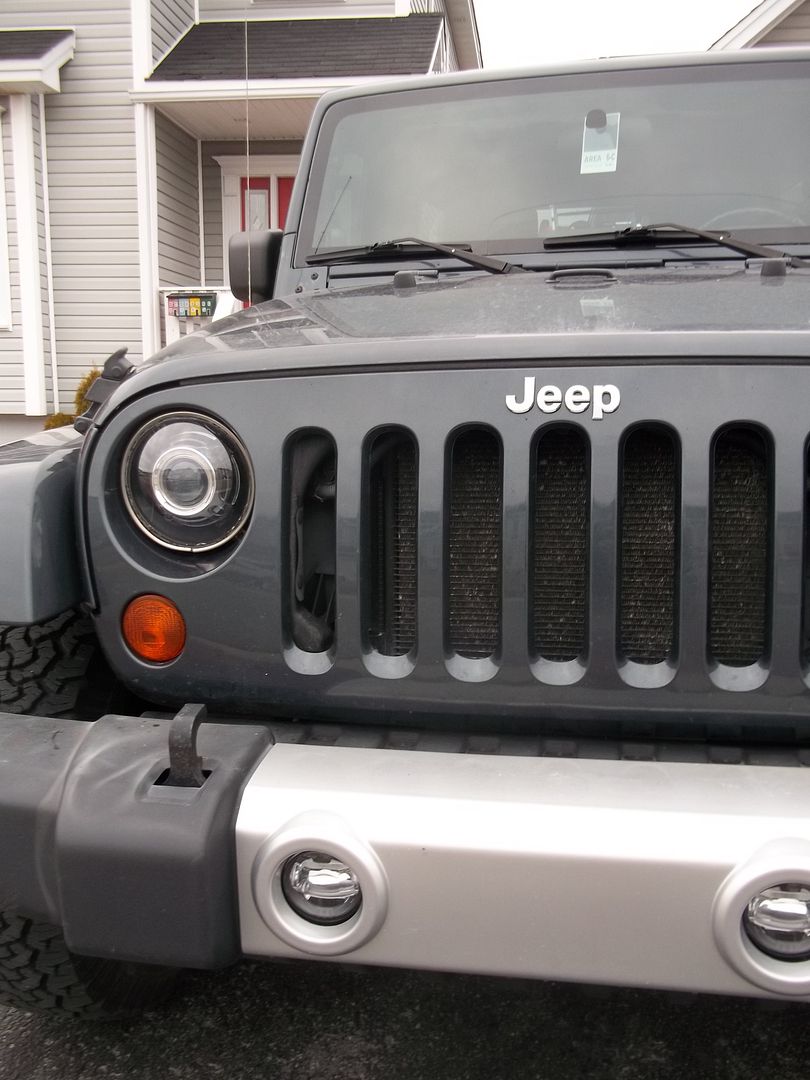 Next time I come home I'll get some output shots and address the few remaining issues plus boost these bad boys!