Currently I have a pair of b-stock FXR3s w/ Osram 66240s powered by XB55s and a pair of XB LEDs for high beams.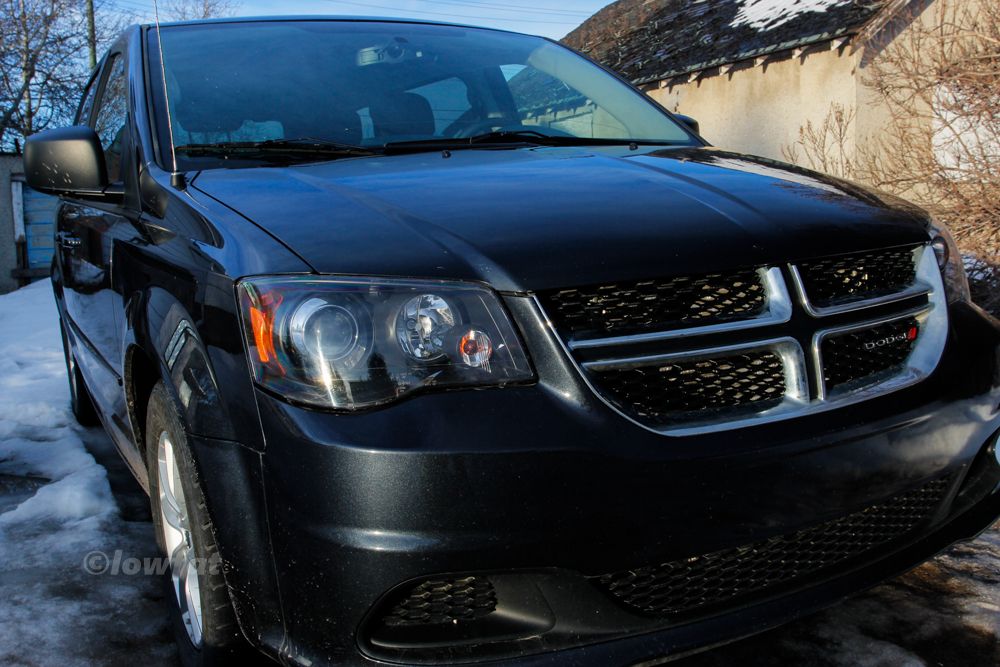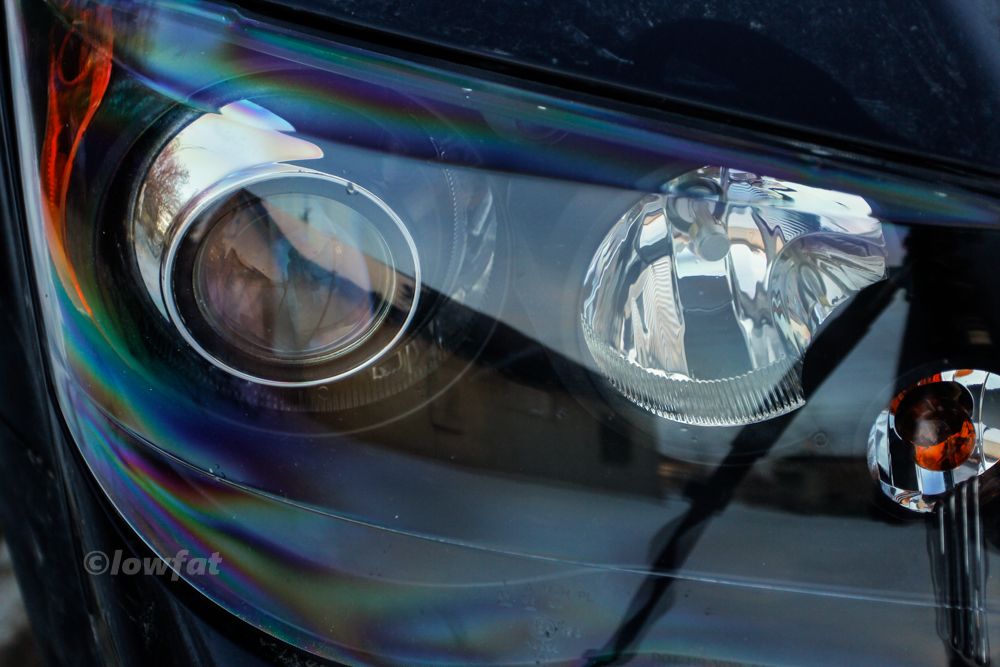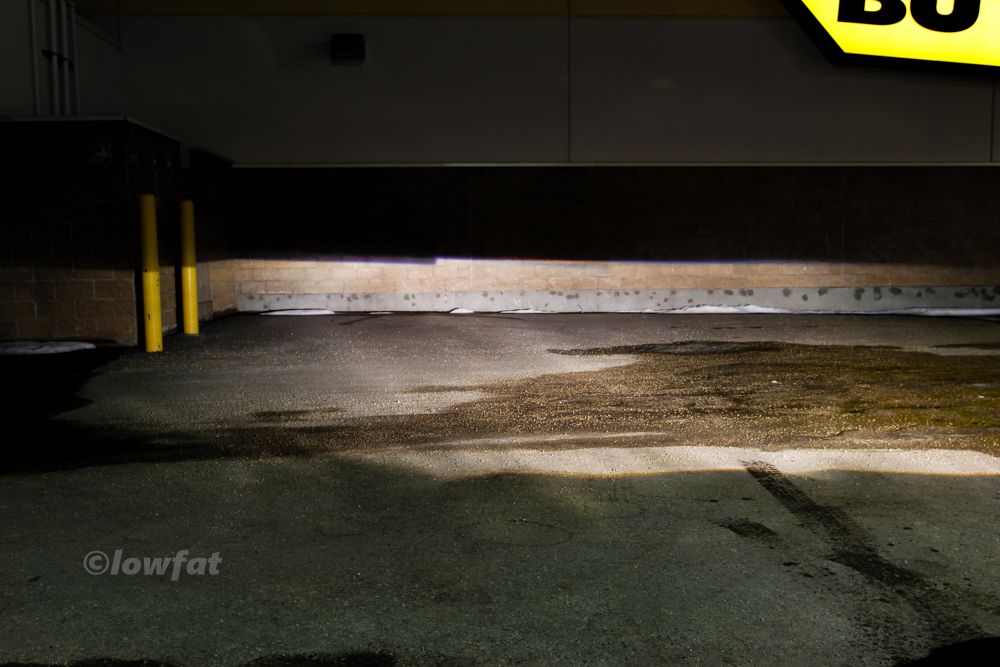 They aren't quite perfect and IMO they are too bright for in city driving. In some of the towns I drive though I end up getting flashed every single time I pass through due to the rough roads. So I wanted something toned down for city driving.
Got my TRS order today.
The RX350s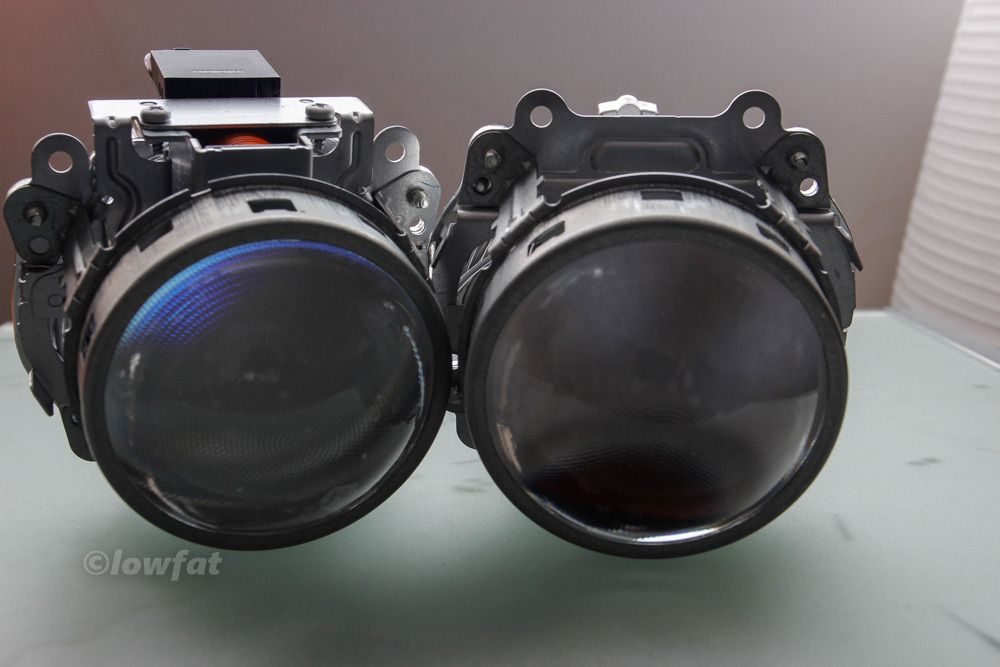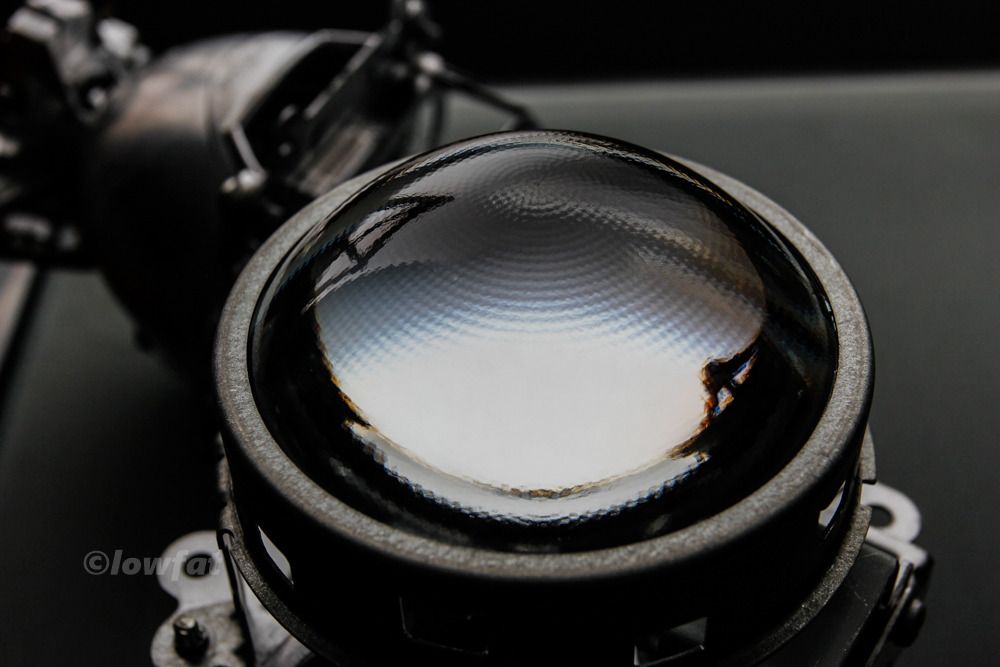 And then a comparison between the RX350s and the Morimoto Matchbox projectors. Really didn't expect the Matchbox' to be THAT small.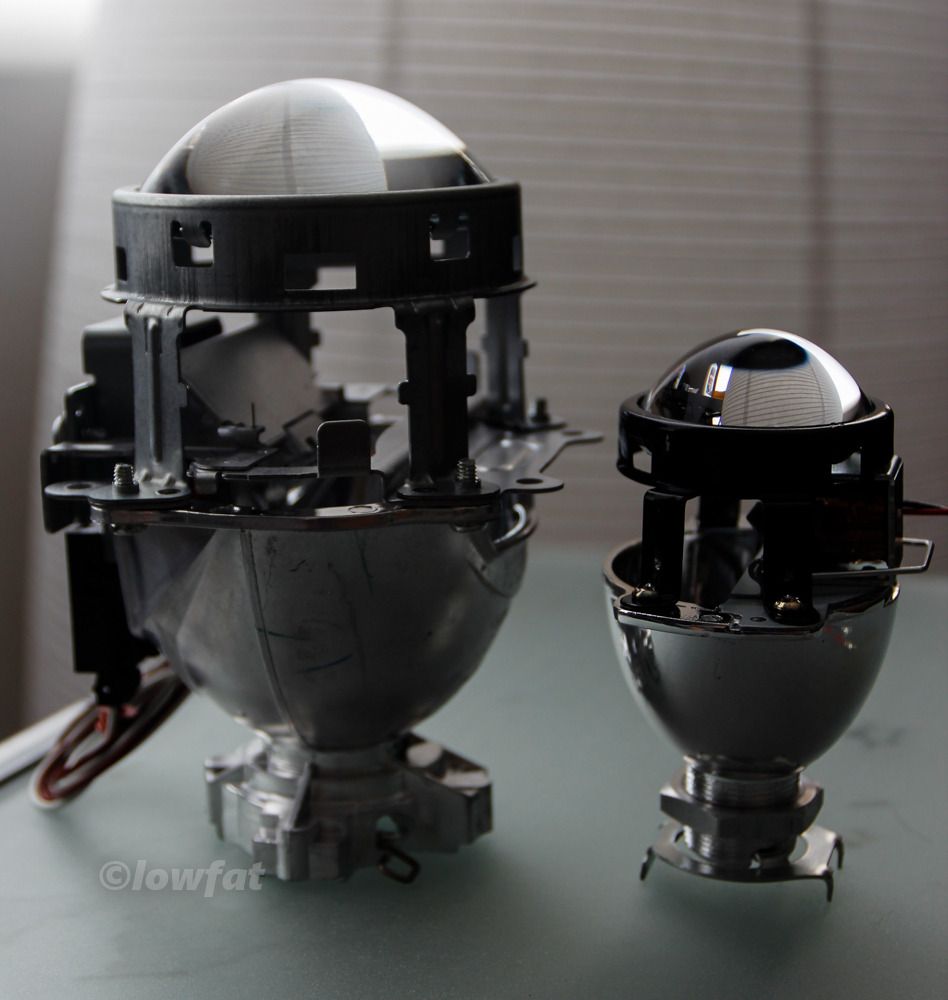 Some STI-Rs.
Instead of black or chrome I decided to go w/ silver paint for the housings.