Hey guys, I know you love big trucks so I thought I'd share this retrofit with you guys!
Upgrading the factory projectors on a 2014 GMC Sierra with FX-R 3.0, I've seen a couple members do this already and used their posts as a guide for this.
Unfortunately the truck wasn't left with me overnight so I couldn't take any night-time output shots on the road
FX-R 3.0 LHD
XB35 4300K D2S
5Five DSP D2S Ballasts
Morimoto Standalone CAN-BUS Harnesses (Didn't have any capacitor links on hand and these have been sitting for a while)
Enjoy!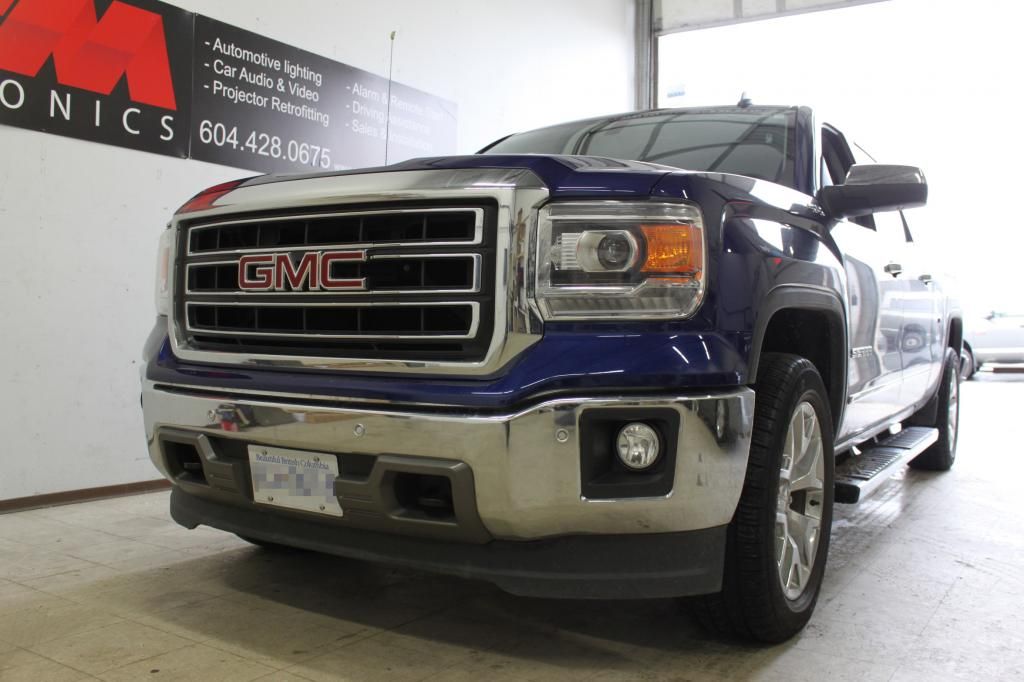 Factory halogen output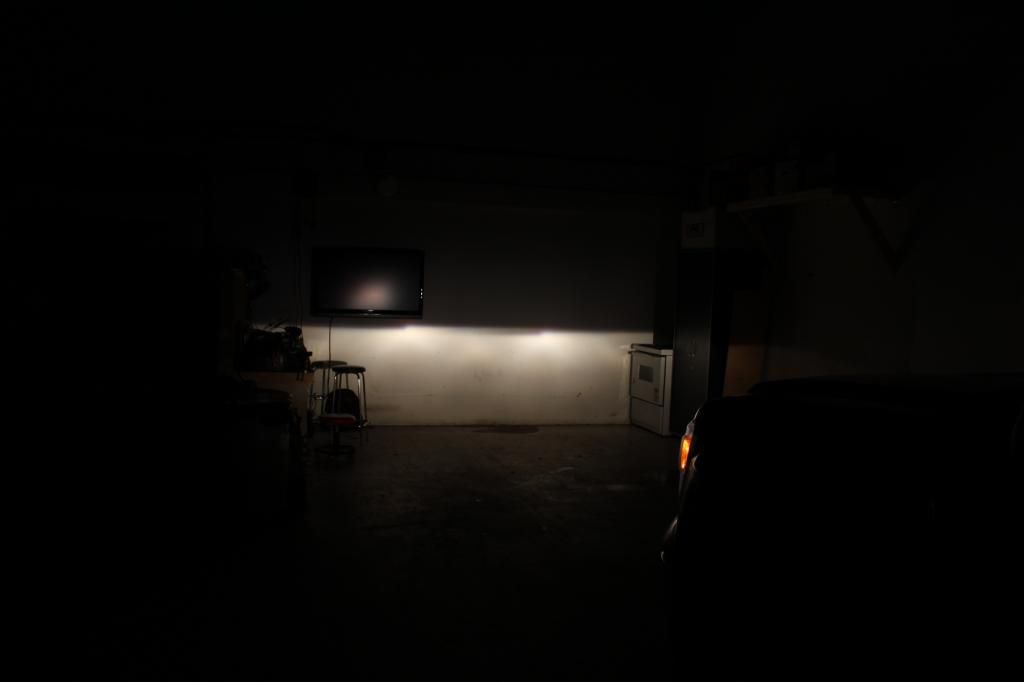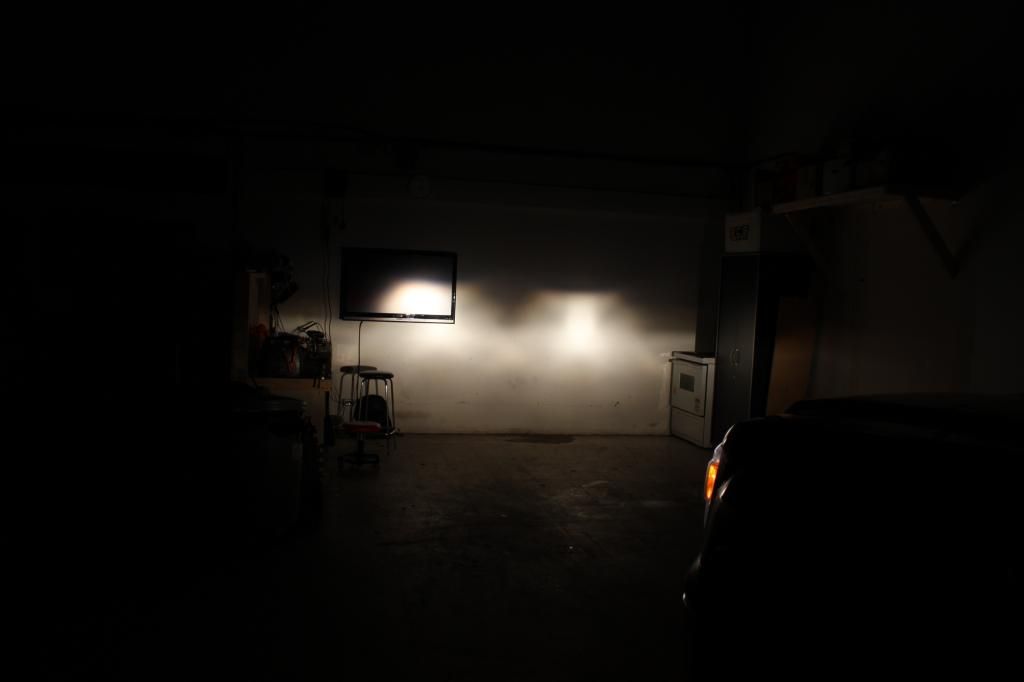 Headlight removed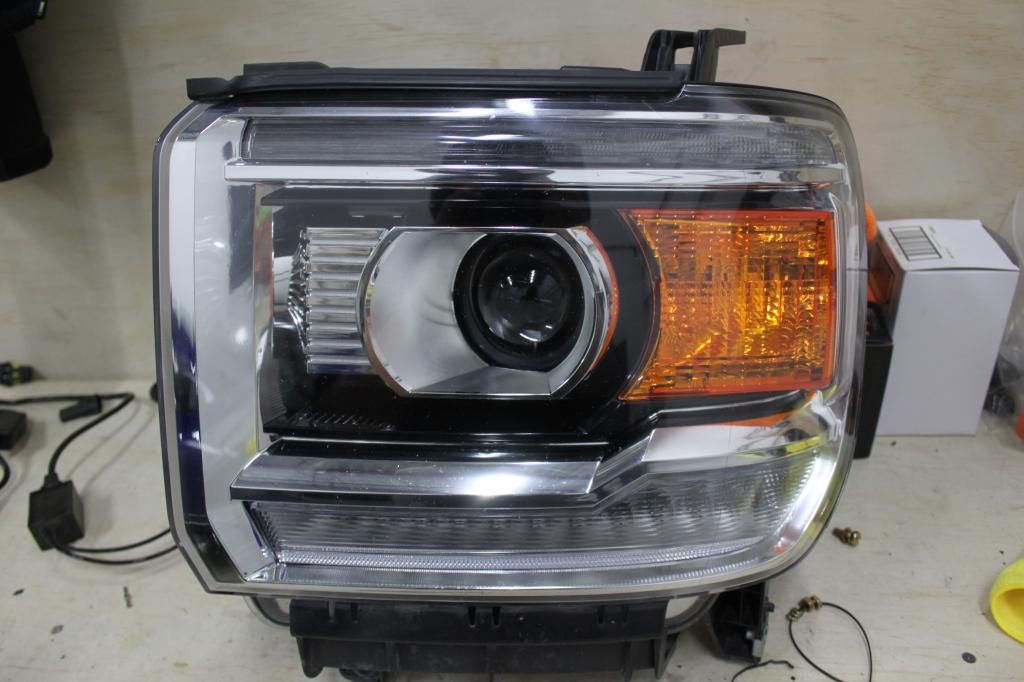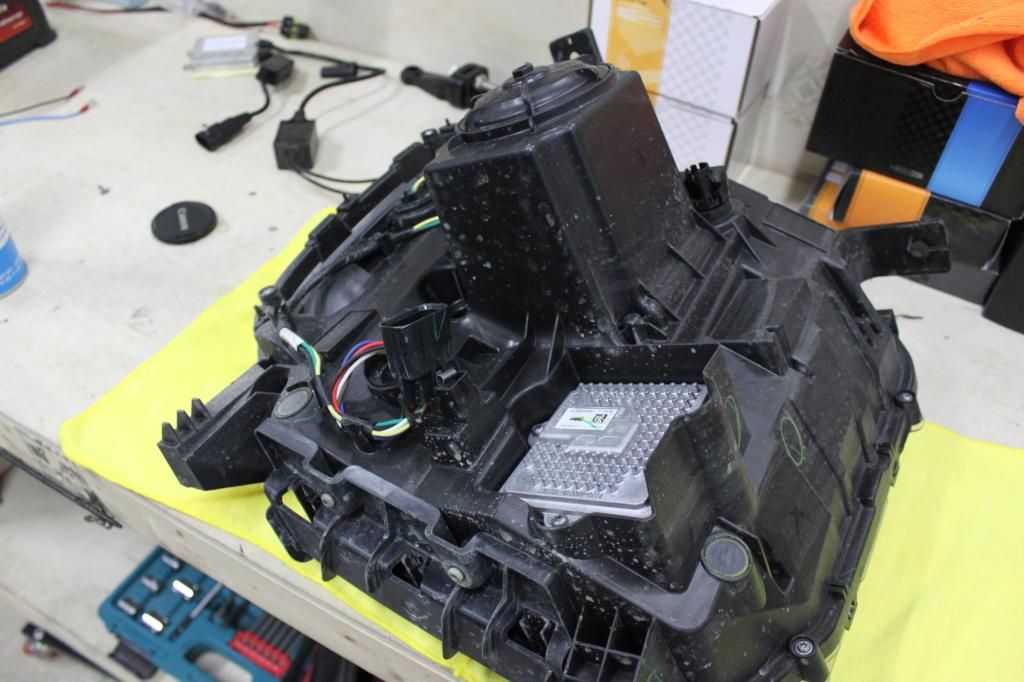 Following other members' guides, I scored around the back with a blade. However, instead of using a dremel or slowing cutting it layer by layer with a knife, I used a hammer with a box cutter. Kinda like how wilderness survival experts cut trees using a knife and a heavy stick. Worked like a charm!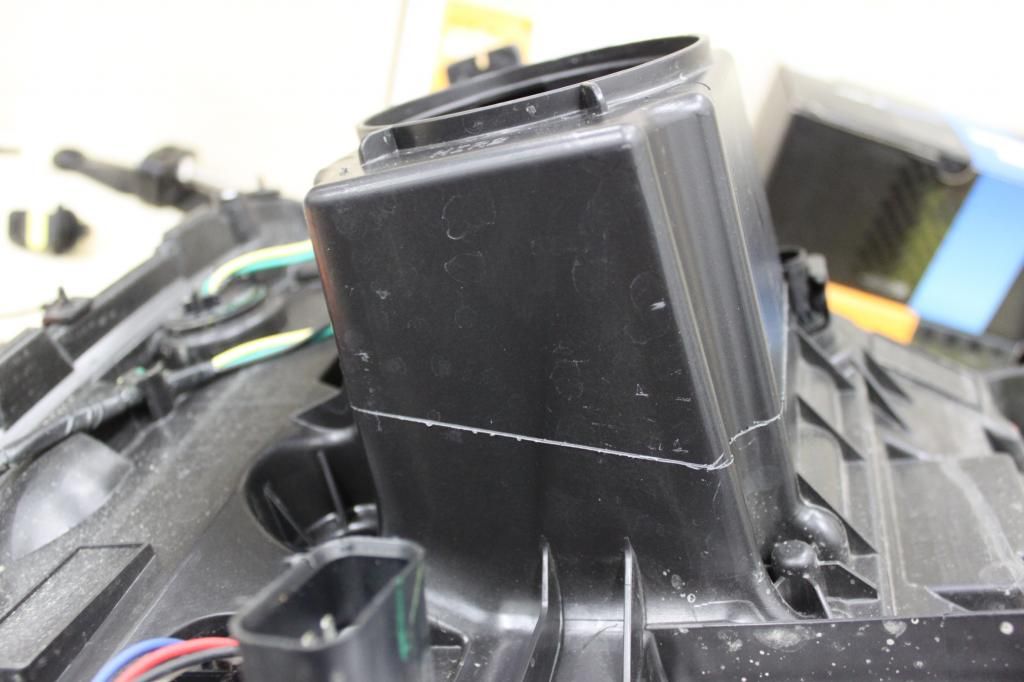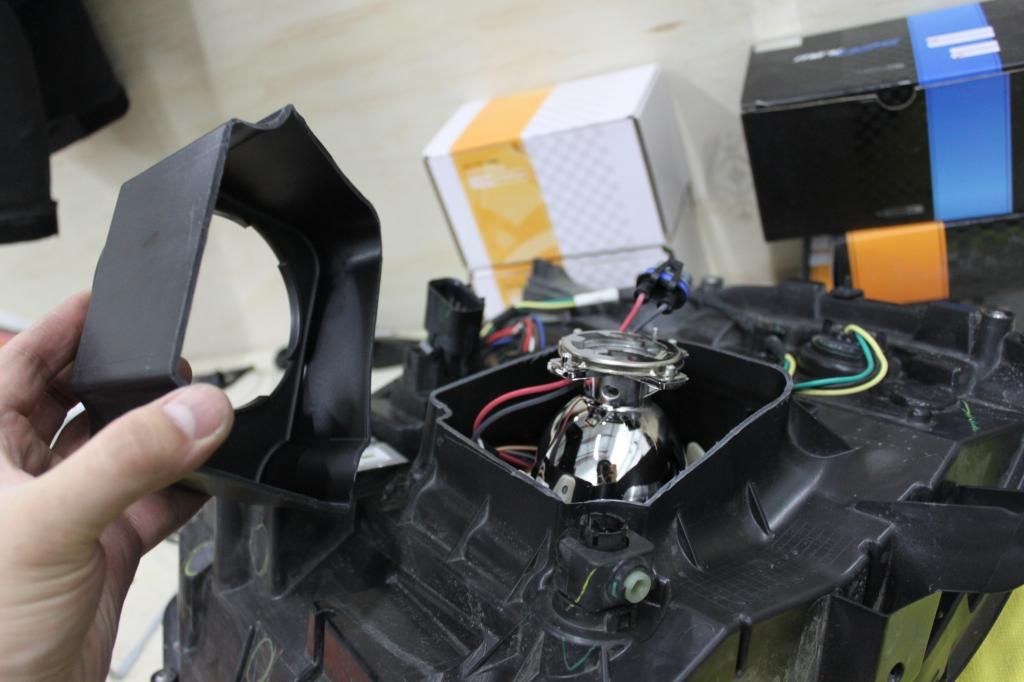 The factory projector next to the FX-R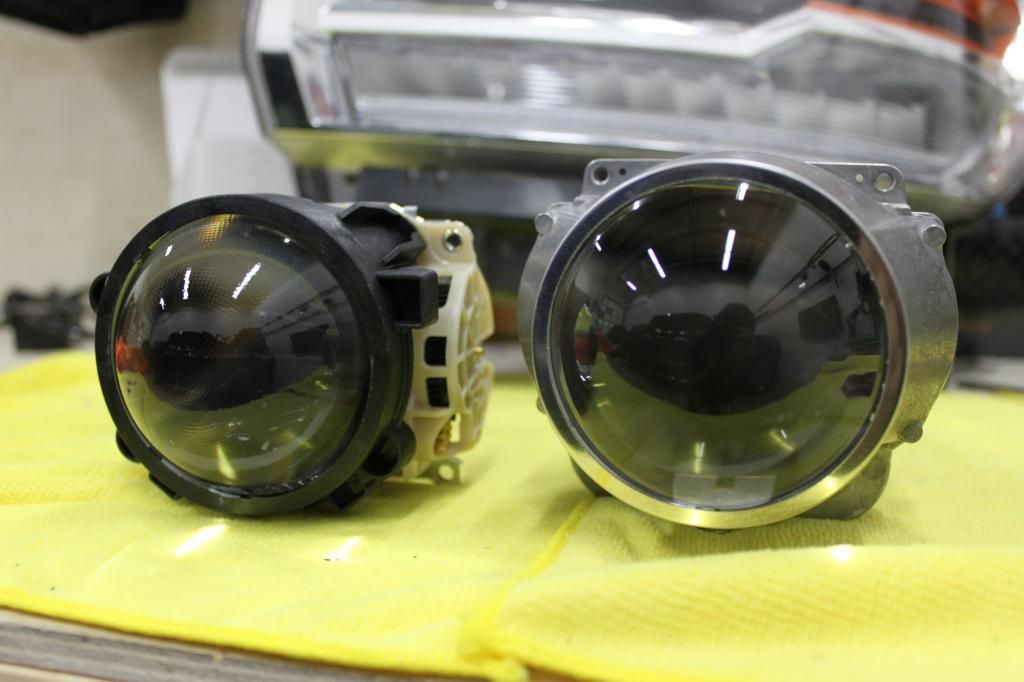 Taped up the opening to prevent plastic bits from falling in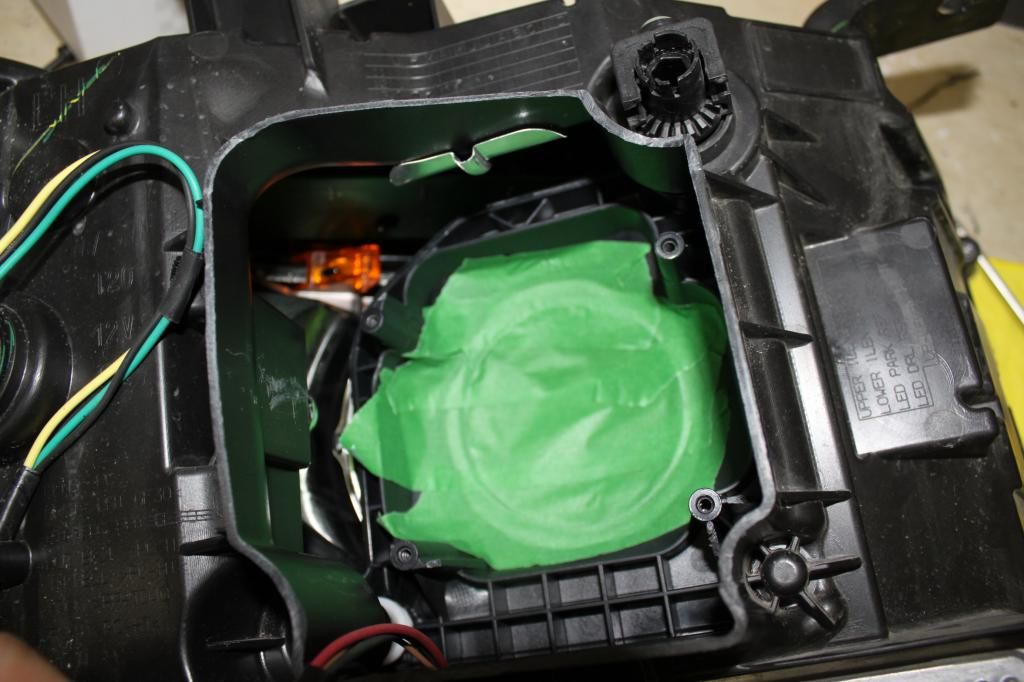 Shaved down the top two mounting posts with a dremel and drilled new holes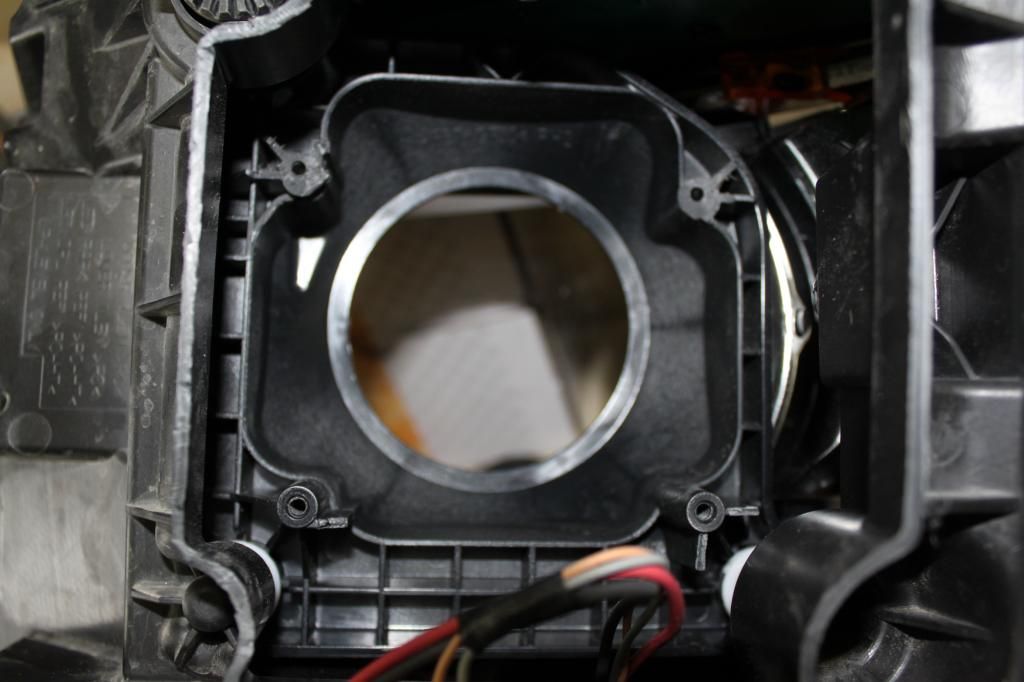 Marked the bottom hole locations on the FX-R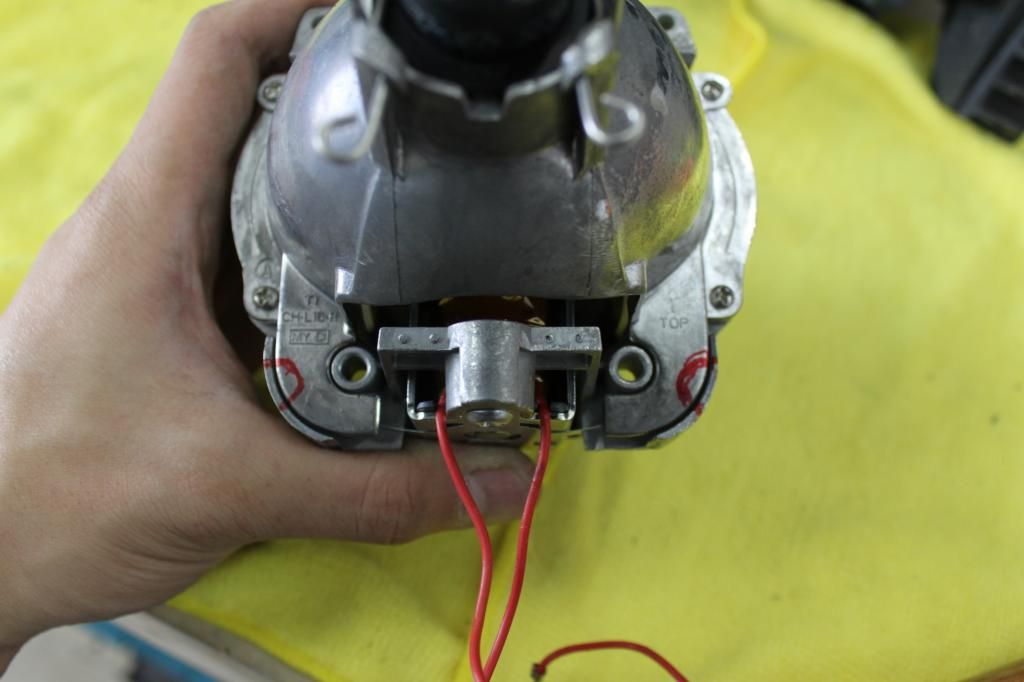 I cut a larger portion off of the projectors than required, that way I would have some room to adjust the rotation if needed (and it was needed)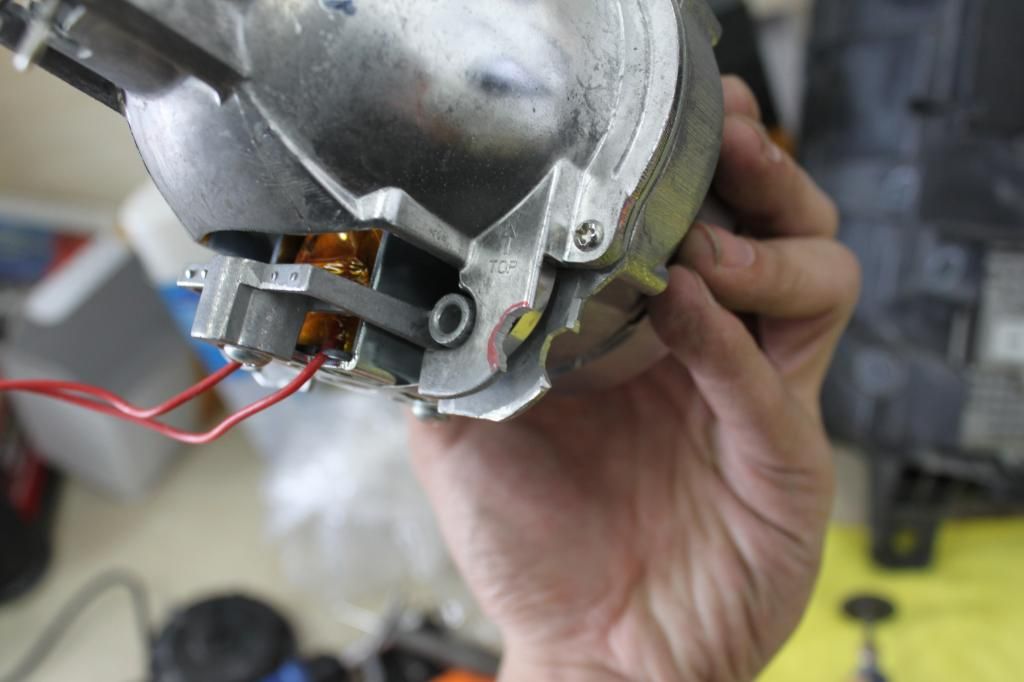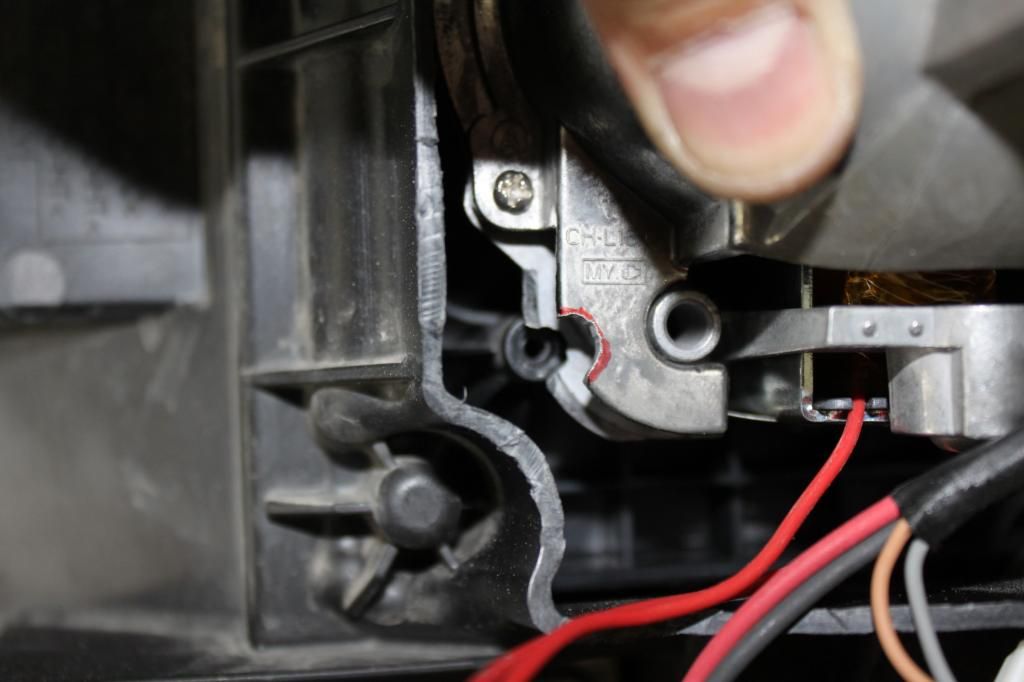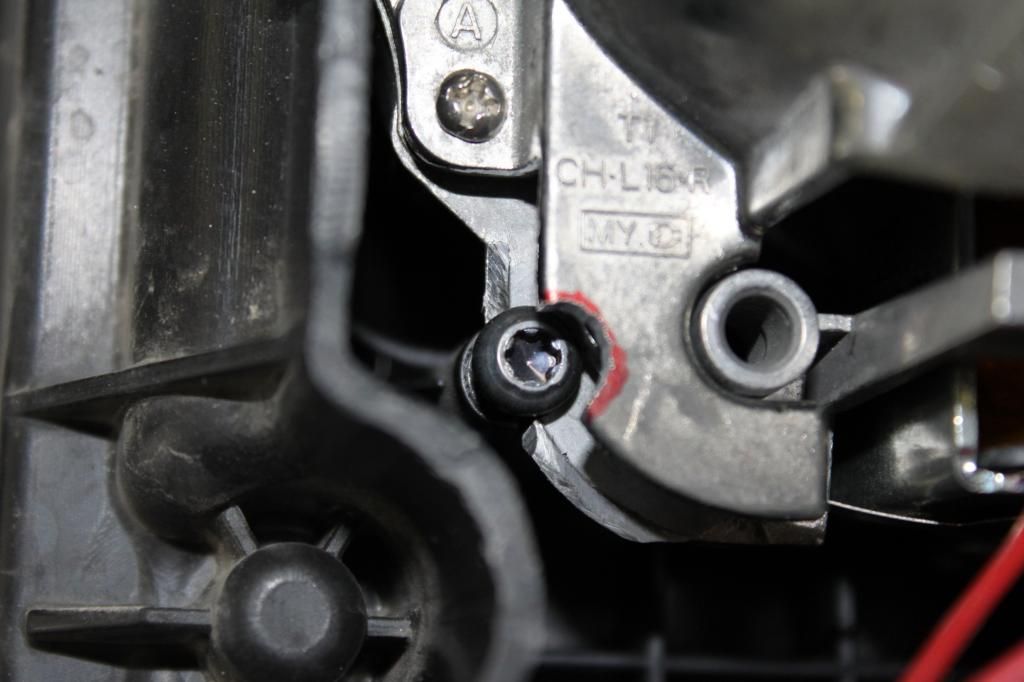 Made a little bracket to mount the top of the projector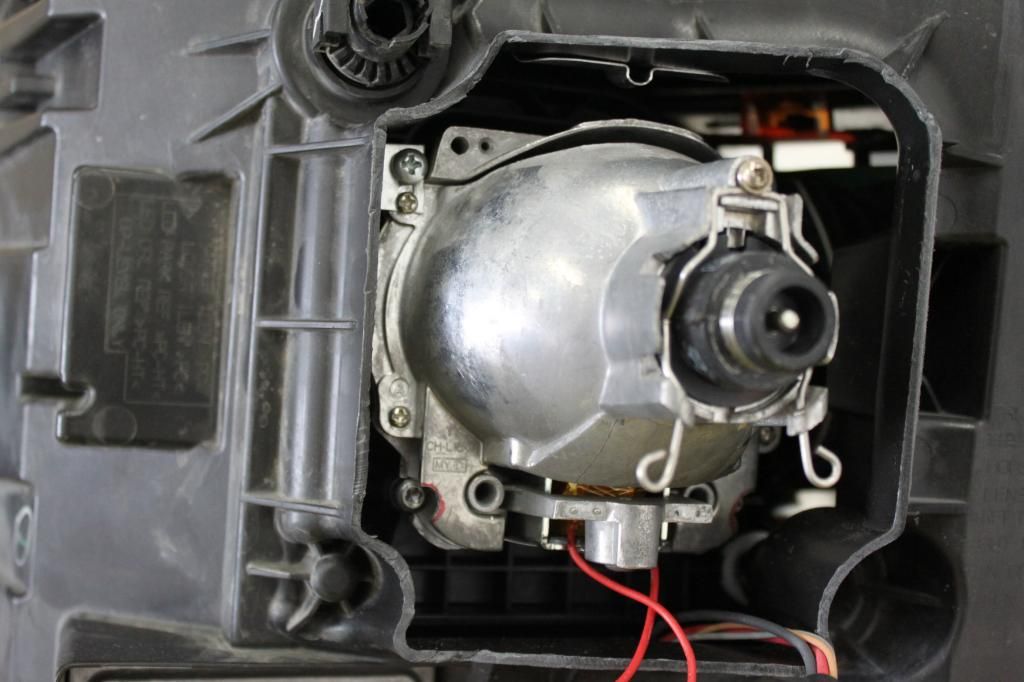 A quick test vs the factory output