A customer of mine brought in his 2014 Tundra, which has been full blacked out except for his headlights. He showed me a picture of the same headlights blacked out and retrofitted with apollo 2.0 shrouds and halos behind the shroud, I used this as reference for my retro. The headlights have electronic levelers controlled from inside the truck which still work with the projectors which is pretty cool.
What I used:
-Morimoto Mini D2S 3.0 O LENS projectors
-Morimoto 3Five D2S 6000k bulbs
-Morimoto 3Five DSP D2S ballasts
-Morimoto Apollo 2.0 shrouds
-Morimoto 100mm White xbaLED halo rings
-Morimoto H4 Bi-xenon relay harness
-RONA rust primer & matte black spray paint
-OCI butyl rubber sealing glue
Overall install time was around 9 hours, mostly waiting for paint to dry (should have split the install into 2 days)
Onto the pictures:
The truck before retro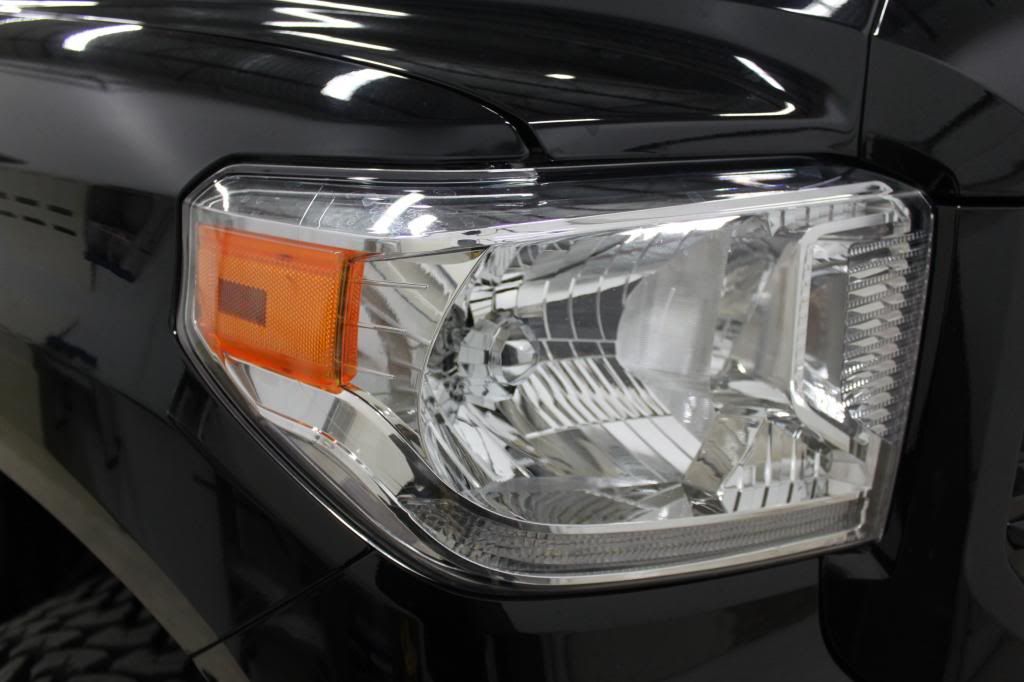 Factory halogen output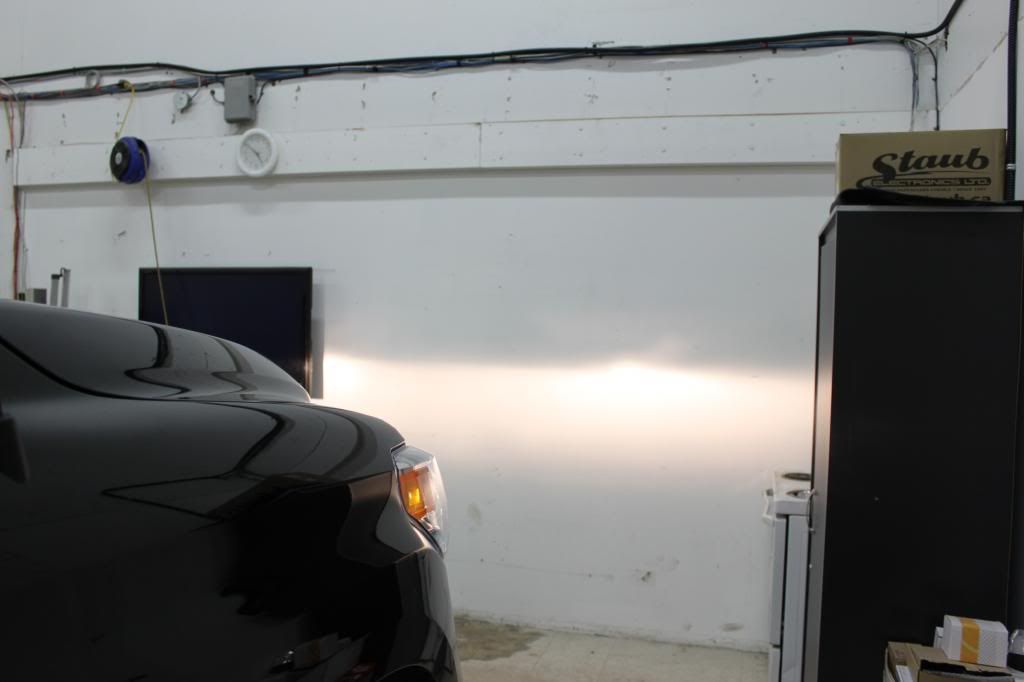 Headlights removed, turned out to be perma-seal which I wasn't too happy about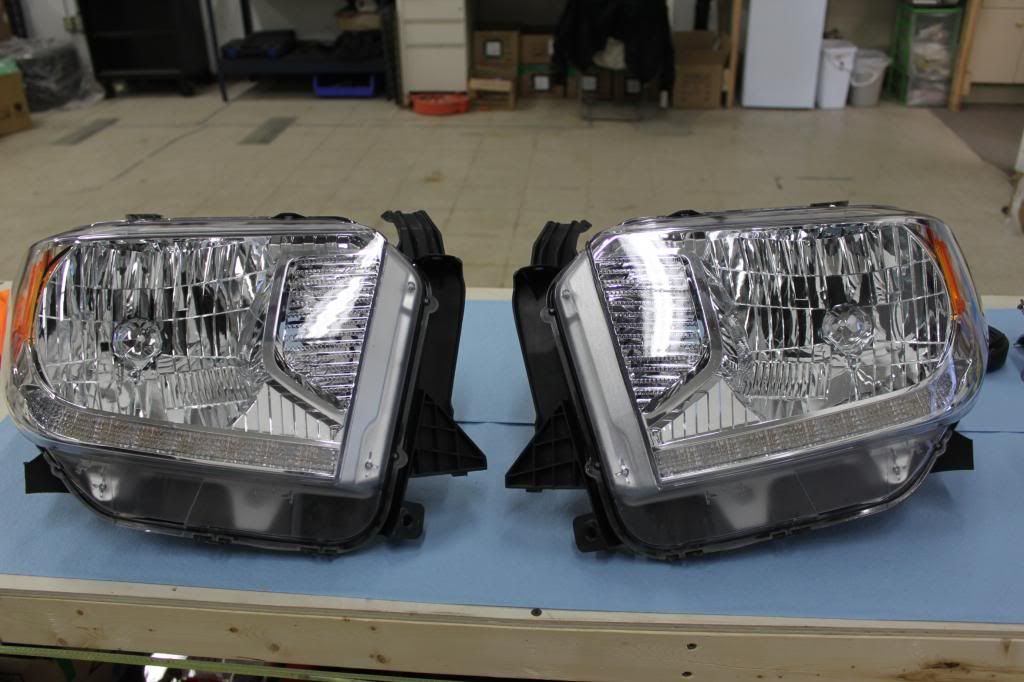 Going into the oven, baked at 230 for 7 mins per bake, had to put each headlight in about 6 times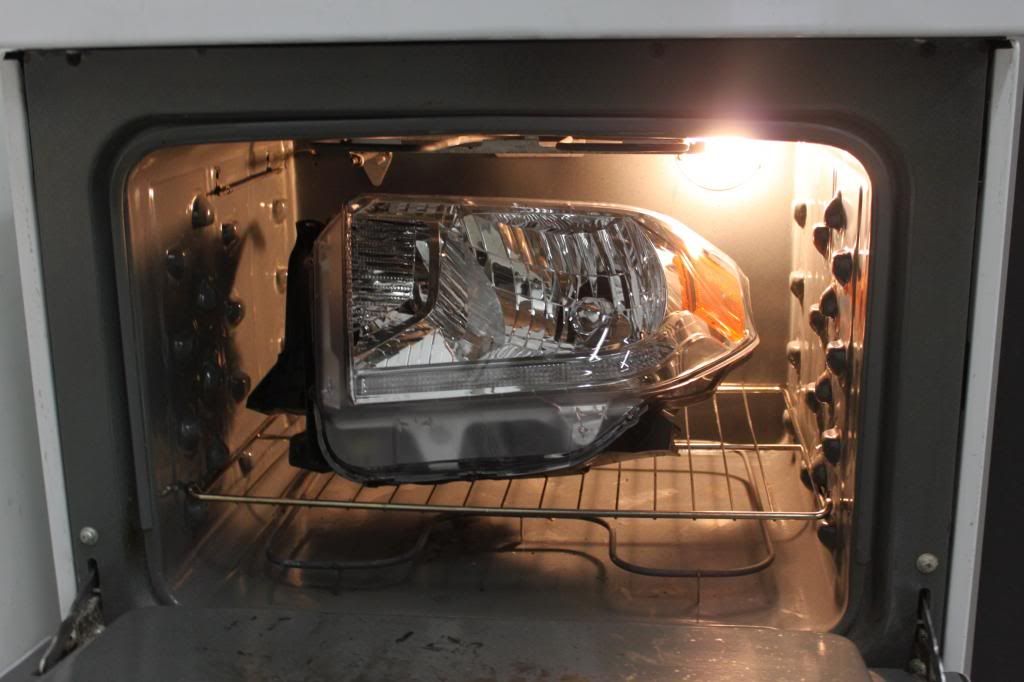 A lot of swearing and burnt fingers later (and about 3 hours)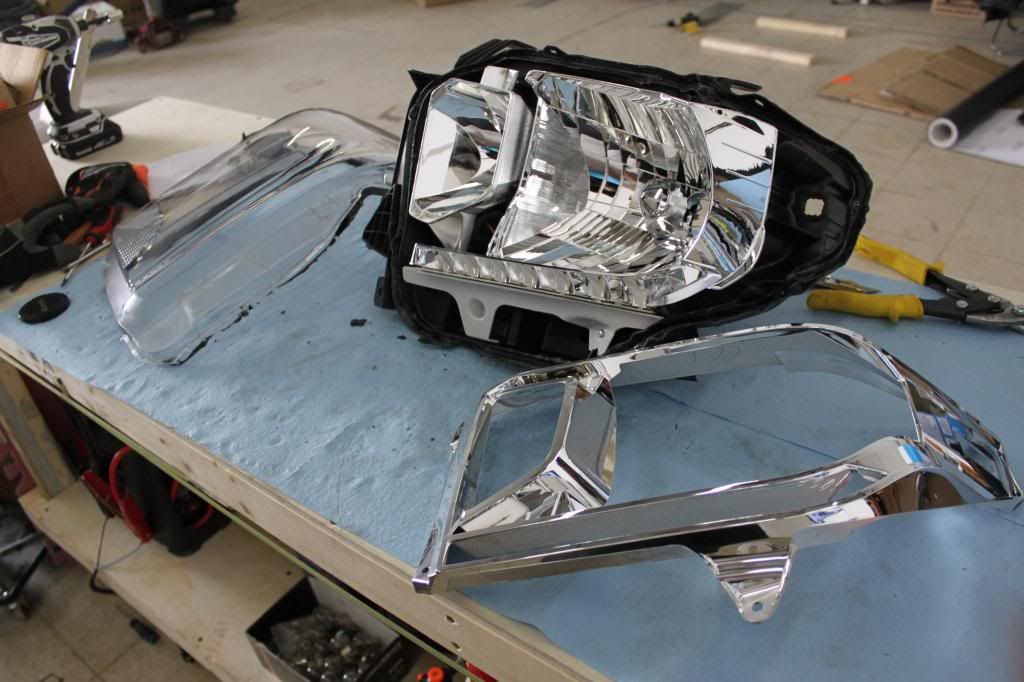 OEM reflector housing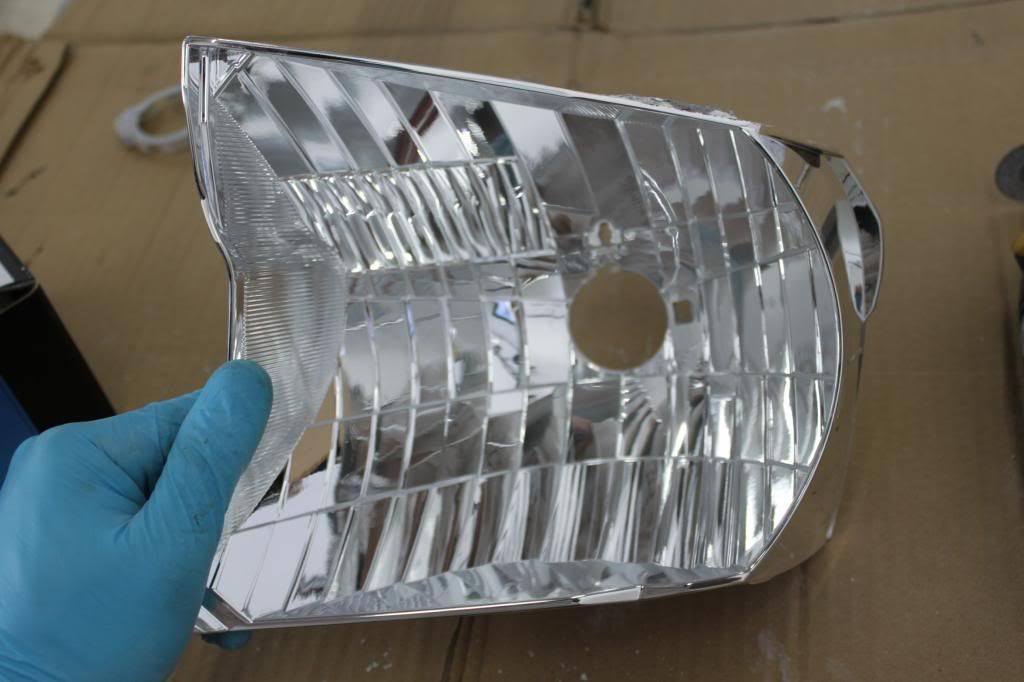 Shaved down the back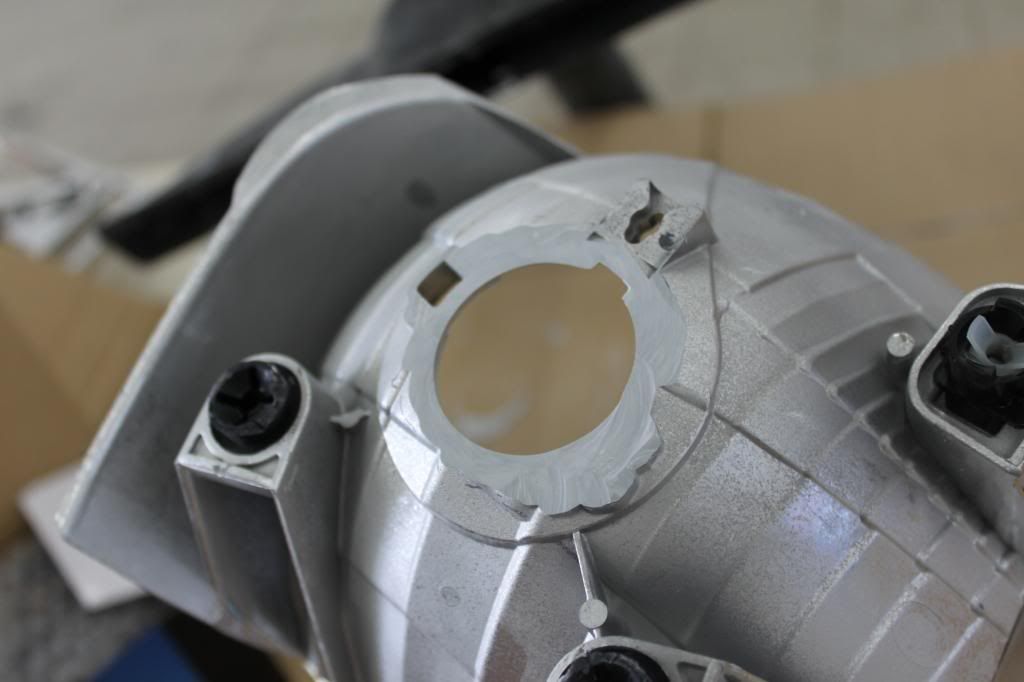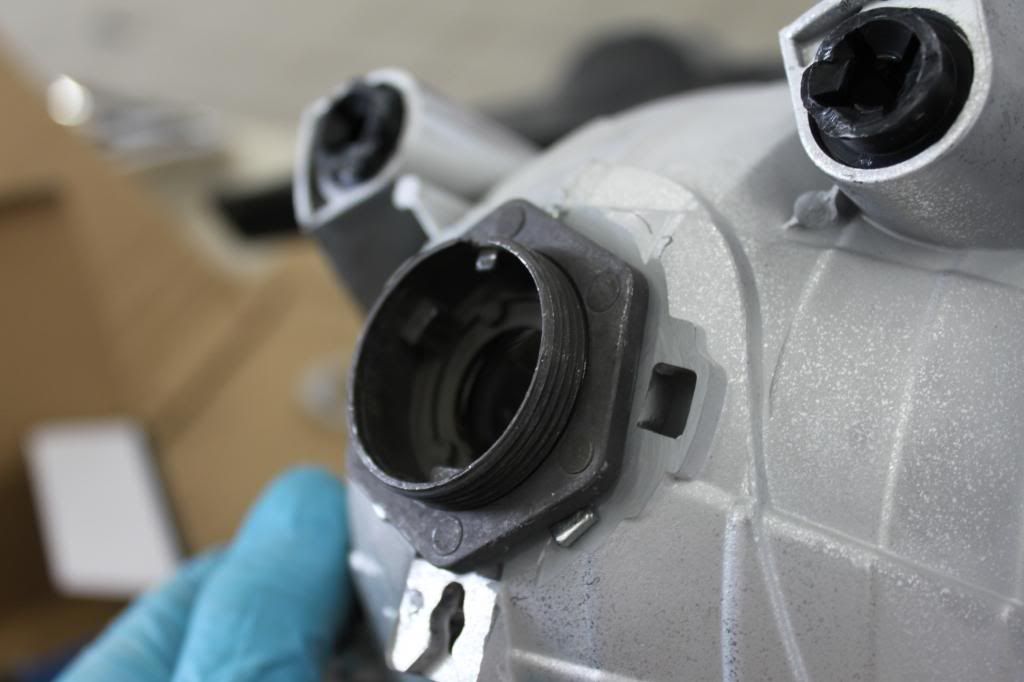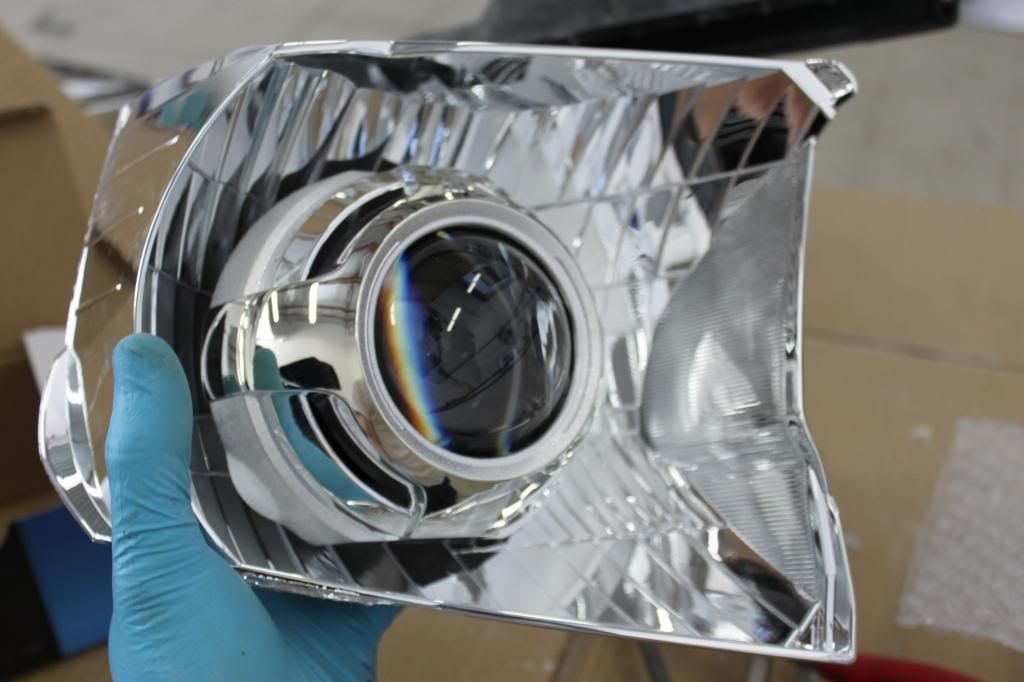 The reference photo had some custom design on the side markers which I attempted to replicate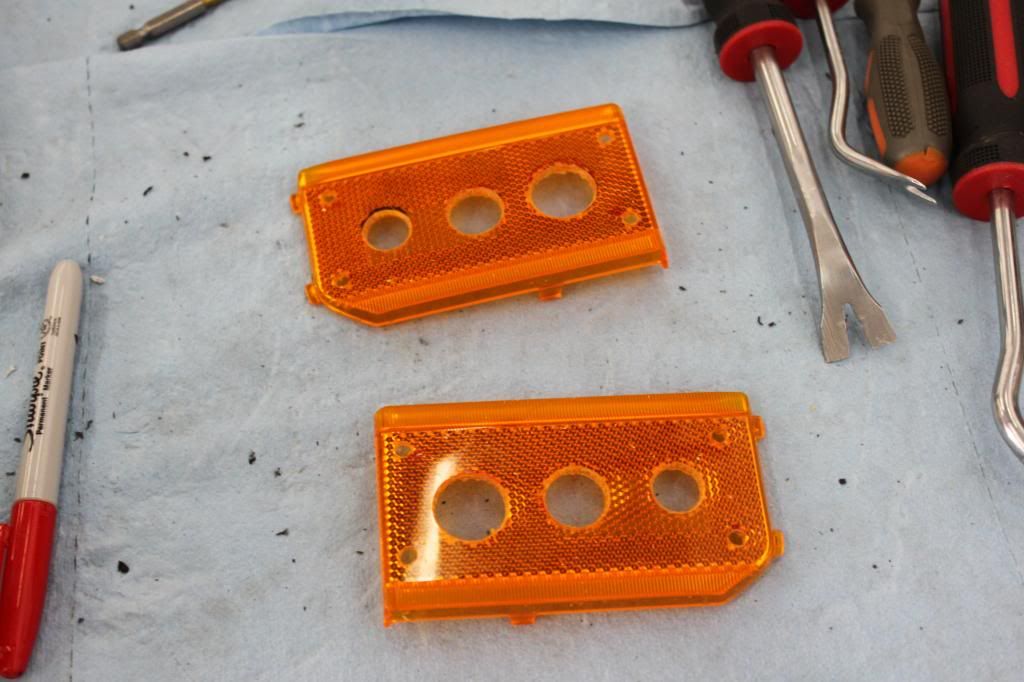 A couple layers of primer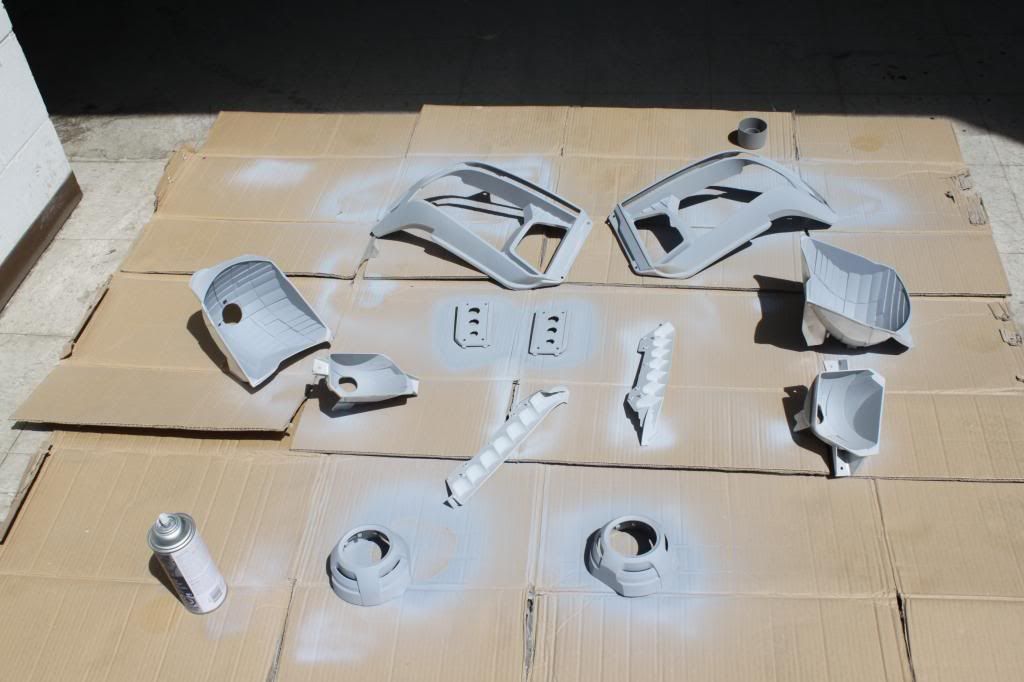 Good thing about summer weather is I can leave the painted parts out in the sun and they dry super fast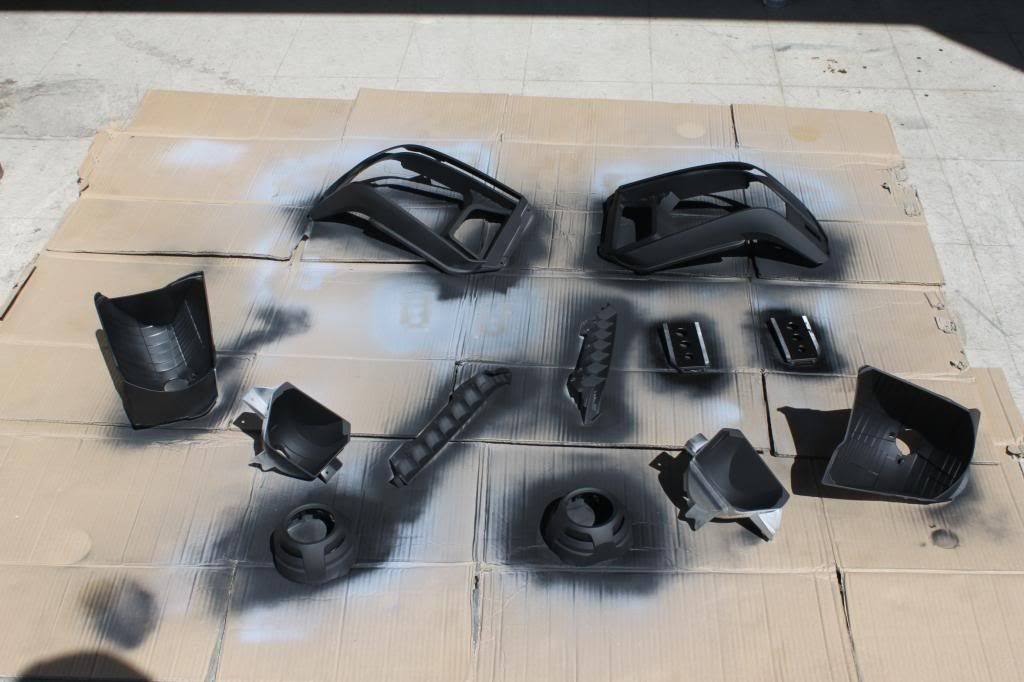 Fitting the halos onto the shrouds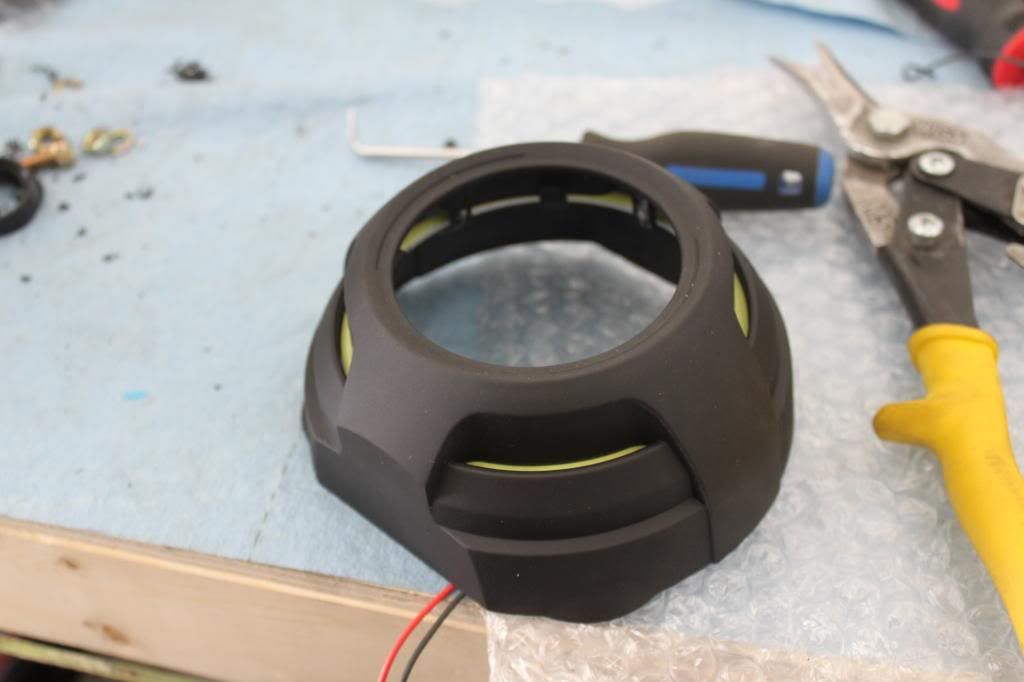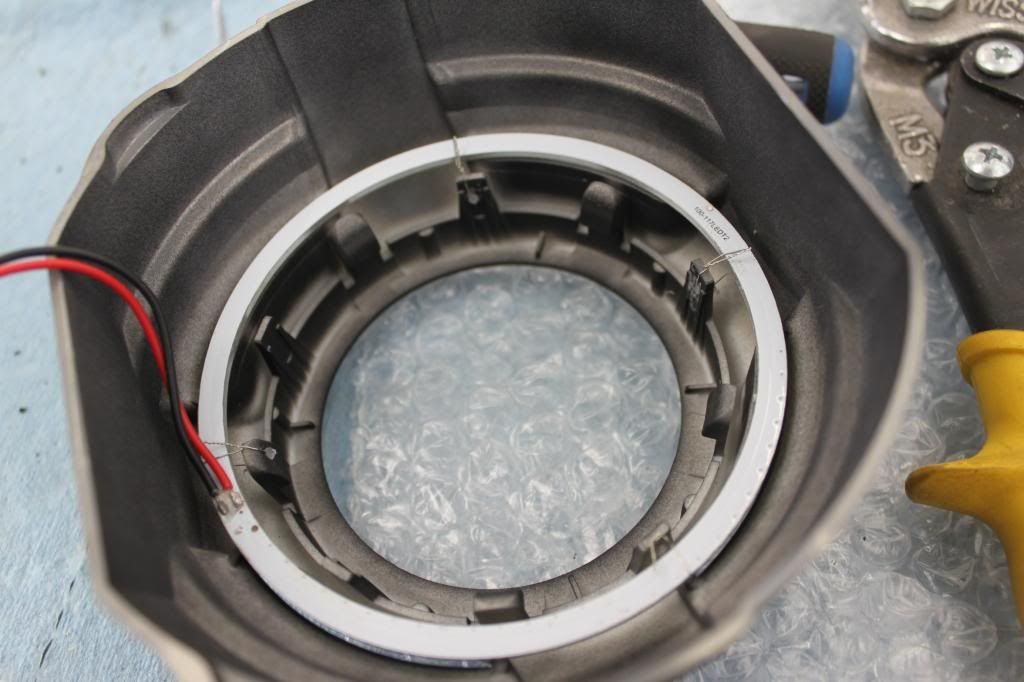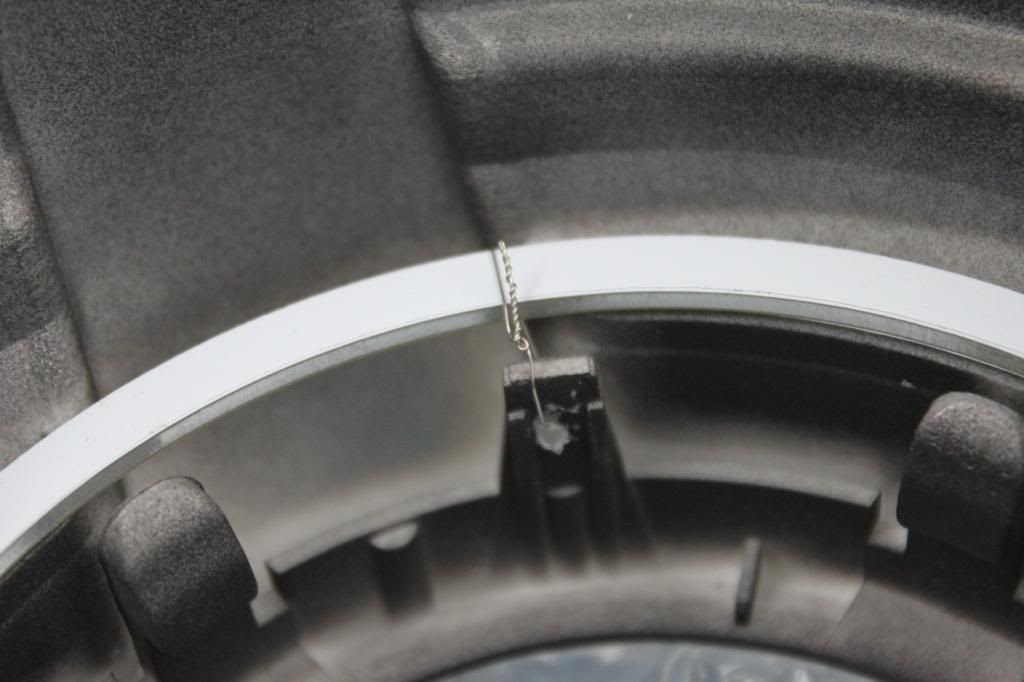 Putting it all together now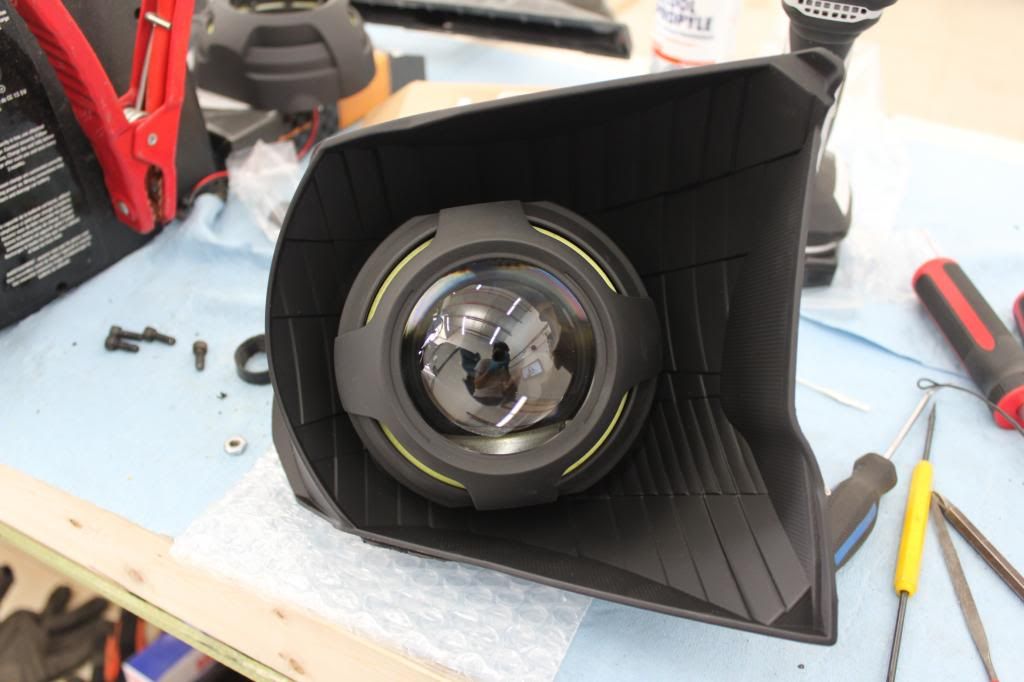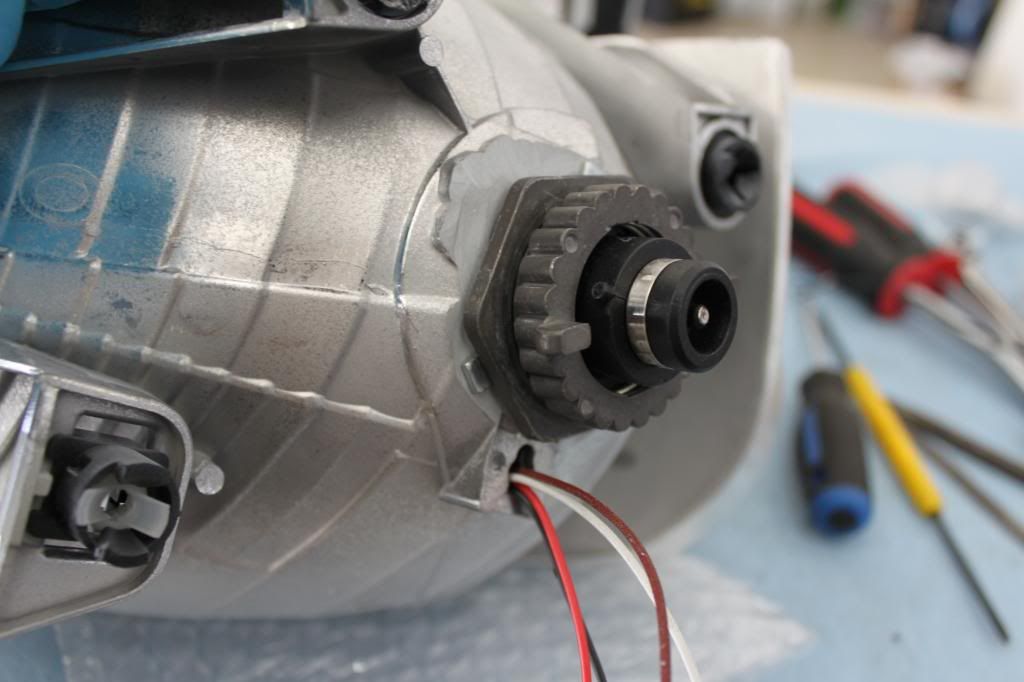 Testing the halos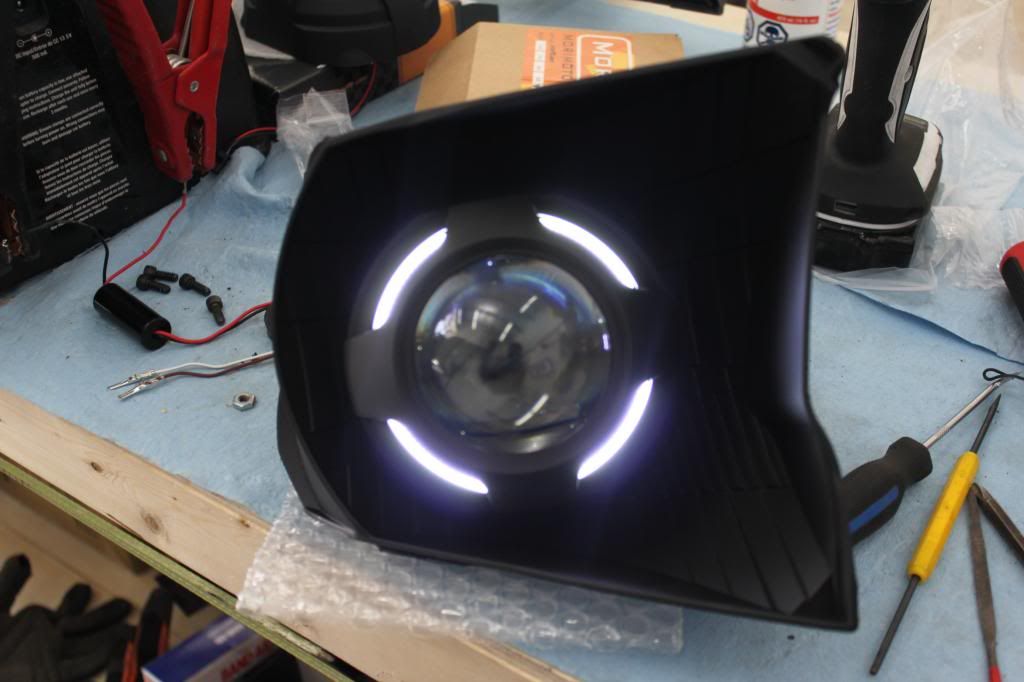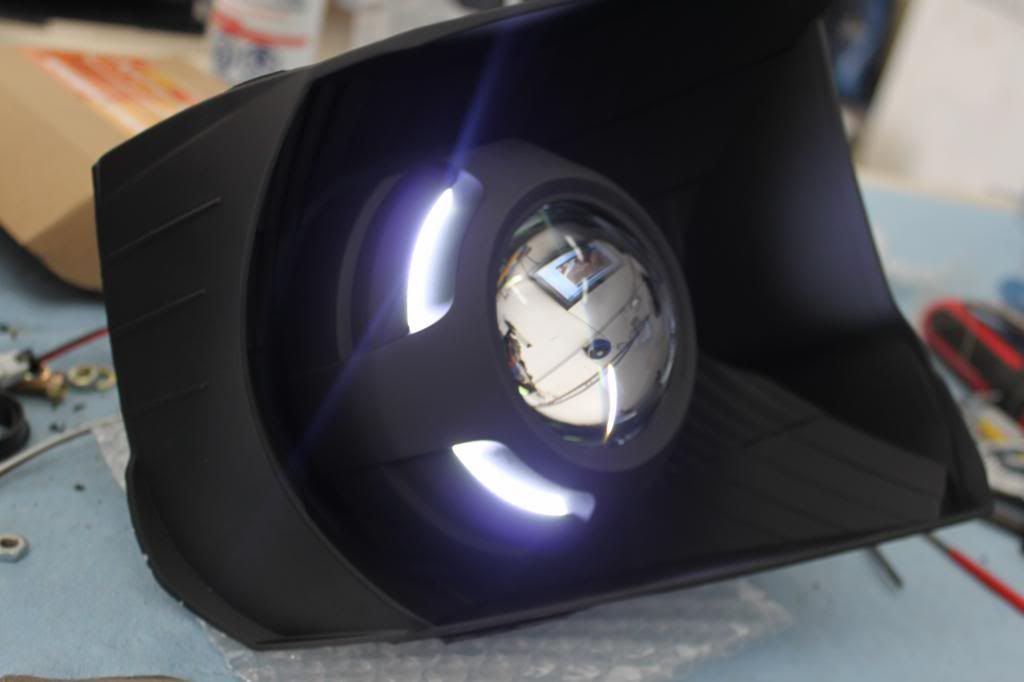 Mock fit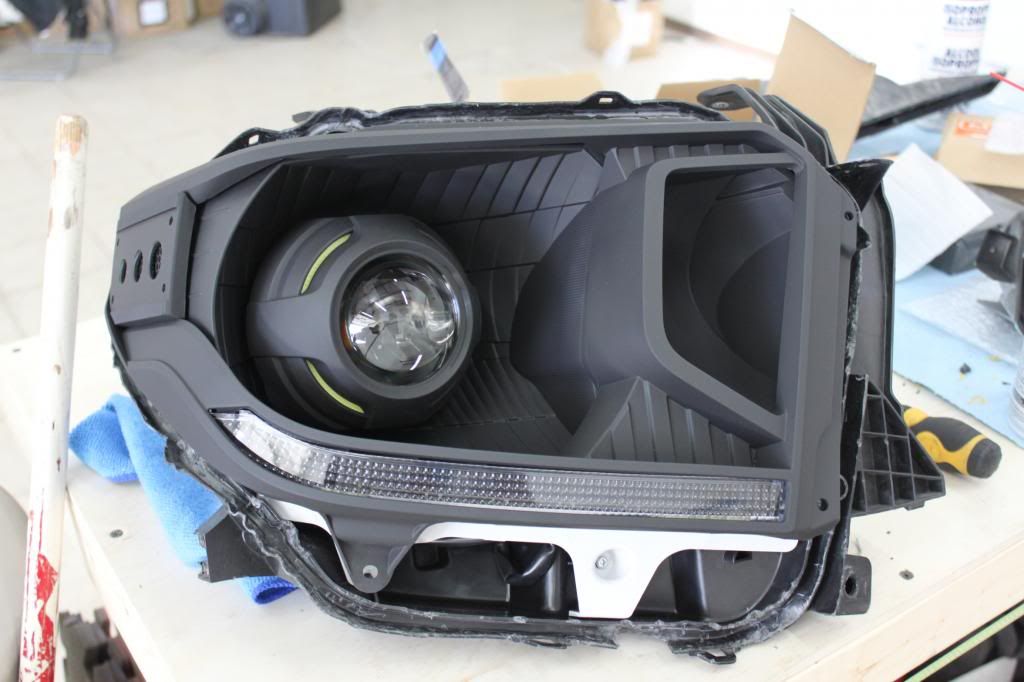 Here you can see the custom design for the side market (metall gryll behind the holes, dummy screws in each corner)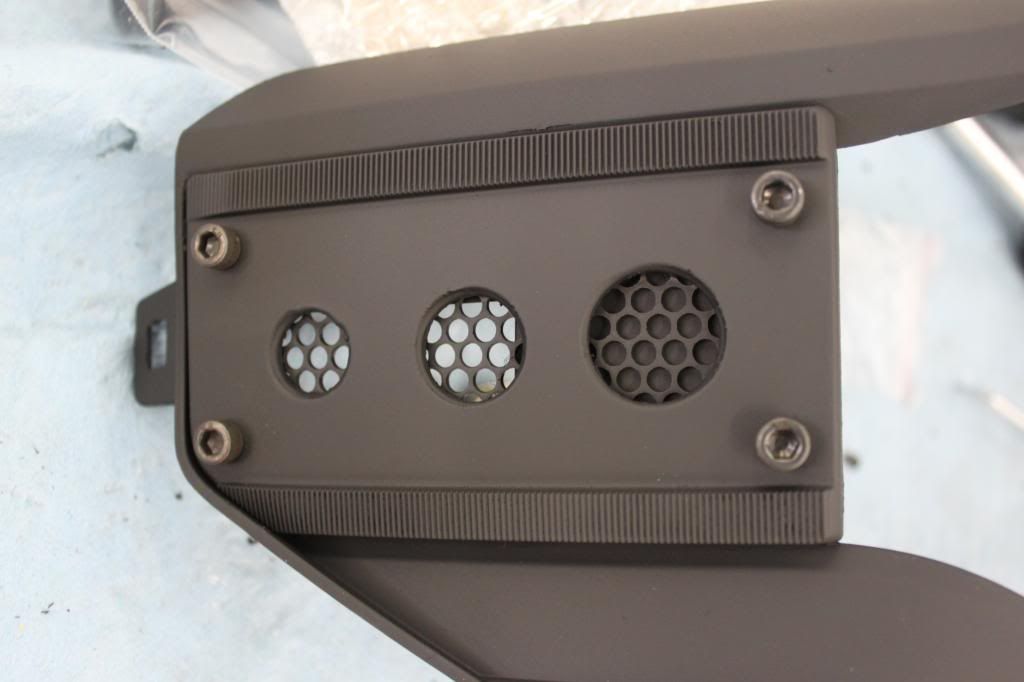 Testing the projector output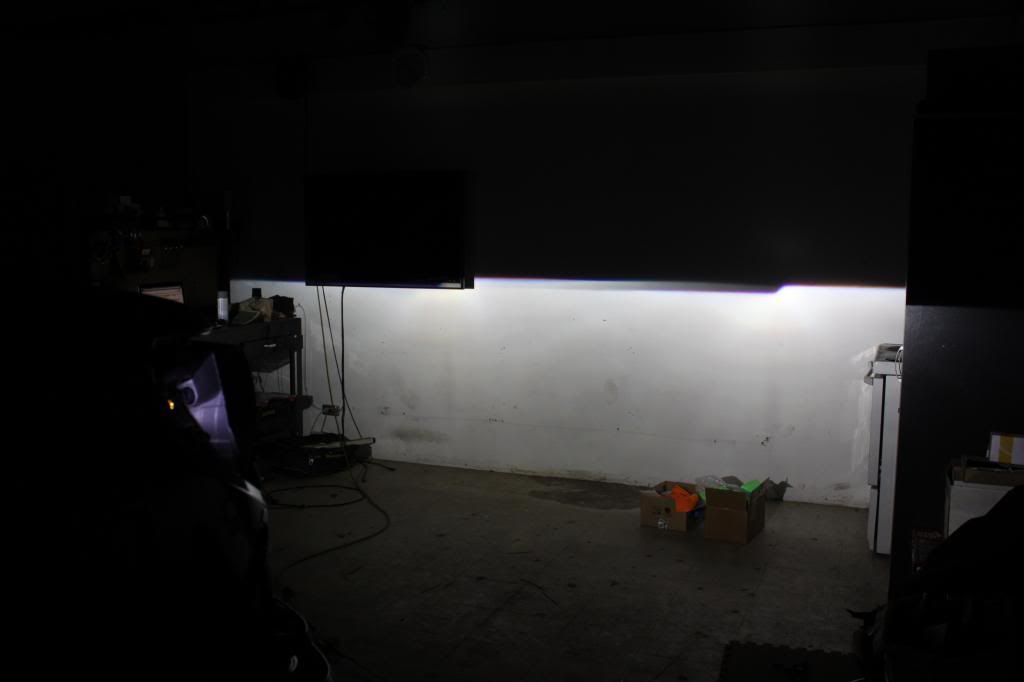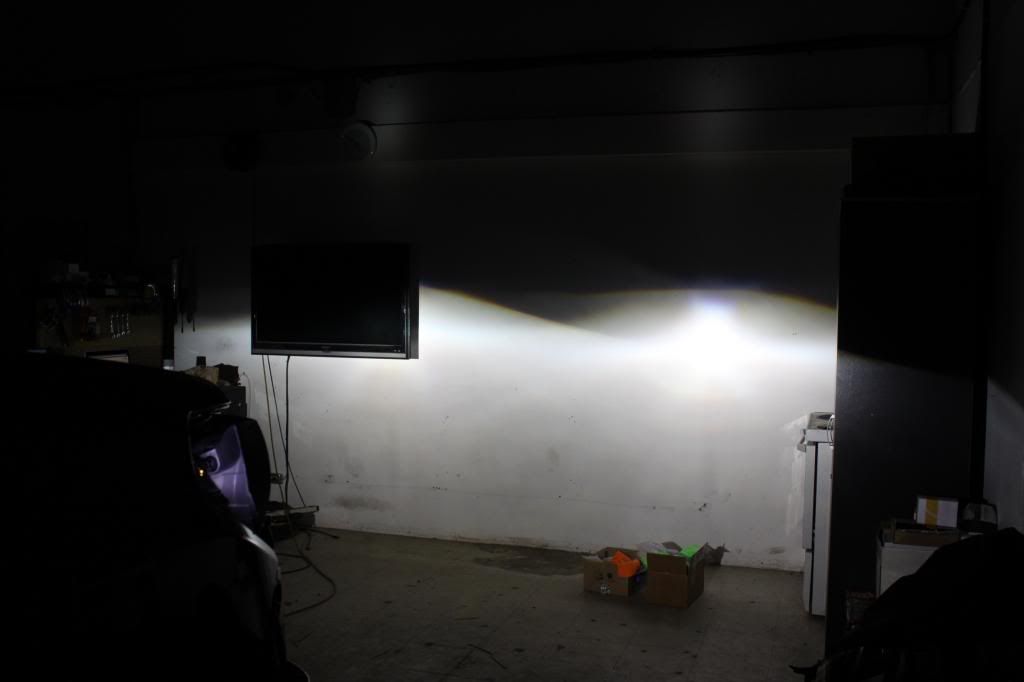 Re-seal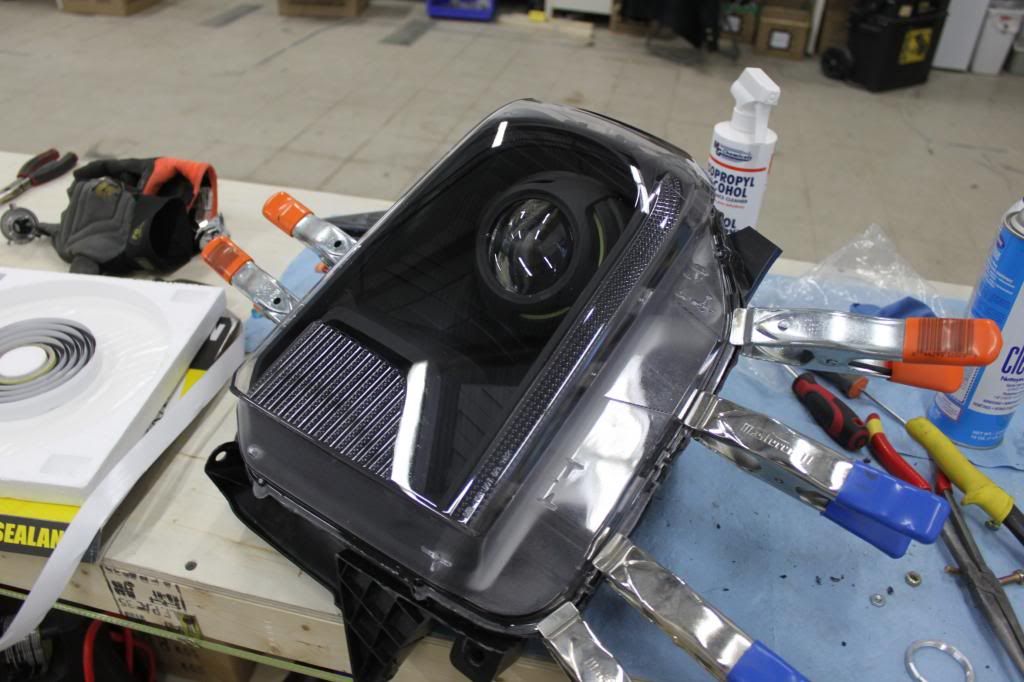 Relay box & ballast mounting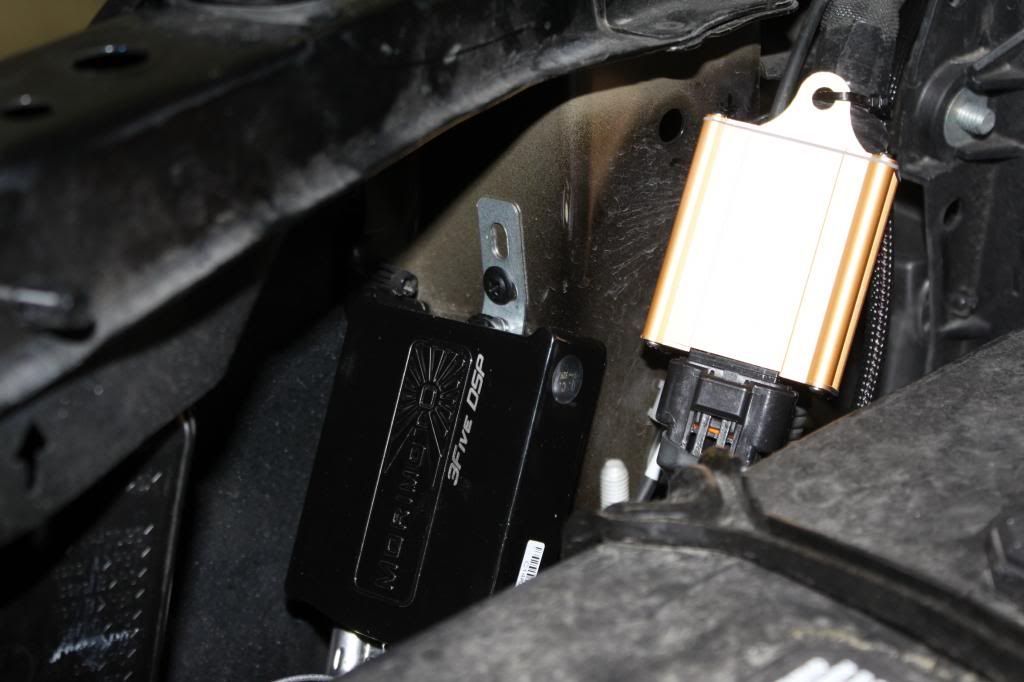 Completed headlight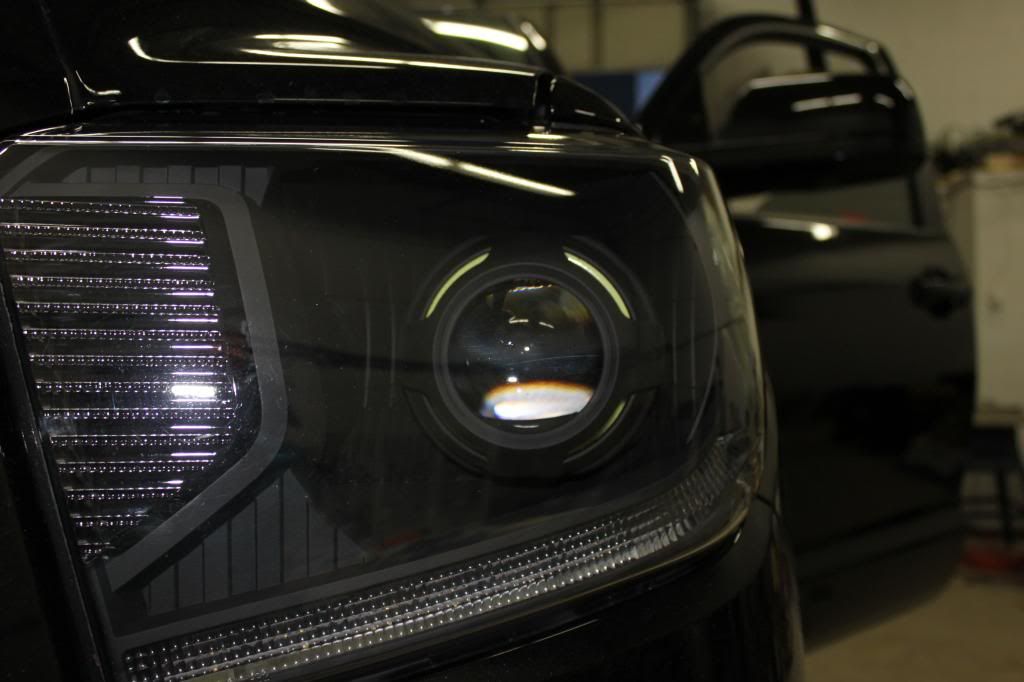 Ran into a major problem here, the side marker rubs up against the side of the reflector housing when using the electronic leveling which caused some paint to chip off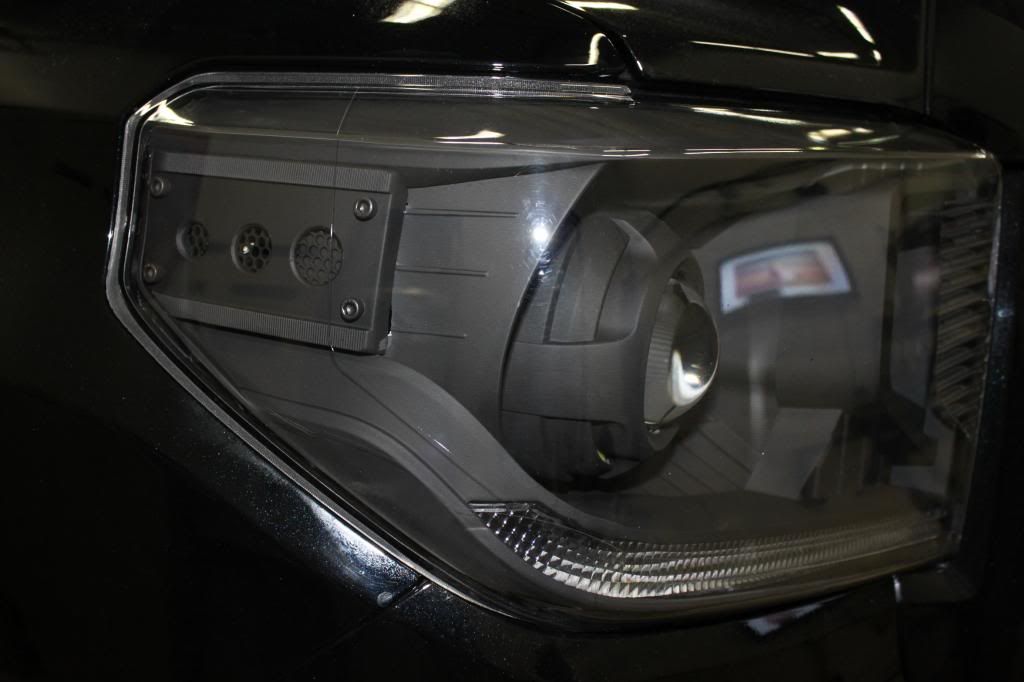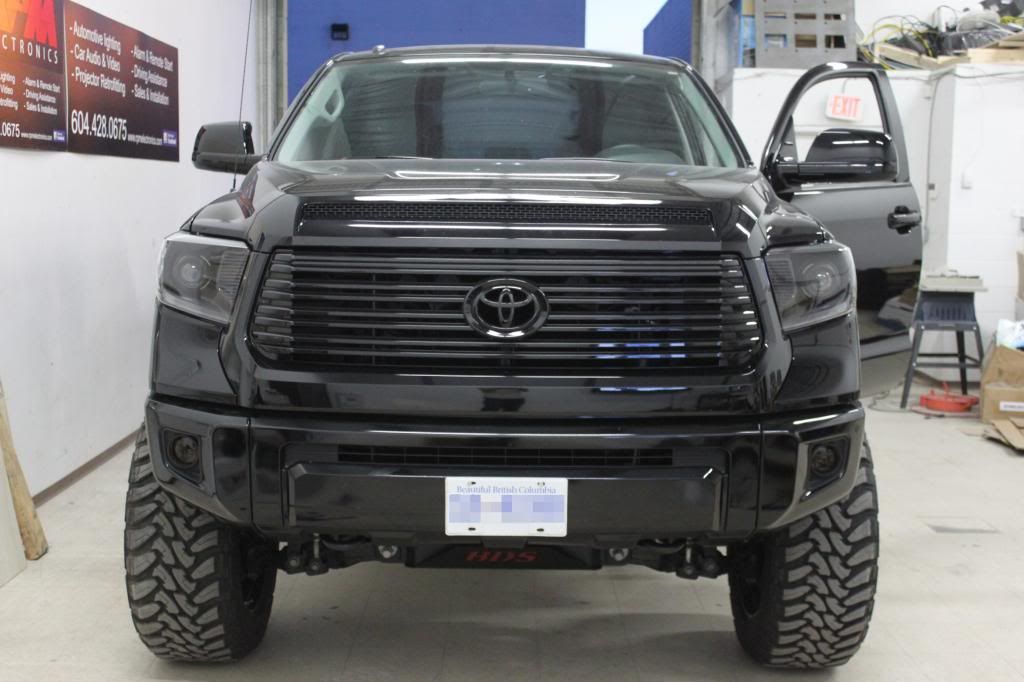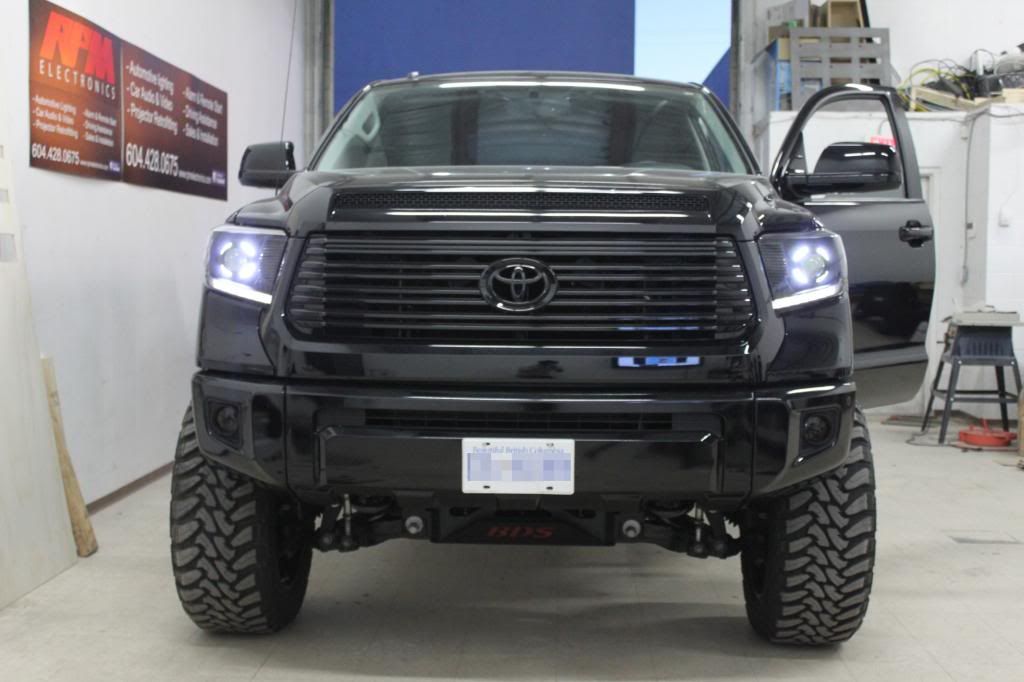 Some night shots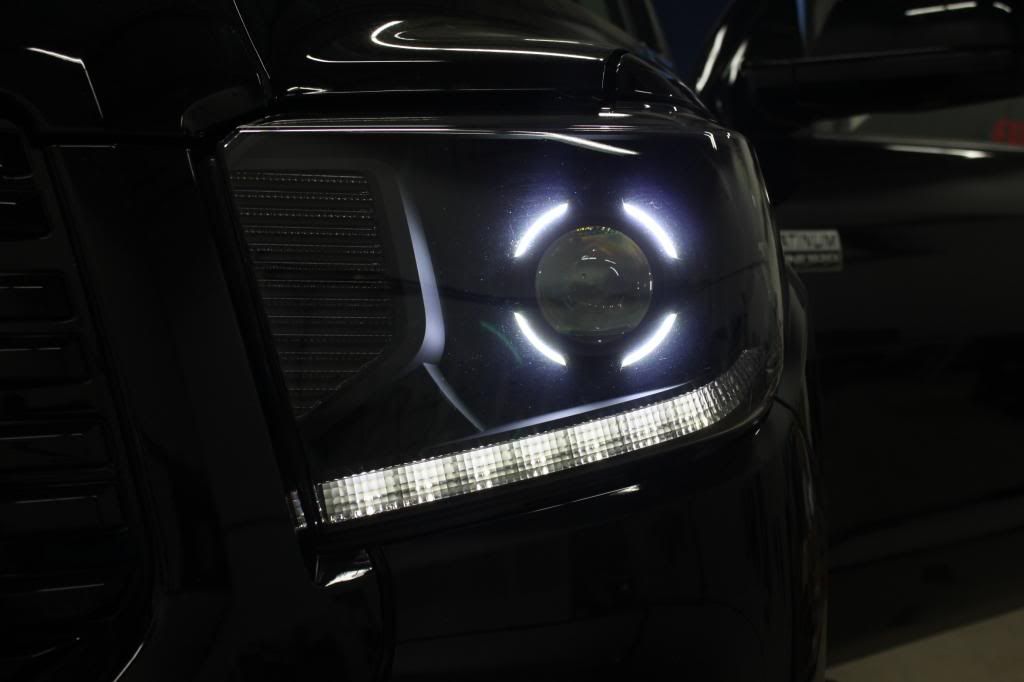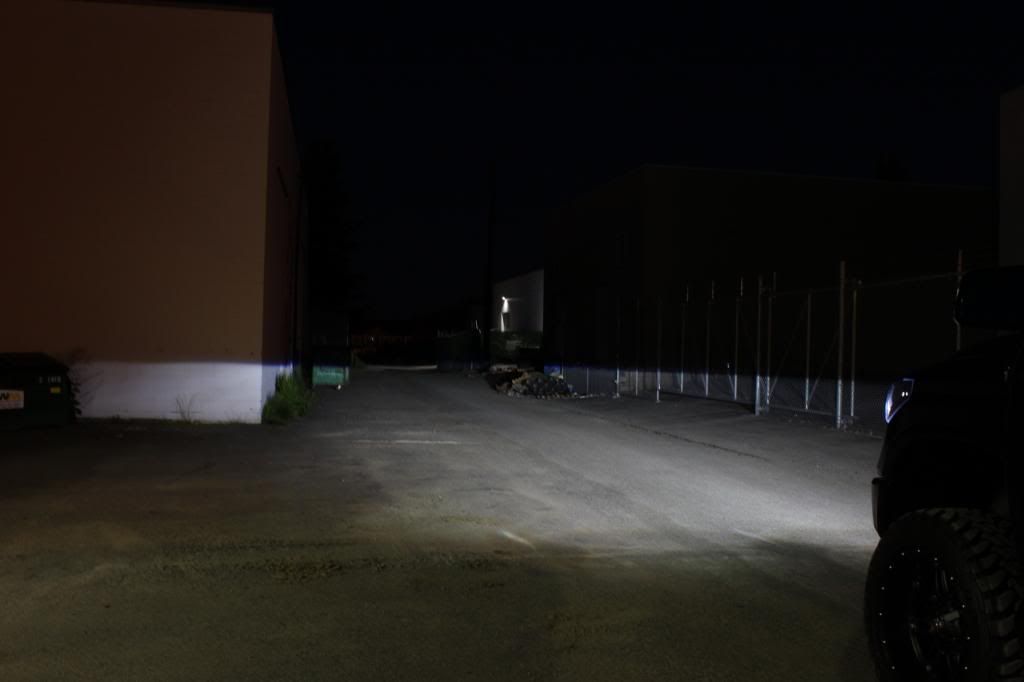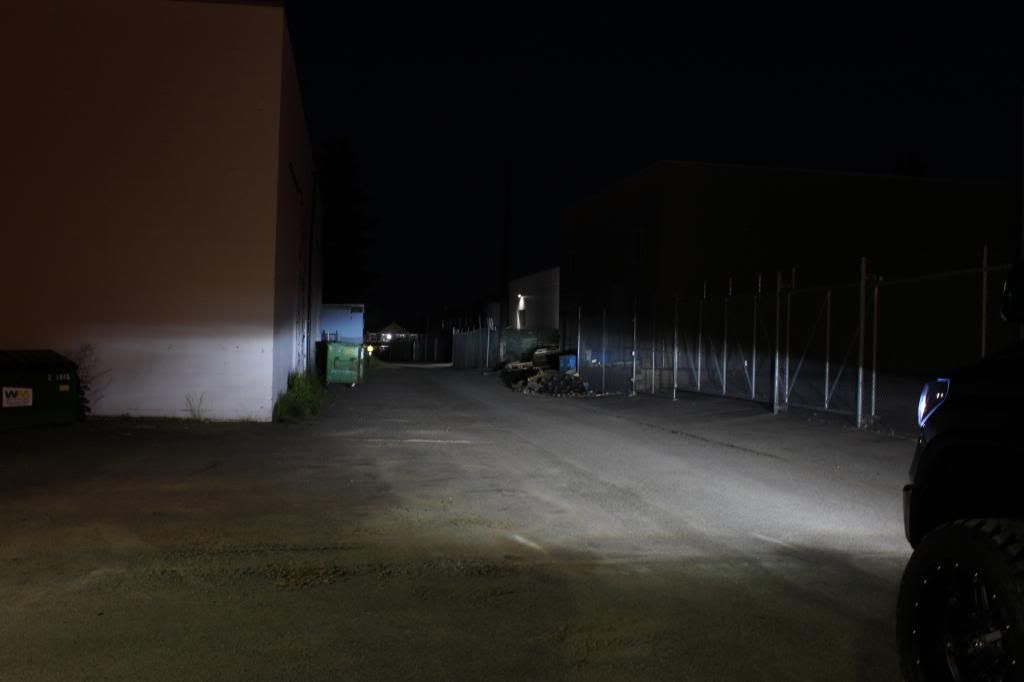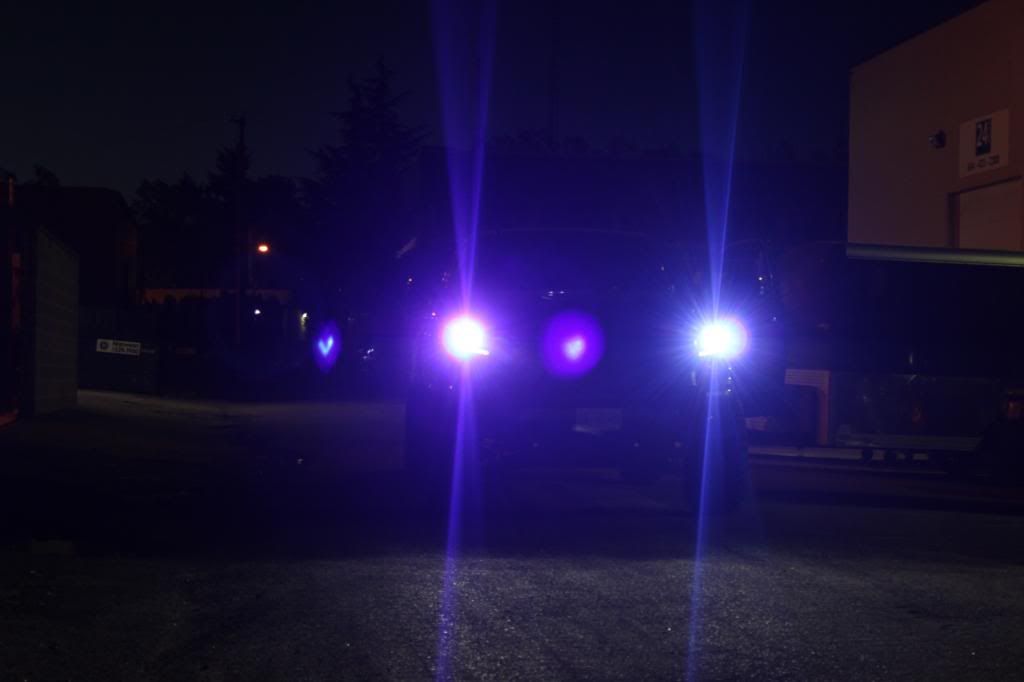 I'll be bringing the truck back in sometime to re-paint the spots where the paint chipped off and try to figure out how to get around the problem. But damn the MD2S looked great on the road when I drove the truck around the block.