hey guys! today its a lovely morning since i got my package from TRS!
Mini D2S 3.0
Osram CBI
and got 2 shrouds ..ocular and iris because i coudnt decide which could fit better on the truck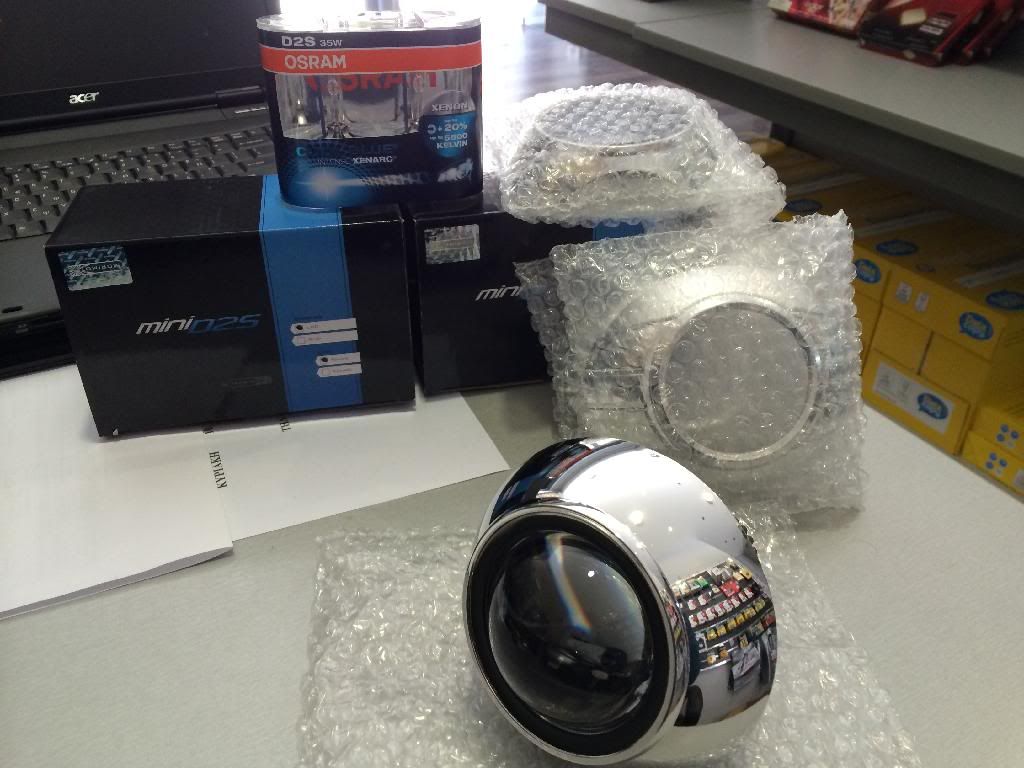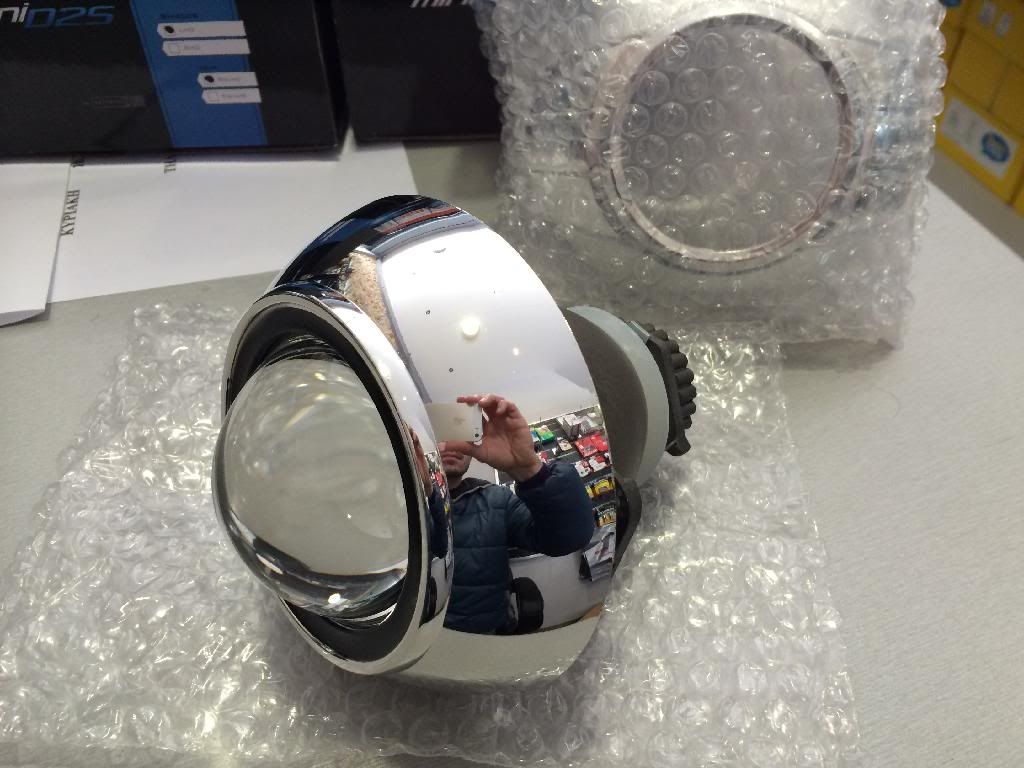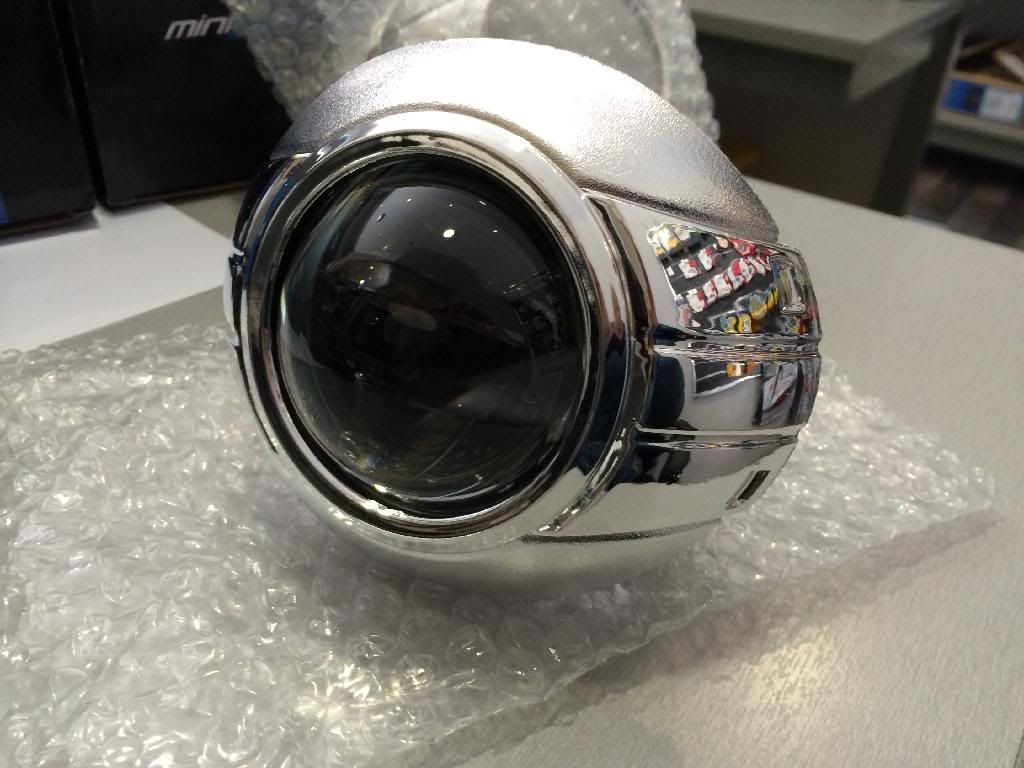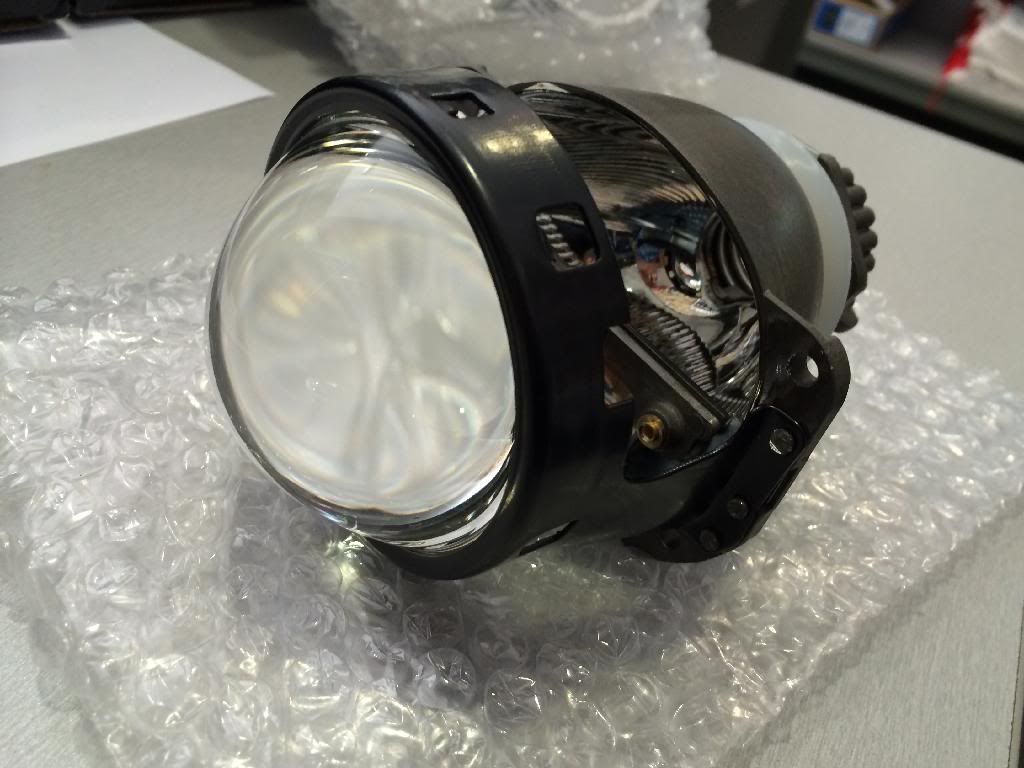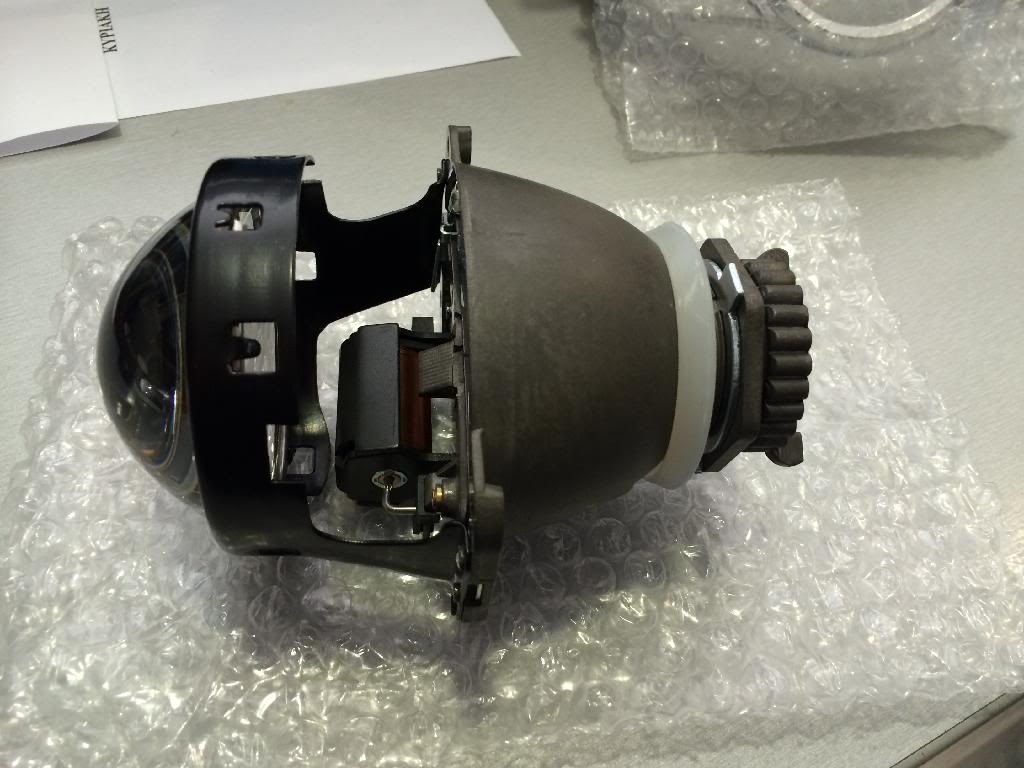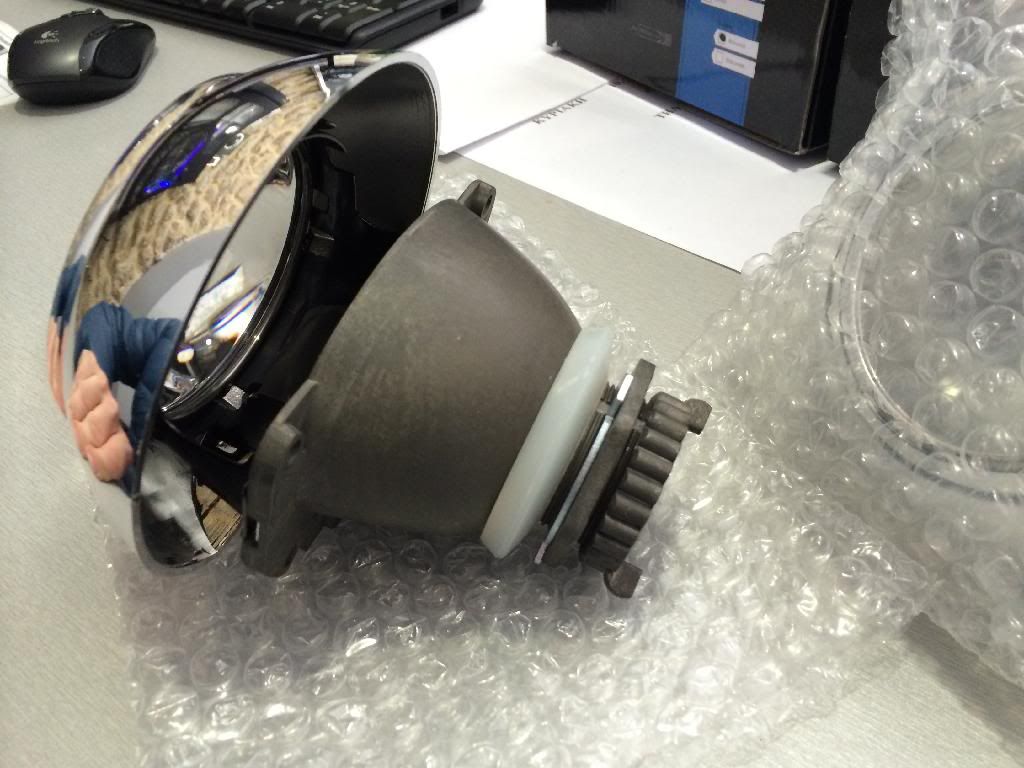 this little things cost as much as the projectors lol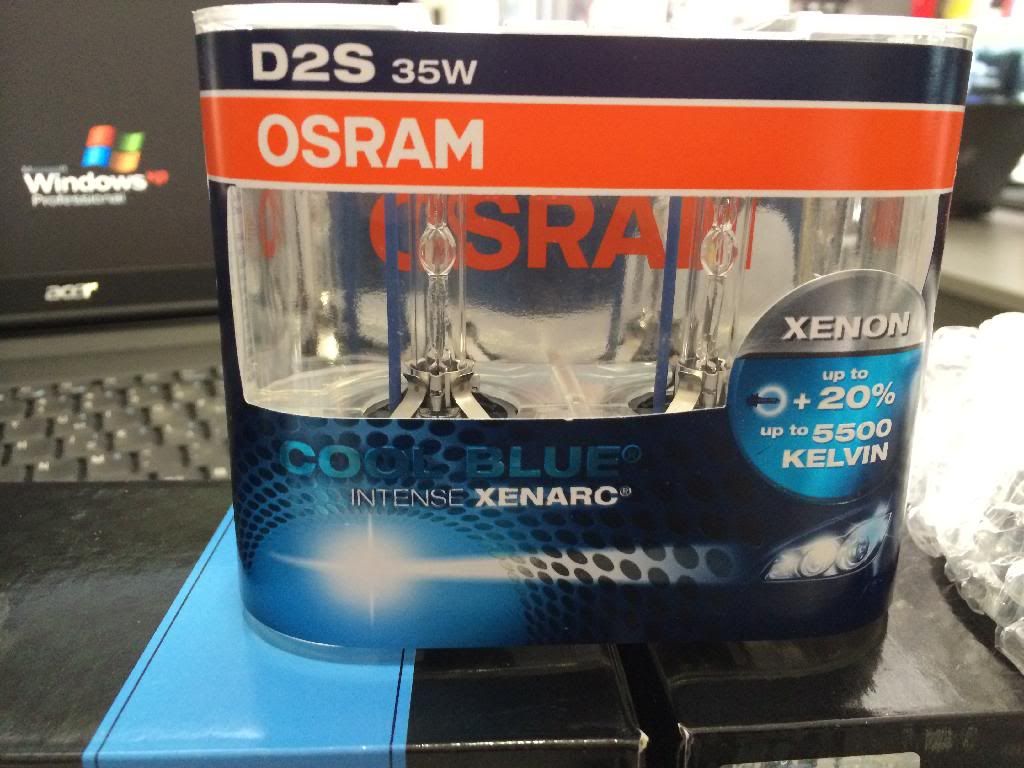 anyway thats my truck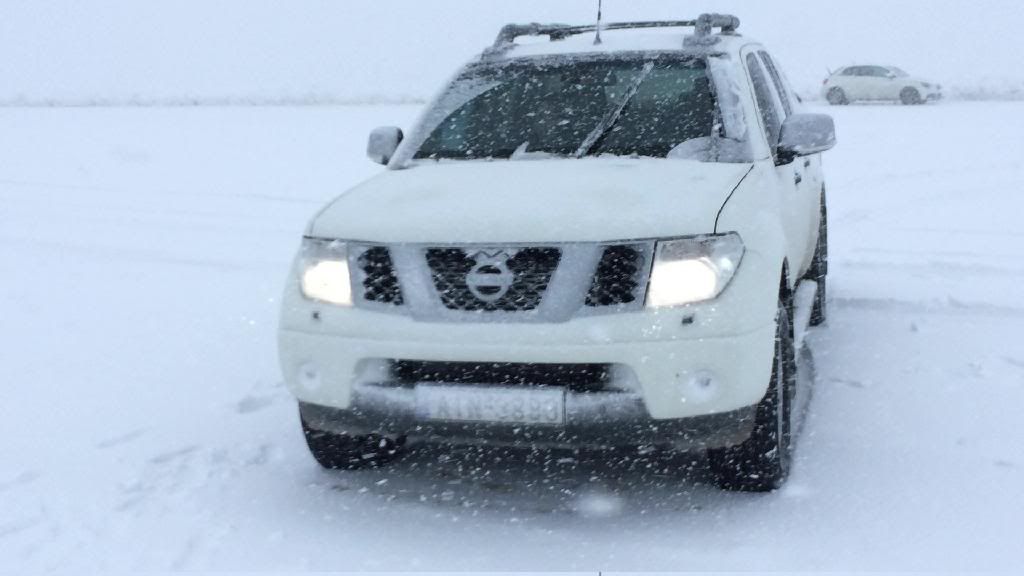 and this is the headlight im gonna work with it uses H4 bulb so it would be pnp i think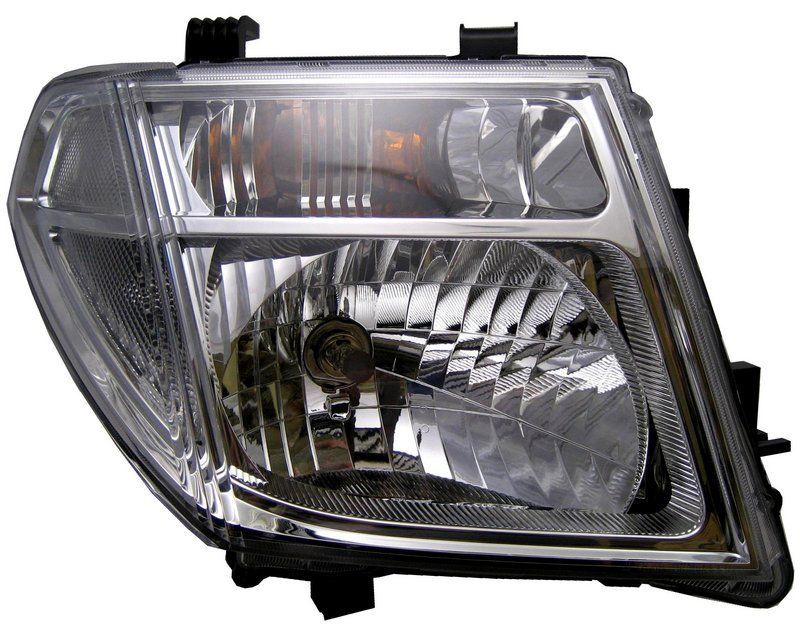 this is my first retrofit and i want to thank all of you that helped me so far to choose the right stuff to order.
im starting this thread and i will update it because im waiting the weather to get better before i start!
as you can see the mini d2s 3.0 has a large opening and i think light will escape because the shroud cant cover it..if the iris shroud fail then i will use ocular shroud to cover the light that might glare...fingers crossed because i really dont want to paint my headlight, i like better chrome/oem look!
cant wait to go home and light these up!
tips and help are WELCOME!!!!