Hello Everyone.
This is my first retrofit.
I bought a set of Morimoto Bi-Xenon H1 6.0 for another Subaru, but decided to fit them into my Hawkeye and so began my Quad-Xenon Project.
It was not such a difficult install - even though it was my first time. Maybe I got off lightly.
The Projector was used in place of the 9006 OEM halogen bulb.
Back of Housing: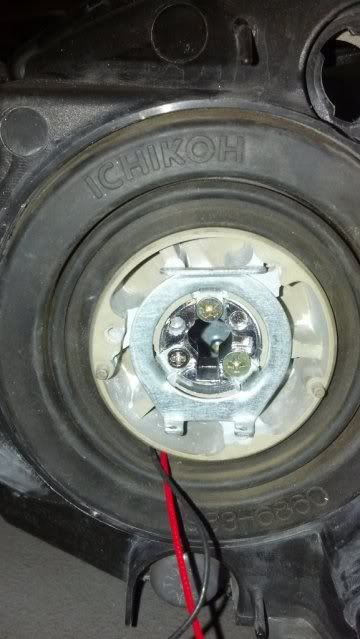 Without lenses: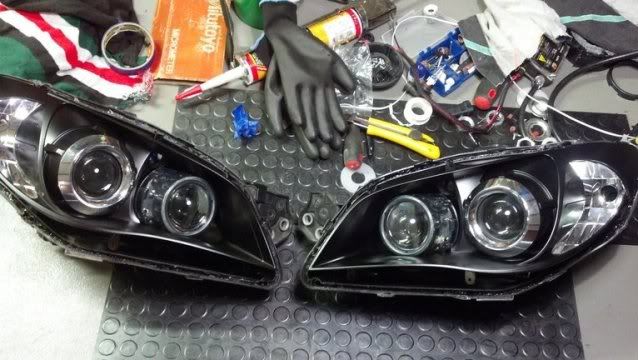 With Lenses:
The BIGGEST issue was that I had to cut out a decent amount of the 'cosmetic' bit of the front side of the light. The Morimoto shroud was a TOUCH to wide. But with a lot of pretty careful trimming, I got a good result.
I spent a lot of time polishing up the front lenses. But Im battling to get rid of what look like is a spider web of cracks in certain spots of the clear lens.
I am not sure if i can get rid of it? It looks pretty deep.
Will upload some more pictures when the lights are on the car.
Cheers for now,
Jared