I have been wanting to do some thing with leds for a while now so i finally bit the bullet and ordered some leds along with new corner lamps. Im using Cree P4 amber leds.
I <3 Nissan boxes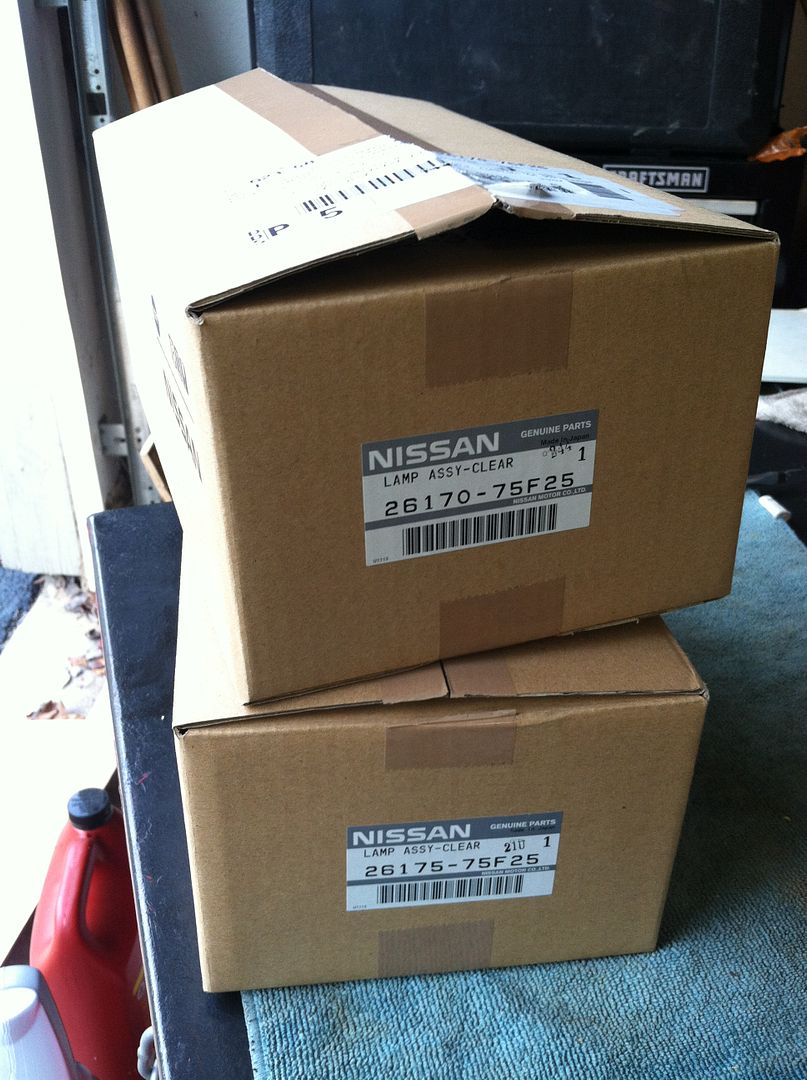 Breadboard testing: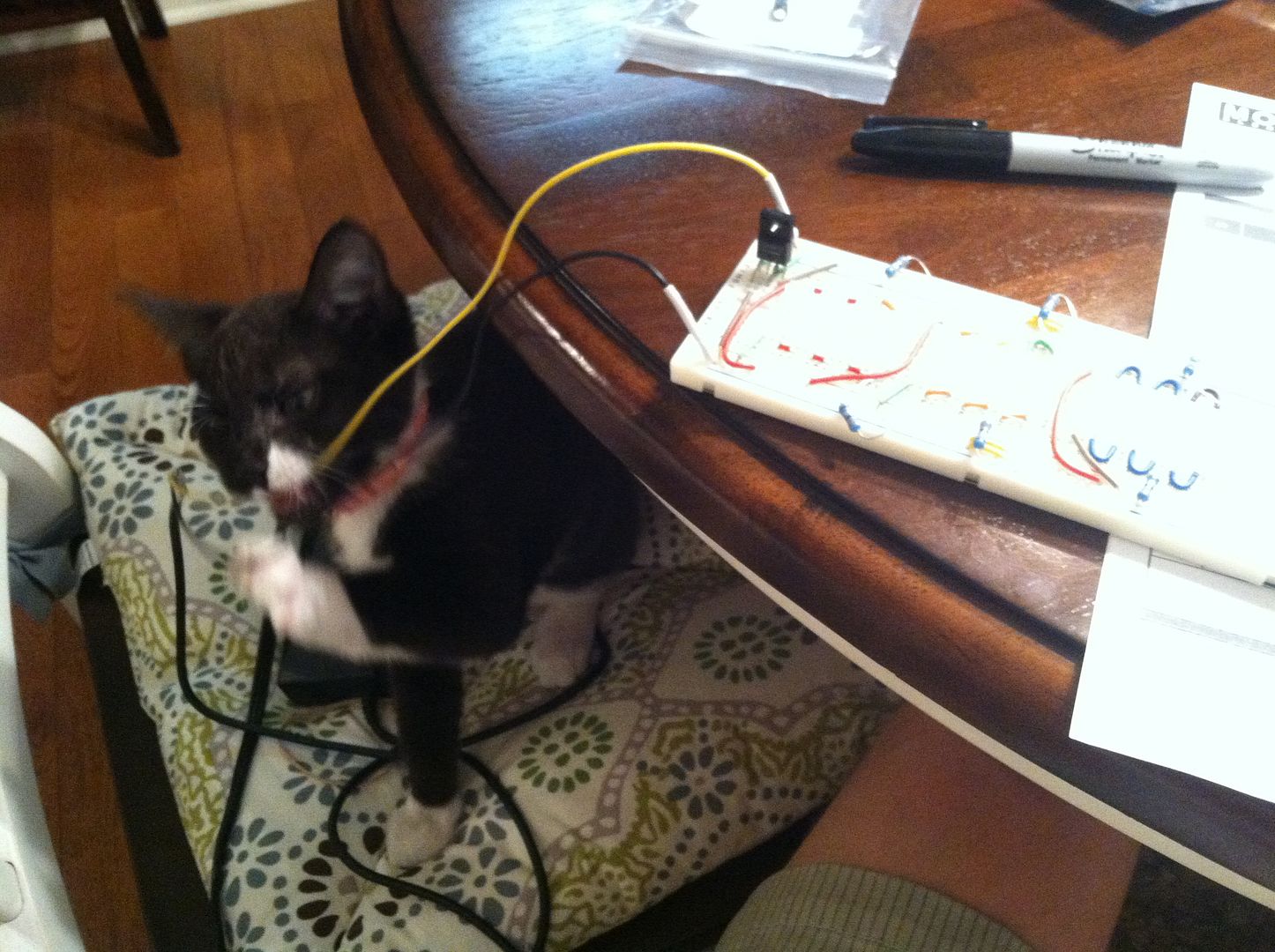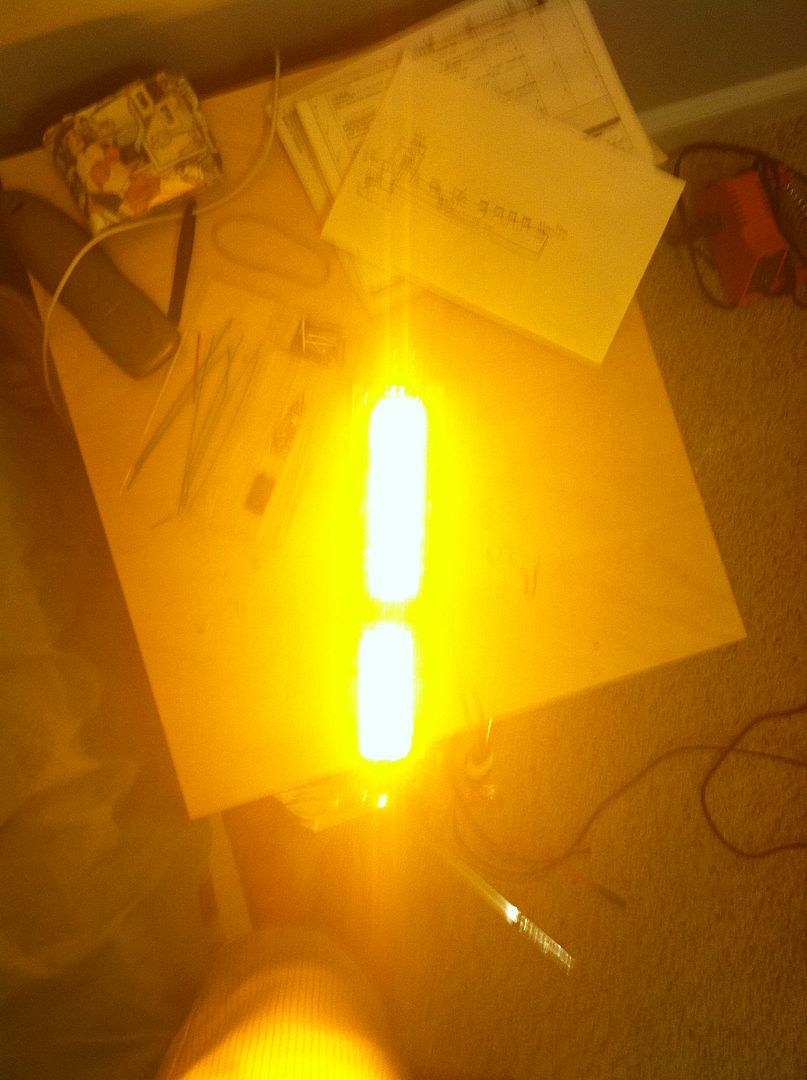 Just for craps and laughs I free soldered the 12v regulator, complete with caps and diodes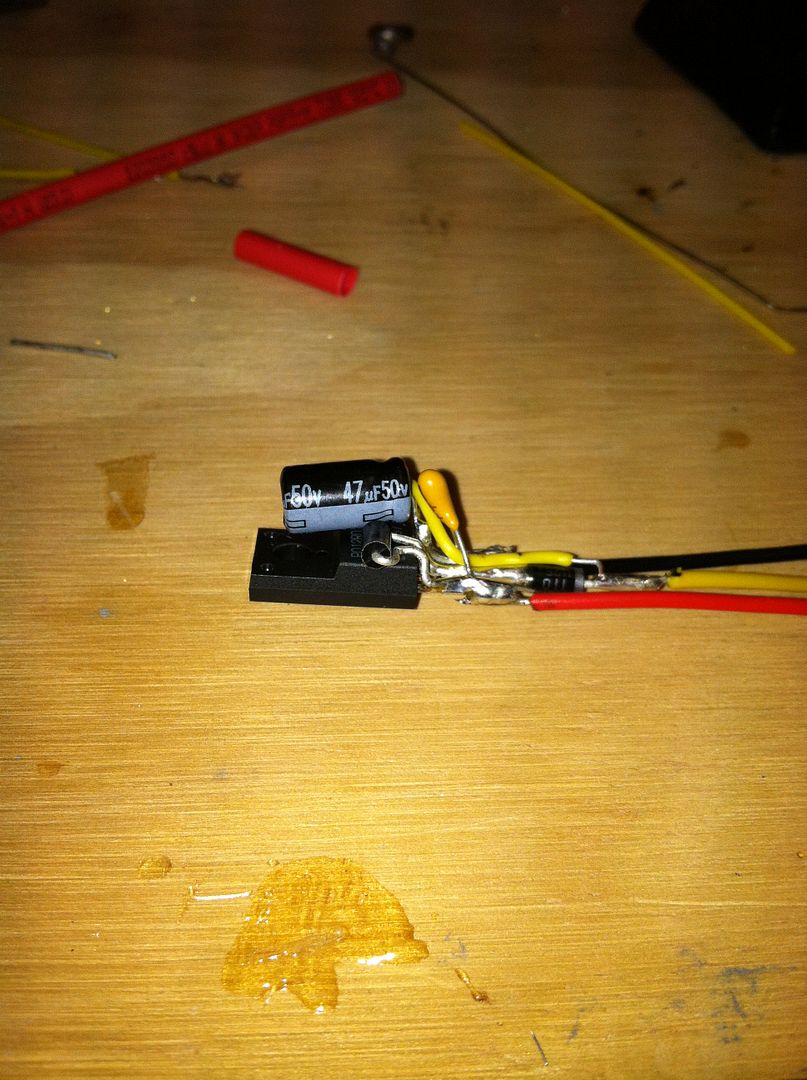 First prototype, i will be going down to 50ma instead of 70ma: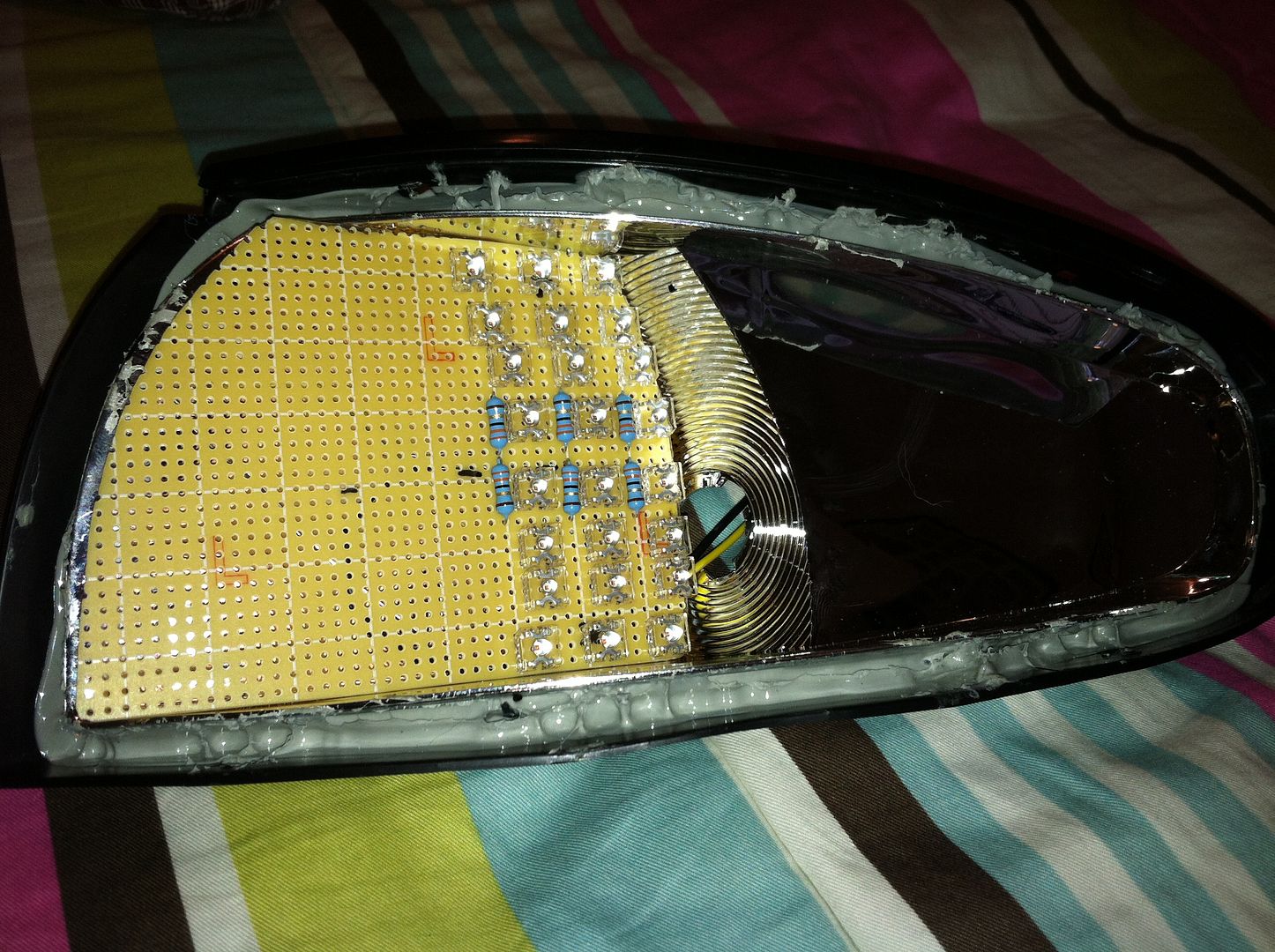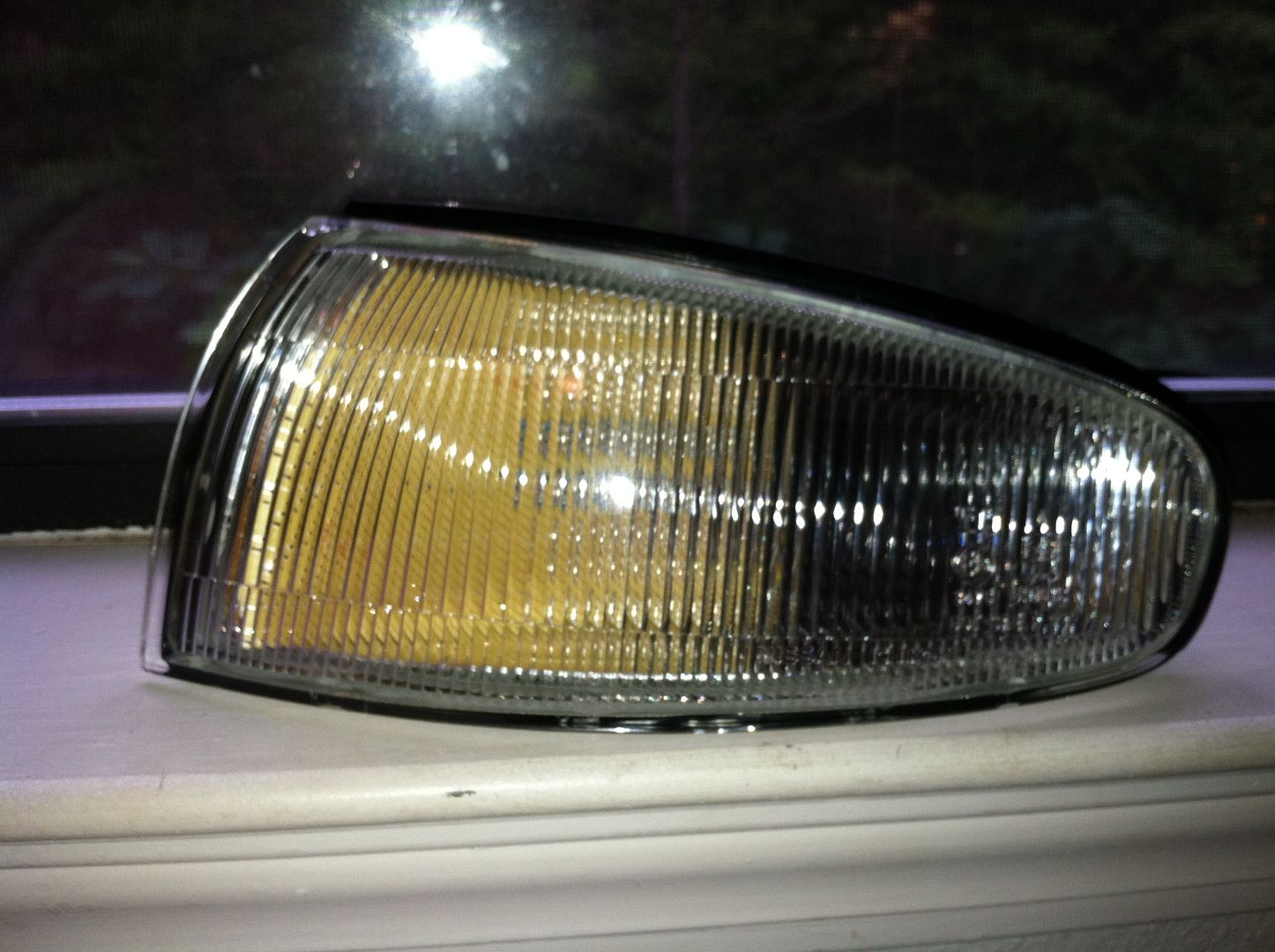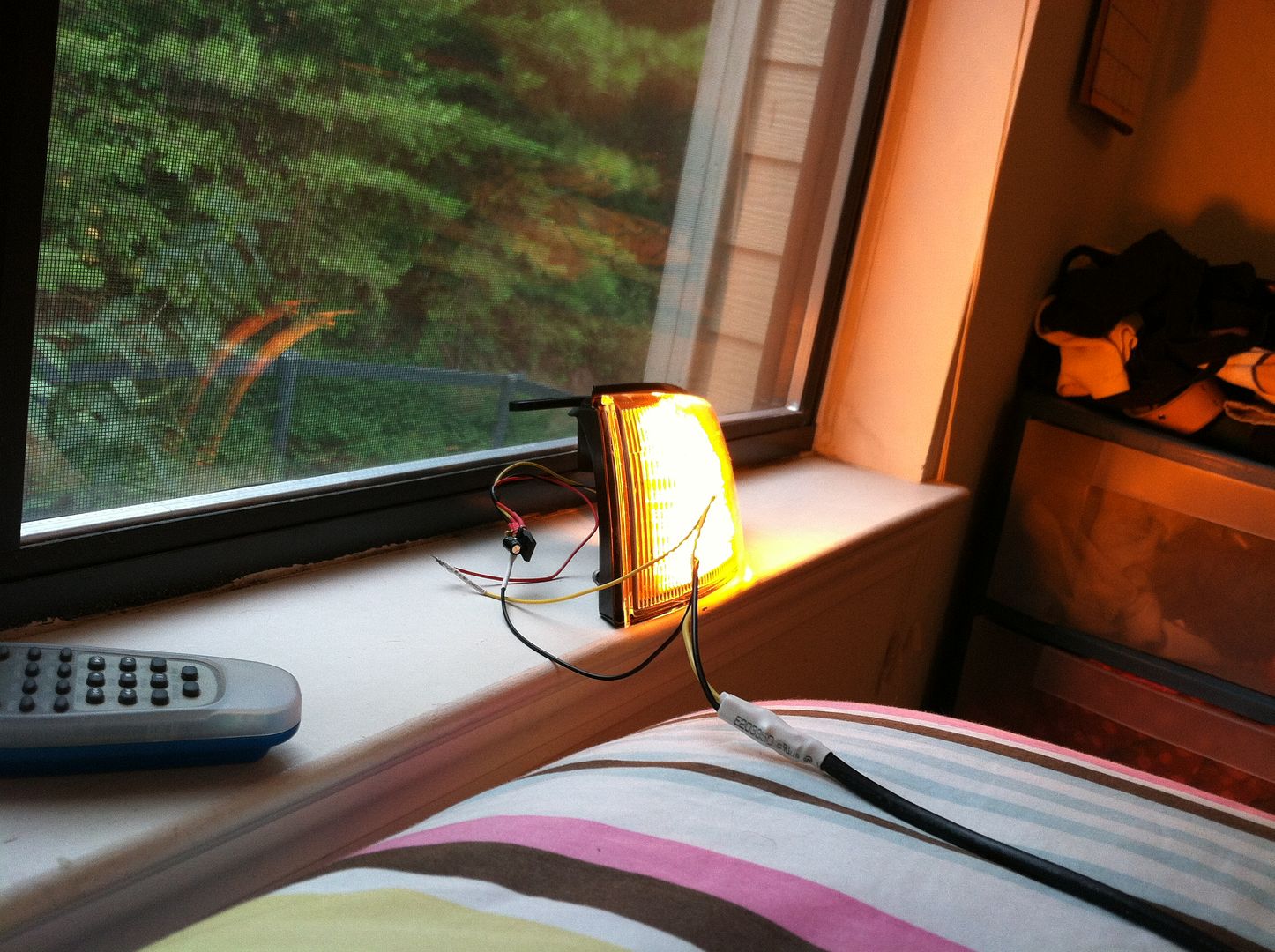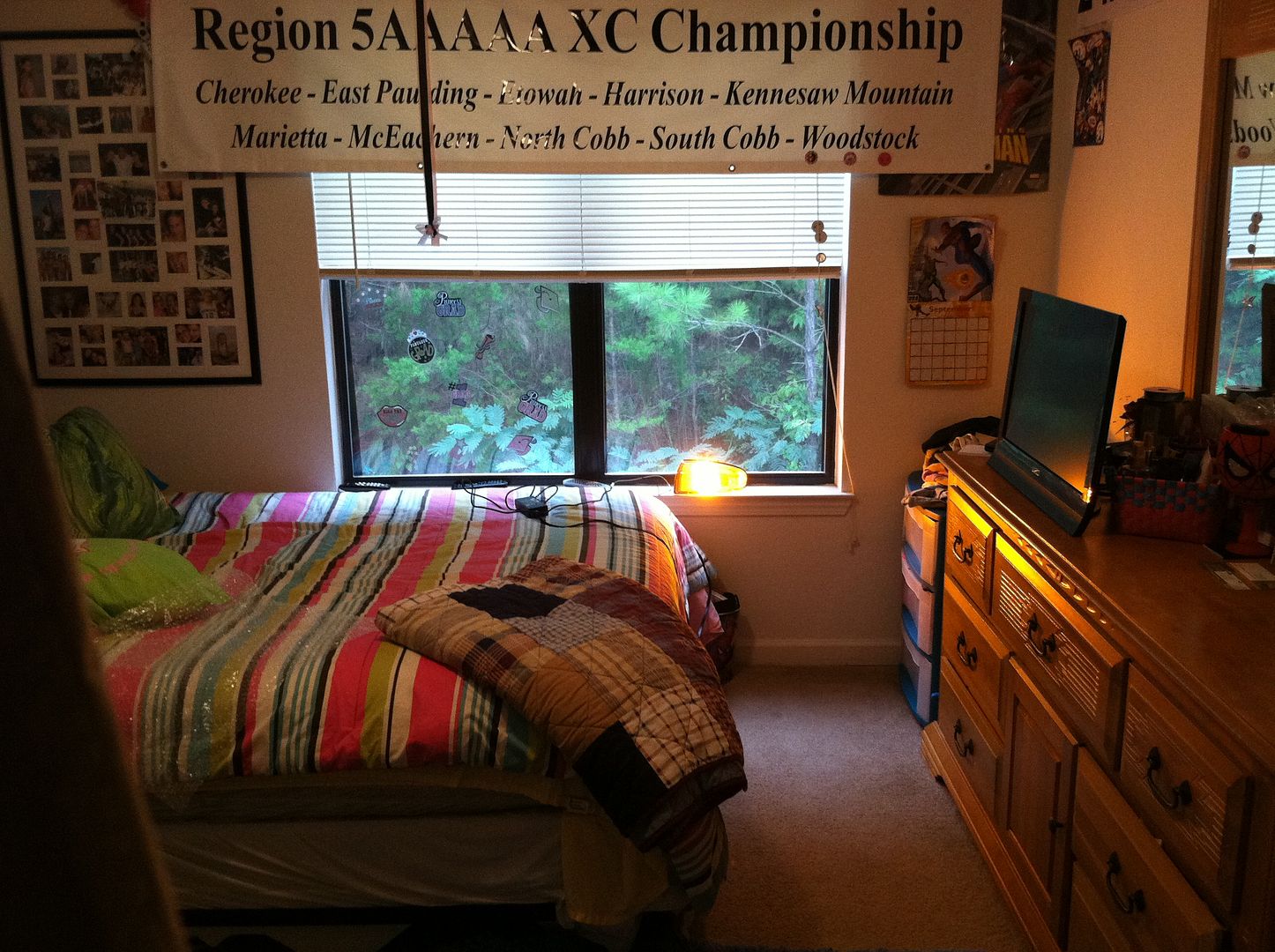 More to come soon when i have plans set in stone. Regulators will be external, in case i want to pwm later down the road and so i can have heatsink out of the lamp.
Thanks,
Nick