So, I wanted to start the thread now, as I am receiving parts through the mail.
I will be doing an OEM Acura TSX low-beam projector retrofit on my 2007 Honda Accord EX-L V6 Coupe (Graphite Pearl Gray) w/ 23k miles on her
The projectors came out of OEM TSX housings, removed and sold to me by argo.
I was fortunate enough to find a near-perfect pair of OEM Accord headlamps from Keith, over on the Accord forums, for a killer deal! These are very rare (& expensive) to find. The headlamps, including the non-functional orange reflectors, will be blacked out except for the chrome bezels around the high beam and turn signal. I have chosen to go with the E55-R Mercedes Benz shrouds this time, as I think they will compliment the headlamp nicely. The shrouds will remain their original chrome. As I did in my FX-R retro, and in order to better hide the projectors out of sight, the projector bodies will be painted black.
The victim:
The setup (thus far):
OEM 2003-2007 Honda Accord Headlamps

OEM Acura TSX Projectors w/ OEM Clear Lenses, OEM Osram D2S Cool Blue Intense (CBI) 5,000K bulbs, OEM Matsushita (Gen V) Ballasts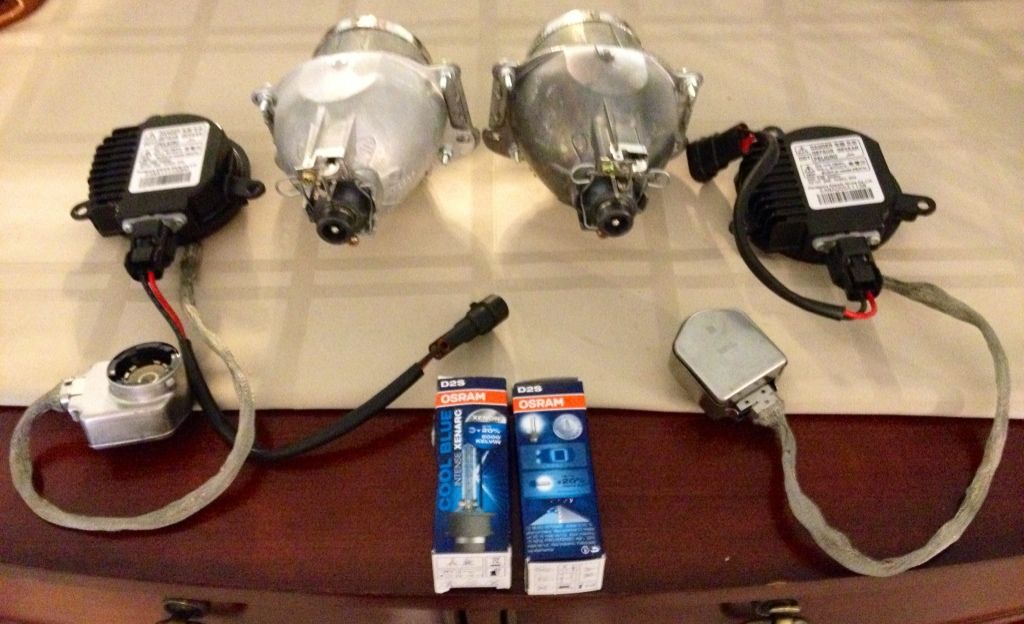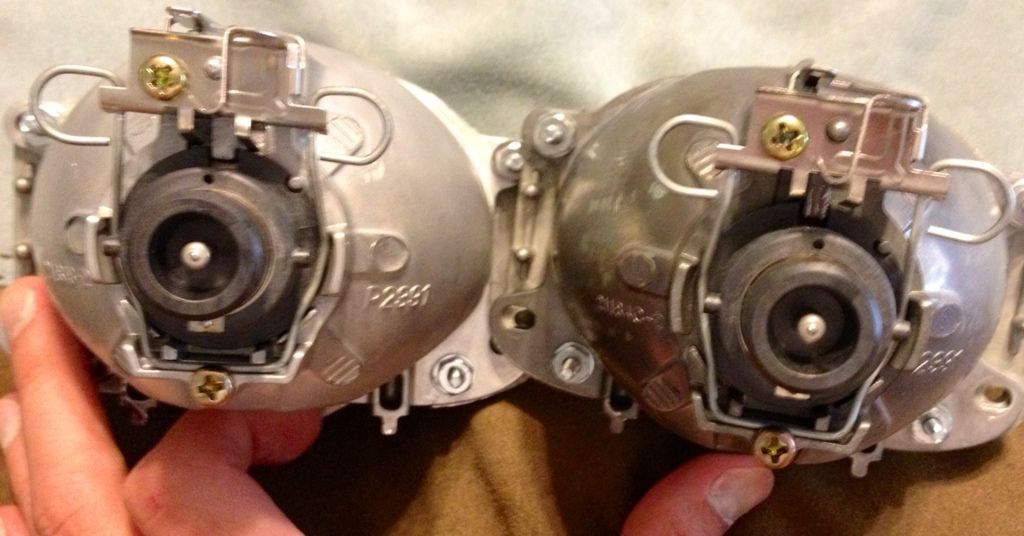 I will keep you updated! I am still awaiting the shrouds & 9006 Morimoto low-beam harness from TRS (should arrive tomorrow).