Hey guys, this was my first retro, and honestly, i am never going back to standard reflector housings again!!
I used FX-R Bi-Xenon's, 5000K Morimoto bulbs, DDM 35w Ballasts, AMP-DS2 Coverter, and 9007 wiring harness.
Thanks ALOT Matt for the great deal!!
I didnt buy shrouds because i made my own out of a 4"x2" PVC Reducer.
On to the pics shall we!!
Heres my box of goodies!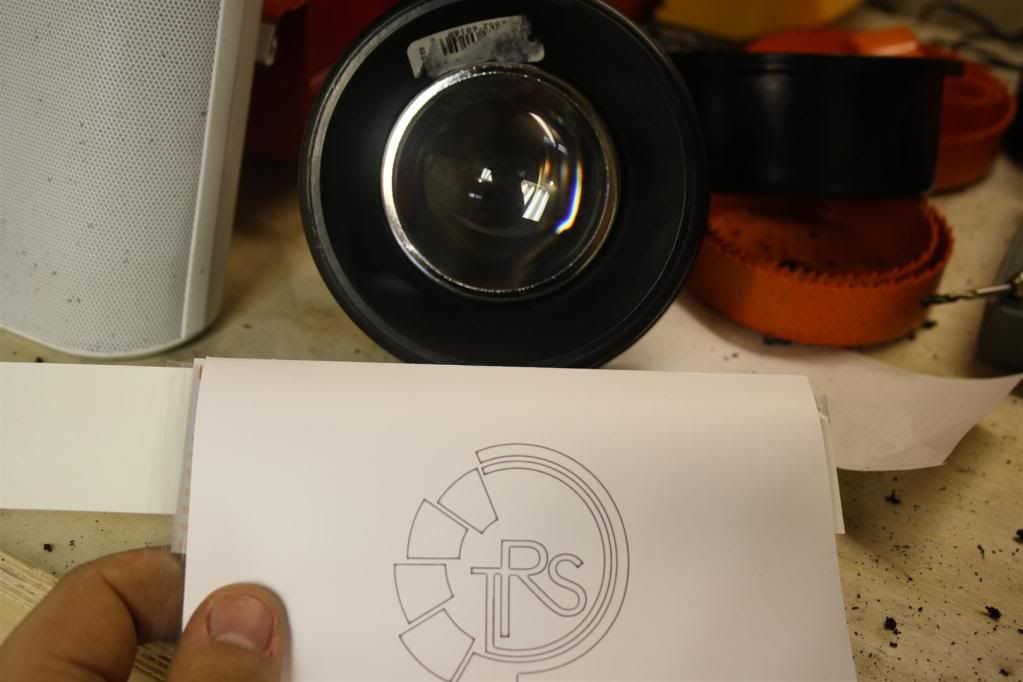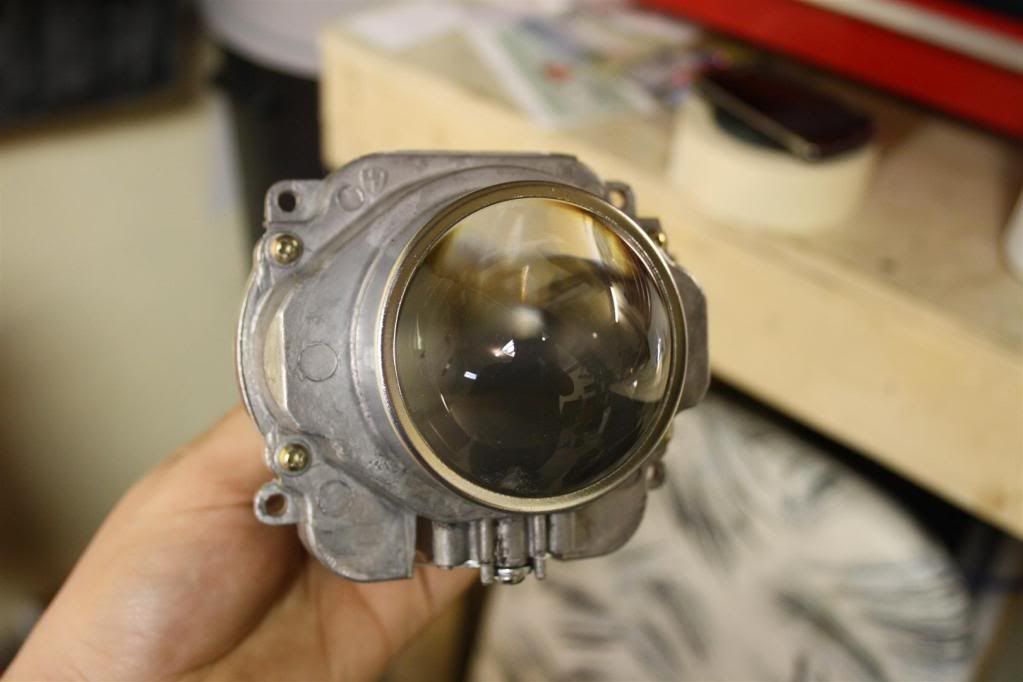 Heres the Reducer: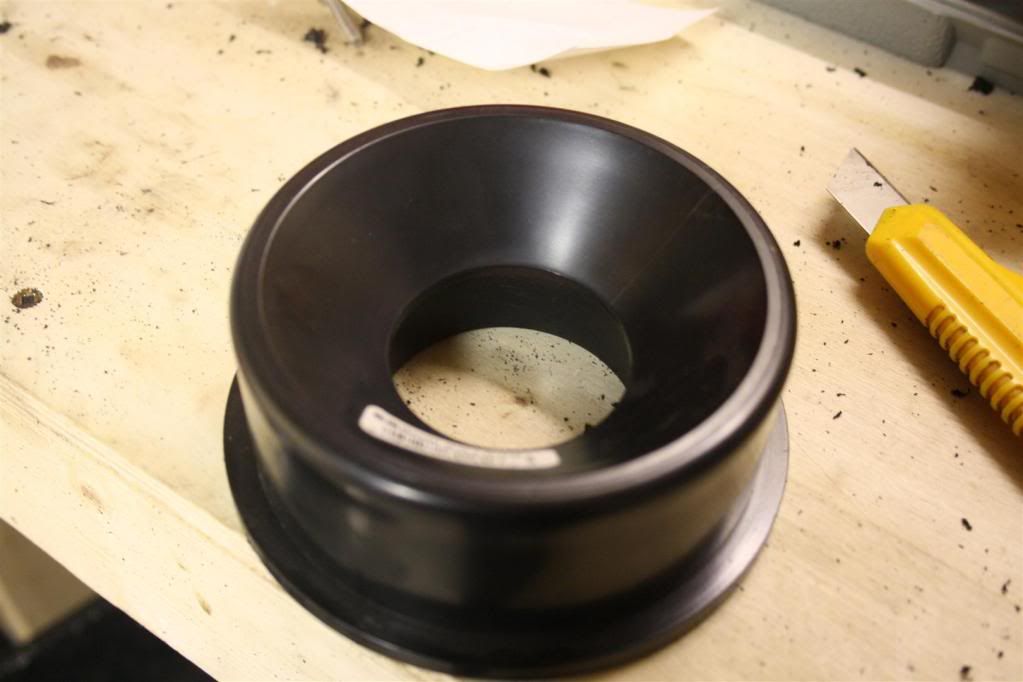 Your dremel is your best friend here, I ground out all the fins and the middle part of the reducer to fit the projectors in: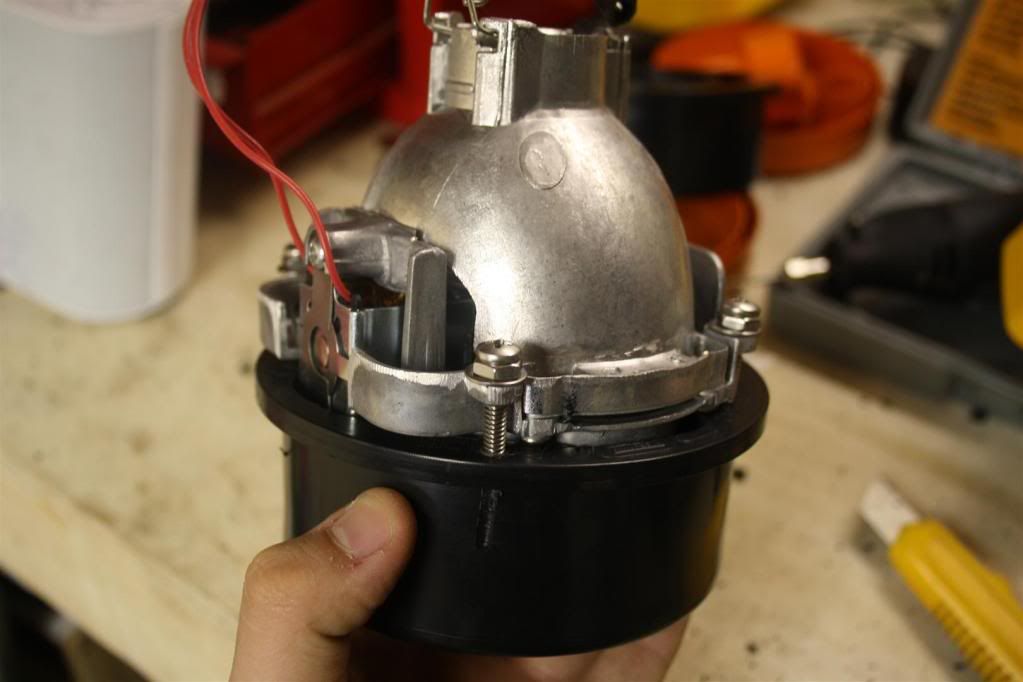 I didnt take any pictures of the headlight being taken apart, but heres the projector shroud set in place and expoxied into perfect position, and some paint/clear.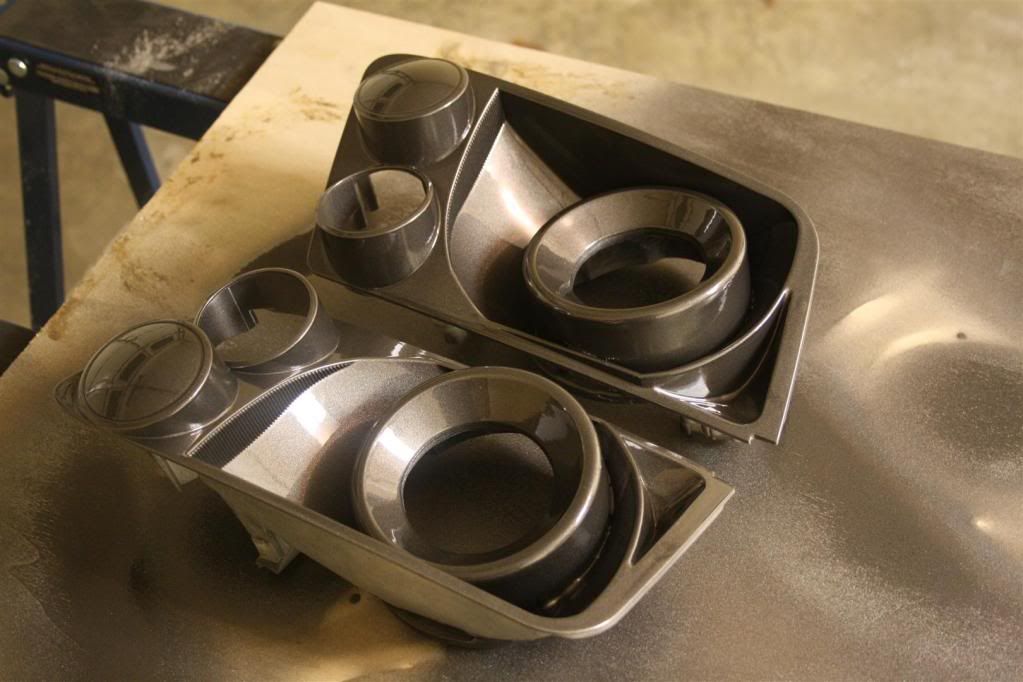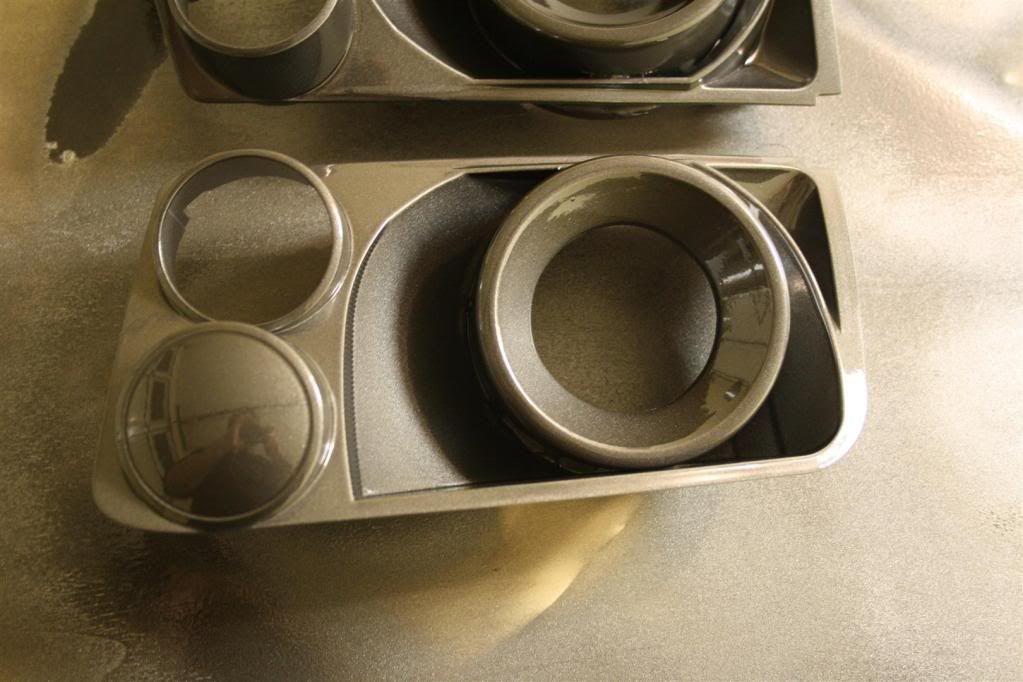 My garage was pretty cool, so i hooked up my heat gun, and ghetto rigged it for better drying times lol.
Polished Lenses.
Shrouds dry, and projectors set in.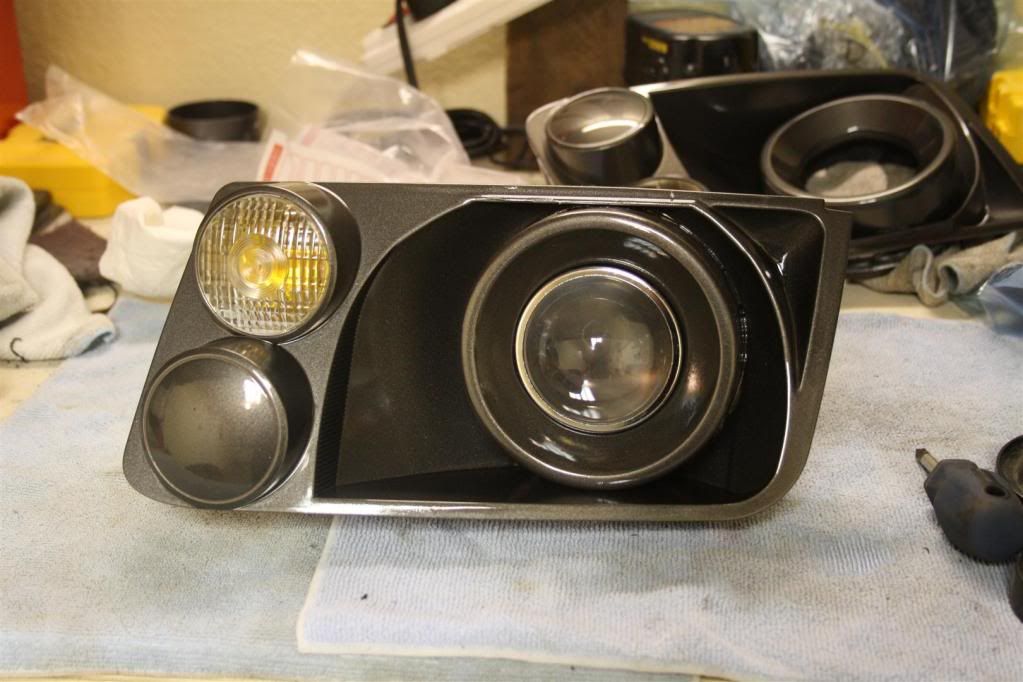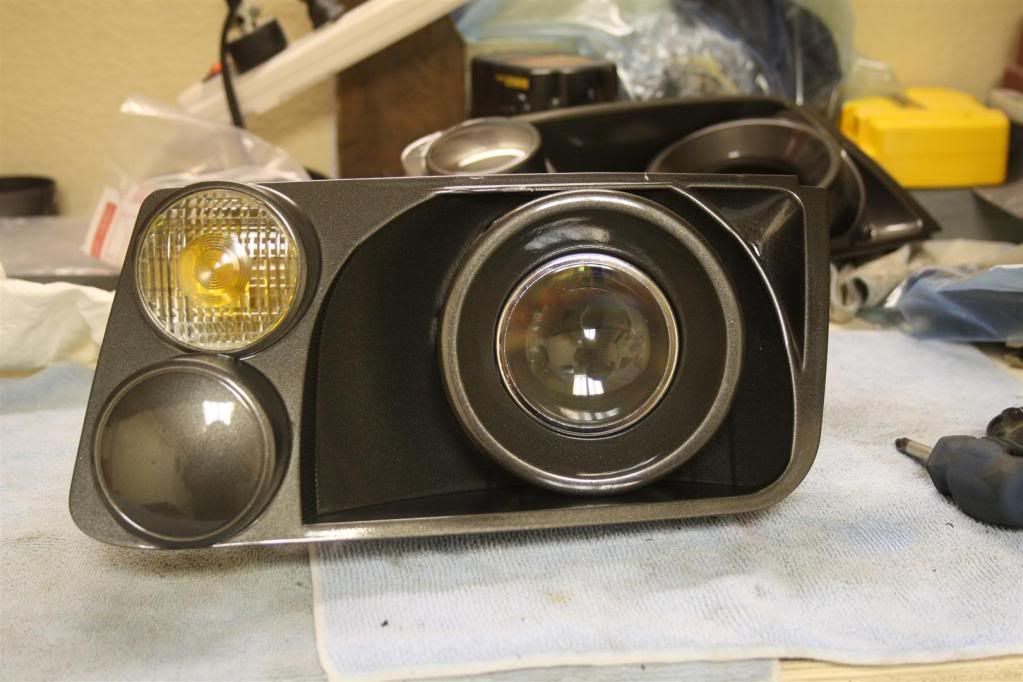 That was all the pics i took while doing the whole retro, but here are some crappy pics of the finished resualt!
I will get better pics when the weather get better...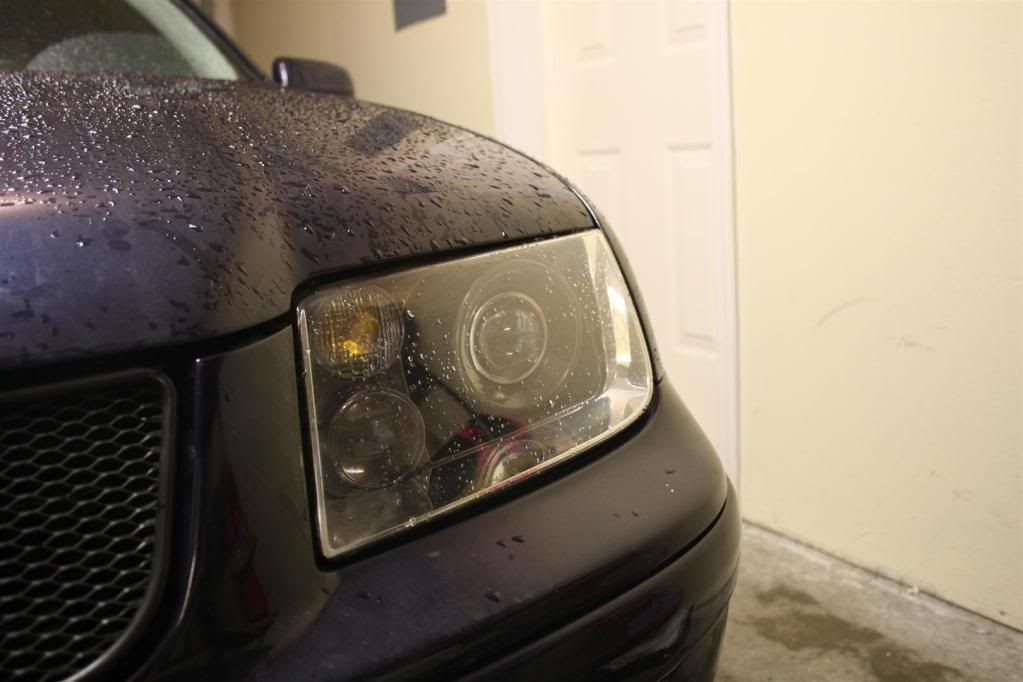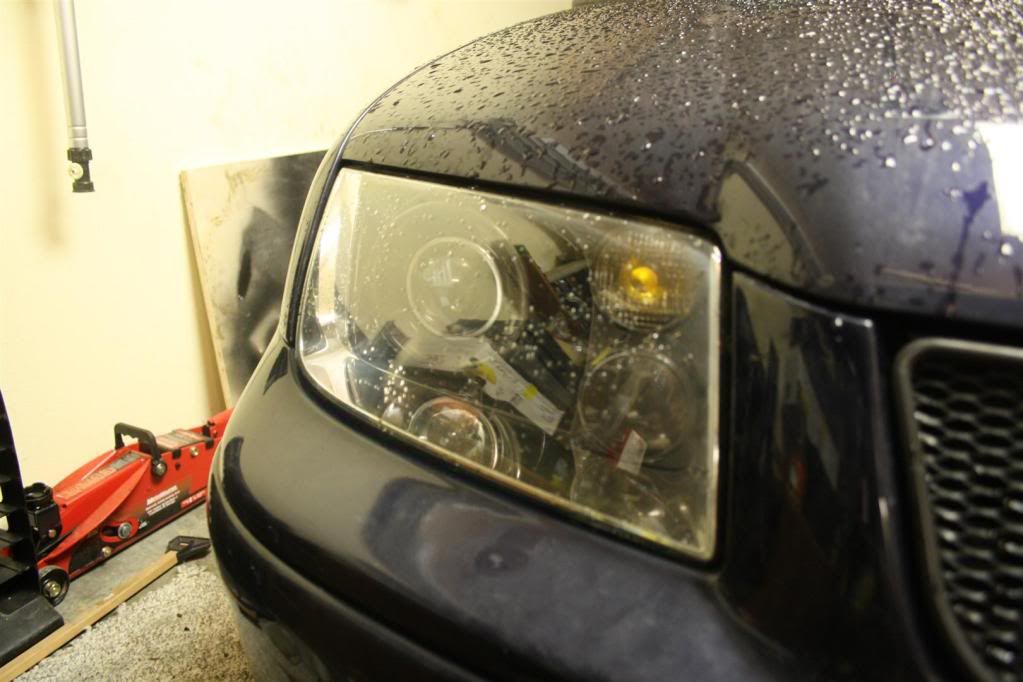 This was before propper alignment
Sideways on a wall
About 50ft from a wall
It was deffinatly worth every penny!
Ill get some better pictures when the weather gets better!