Just got a 2009 Subaru Legacy 3.0R. First thing among some repairs is a HID retrofit.
I'm going to be putting Morimoto DS2 4.0 in the low beam projector location and painting some of the chrome. Could use some advice on the paint.
Build log of the car for everything other than lighting can be found
here
The car (not mine, its in the garage in pieces at the moment)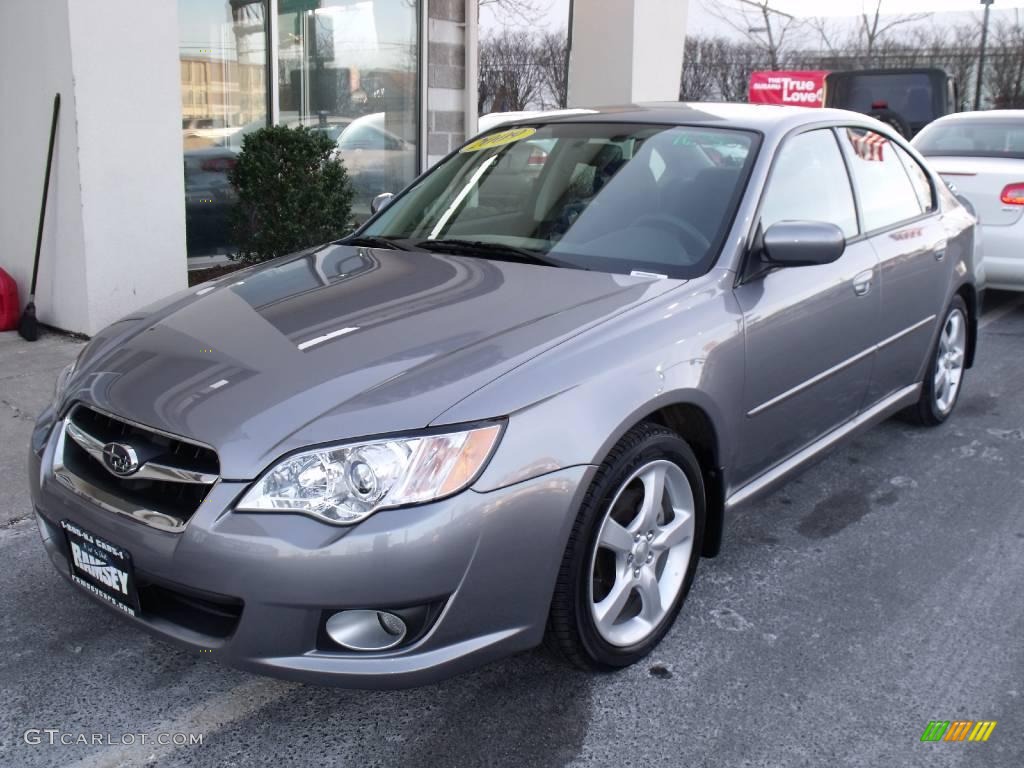 Forgot to take a pic before opening them up.
Current state of the headlights.
After opening them up
Removed the amber reflector. Its common to remove them and originally thought the headlights look bad with the amber reflectors but now I'm not sure.
The Morimoto sitting in the exisiting shroud, not mounted yet.
If I keep the amber removed reflector I think I'm going to try and make a clear reflector by cutting up a clear reflector from something else.
*Warning* Crappy MS paint "photoshop"
I want to retain some chrome but I think most would agree there is way too much stock and everything blends together. So I've done some pictures progressively adding more black.
At least I would say paint in the back and try to split up the "two" projectors. (Inner is a reflector but they designed it to kind of look like a projector)
Black lines added to low pointed between the raised chrome parts on the projector surround to split them up and define them.
Added black line around the edge of the raised chrome to tie all the black lines coming to the front together.
Blacked out under the projectors, that will prevent the bottom from reflecting the projector chrome and causing the headlight to look too busy
Of course the black doesn't have to be flat black, Could be gloss black, or use night shade and make it a dark chrome look. Or use that to dark chrome some pieces while leaving others stock chrome while also painting some black. Or use a satin dark grey/silver somewhere.
Basically I think my color options are:
Flat black
Gloss Black
Night Shade the chrome to give it a dark chrome look
Dark grey or silver, likely satin
Working on more MS paint modded pictures at the moment.