Hi all.....
I haven't posted in a while.
but anyhoooo,
I took the plunge and took the Bi-LED route... After long and hard research, I bought a set of Toyota Fortuner 2.8 GD6 headlights. Got them for ZAR4500 (for both) about $370
The DRL's and projector work beautifully...
So, onto pictures!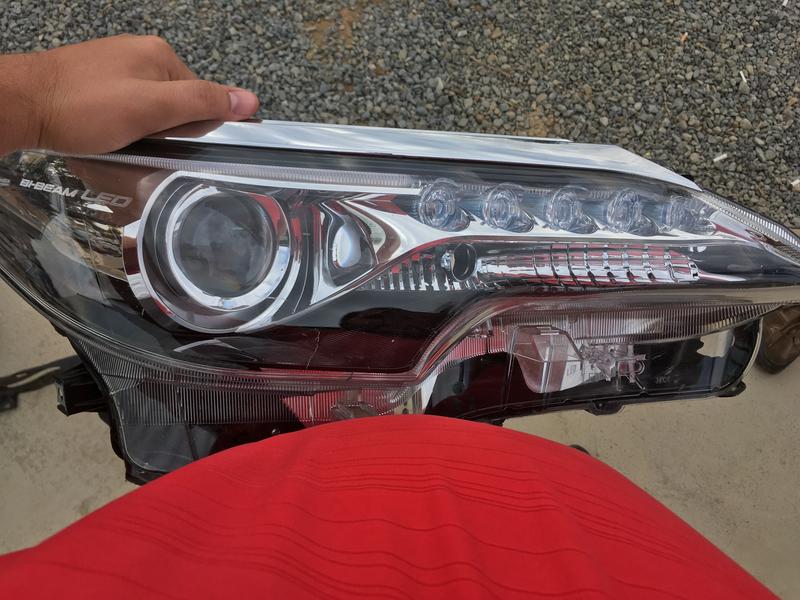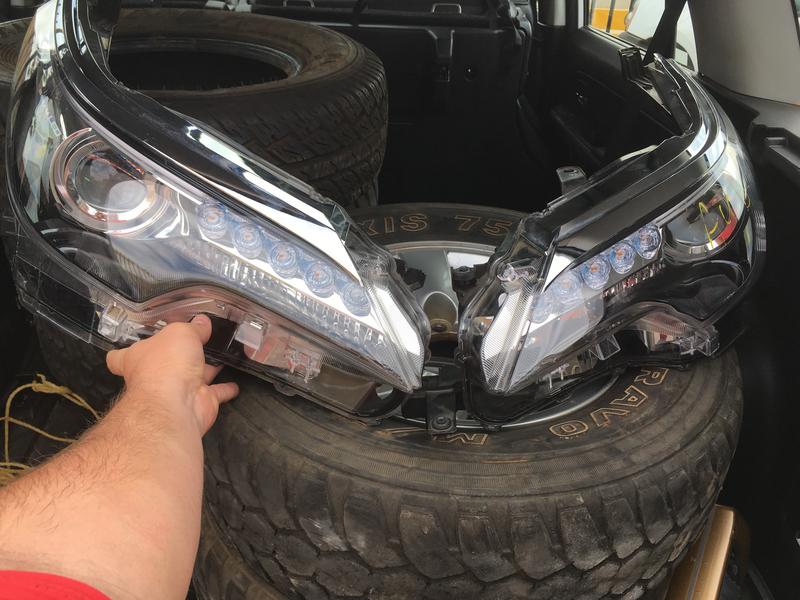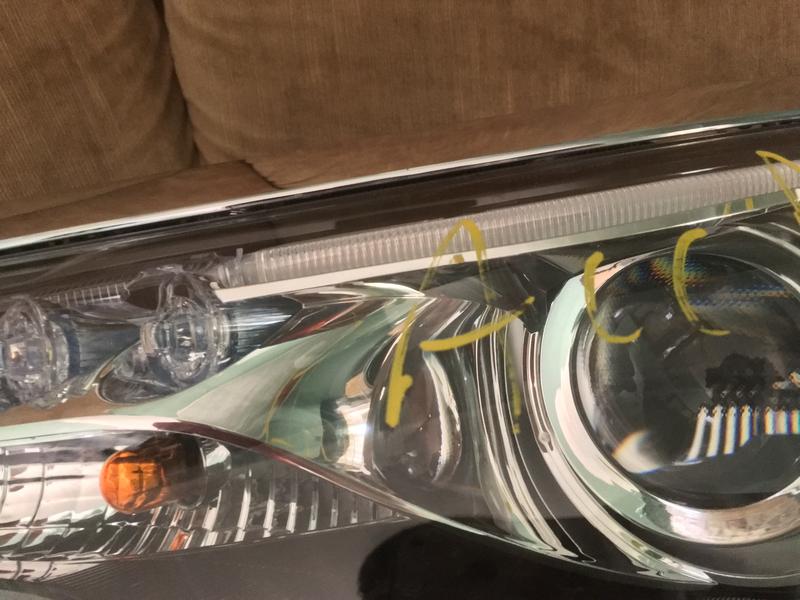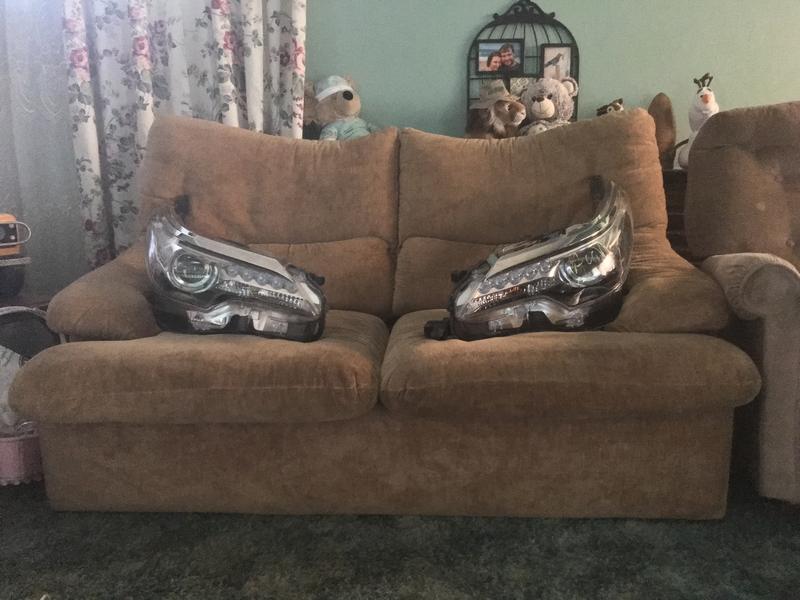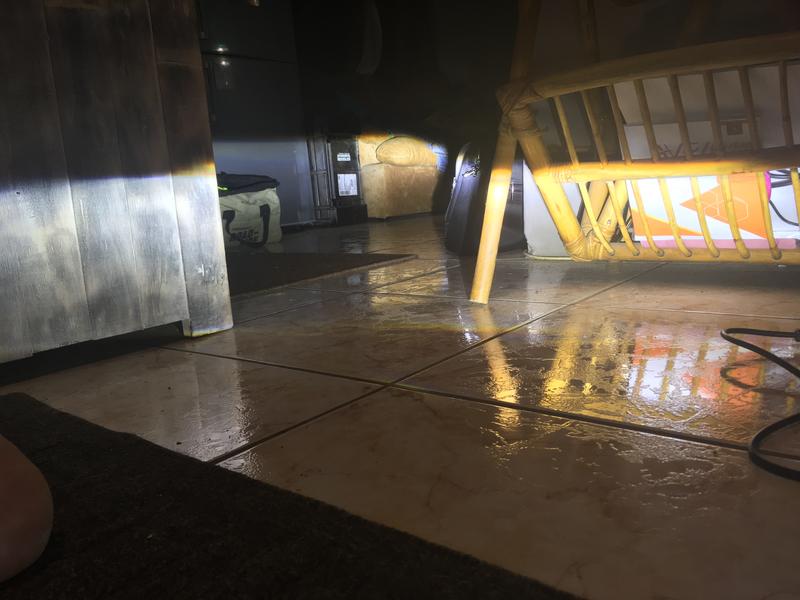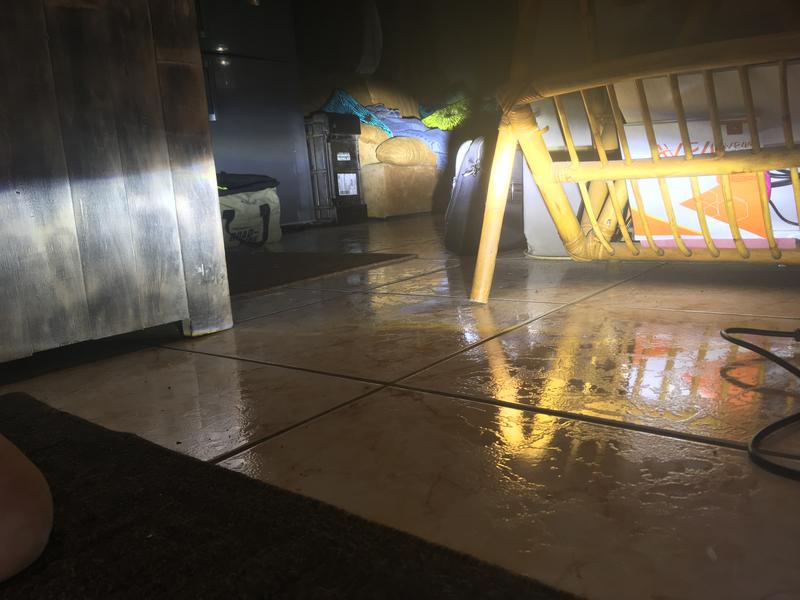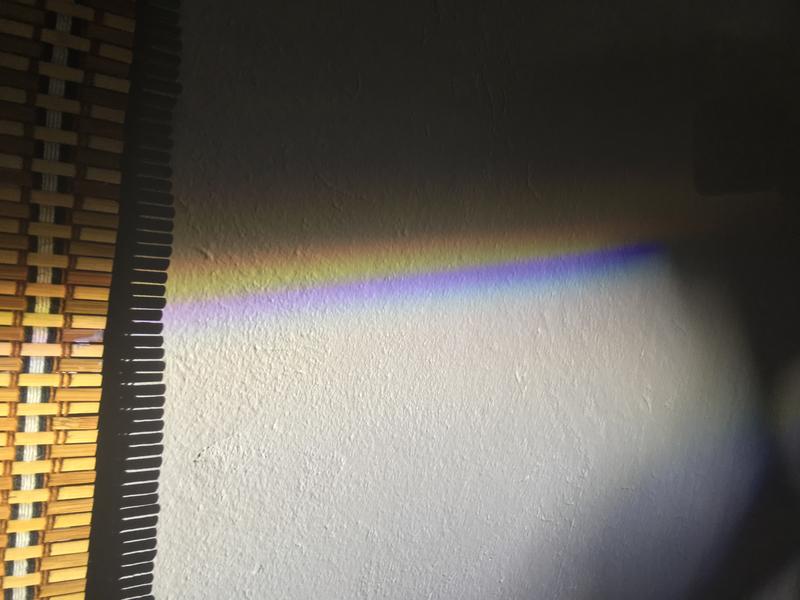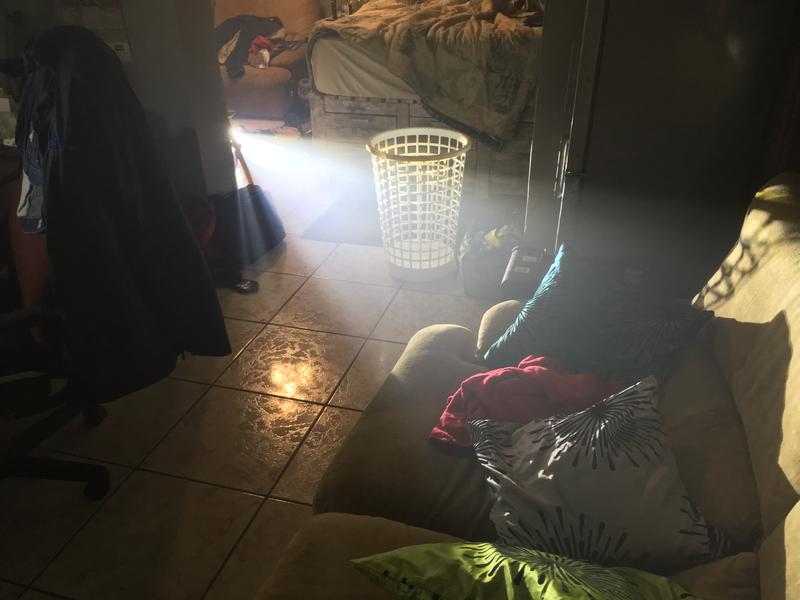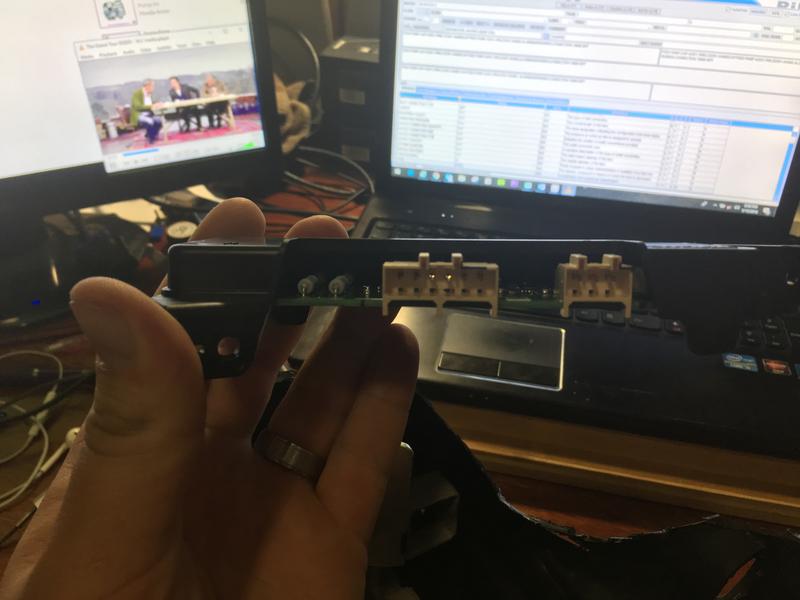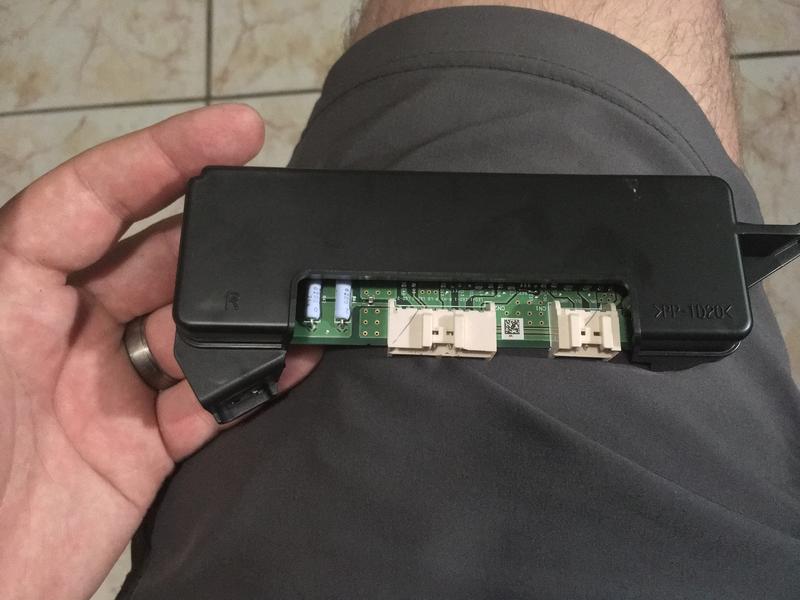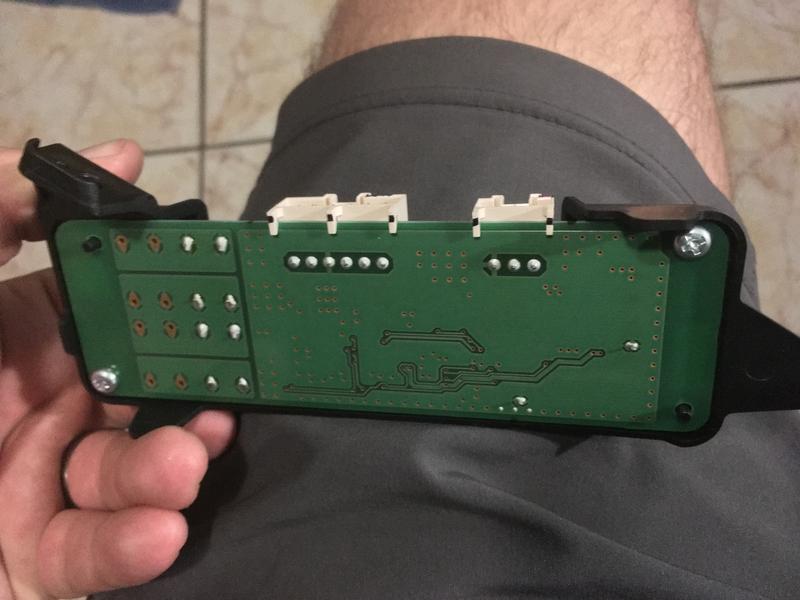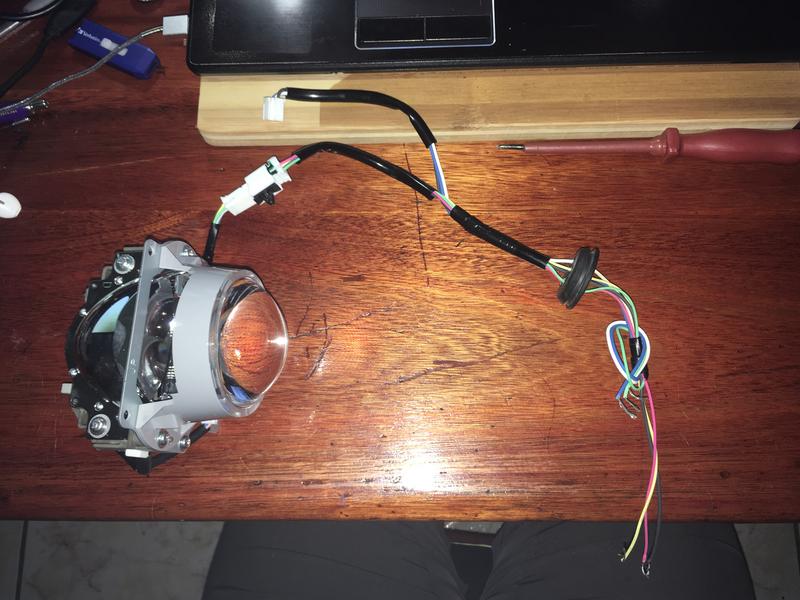 screen capture freeware