Well, I've been pretty unhappy with my Mini H1 7.0s for a while now.
The performance just isn't there - too much foreground, not enough distance, bulb setting issues, etc etc.
I've chosen to go with the Mini D2S 4.0 and Osram CBIs. I will also be using my boosted Bosch Ballasts left over from the Talon.
I am also going to try and open the permaseal headlights rather then cut them open - I've got a couple tools ordered to help with that.
I'm in parts gathering mode right now but I'll show what I've got right now.
Headlights - Driver side is mint off a 2013 but the passenger side is pretty banged up (came from the you pick and pull) with a broken mount and smashed back. I plan to use this one to perfect my permaseal opening skills. You can also see my pile of Bosch ballasts.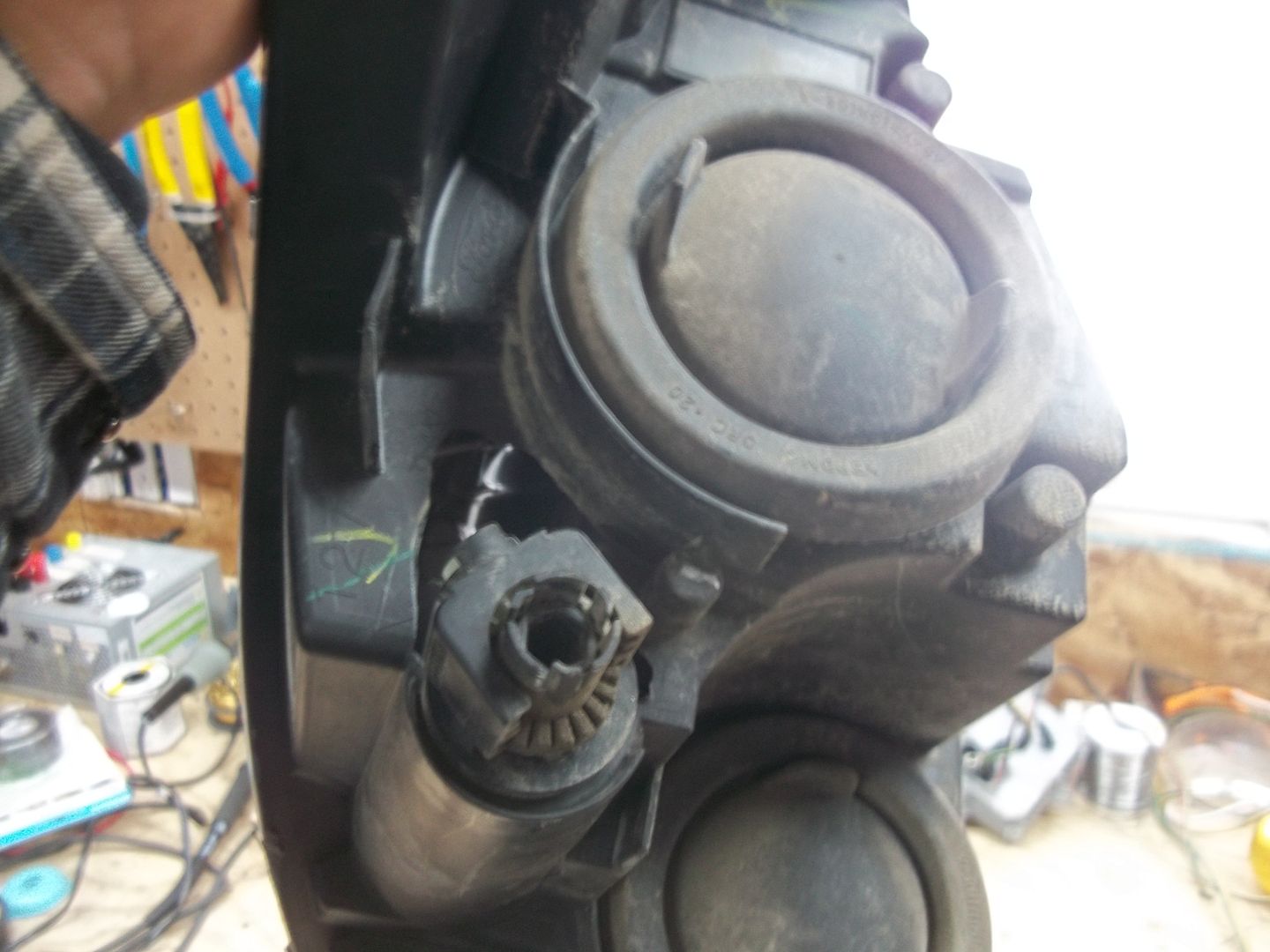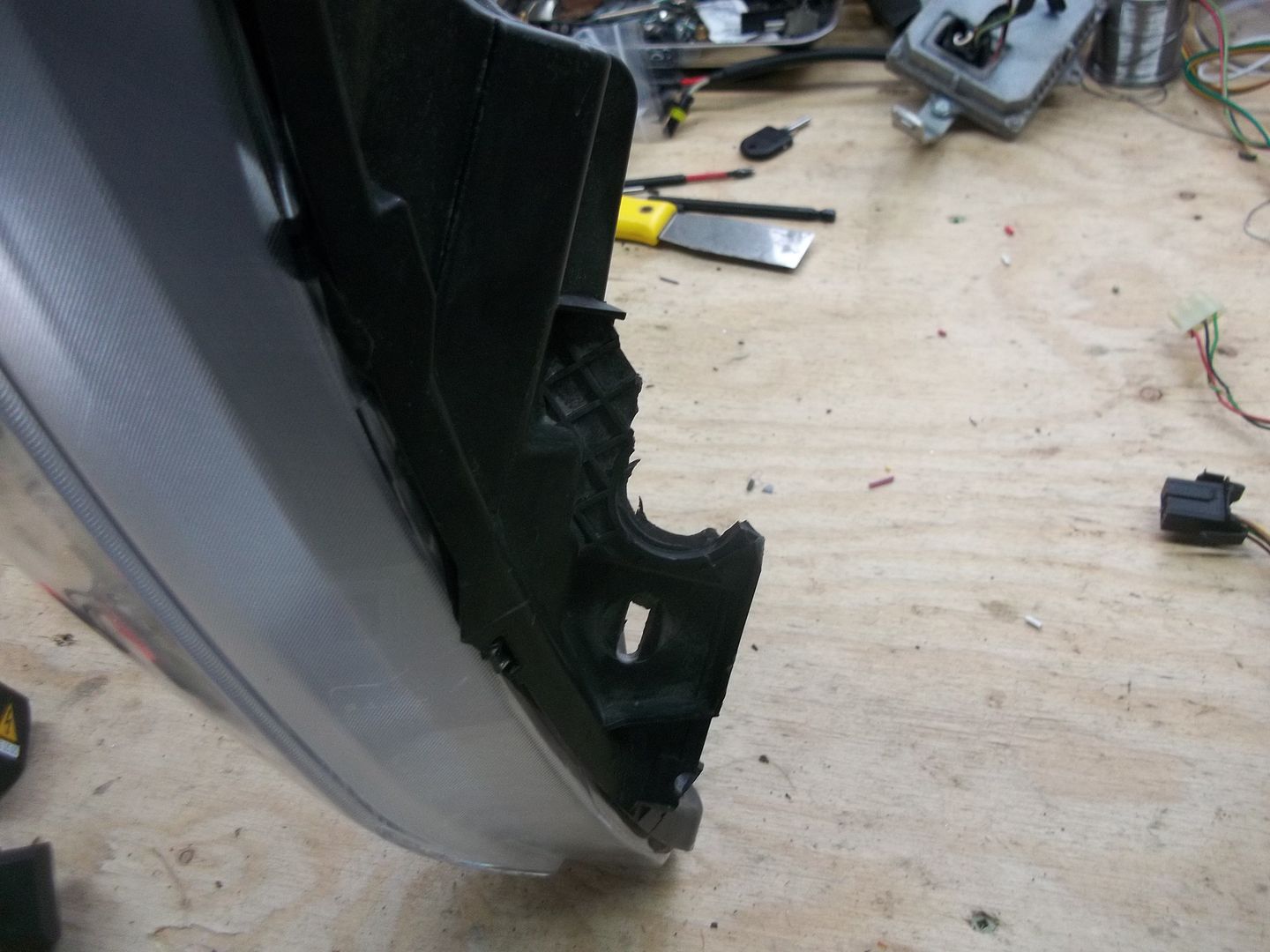 Parts I've got so far - Mini D2S 4.0, Straight D2S connectors, silica packets (plan to add a couple inside the headlight plus some more vents).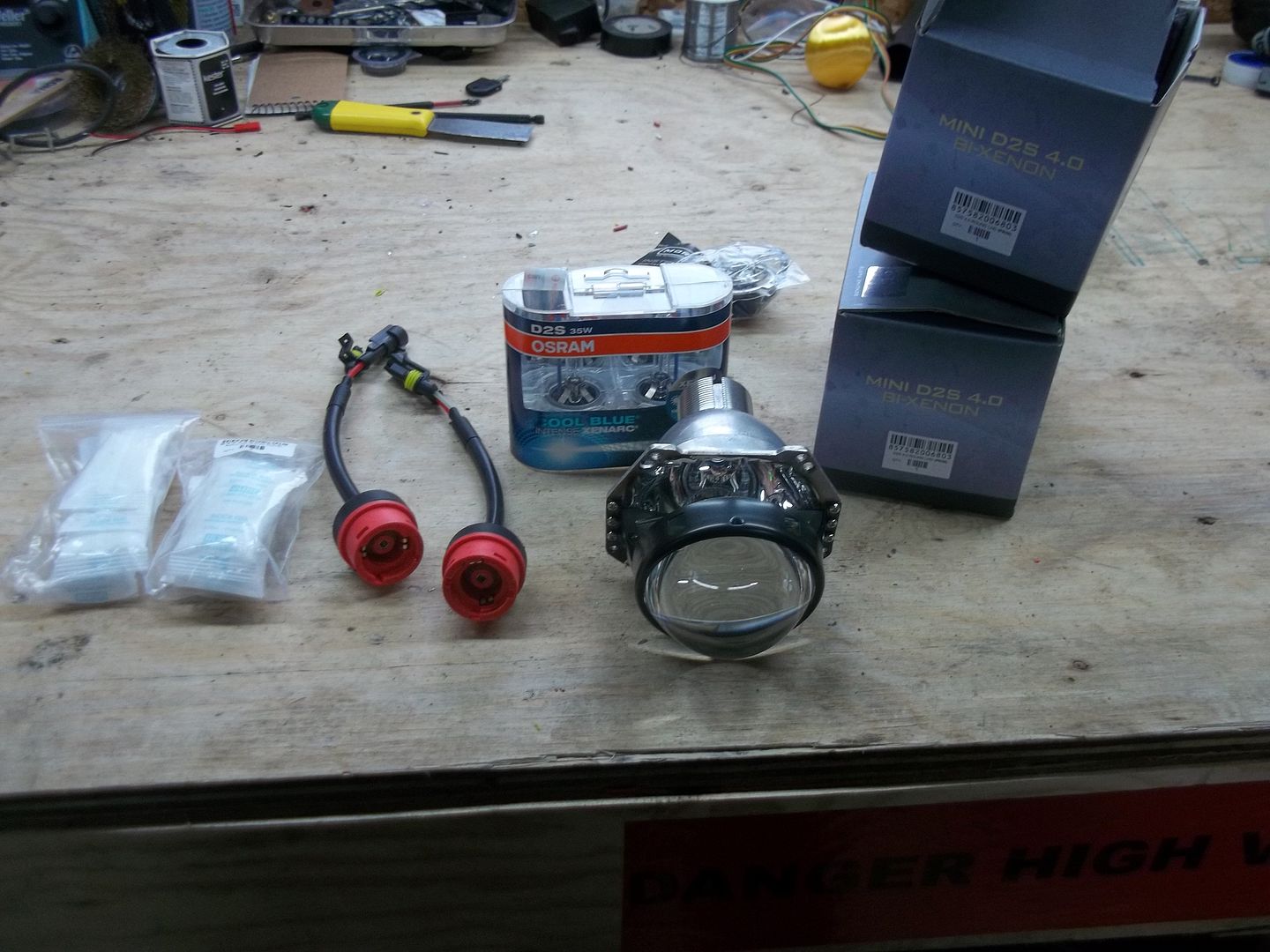 I've got these XB LED Fogs that I'll put behind the lower grill on the bumper. I plan to put yellow Lamin X on them.
I've also got some reflectors and I plan to make clear ones via this method -
https://forums.nasioc.com/forums/sho....php?t=1236593
I've got the materials already.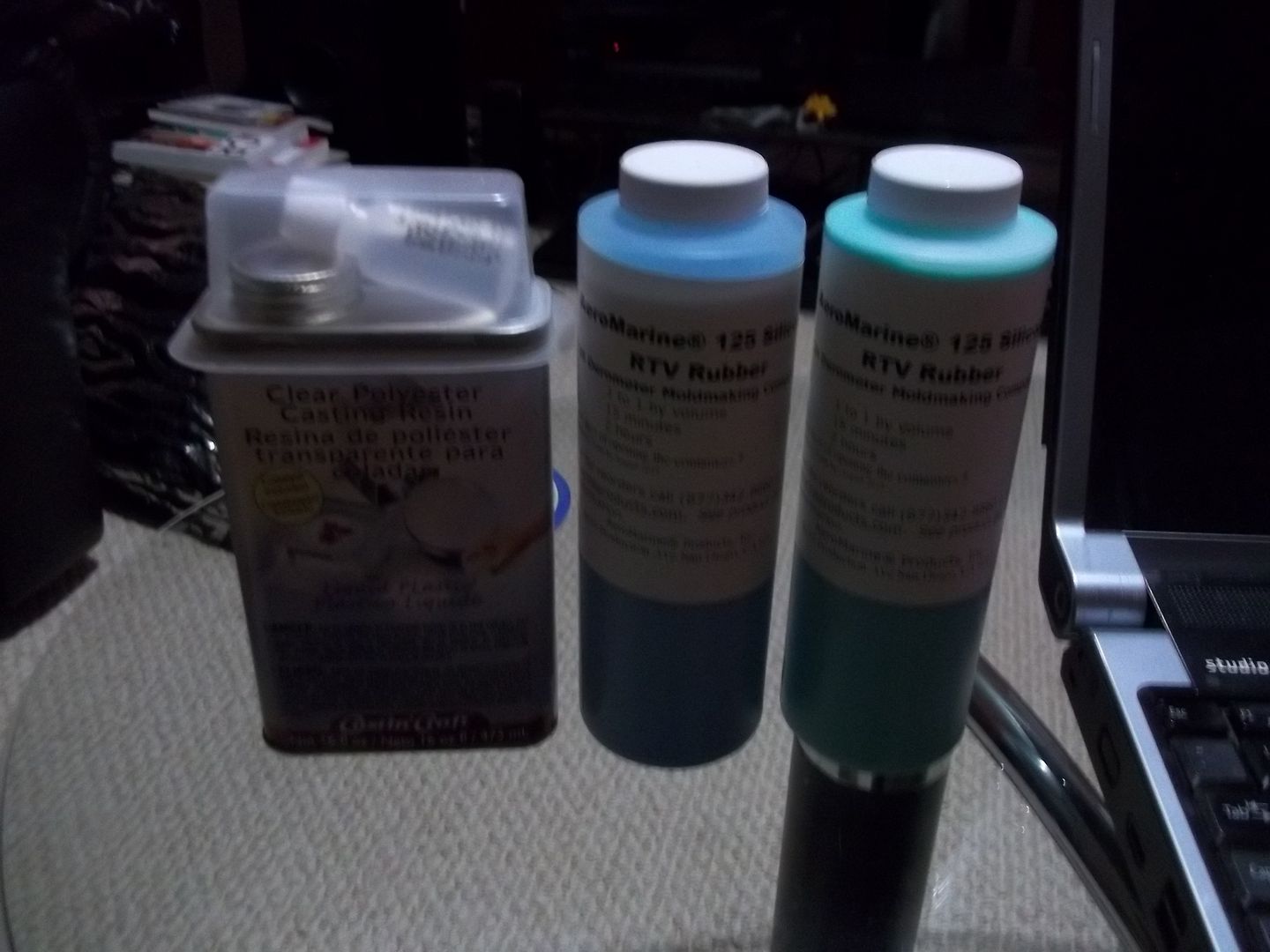 Lastly I ordered some flexible LED tubes off eBay, I will be using these to mock up some DRLs. If I like them I'll be ordering some better ones - looking at the XK Glow ones maybe.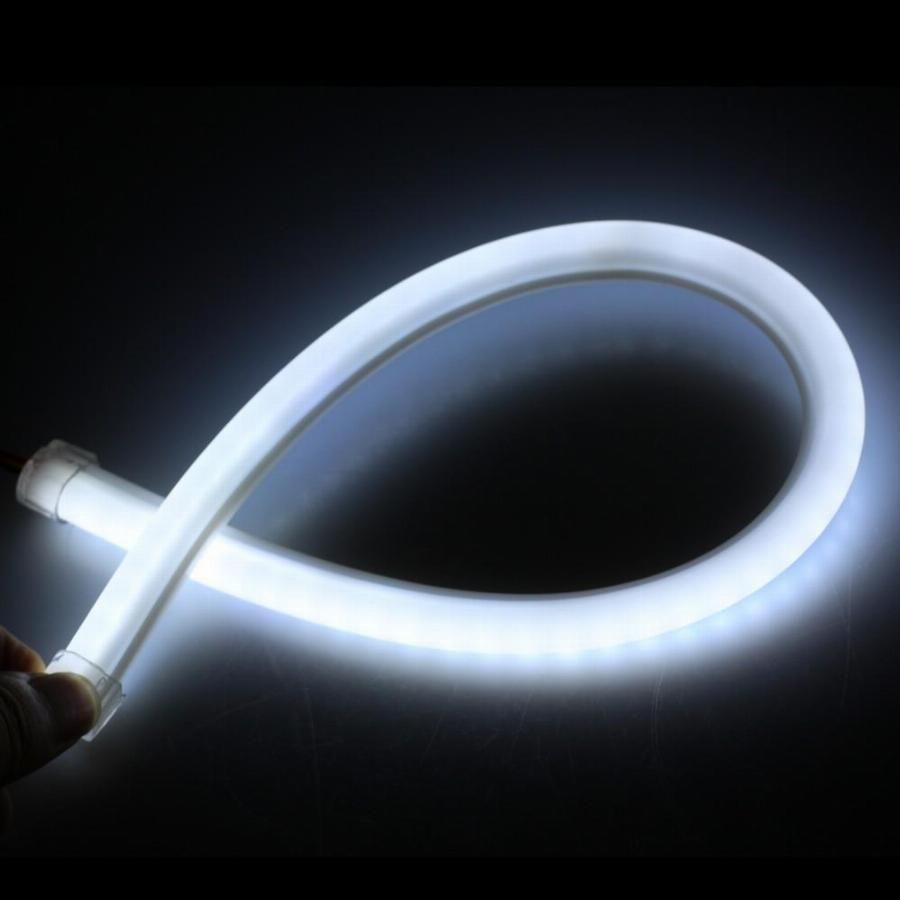 Idea 1 - this is how Ford is doing their LED DRLs now so I may go this route.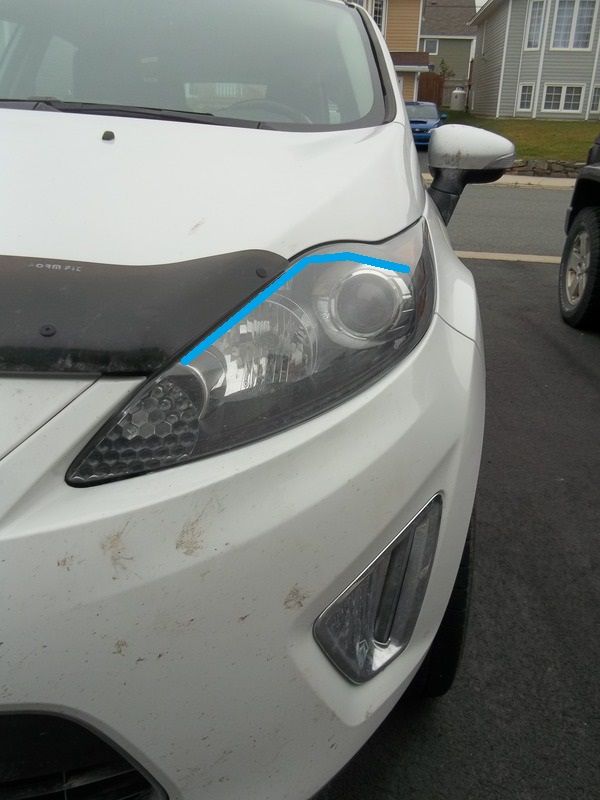 Idea 2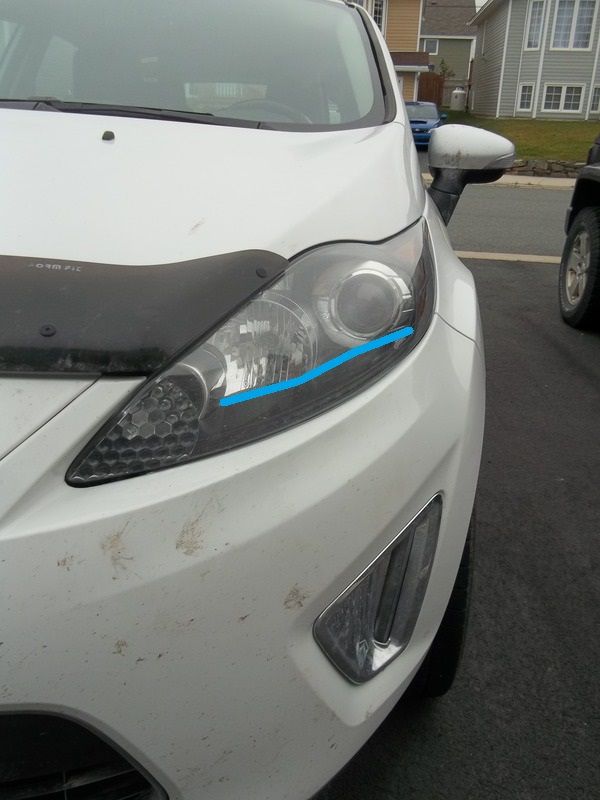 Let me know what one you like more.
Other then that I've got to order a bunch of parts (AMP connectors, housing caps, gortex stickers, etc etc) from TRS.