So a year ago this month, some of you remember the infamous retro done for a member brought to us by The Lighting Firm(TLF). Or should I say The No Longer In Business Lighting Firm. In case you wonder why TLF is no longer in business or missed the thread, let me remind you of their work:
Before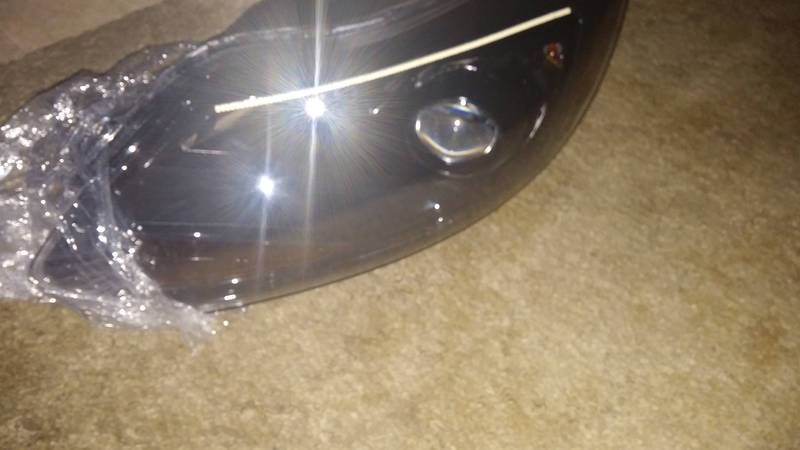 Before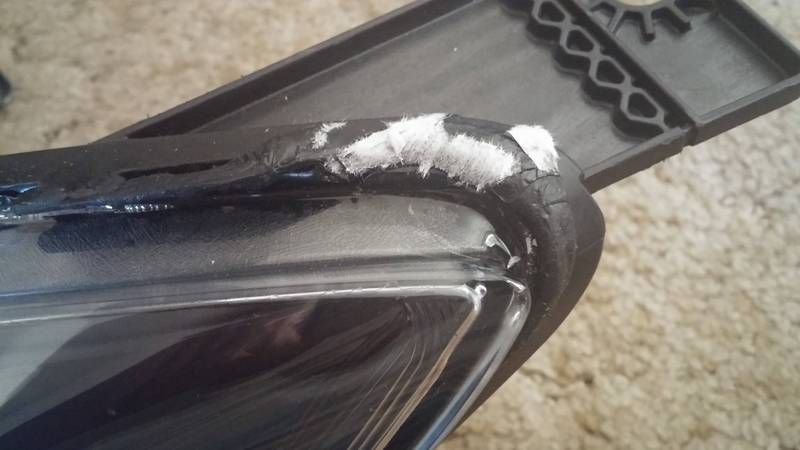 Before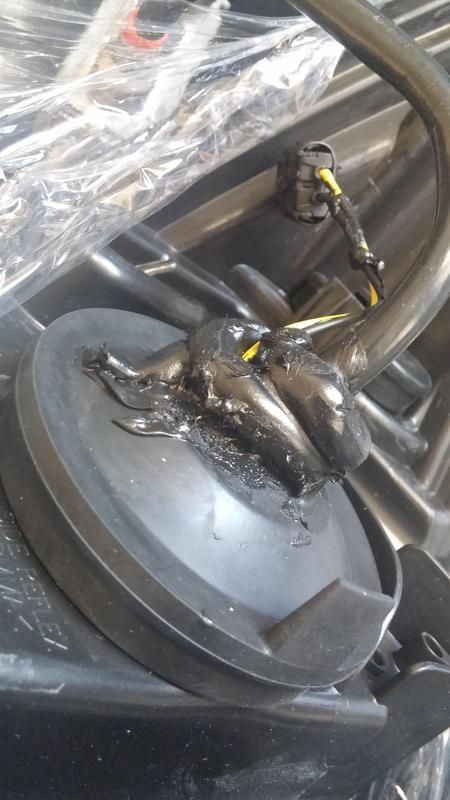 It was unfortunate the member had this kind of work done for a hefty price tag on a new car. He was able to live with it until one of his LED DRLs stopped working. Fortunately for him, TLF accepted the fact their work was crap and refunded his money. Our member deserved better and get what he paid good money for. Let's see what we can do for him.
After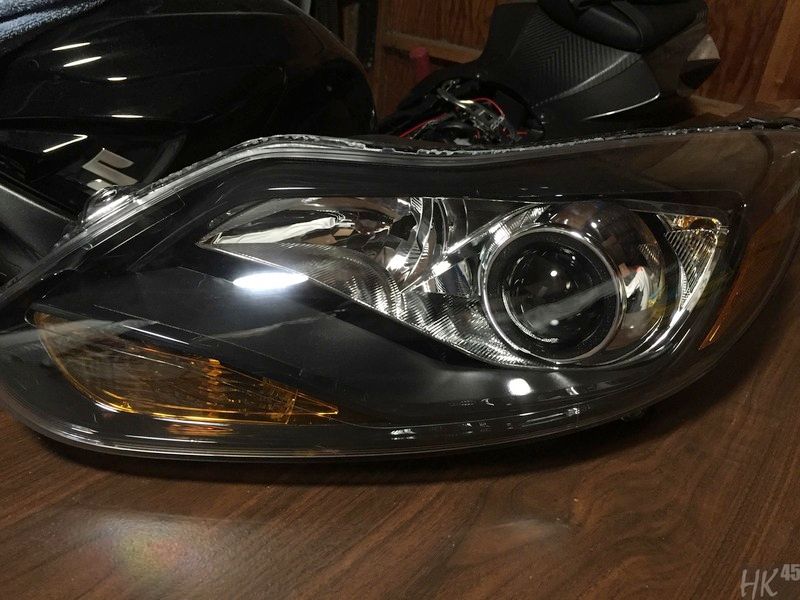 After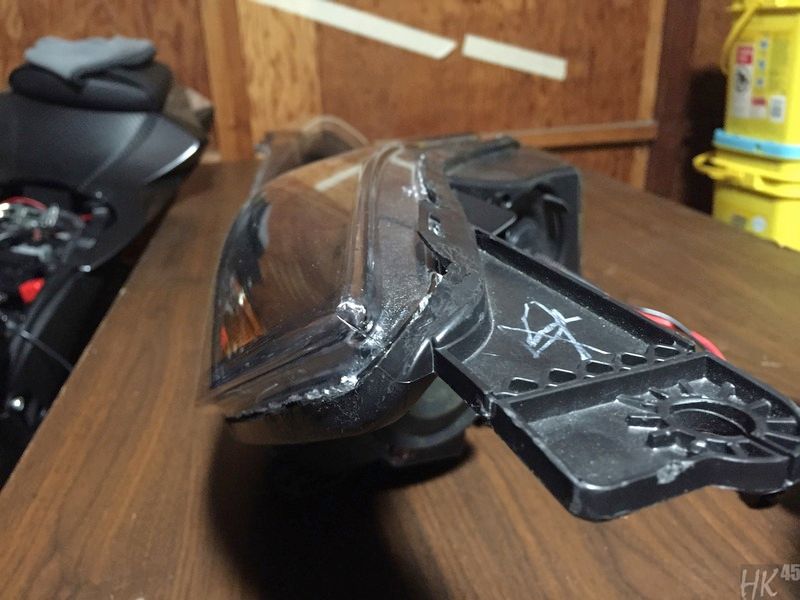 After



So On To The Retro
Morimoto MD2S 3.0 Projectors
Iris Shrouds
HD Relay Harness
Morimoto XB55 Ballasts
Morimoto XB 6500K Bulbs
Before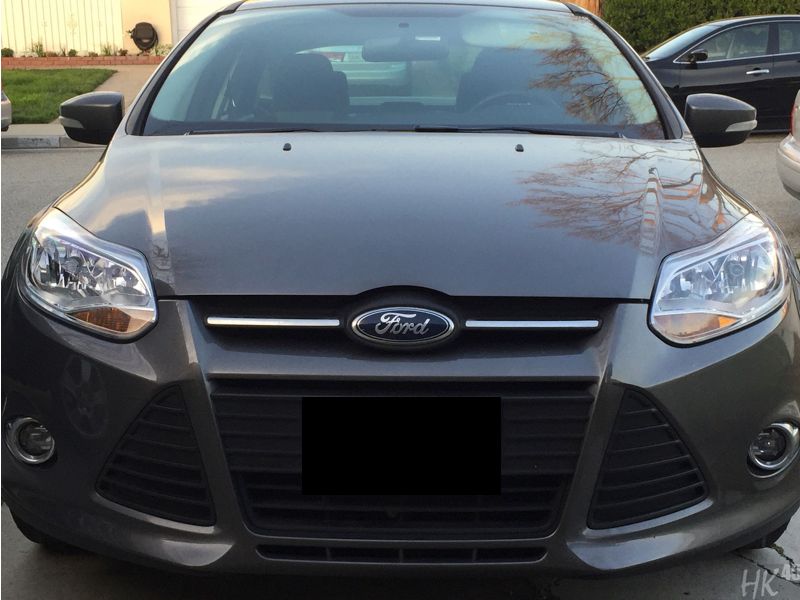 After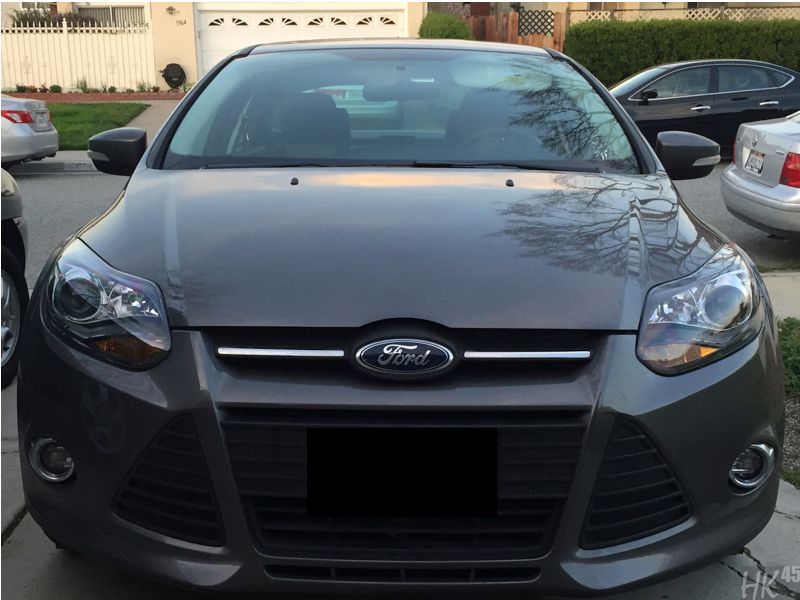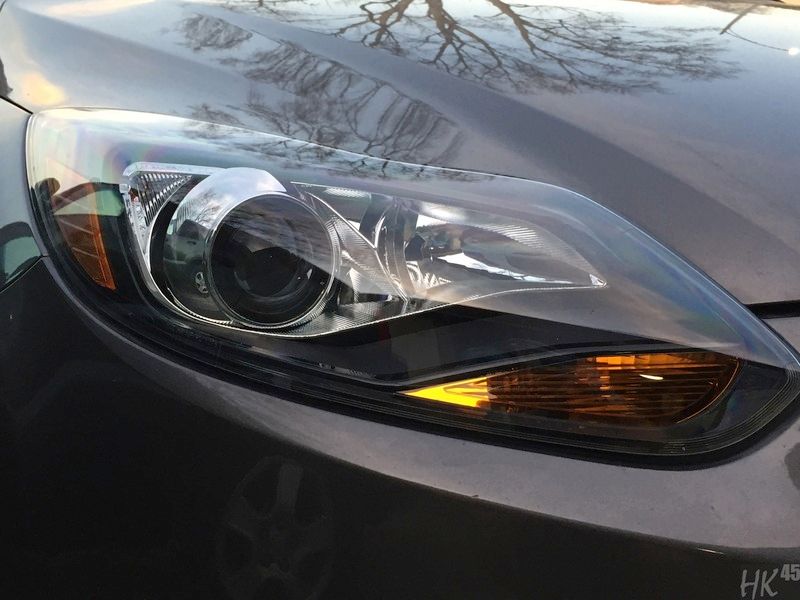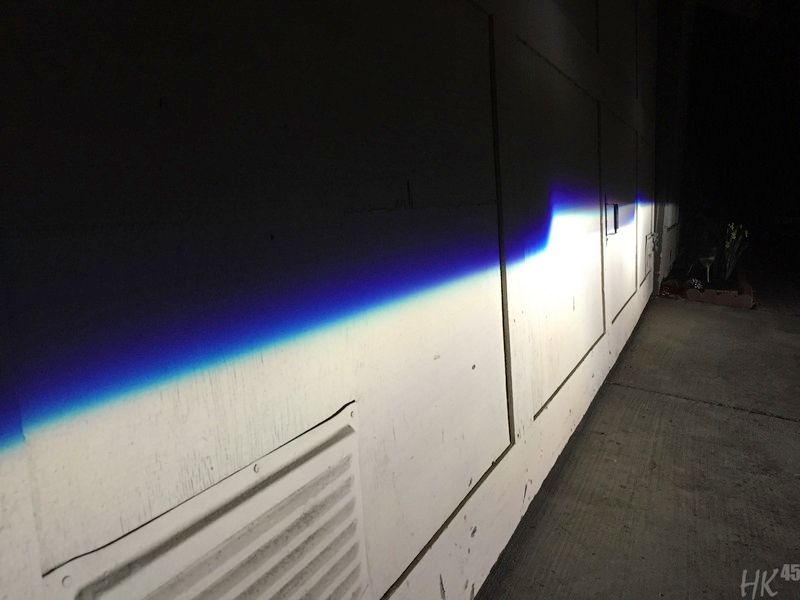 The Work
Opened up and reflector removed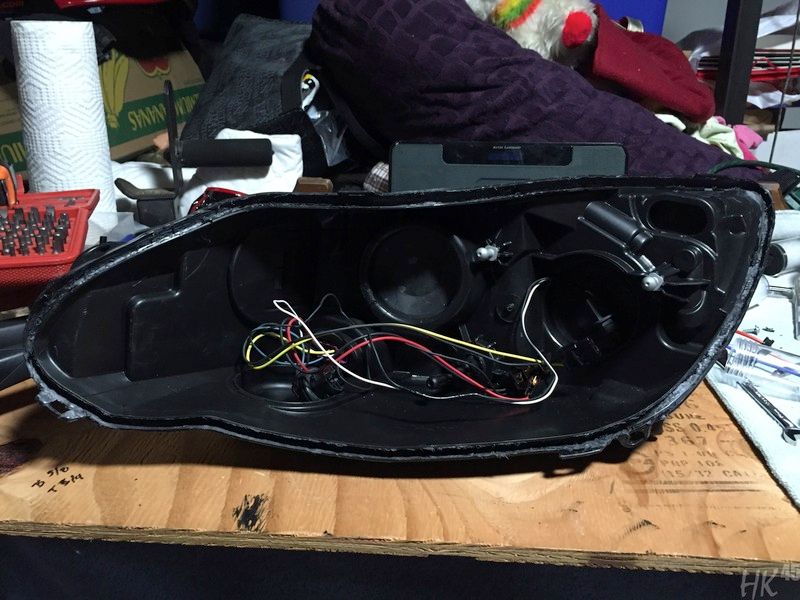 Bummer, doesn't fit
Let's make the hole bigger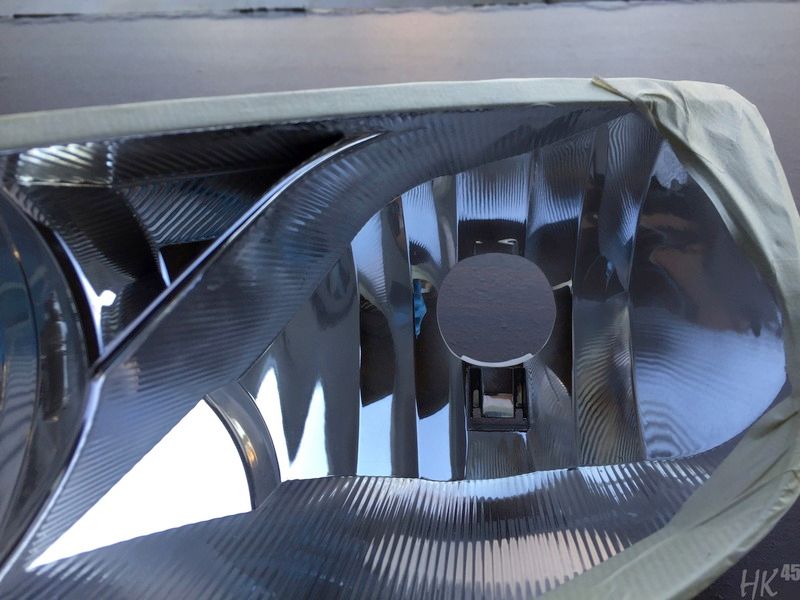 And need to cut off this corner mount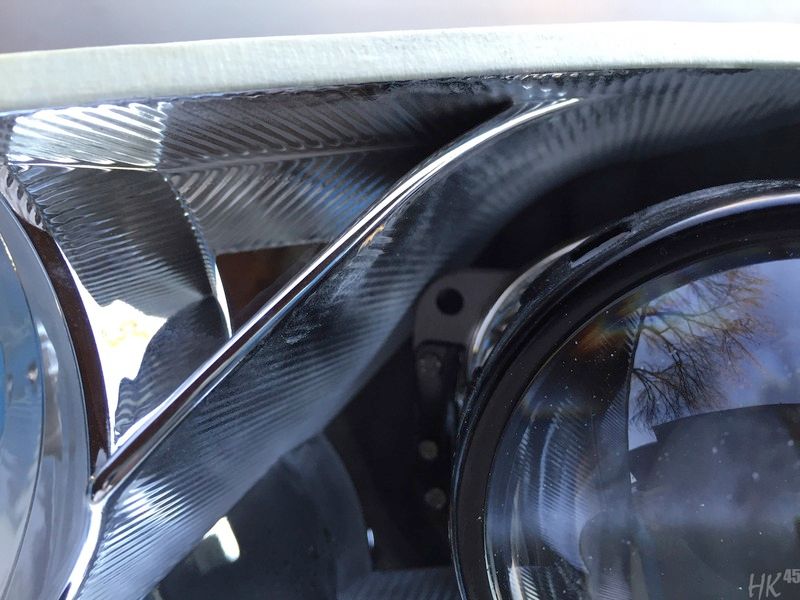 Fits now after a little trimming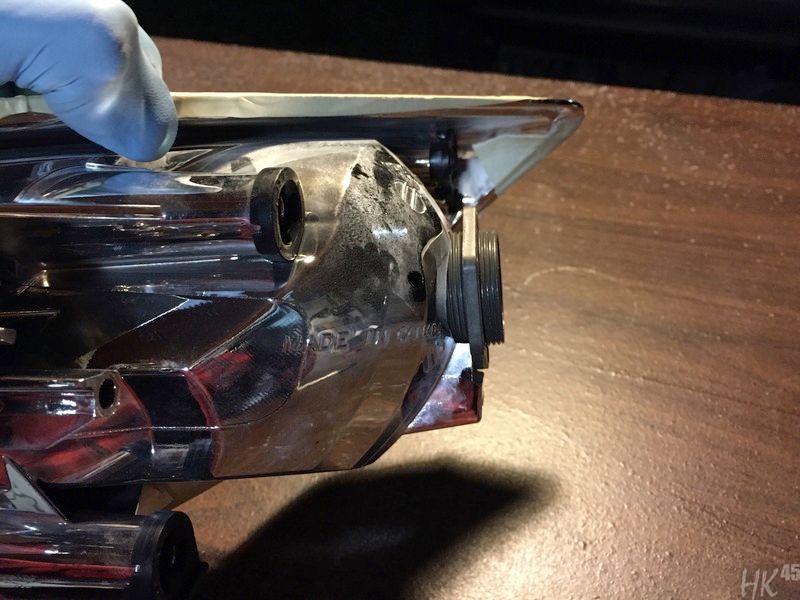 Since there was no room behind the headlights on the car, I wanted to put the ballasts inside the headlight so it was all one unit. And it all fit with just a tiny amount of trimming!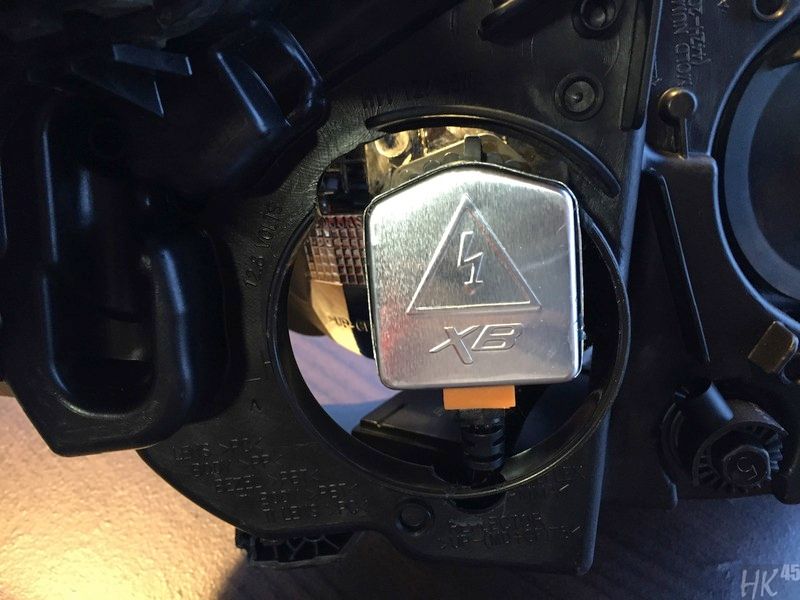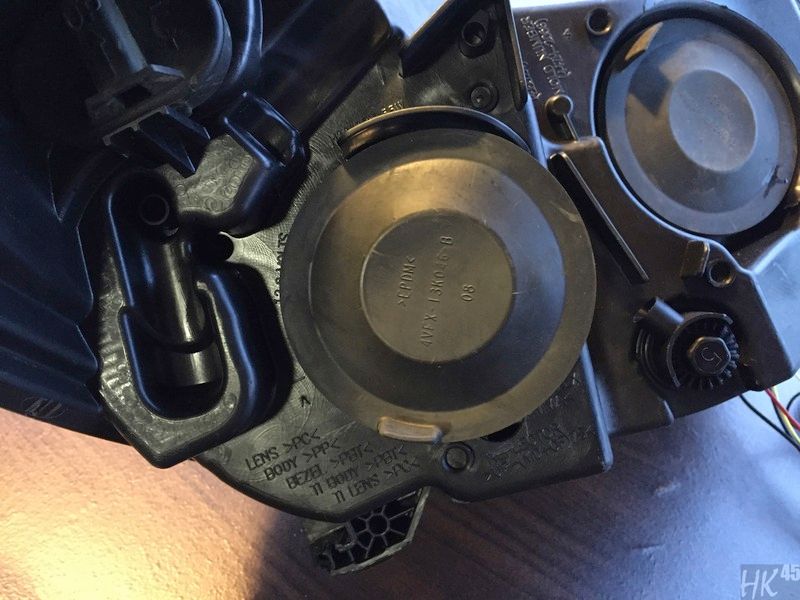 The shrouds needed a lot of trimming so I wanted to try something new. Traced out the shroud onto a piece of construction paper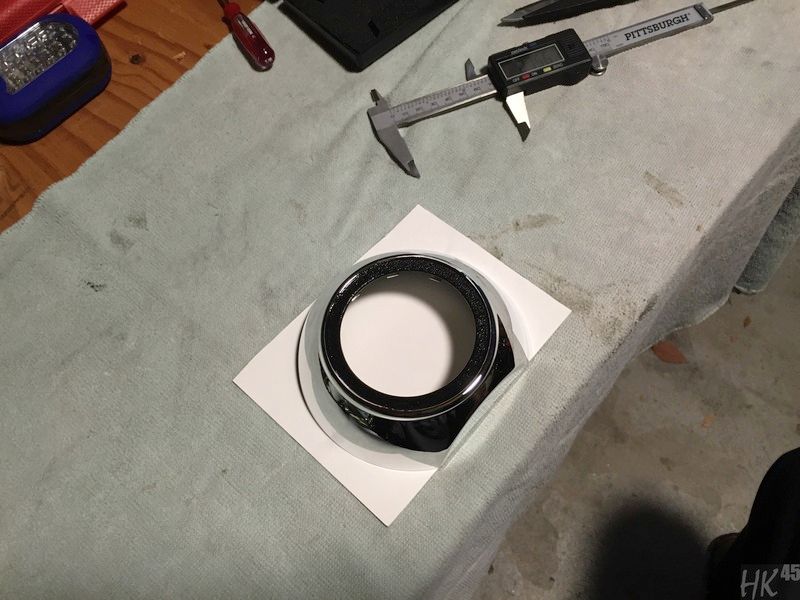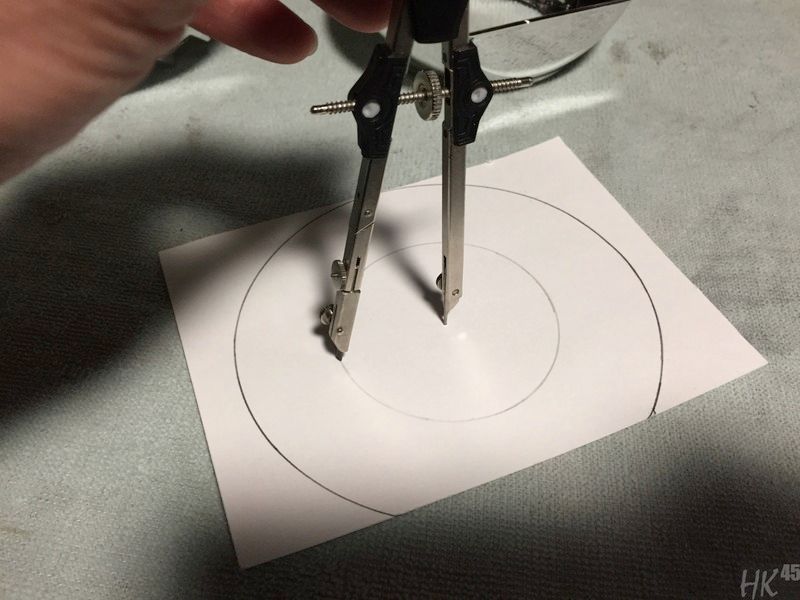 Taped it onto the projector and cut out the pattern with a razor blade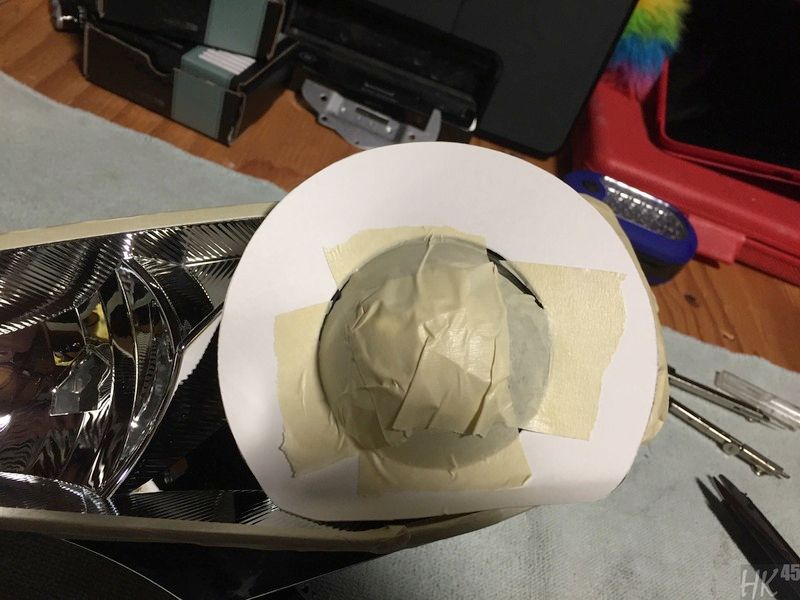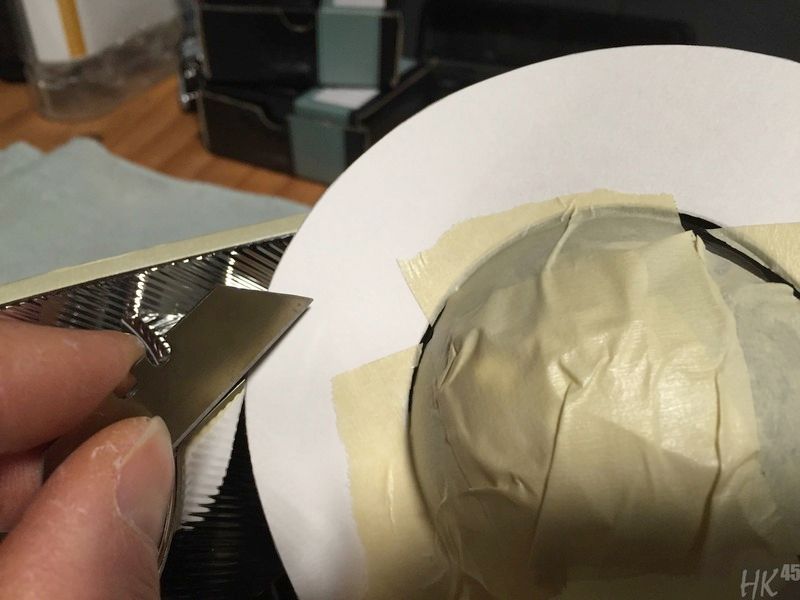 See where adjustments needed to be made and transferred it to another paper shroud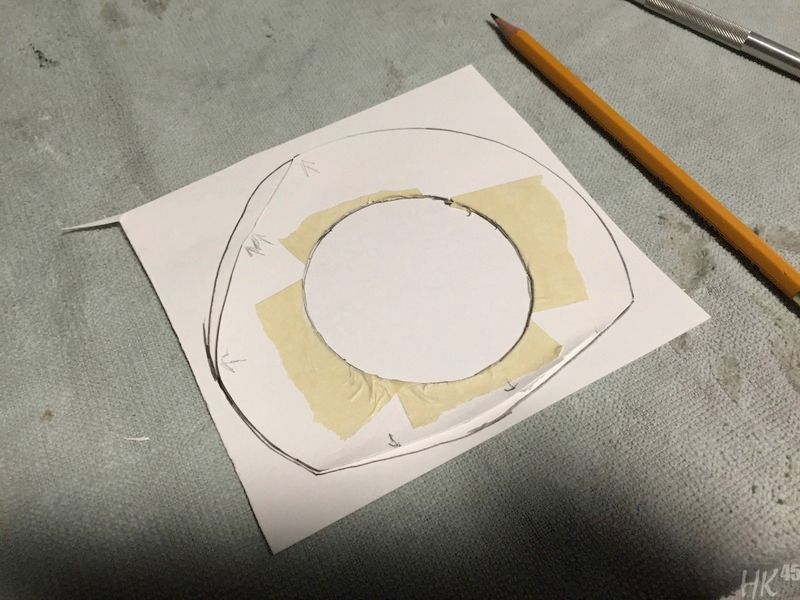 Repeated until I got the right shape
Attached paper to actual shroud and scored it with a razor blade following the line of the paper shroud. Then traced the score with a marker to see where I needed to cut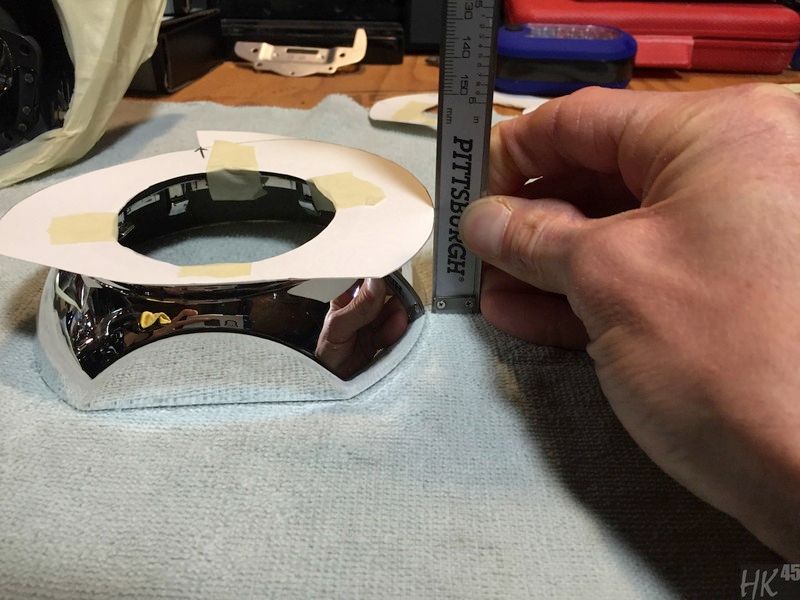 Success!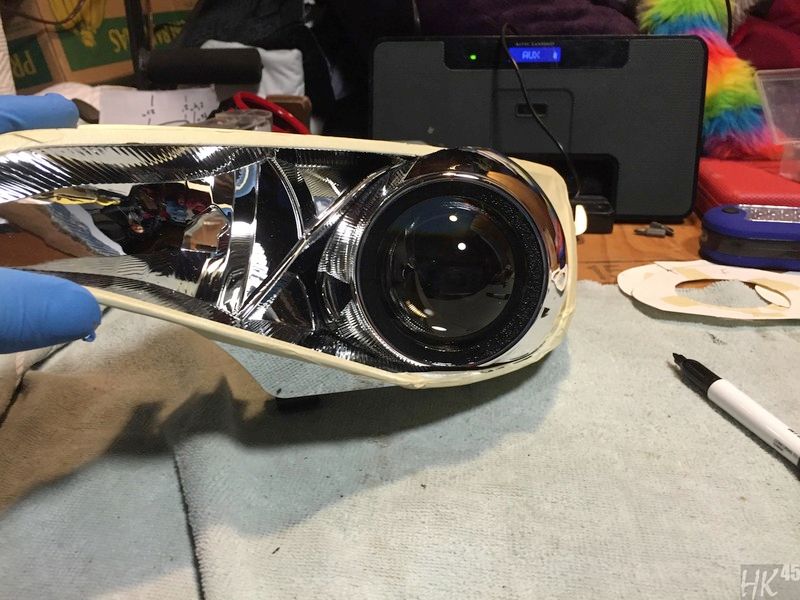 Repeat for the other headlight and seal them up!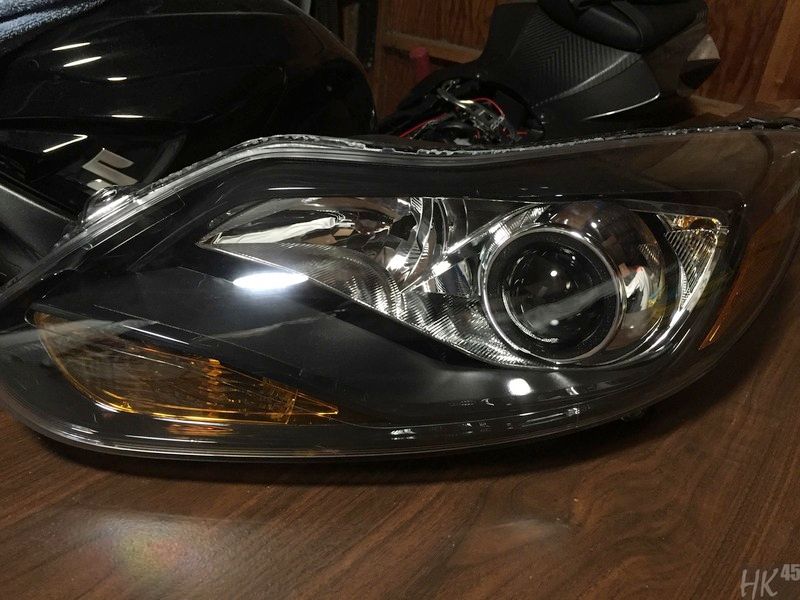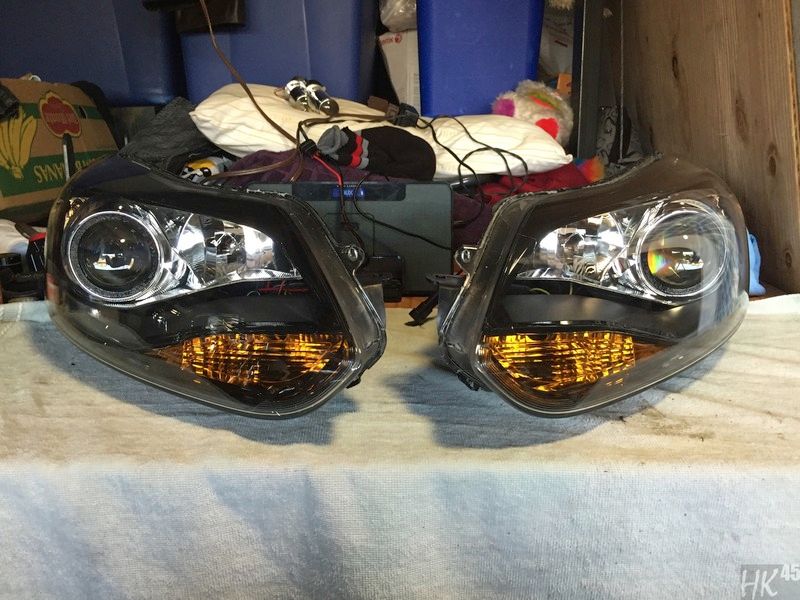 Fin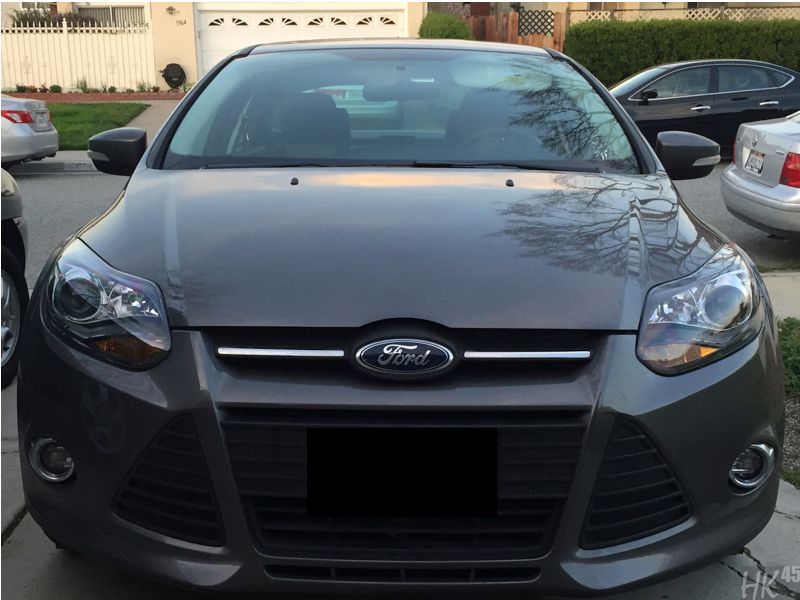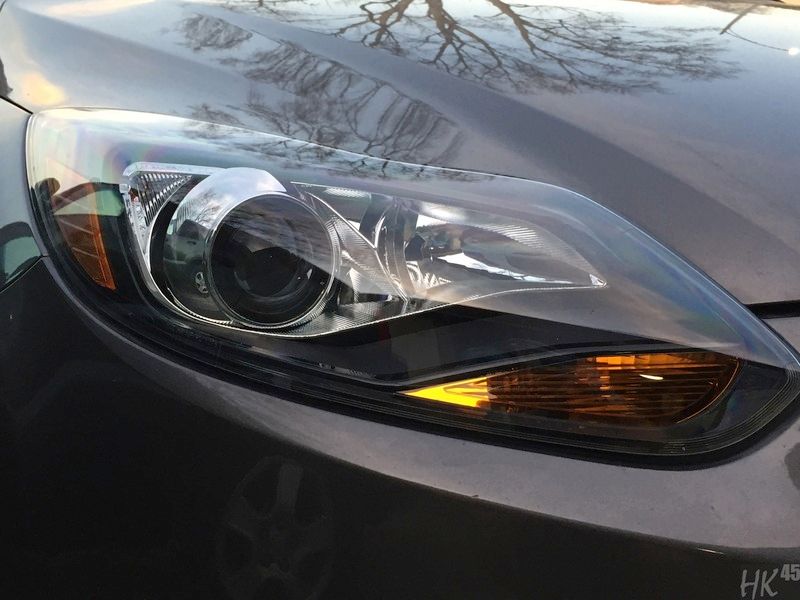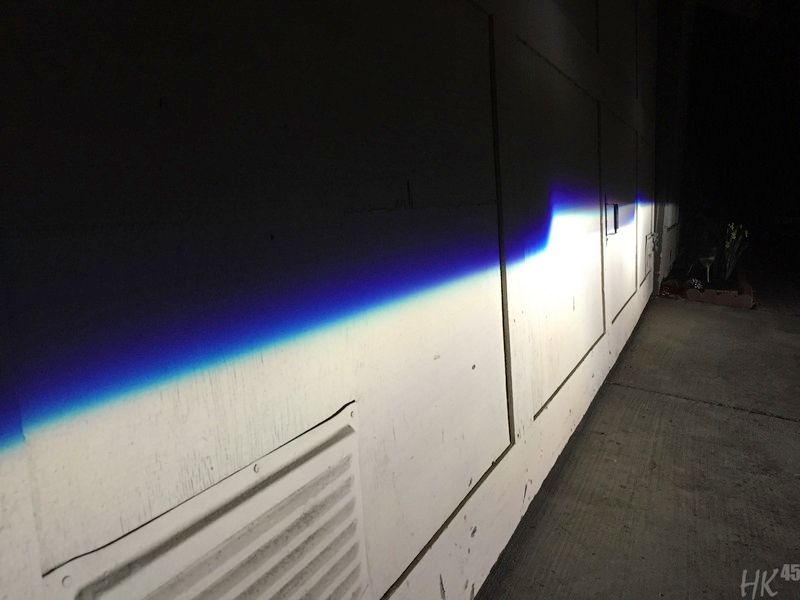 Thanks for takin a looksie!