Well I guess I should make a thread for my car.. '83 Mustang GT.. I been doing slow work on it...
First pics of the car when i got it...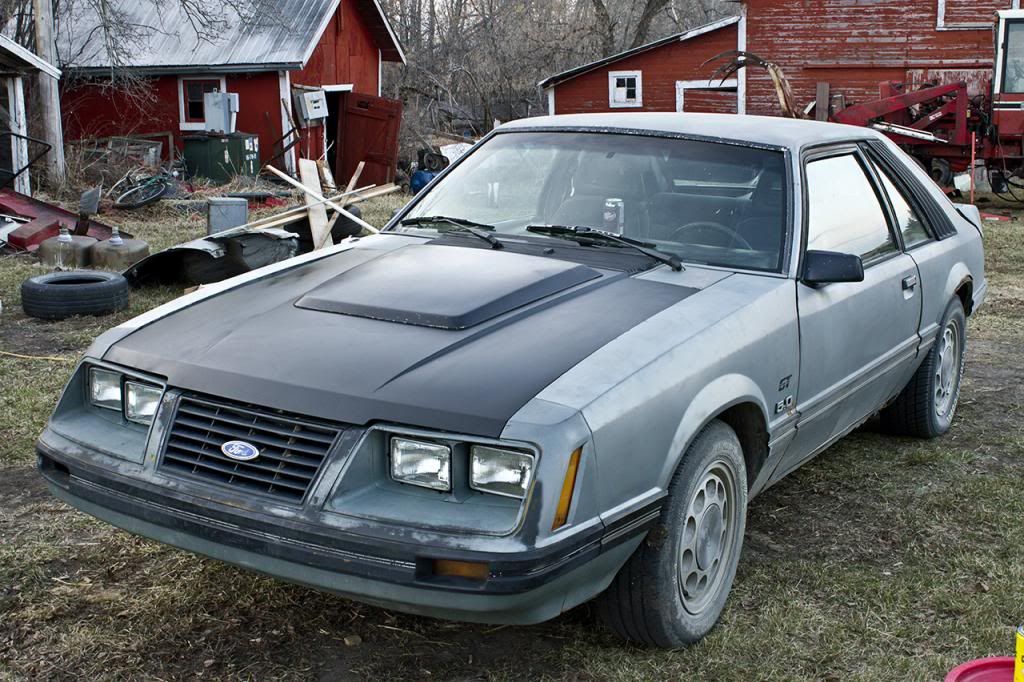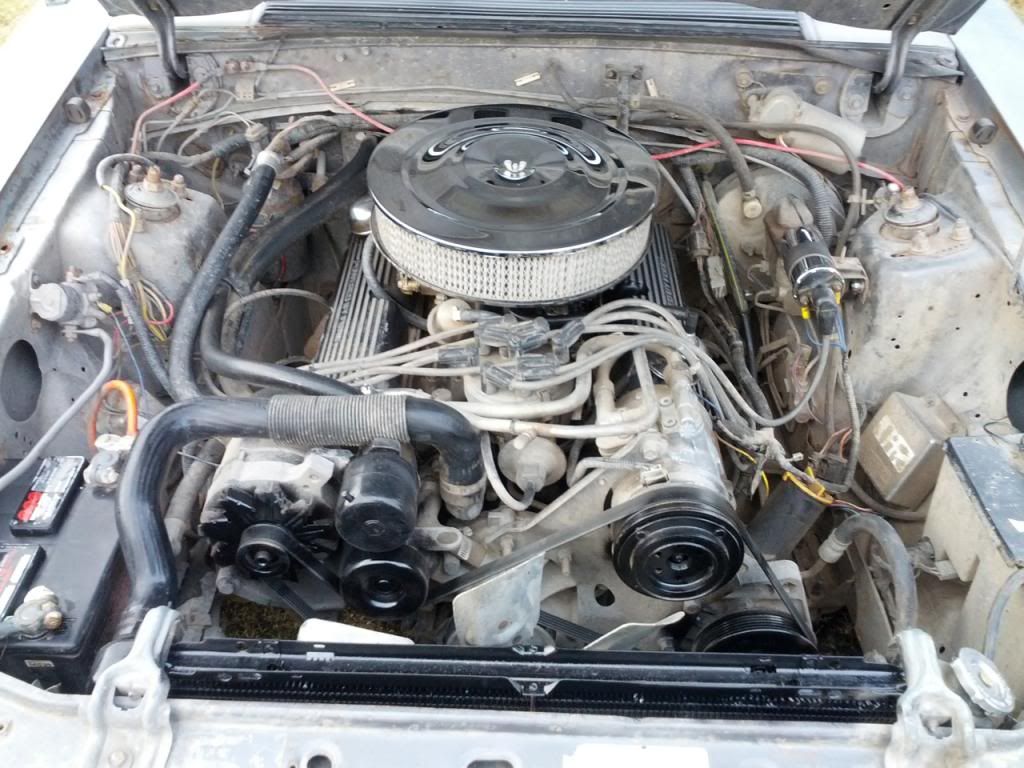 Drivers rocker rusted out and needs a new one.. fenders were a little bad too..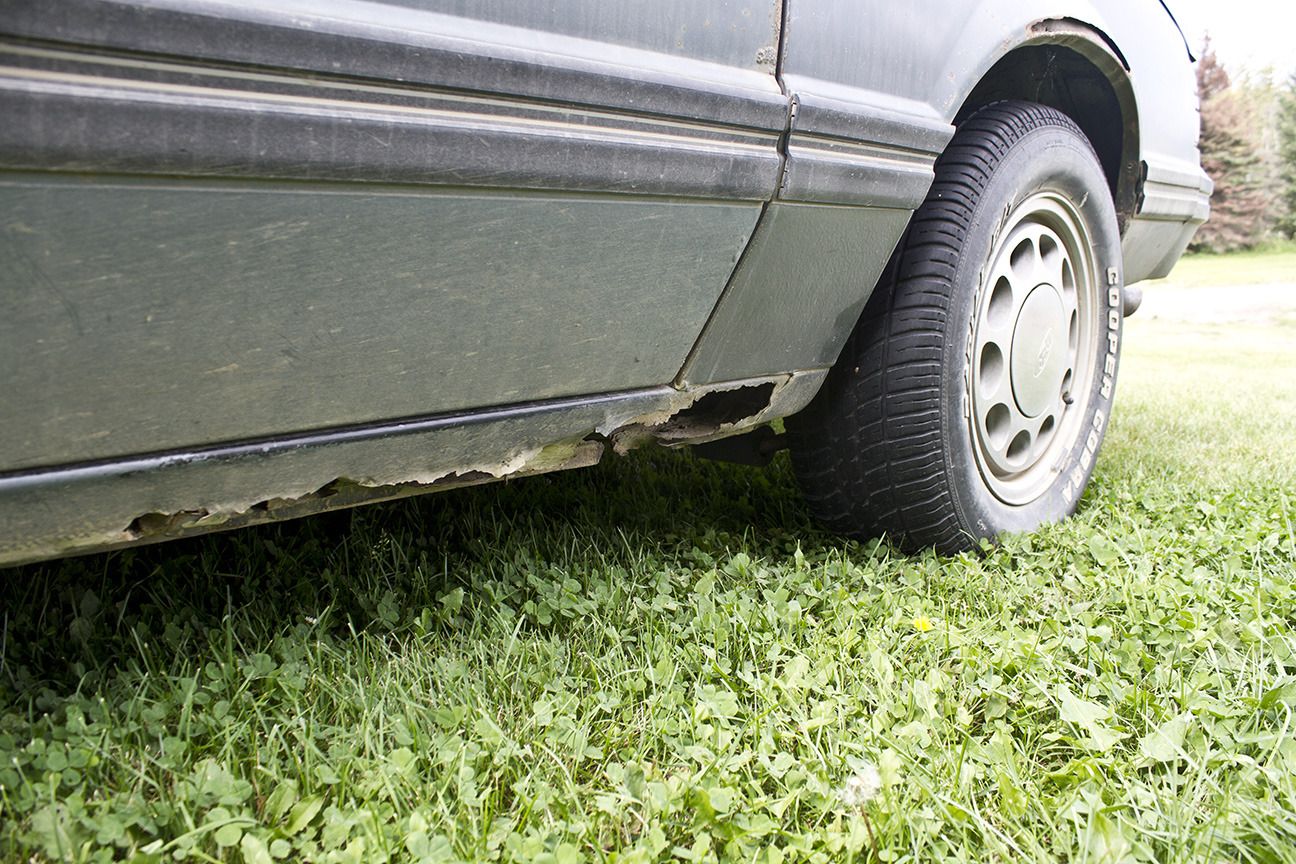 Drivers window had no window motor so it was taped up for a while but its got a new one and works good now, but a bit sticky on the way back up..
and i added a chain license plate frame..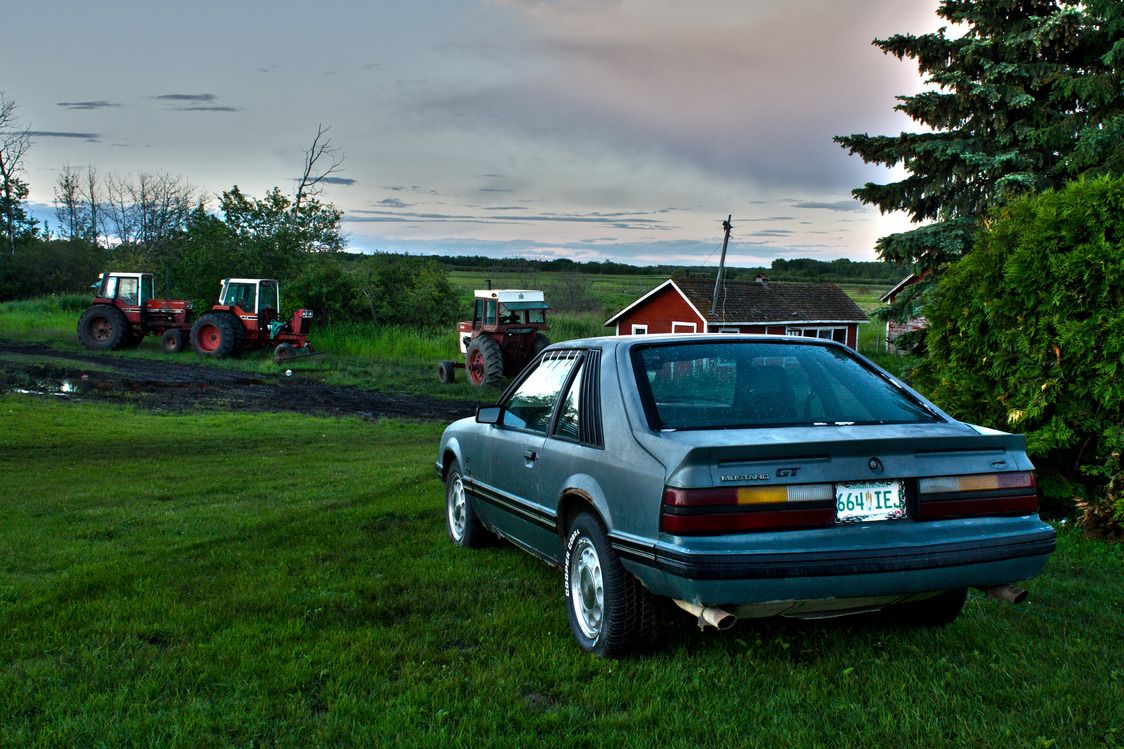 first day at the park... with it lol..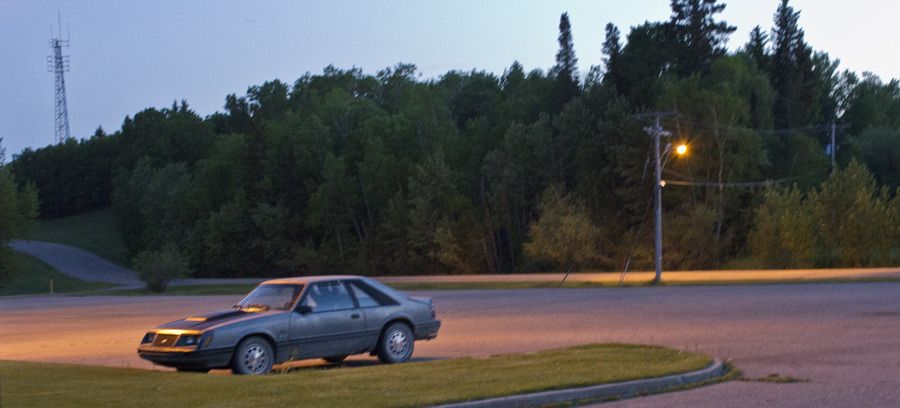 fixed the rust on the drivers rear fender, its not perfect but turned out pretty okay i think..
Before: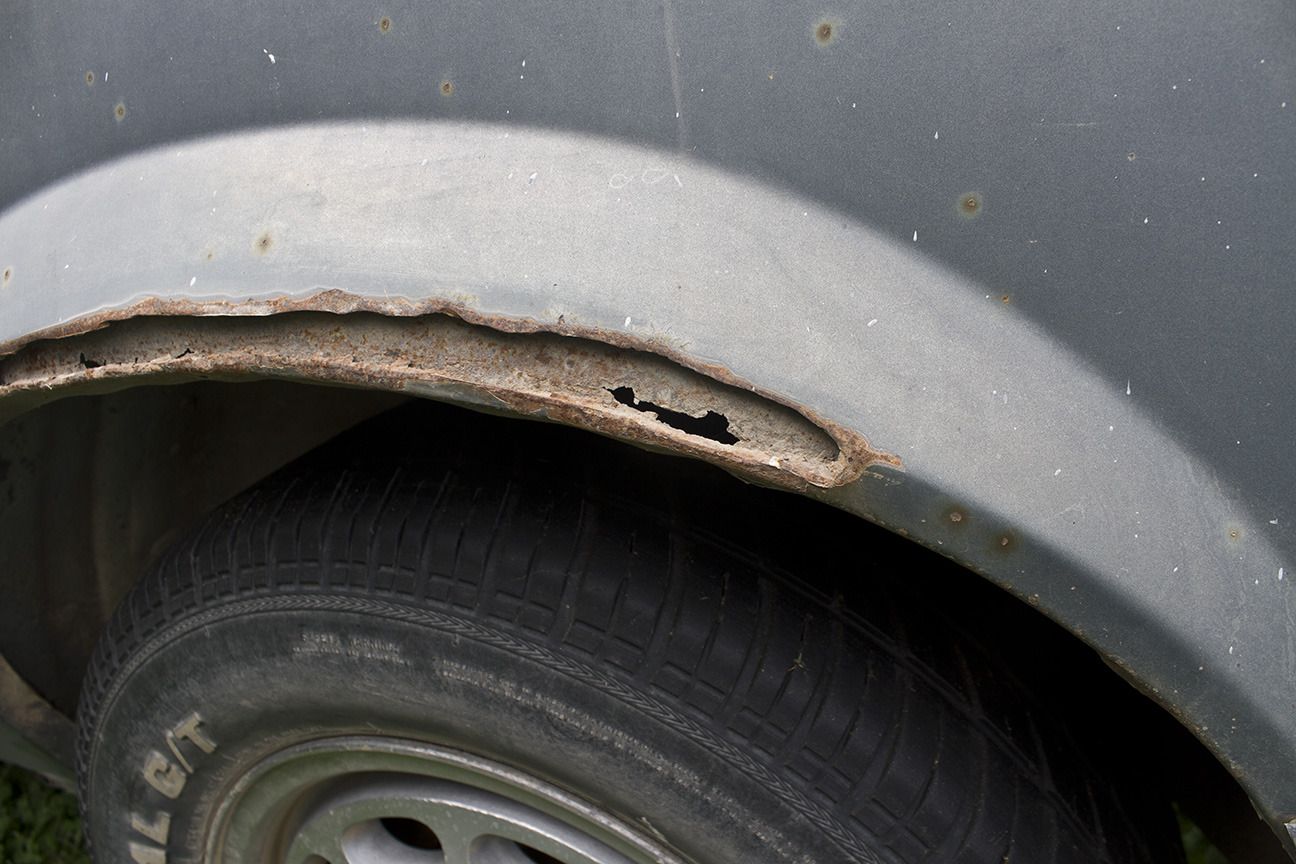 After:
i had a closer pic but it disappeared.... need to get another..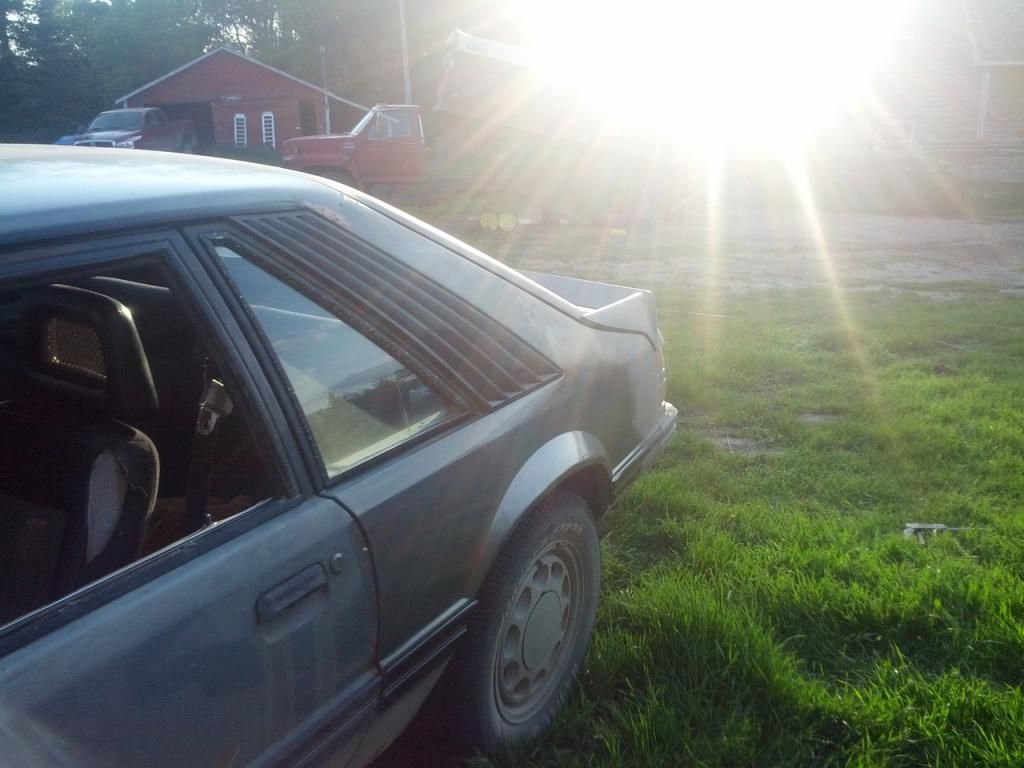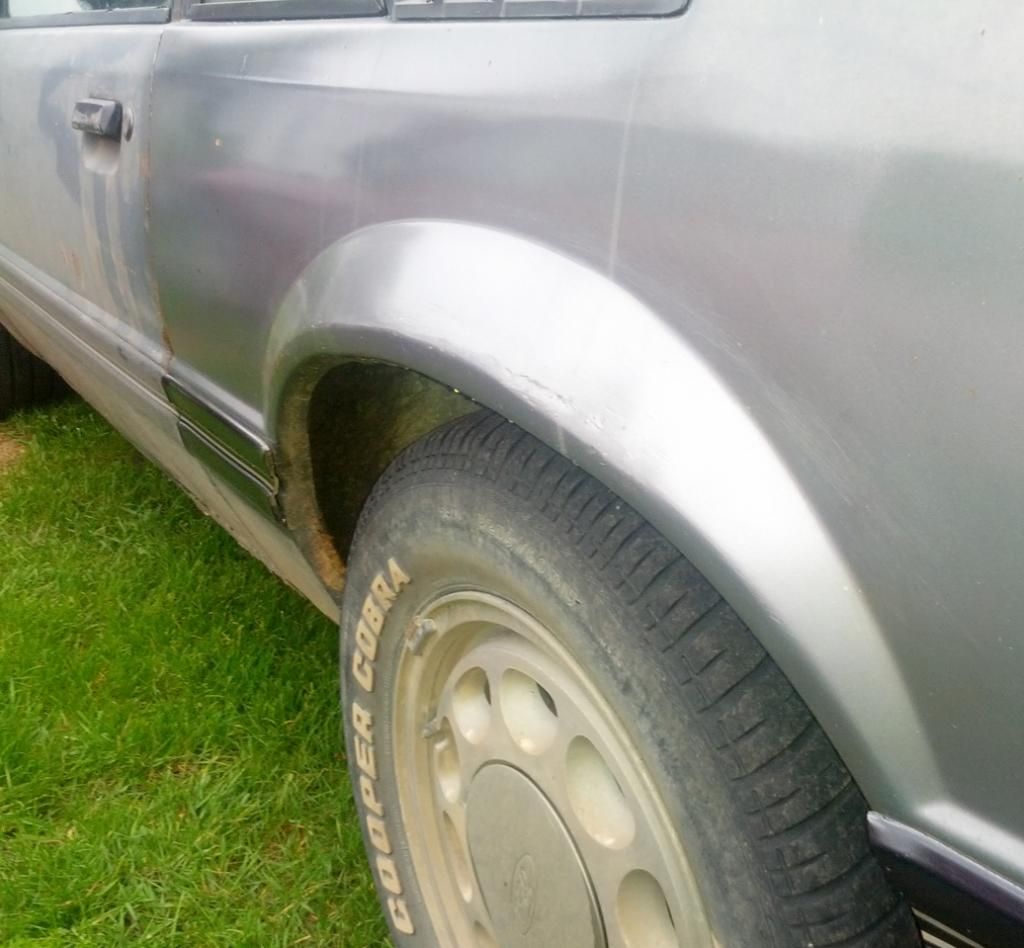 Put some green leds in the dash light.. stock were green too but so dim you couldn't see the gauges when driving in town at night.. was ok on the highway though.
nice and bright now.. .
Put in a volt and mechanical oil pressure..