Well i have been wanting to do this retrofit for a long time now. This is a crazy project. Now on to the good stuff.
Design process: Took the longest time. 6~ hours of design on the blinker board and regulator board.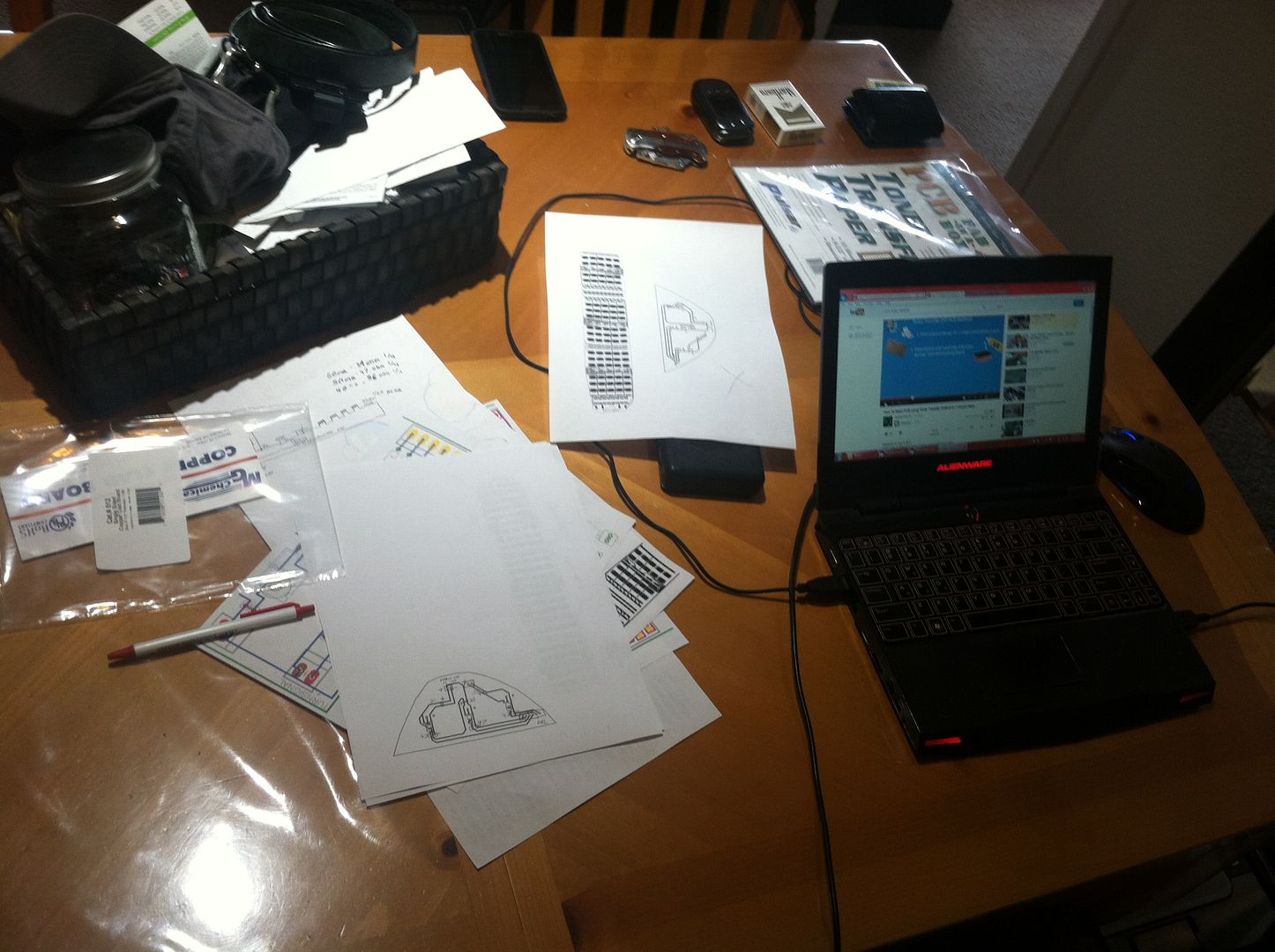 Now creating the PCBs: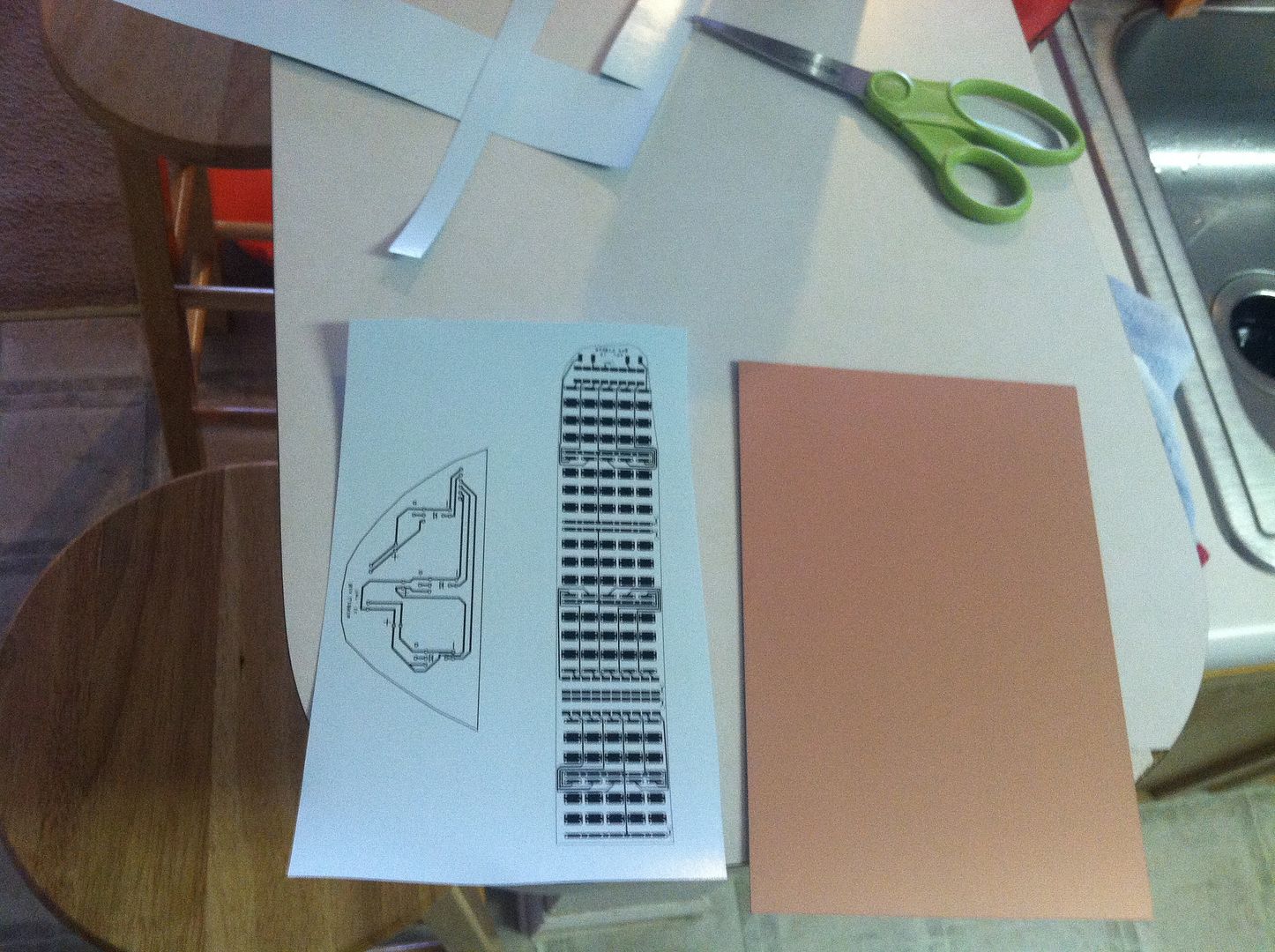 I used the Toner transfer method: This is the board with the toner transfered
Board is now etching: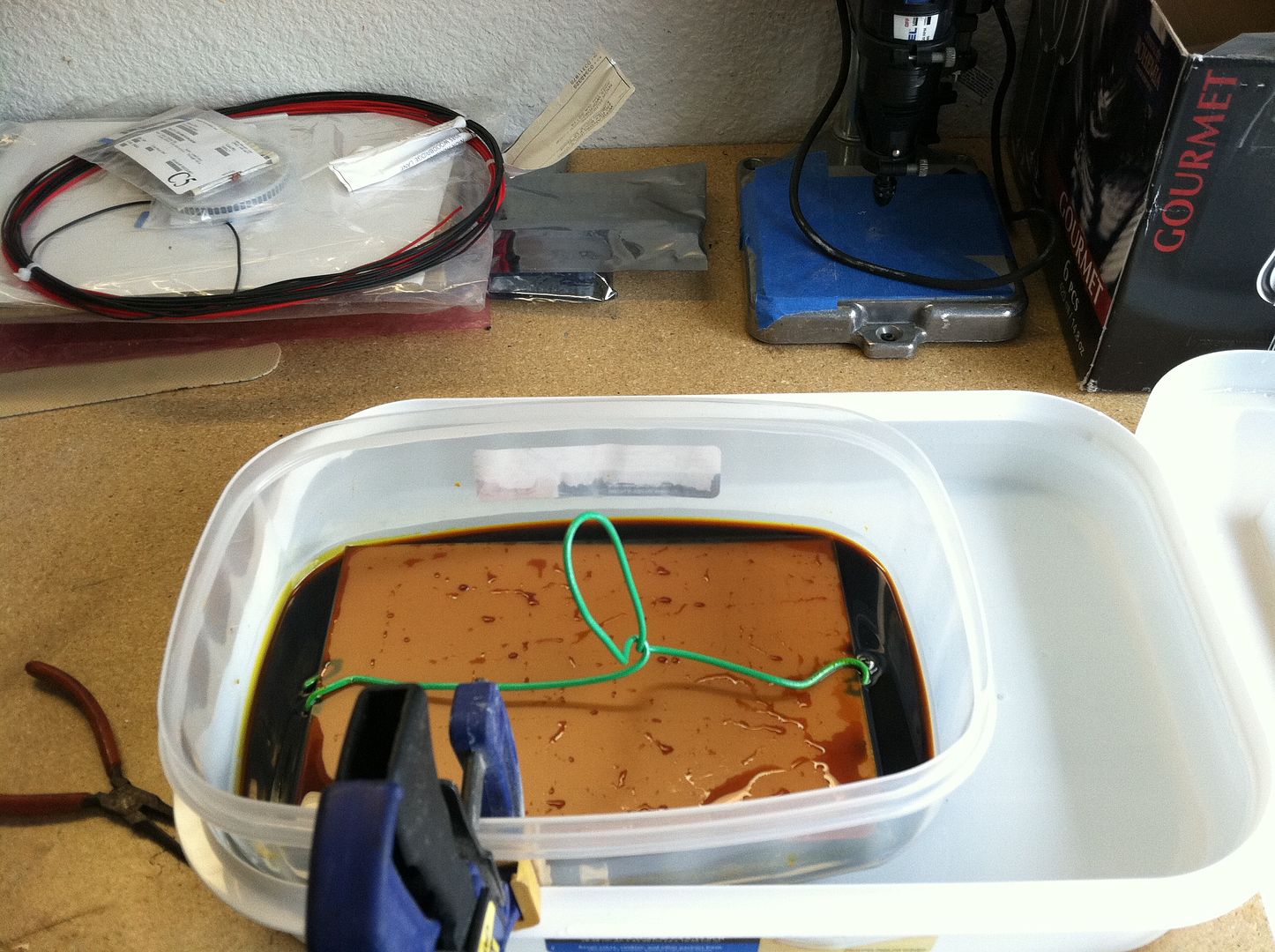 Etched: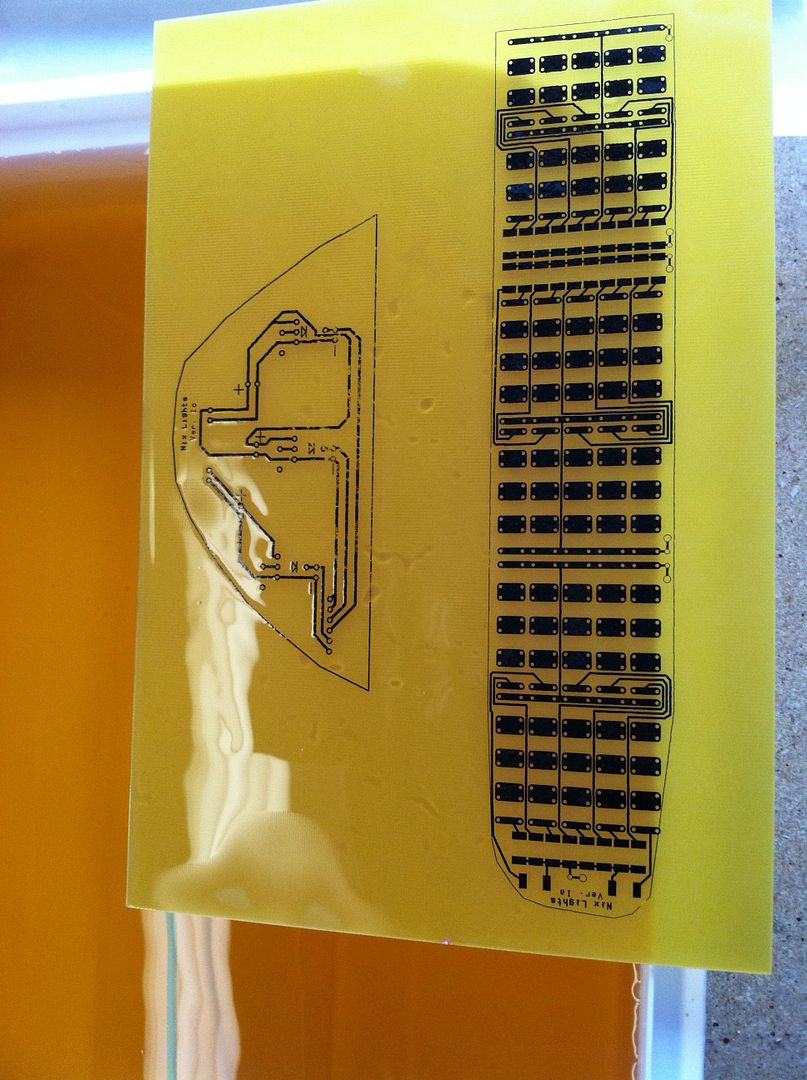 This is the regulator board finished:
Holes drilled in LED board....do not want to see another drill bit again: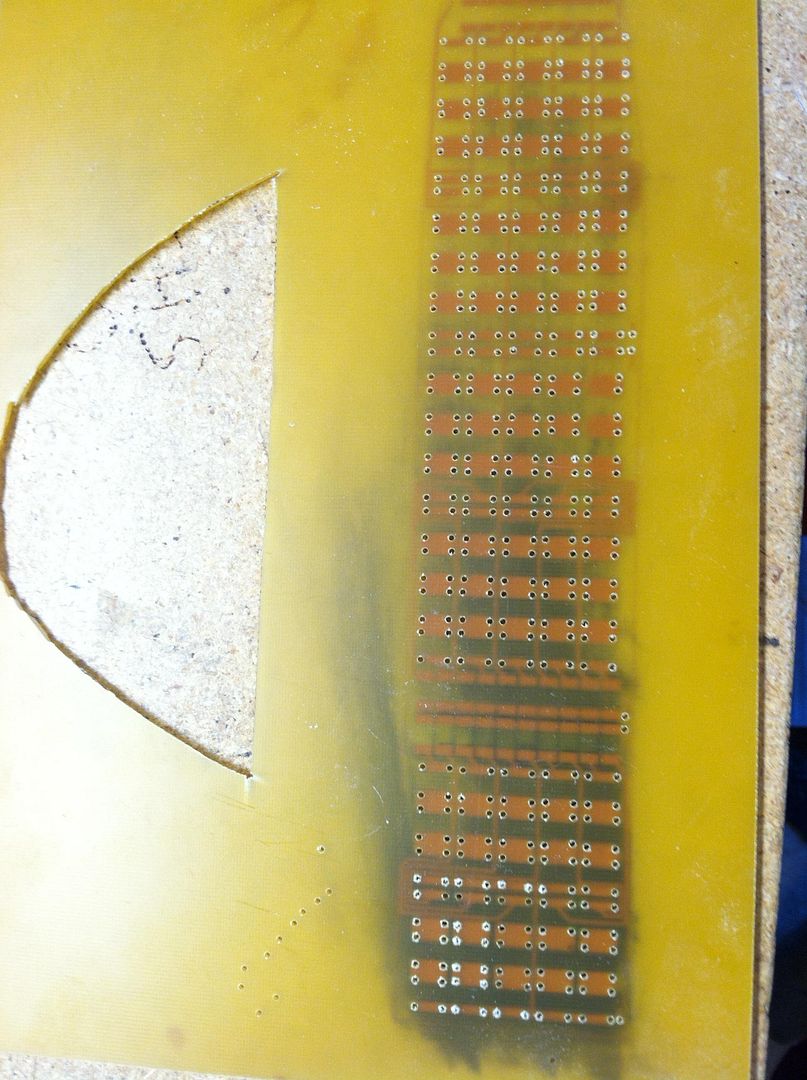 SMD 1W resistors soldered up: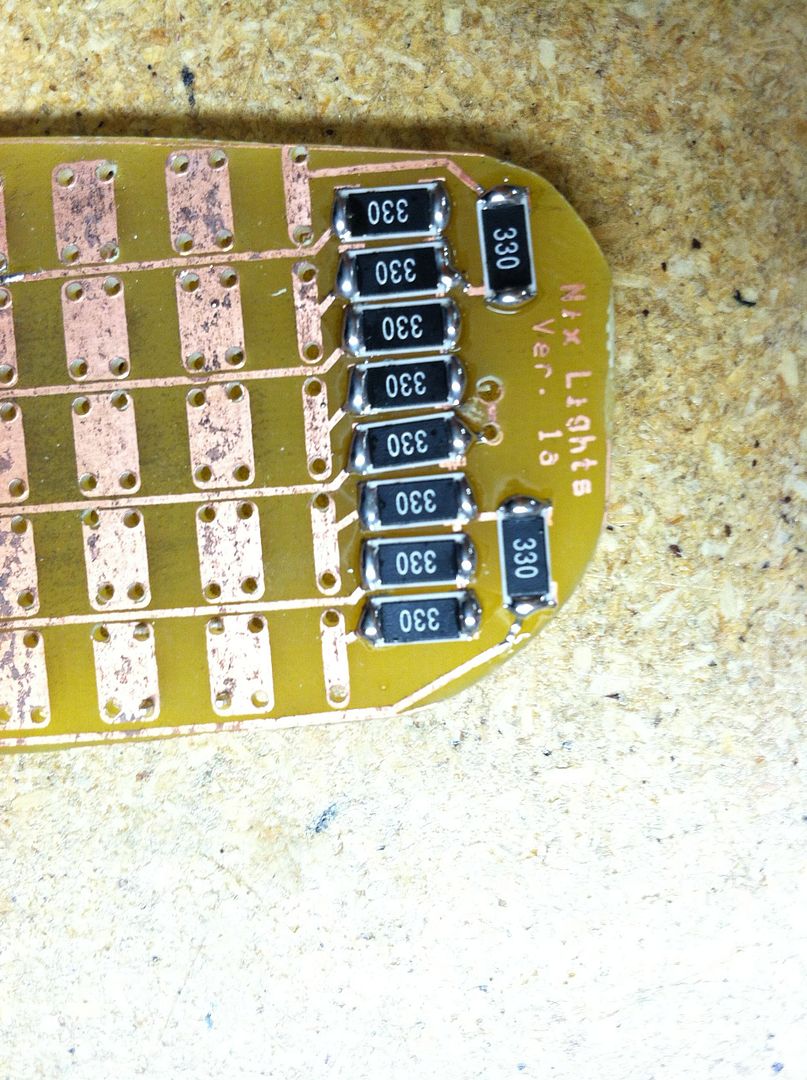 LEDs all soldered up:
This is how it is all connected: The regulator board slips in and sits in the back
Now its all wired up: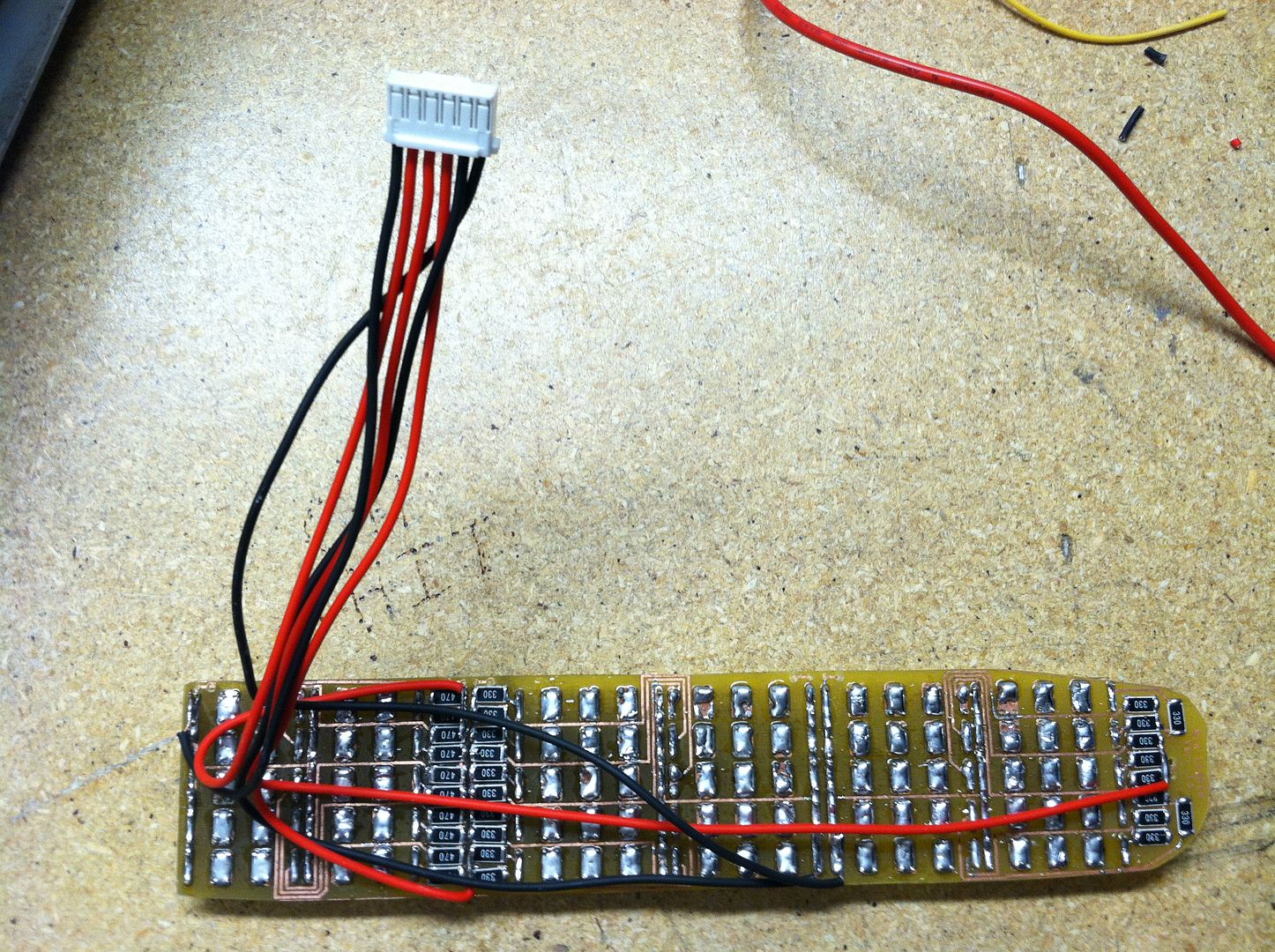 Blinker 40* amber cree leds
DRL White leds 70* Cree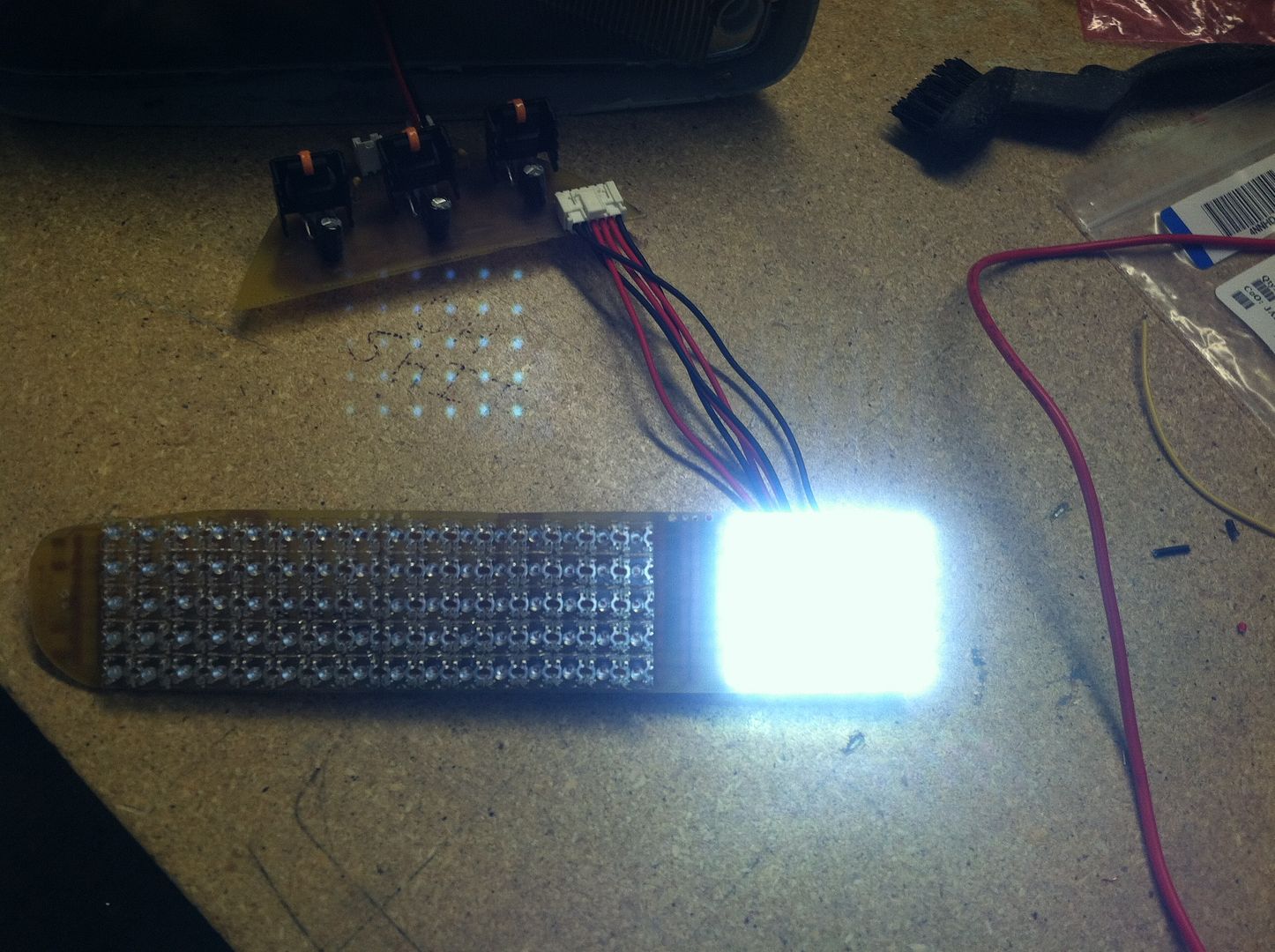 The camera makes them seem kinda blue, but this is a more accurate picture of color: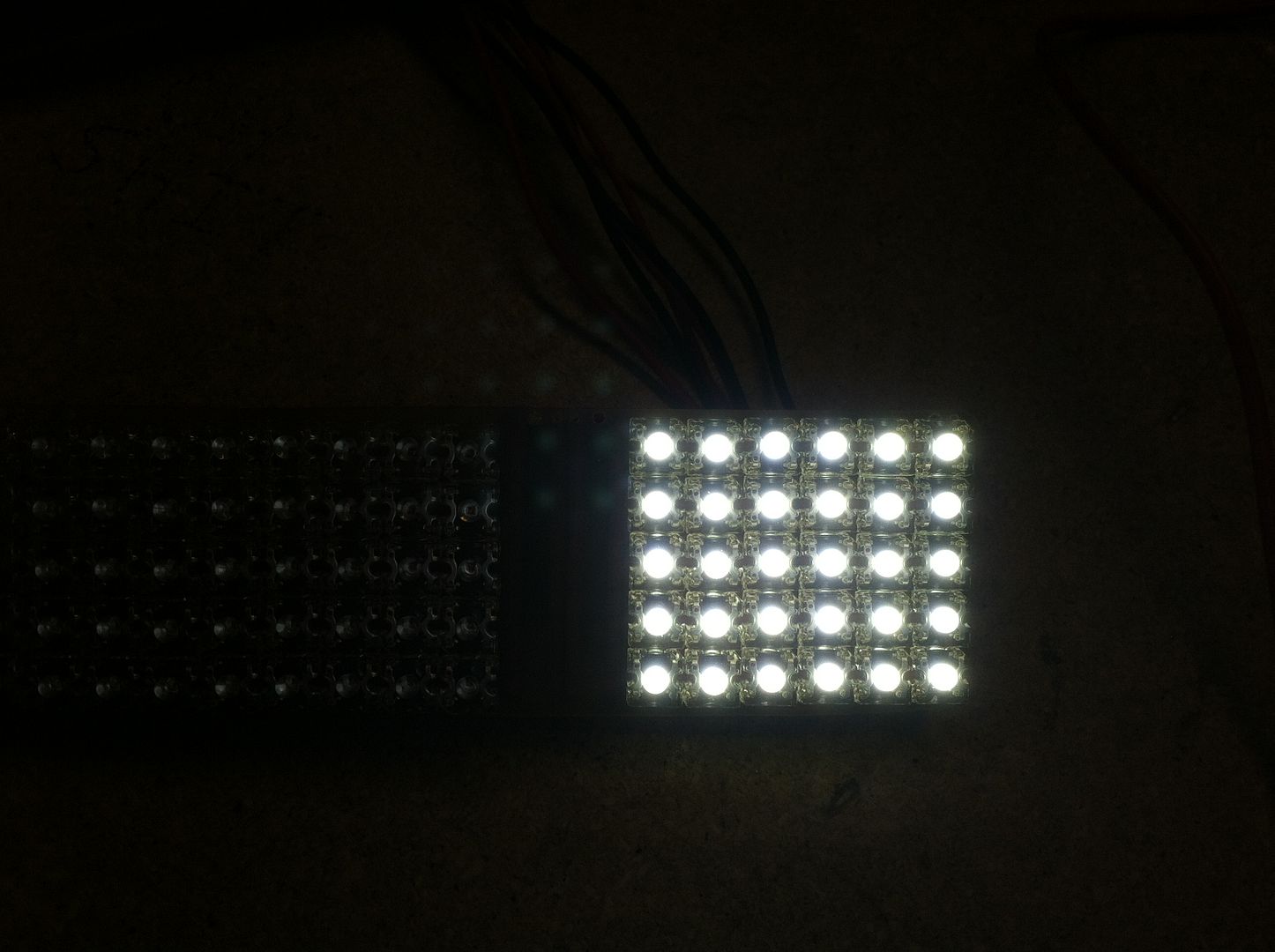 This is only a working prototype. I need to fix a couple of board errors and i will then make 2 more.
Thanks,
Nick