I'm trying to figure out what I thought would be a simple thing. I have a Mercedes with the factory HIDs. It uses the Automotive Lighting Ignitor seen
here
..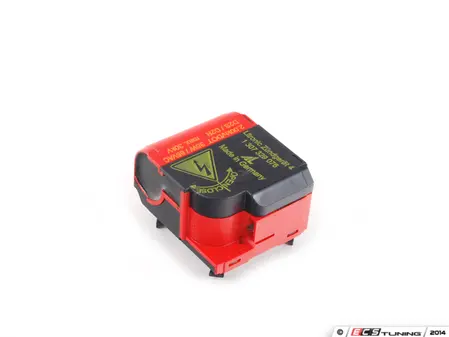 It uses this connector with 4 pins, but only 3 wires.
What I can't find is what each of these 3 wires to. Any help?
A little background info, I have Demon Eyes in my projectors and they have a wire that will cut the LEDs when the headlights are on. This wire requires 12v, but because the Mercedes has so many computers, there is no 12v trigger that I can easily identify. The wires to the headlight are all CANBUS, Ground and Constant or Ignition Switched 12v. Nothing so far that I can find that is12v only with the HIDs on. Is one of these 3 wires 12v?