Hi.
I´ve been reading a lot of threads to see what´s new around here, and to hit some new ideas...
I went by several DIY Threads, were back parts of H1 bulbs were like this: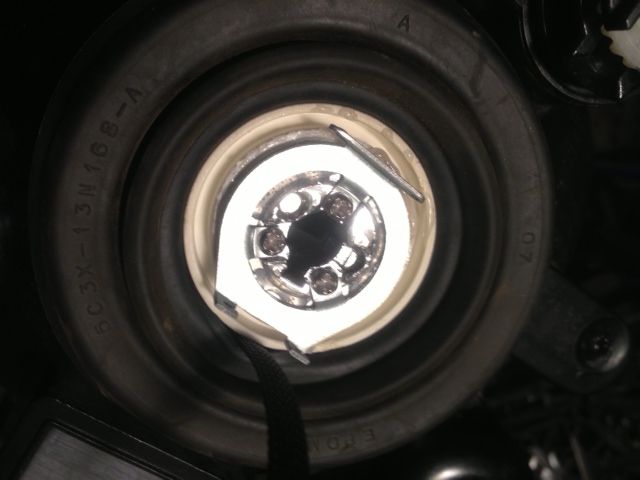 Is this safe? Water/humidity/dust can't enter the projector, and ruin it, or simply get some haze inside the lens of headlight?
I´m finishing with an E36 fog light retro with Matchbox projectors, and kinda stuck with how to cover all back part of projector and bulb...
Thanks!