Hi guys,
Iīm currently building a setup for a friendīs Audi A3 8P.
The FX-Rīs are the model before the actual one, and when finished installing the projector, I connected the headlight to a power source, and had as a result a very crappy cutoff line...like ghosts appearing on it.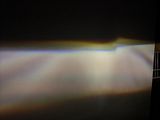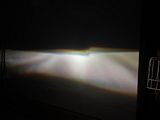 Any clues on what might be causing this?
Thanks in advance!