Hi all,
I will start a new project on my Hyundai Tucson, and have a lot of doubts.
This is the headlight:
I'm asking about the biled, because I don't want any lag when flashing high beams when low beams are off. Unless, there are some good ballasts that flash instantly with HID's (I could choose whatever bulb I wanted too)
I'm also thinking of doing something with the fog lights...between getting led, or mounting a projector too: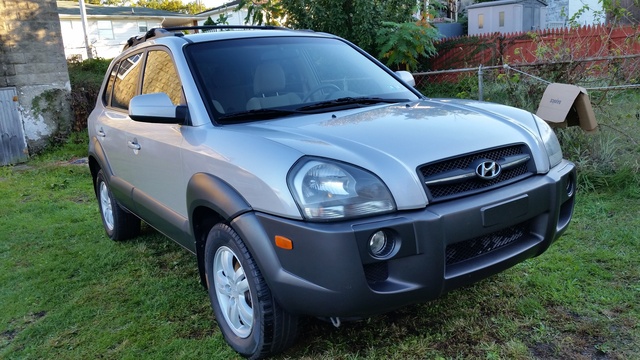 This is the fog light:
Maybe there is a specific fog light led to replace with?
Thanks in advance for all your help.
Cheers from Argentina!