I'm looking to retrofit my Mazdaspeed 6, stock they come with the low beam Bosch projector.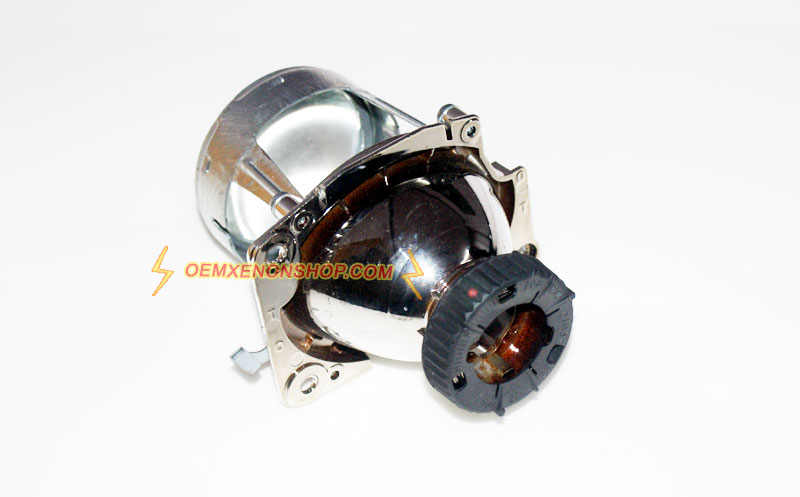 I know that the TSX is almost a direct bolt on, and is easy to make work. TRS sells a retroquik for the mini h1 7.0 but I really want to retain the performance of a D2S hid projector.
Does anyone know of any other projectors that have a similar mounting pattern to the Bosch or TSX? I was hoping to be able to squeeze the 5.0 in there..
Thanks!