Hi guys, I'm looking to see if someone has any idea on how to fix this problem I'm having.
Installed some retrofit on a customers truck the other day (2013 Ford F150 Raptor).
Before I installed on his truck I installed on mine to make sure everything was working correct.
I noticed that the sequential turn signals were hyper flashing so I installed a load resister.
Here is a picture of the LED sequential harness showing the load resistor location.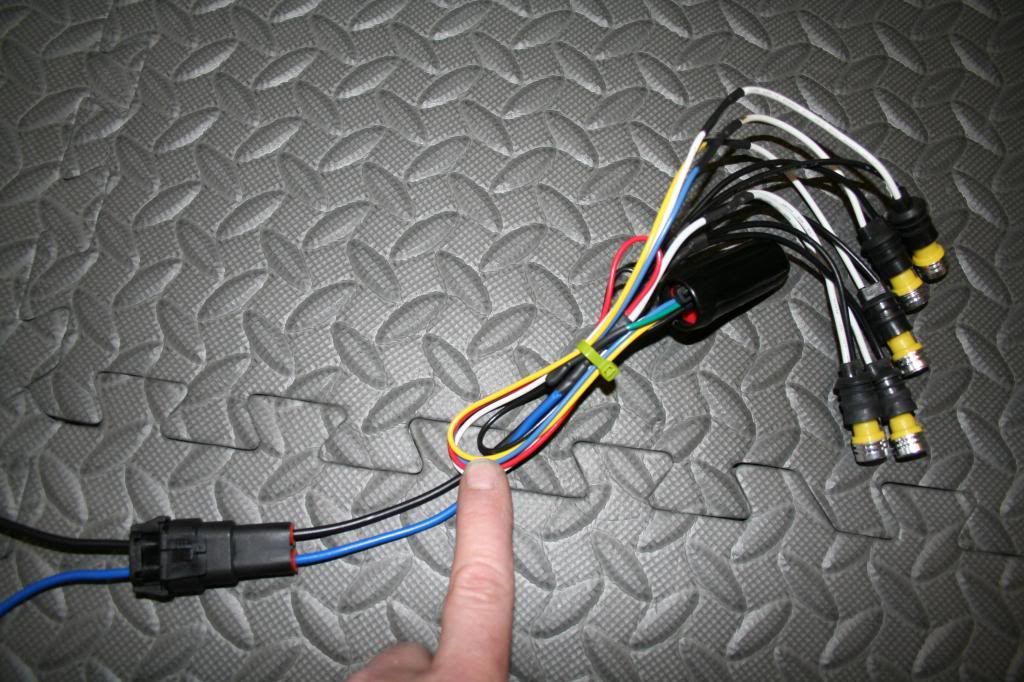 Here is a video of them working on my 2010 Ford F150 Raptor
http://www.youtube.com/watch?v=8SlveLtZ4jw
Installing them on my customers truck we noticed that they were not working correctly, the first 3 leds would come on bright but the last 2 were very dim.
So I cut out the load resistor and strangely it started to work.
After leaving he noticed they started to act funny again and here is a video of what they are doing now.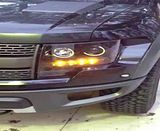 It's almost like they are boarder line hyper flash but then decides not to.
Anyone with ideas? lol