Bought the new 2013 Ford FX2/4 HID projector headlights. Had to pick them up from UPS today but got them installed. They look great and I can't wait to see them at night. I'm going to order some Recon smoked LED turn signals to replace the stock amber reflector on the mirror. Should help clean it up some. May opt to do a EvoX projector swap later since its a direct drop in and convert to D2S. But for now I'm loving them!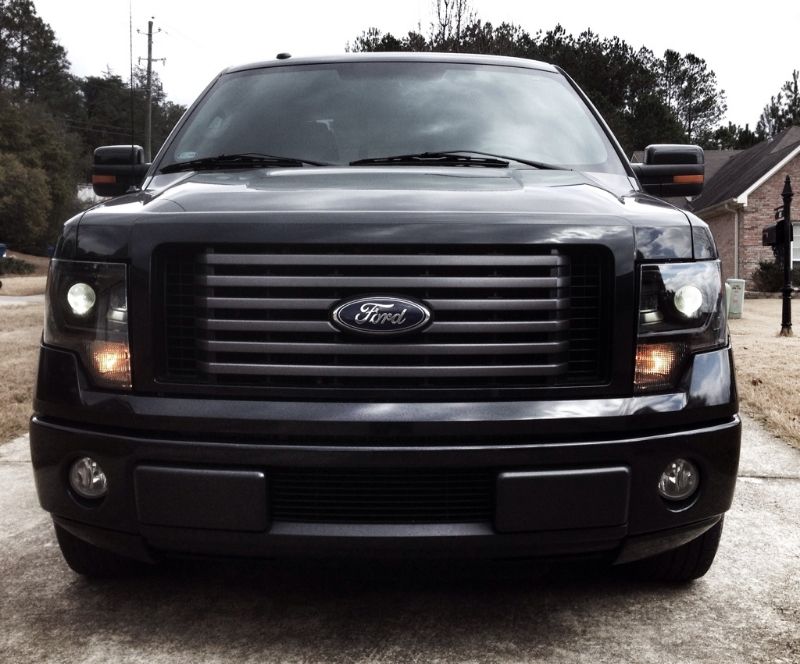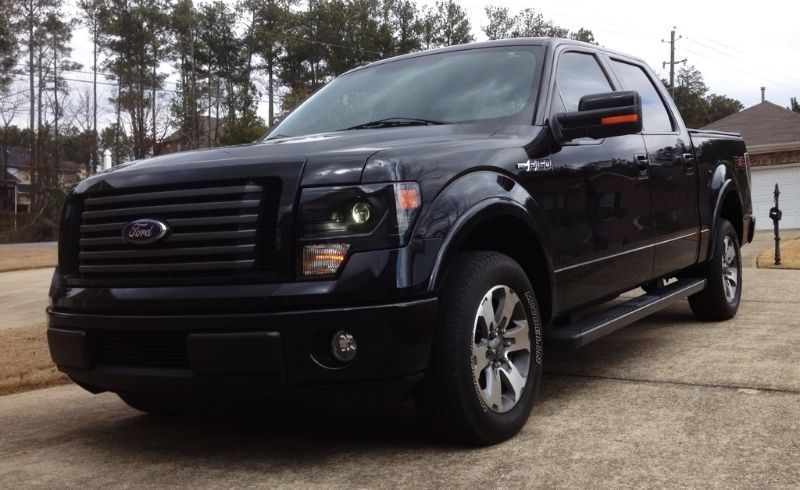 Update: Output pic time!
Overall this is a MAJOR improvement over the stock halogens or even a PnP HID kit in the stock reflector. There are much better projectors out there but unless you are really into HID lighting and want the best, these will suffice for anyone out there off the showroom floor. The high beam is really amazing and reminds me of my old Hella E55 retro in my Integra back in the late 90's. Loved that high beam. The pictures don't do the high beam justice as it I would of had to overexpose in order to pic up all the light, you guys know how it is. The low beam is not super wide but where it may lack on the width the fog lights fill in those areas nicely blending into the HID pattern. You can see the fogs filling in the area in the rear low beam pic. But yes I will need to do something about them, either matchbox projectors or D2 Dually LED's.
All pictures except head-on shots were taken with the same locked exposure and metering.
Low beam...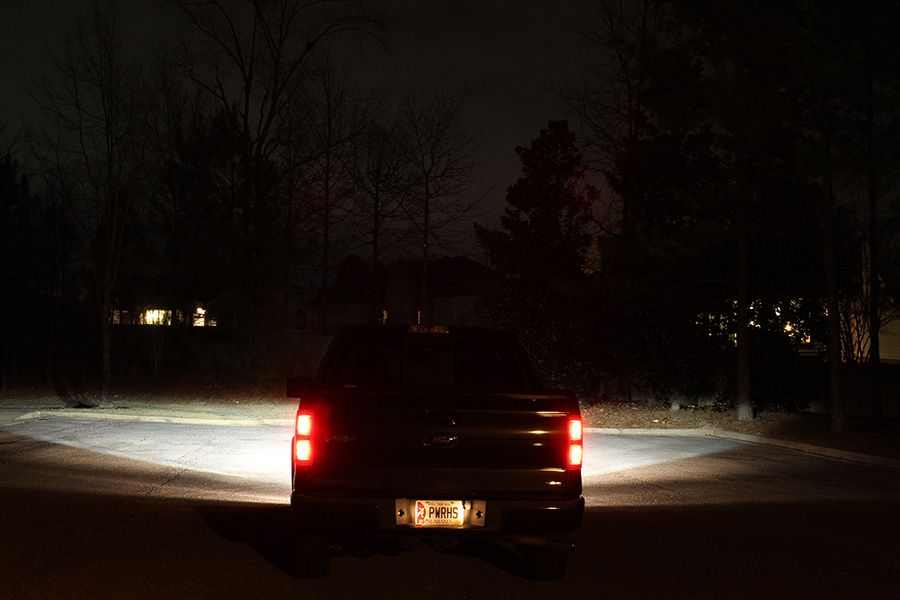 High beam...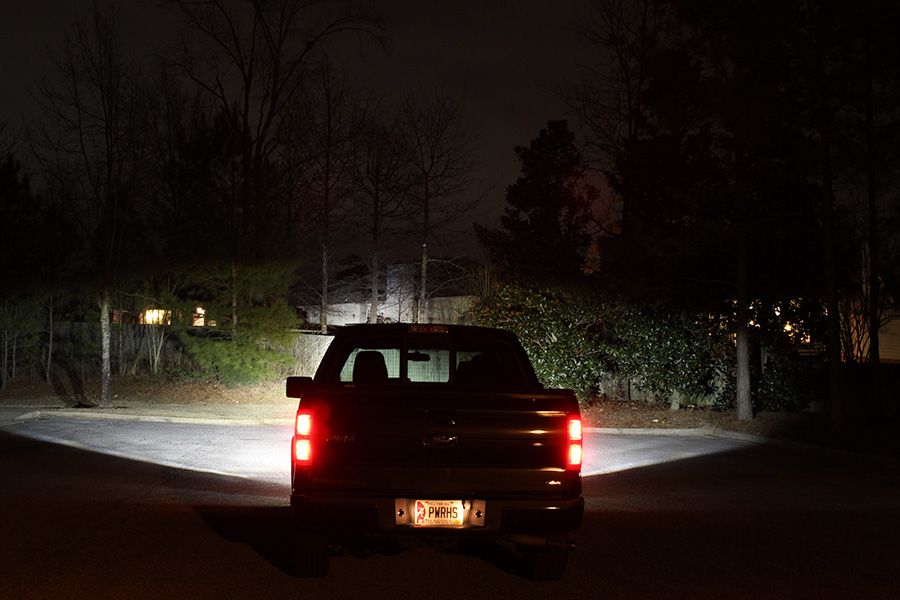 Low beam...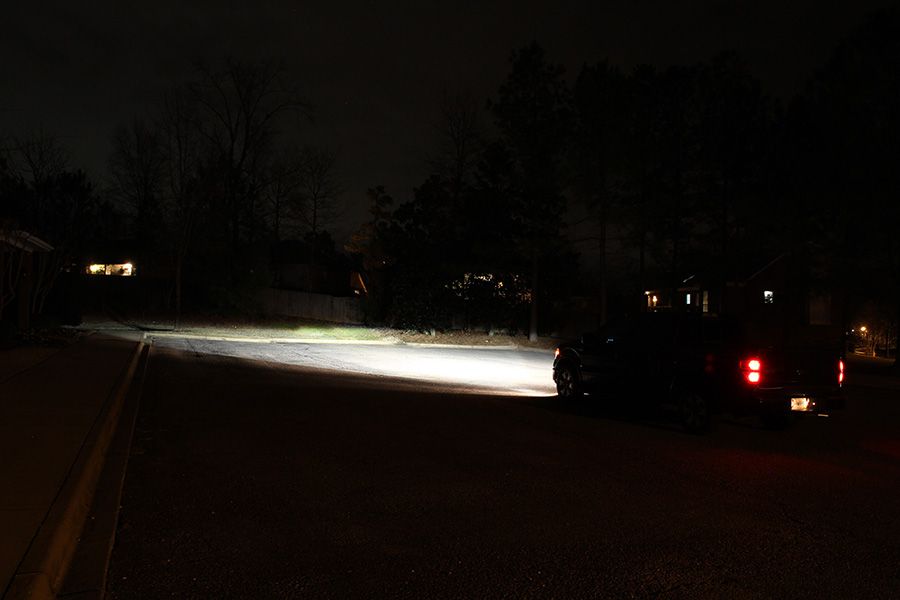 High beam...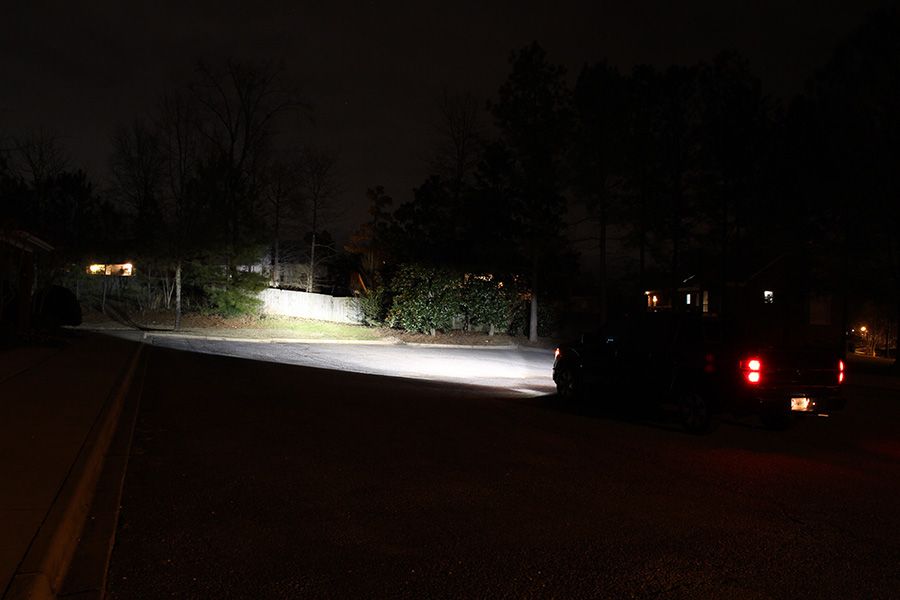 Low beam...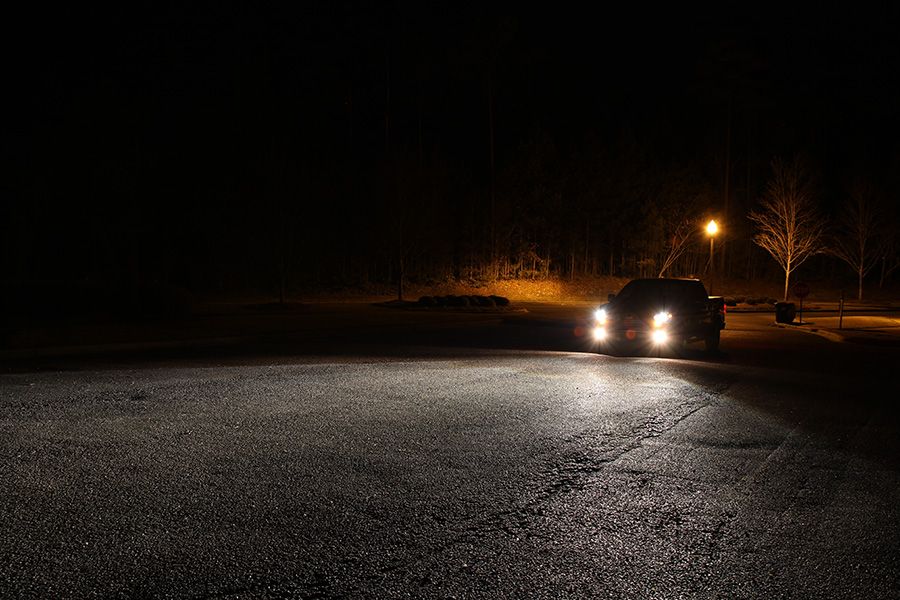 High beam...