Just wondering if anyone has successfully supercharged these Bosch Bi-xenon ballasts...from an E46 M3...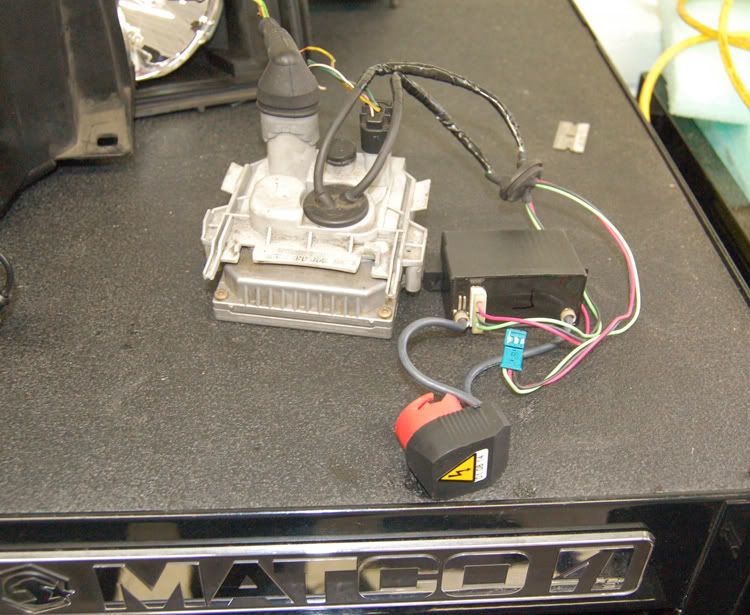 They're the ballasts that are external to the headlight assembly and have separate ignitor boxes inside of the headlight housings. If so, got any links or info on how to do it and what resistor needs replacing?
My car got hit recently and i'll be re-doing some of the work for my retrofit. Thinking about trying to supercharge the ballasts as well if it's possible...preferably with pot resistors so I can adjust the output?
Anyway, thanks in advance for any info.