I had a previous thread but the links got all messed up and I cannot edit them, so I am starting a new and fresh thread. I bought some Ford Fusion fog projectors to mess with and boy was I impressed. There are 2 versions, very similar, but some differences. The older one is a little larger and has hex screws on the side whereas the newer versions are a little smaller and have very tiny hex screws on the top and bottom holding both bowl and lens together. These take H11 bulbs, but I modified mine to take D2S bulbs so I can use the 3000K foul weather D2S. Also, you can pry them apart and remove the top curved shield to gain more foreground light. Without further ado, some pics...
Not the best, they are from my iPhone 4.
Halogen H11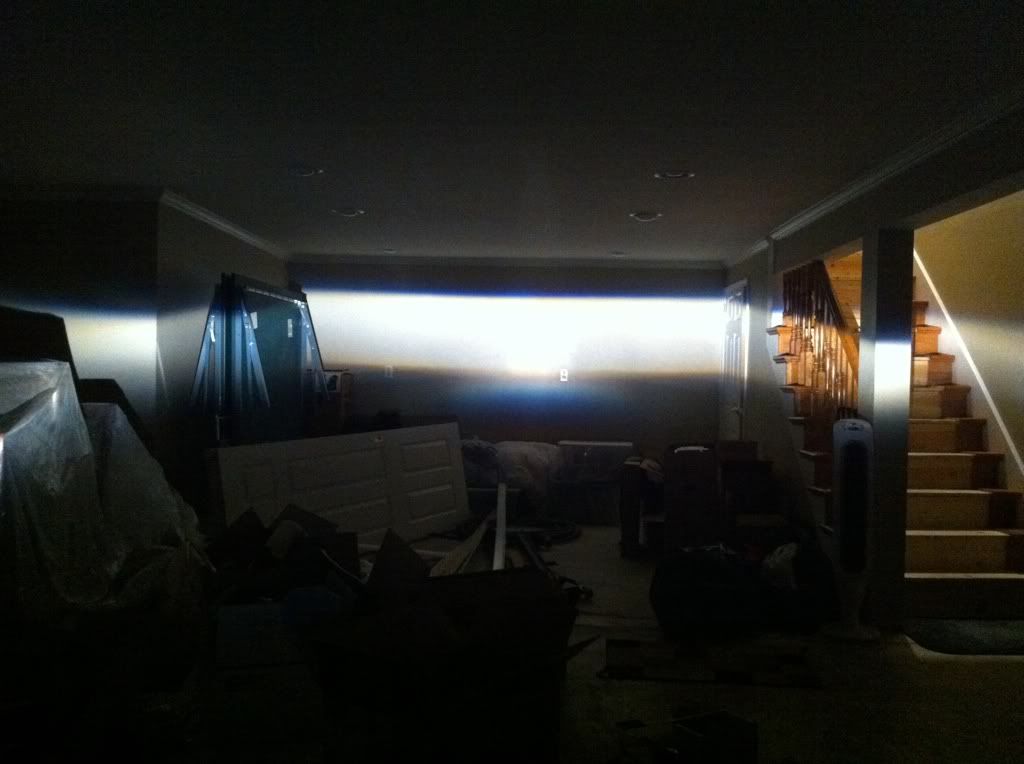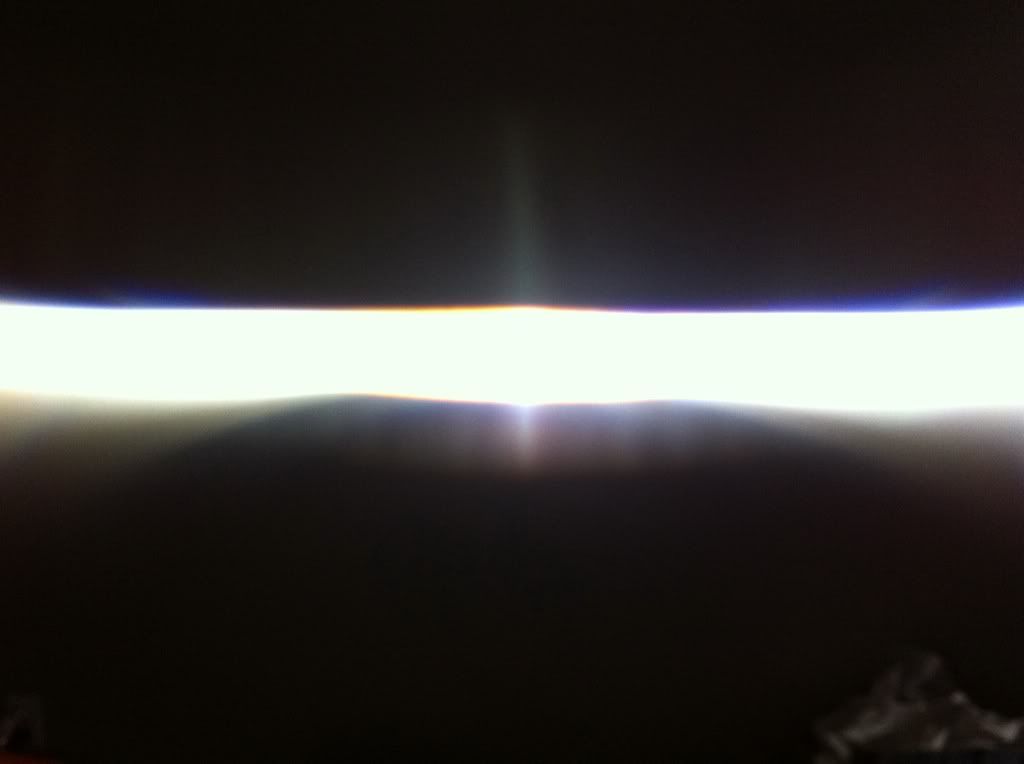 HID 3000K H11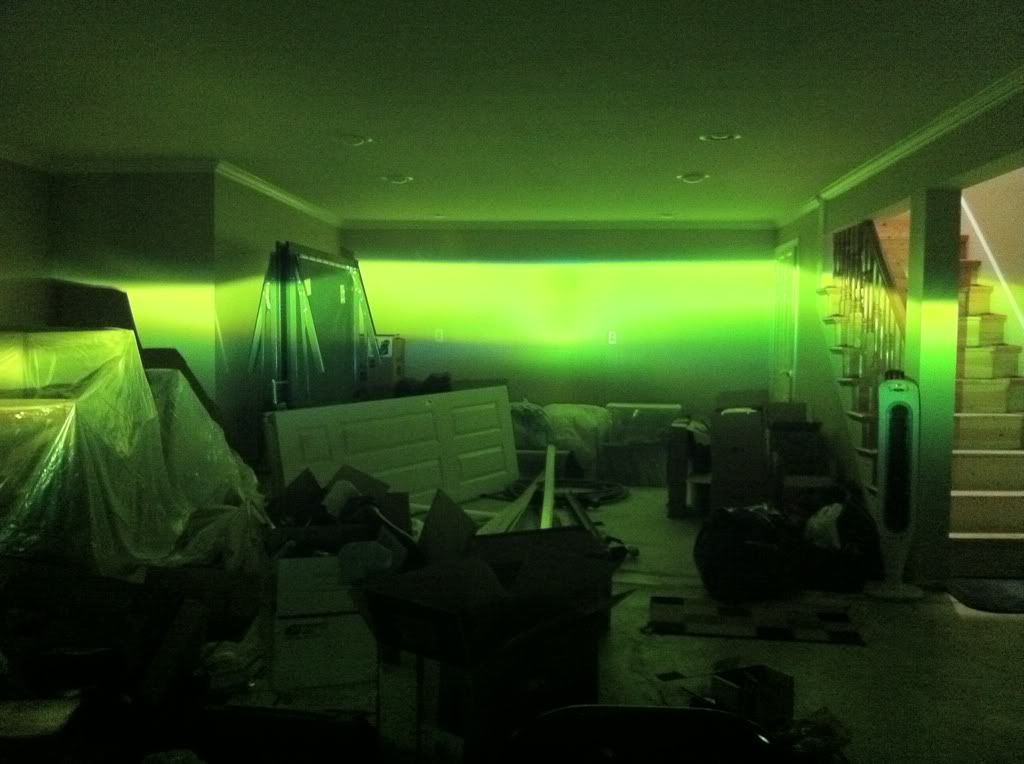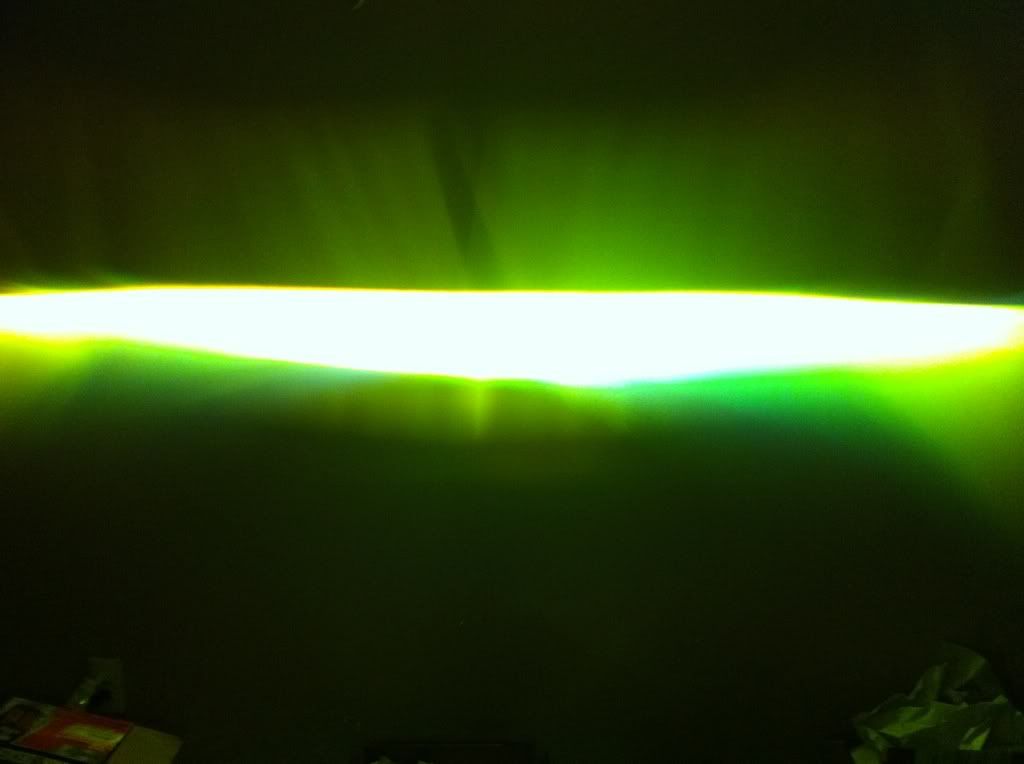 HID 6000K H11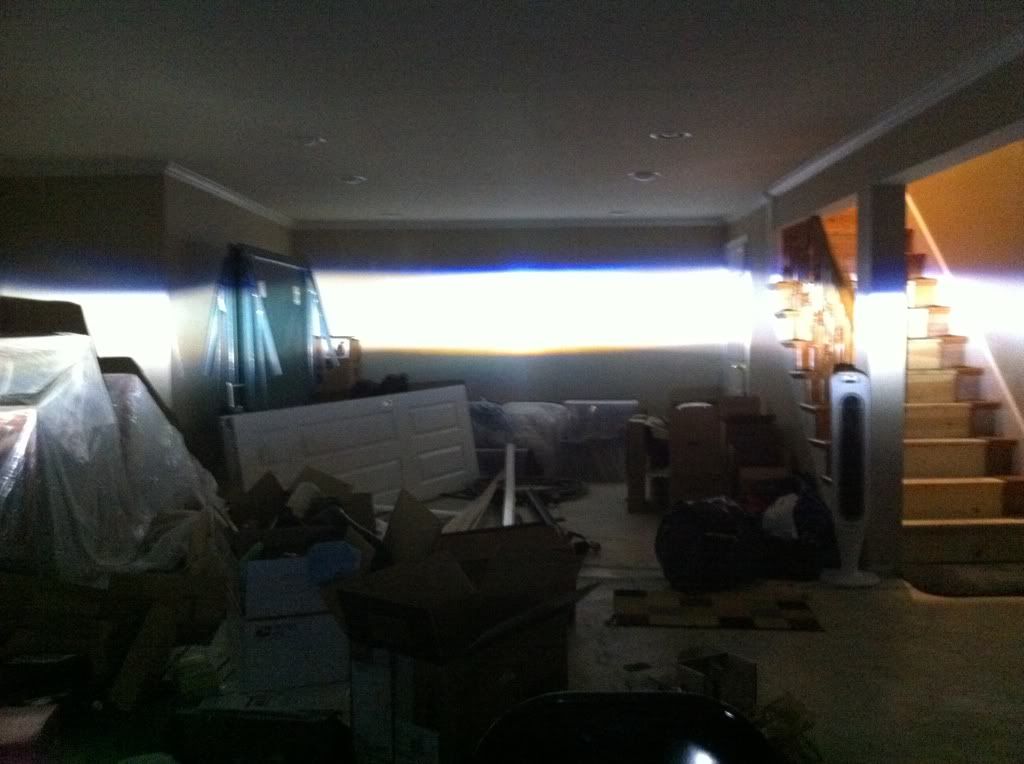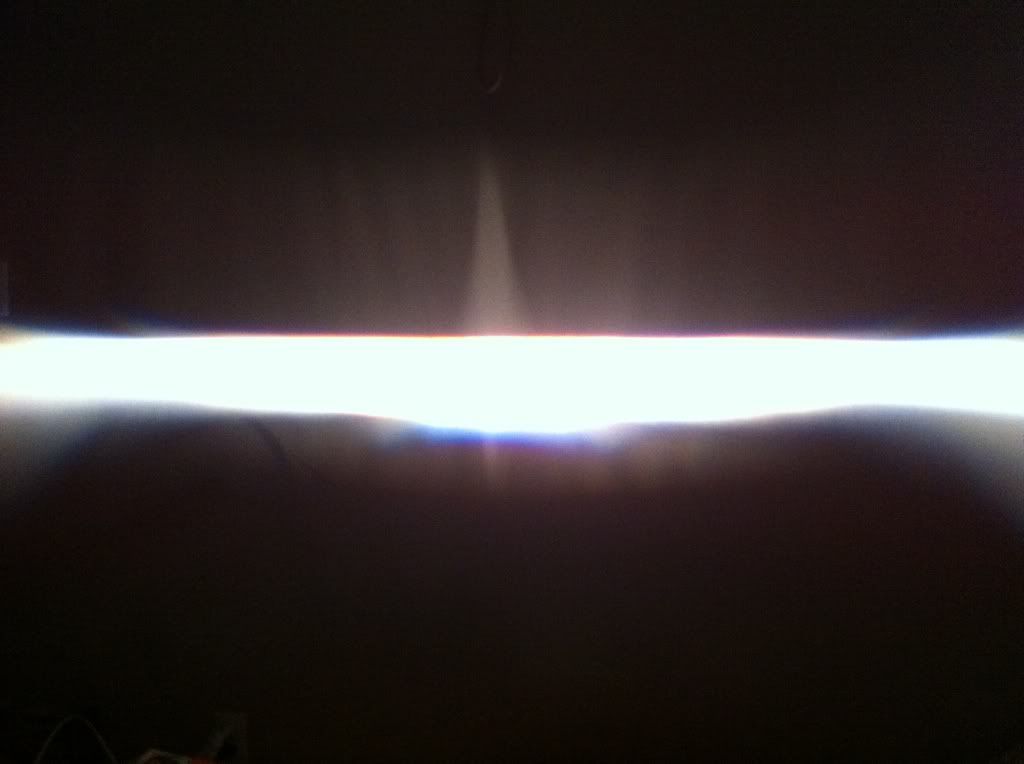 I modded it to take D2S bulbs. One pic has no shield mods (1st pic) and the 2nd pic has the upper shield dremeled off .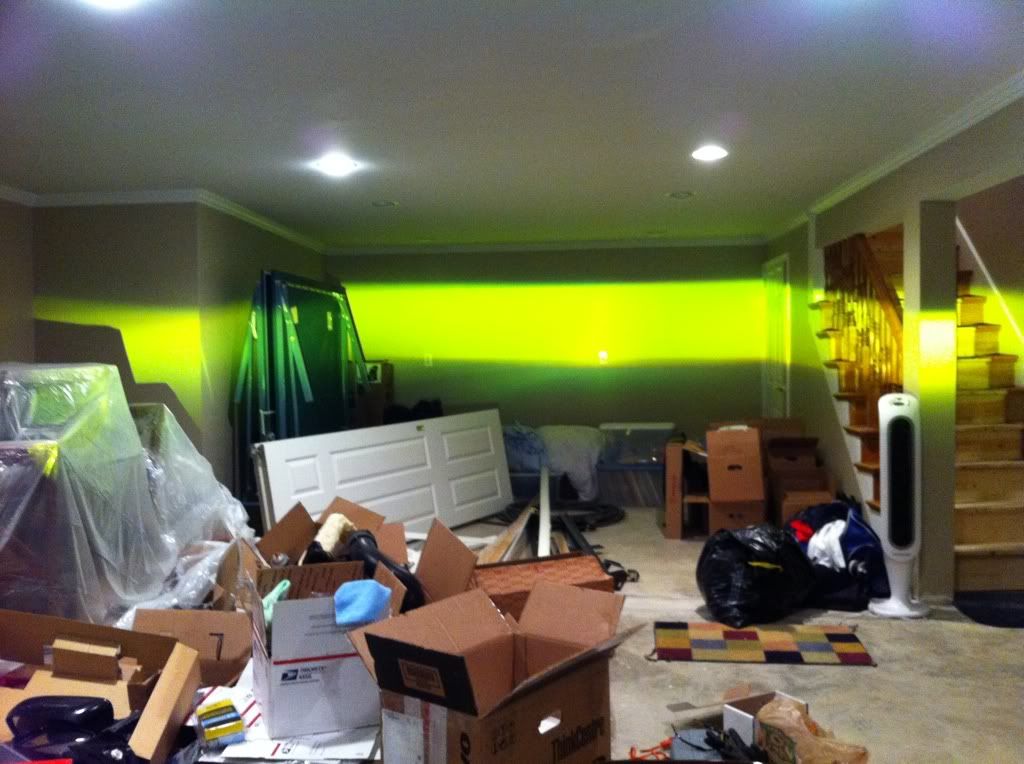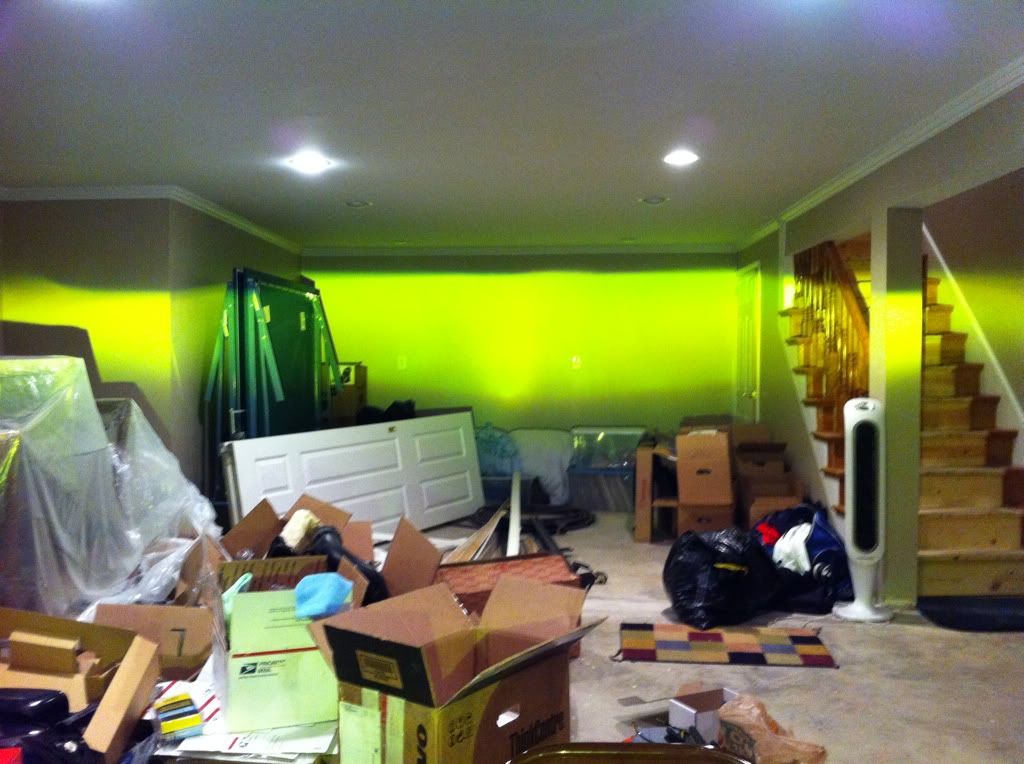 Untrimmed, Modded for D2S using Philips 85122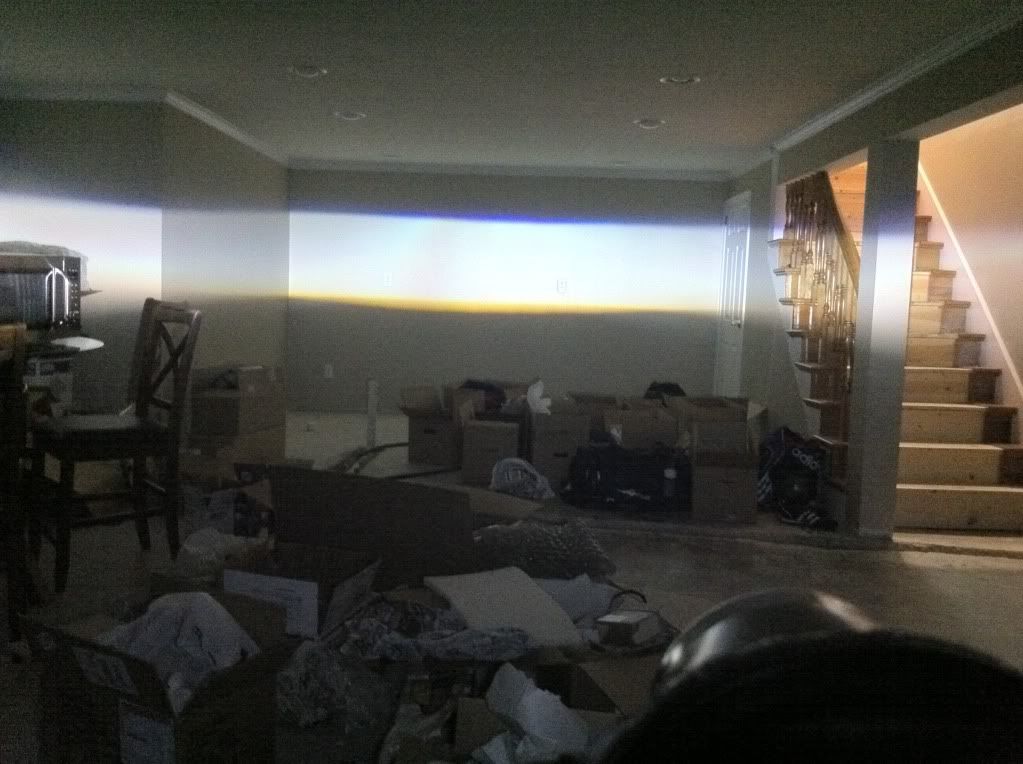 D2S Adapter Set Up: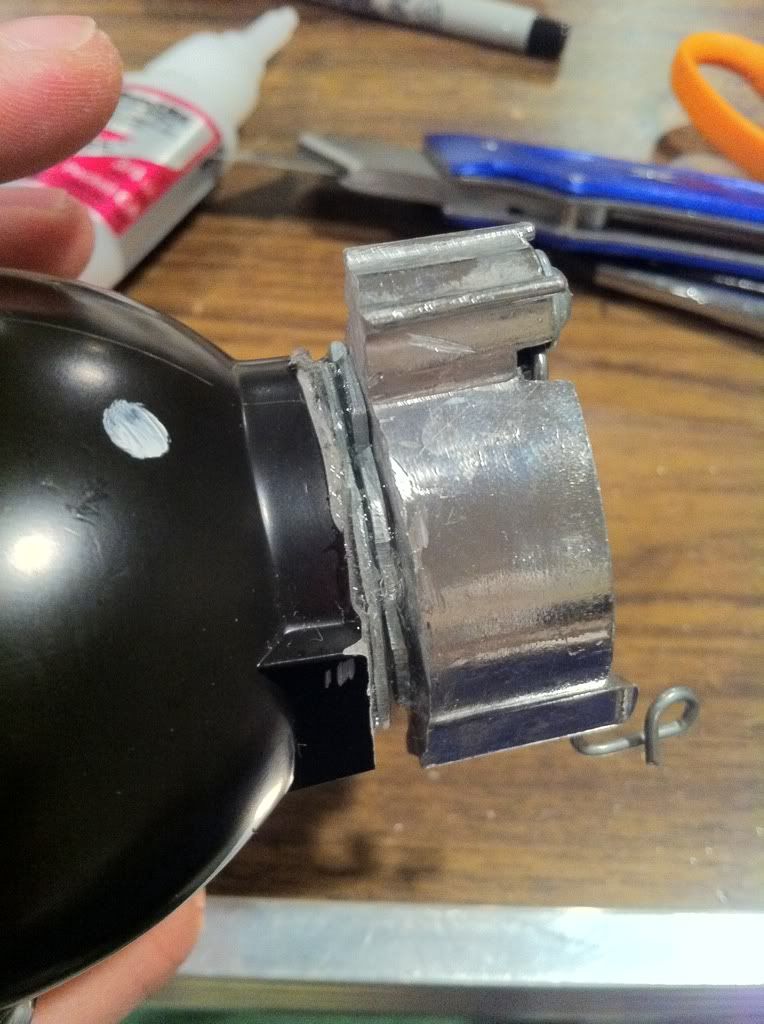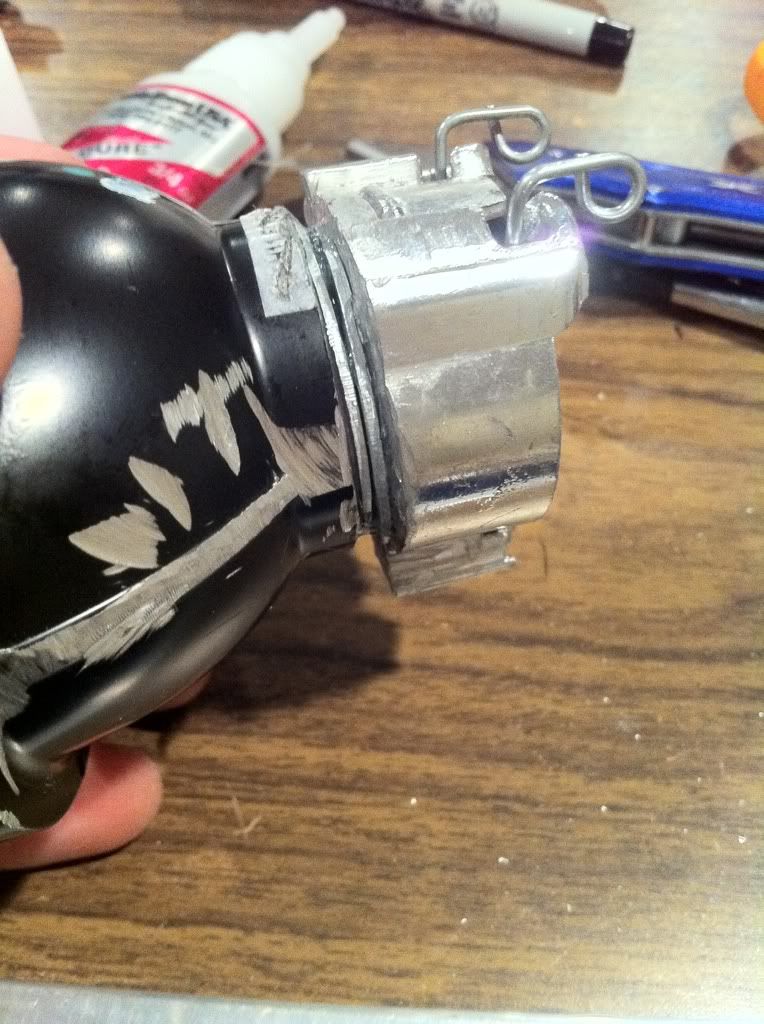 So I also took some pics of a projector I dismantled for you guys to take a look at.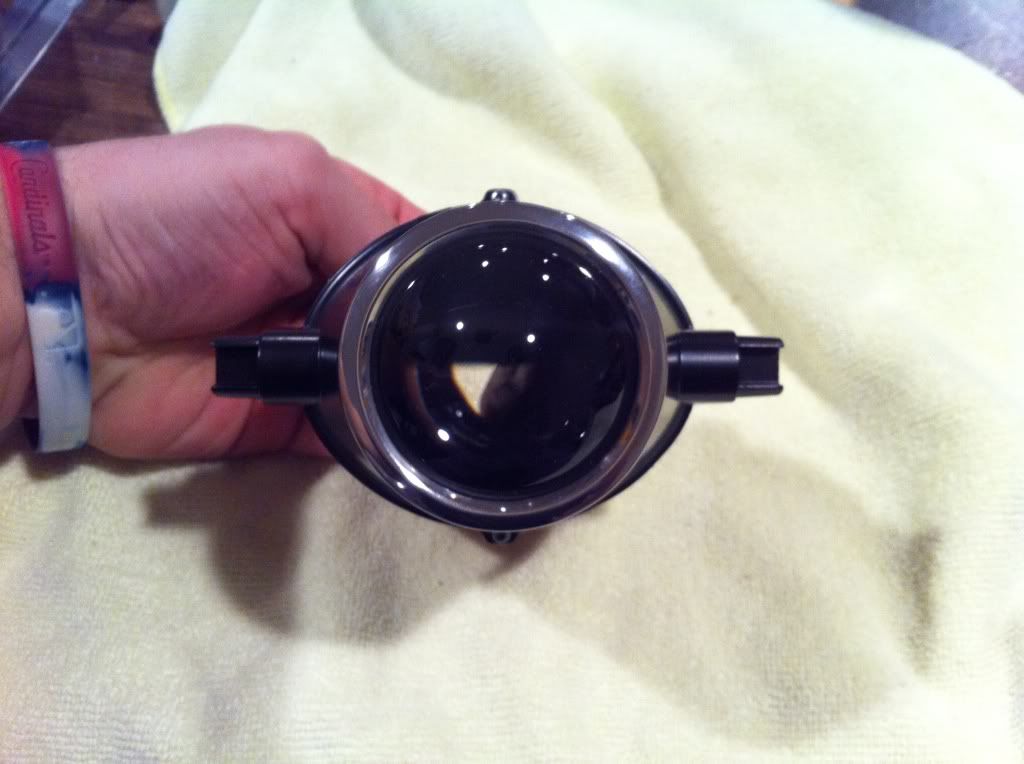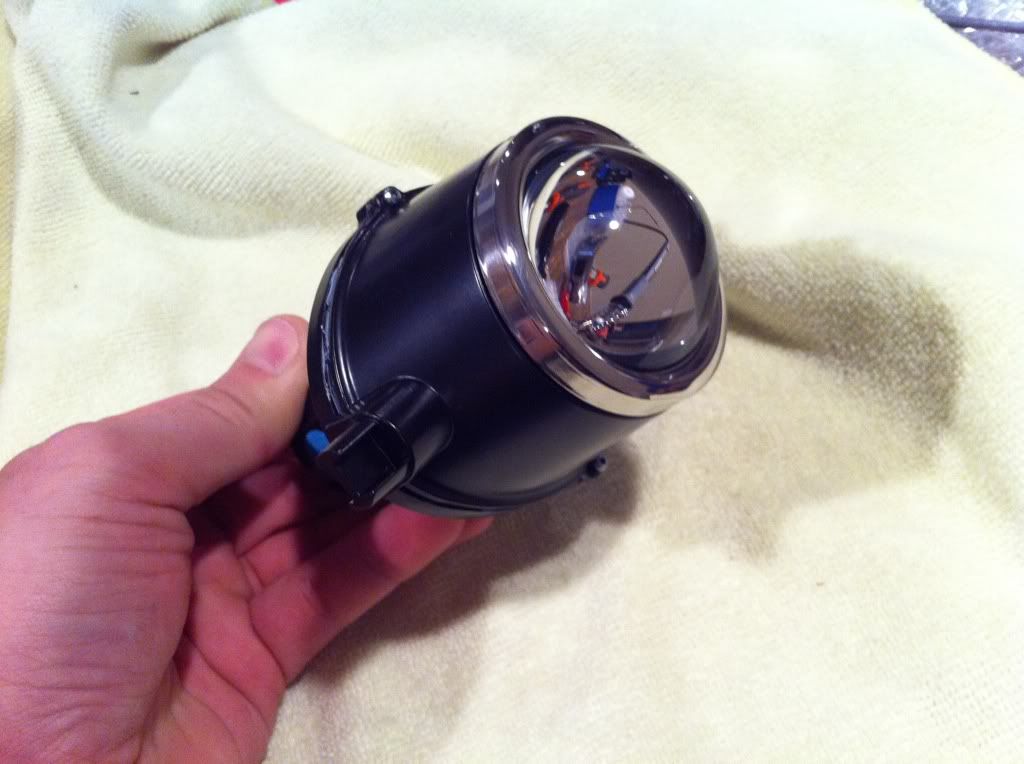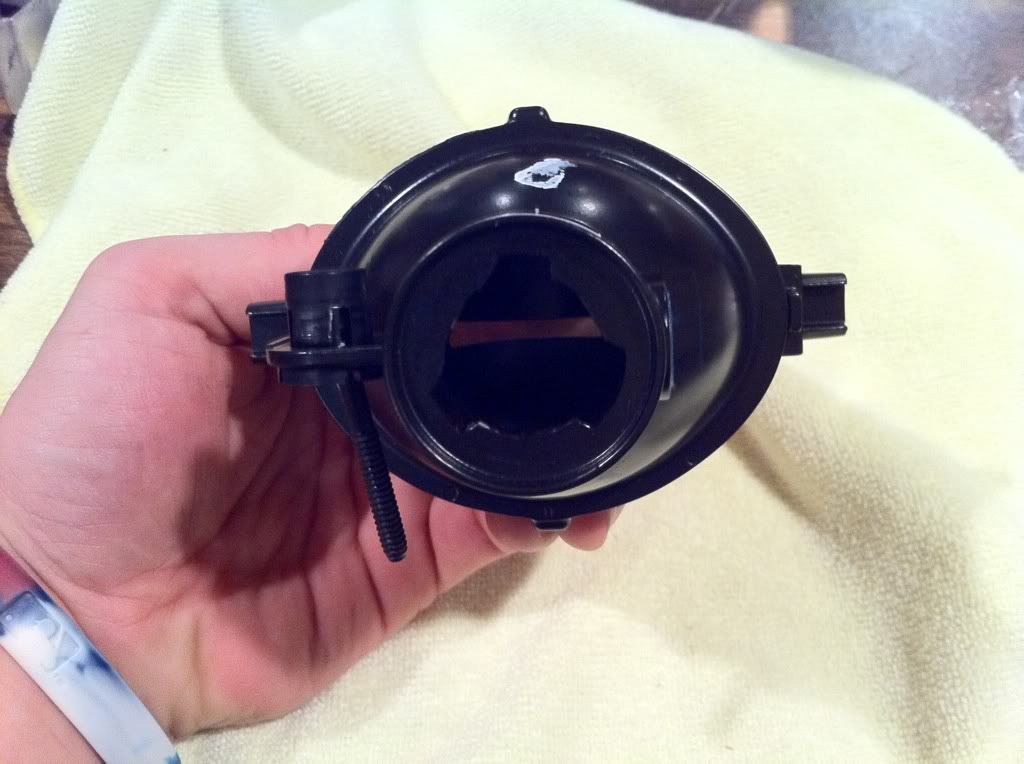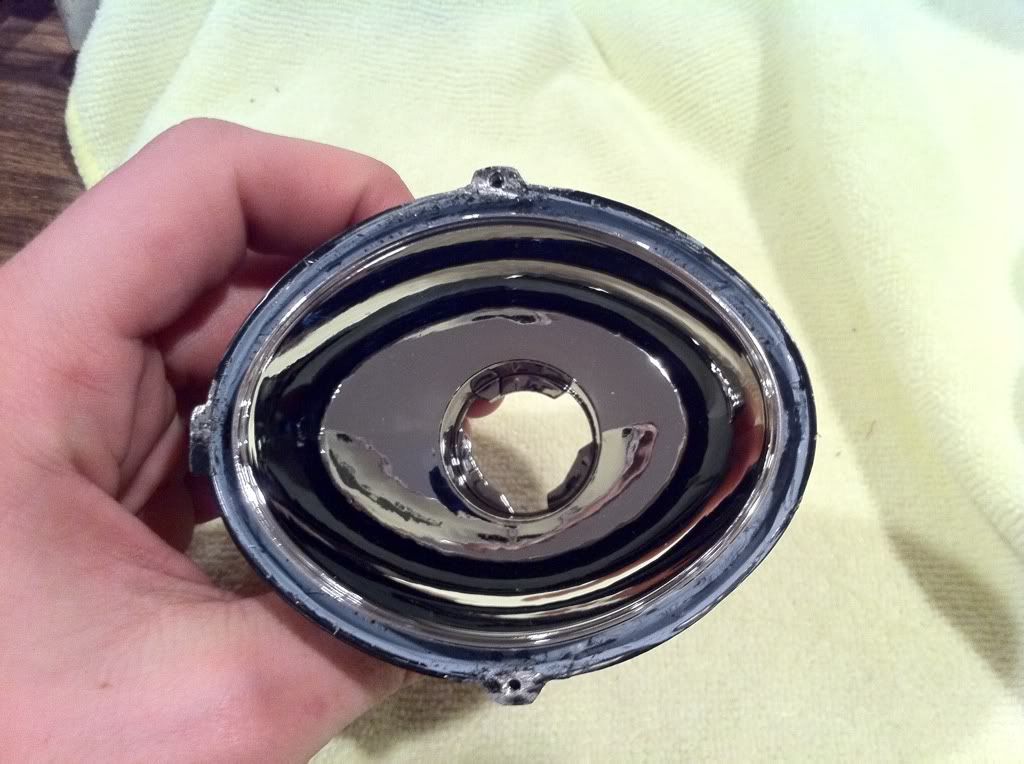 In this last pic here, of the top and bottom shields, the top one is the one that should be removed.