So using the newer version of the Fusion Fog Projectors, I modded them to take D2S bulbs. No output pics yet tough, but here is how I have the D2S bulb holder attached.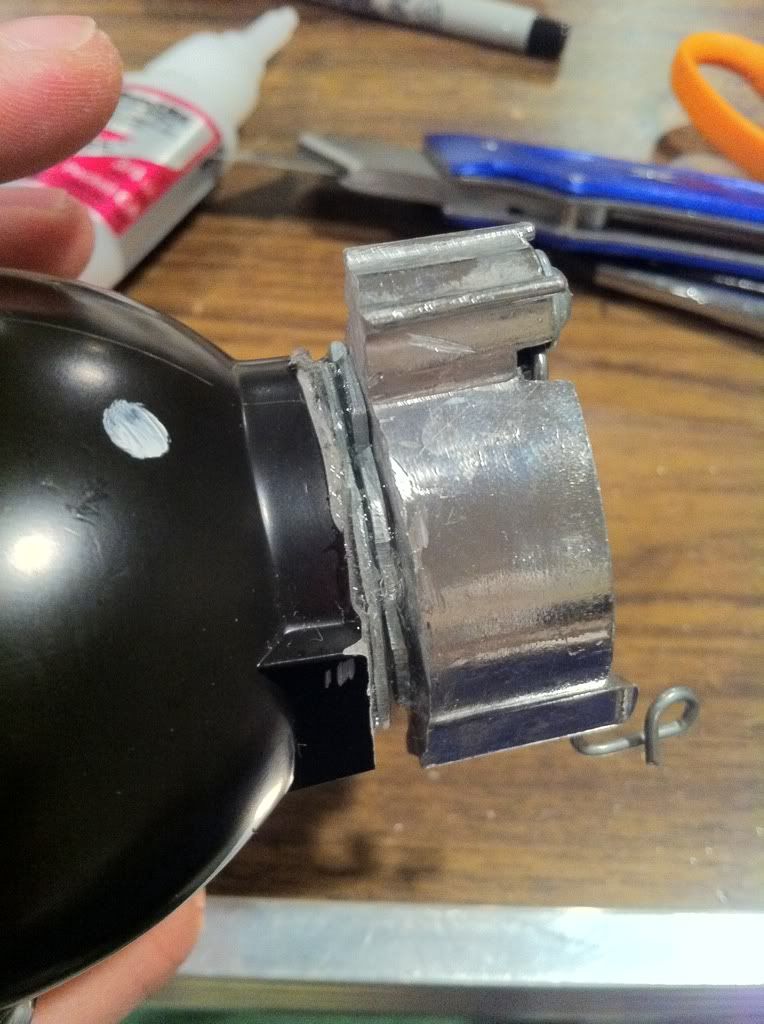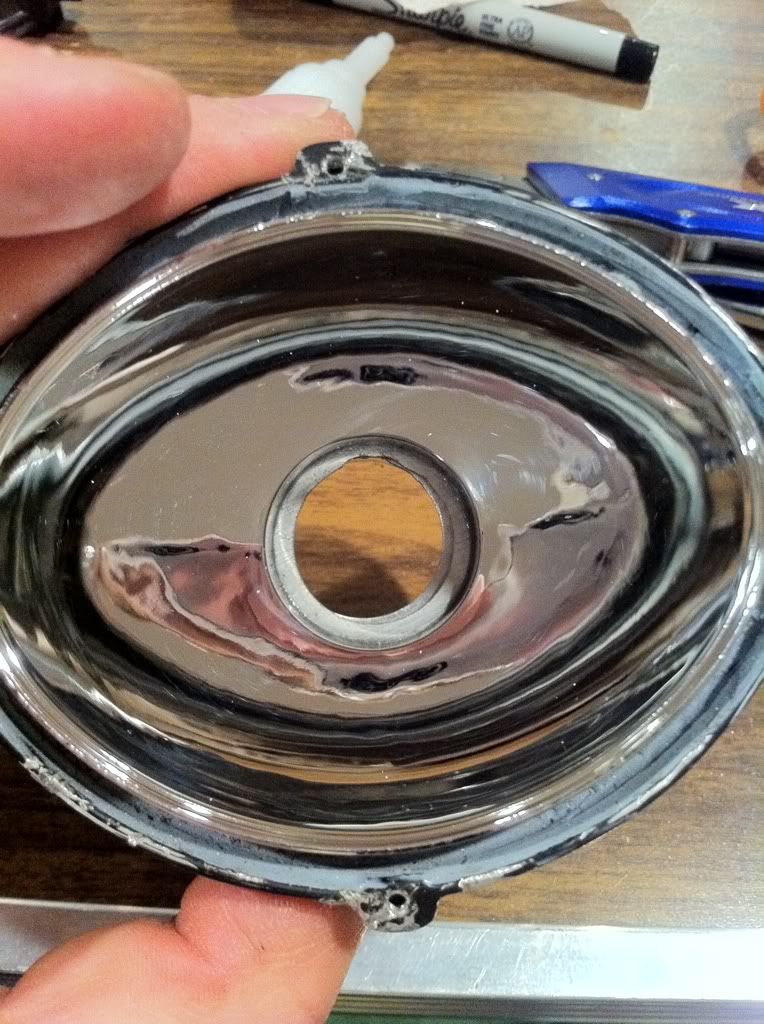 2/25/11 Update:
All I need to do is seal the lens on. I filled the open area with bowling ball plug (since I work in a Pro Shop).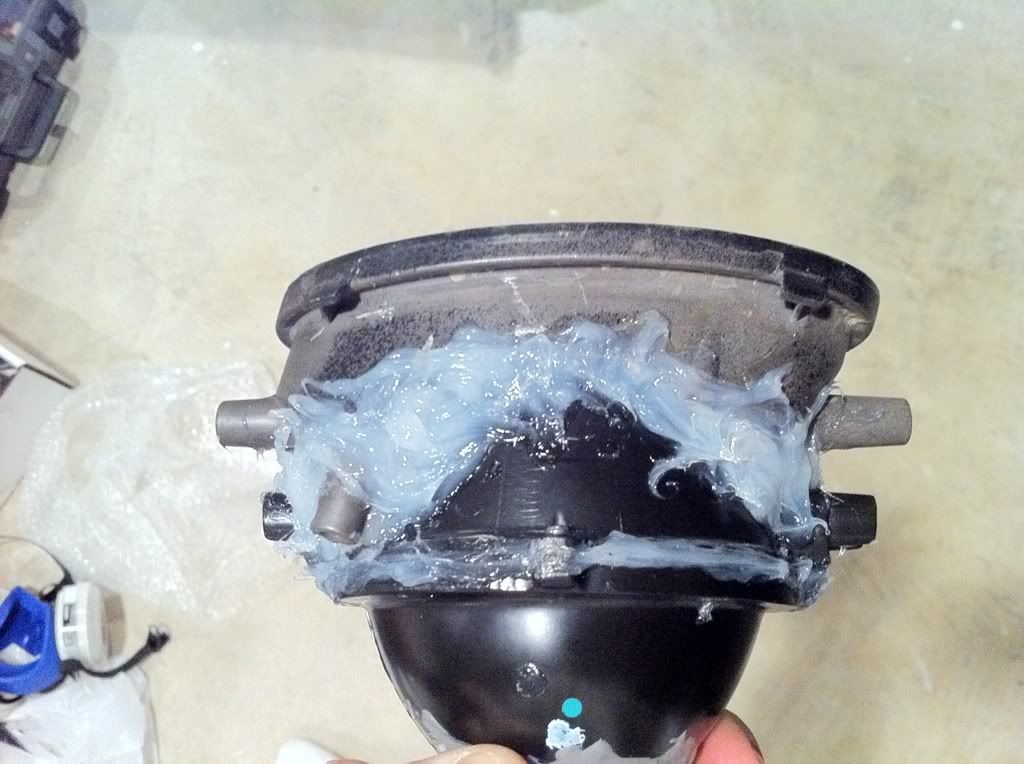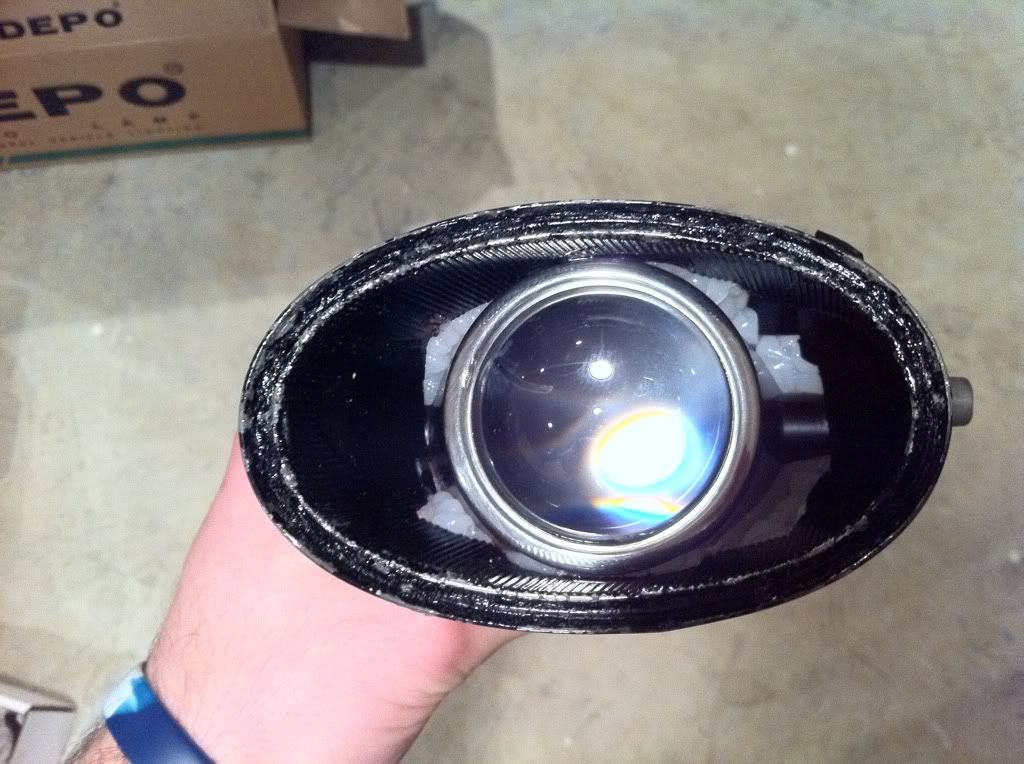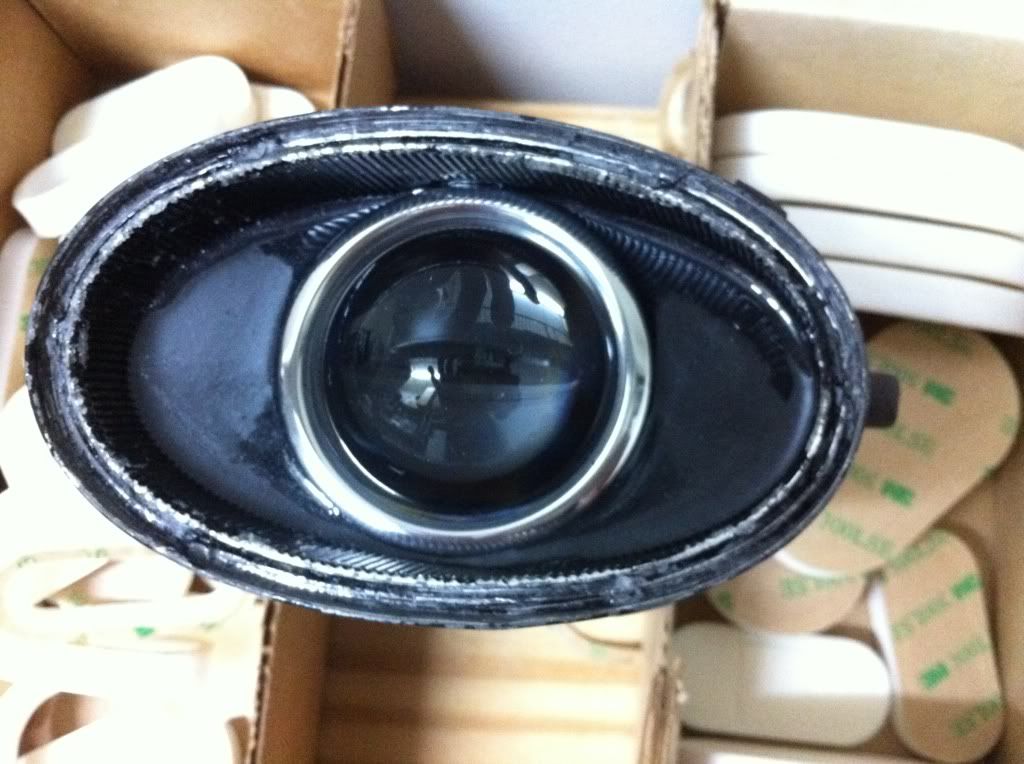 Just took some output pics. There is one little, itty-bitty hump, and a little flare on the right side. I may just make this the passenger side.
So the project is now finished and here are the installed and output pics!