So to preface, i just picked up a 1990 Mazda Miata
It comes stock with "Barndoor" pop up headlights with 7" sealed beams.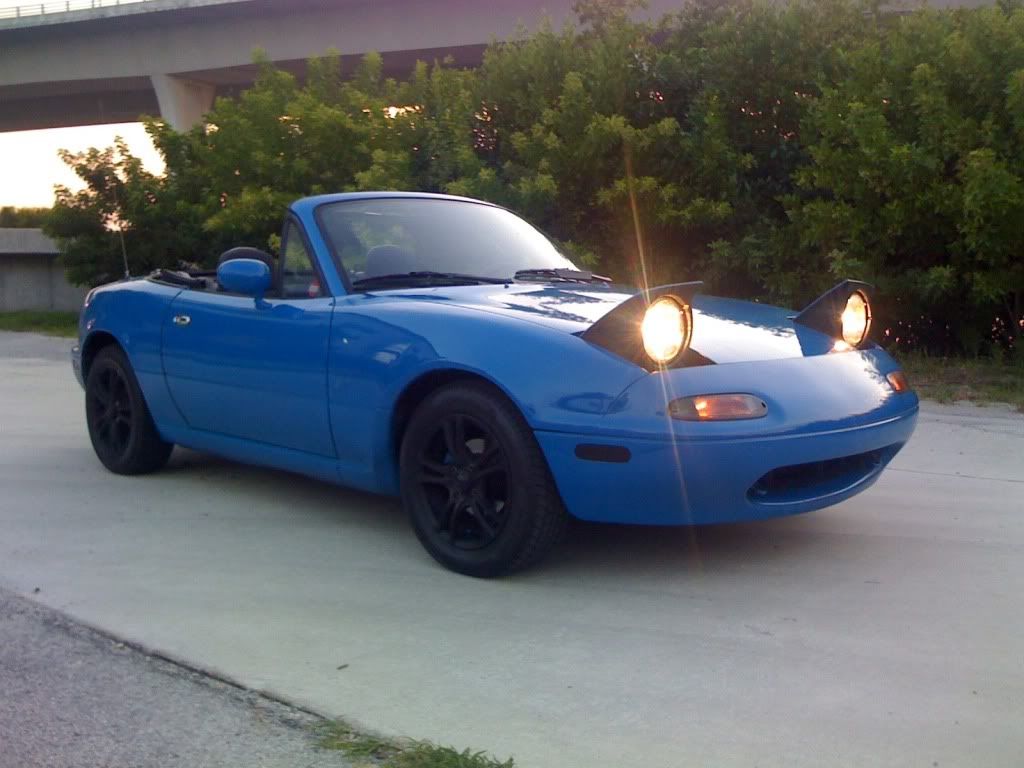 I am coming from my Protege5 that i had TL/ZKW's retro'd in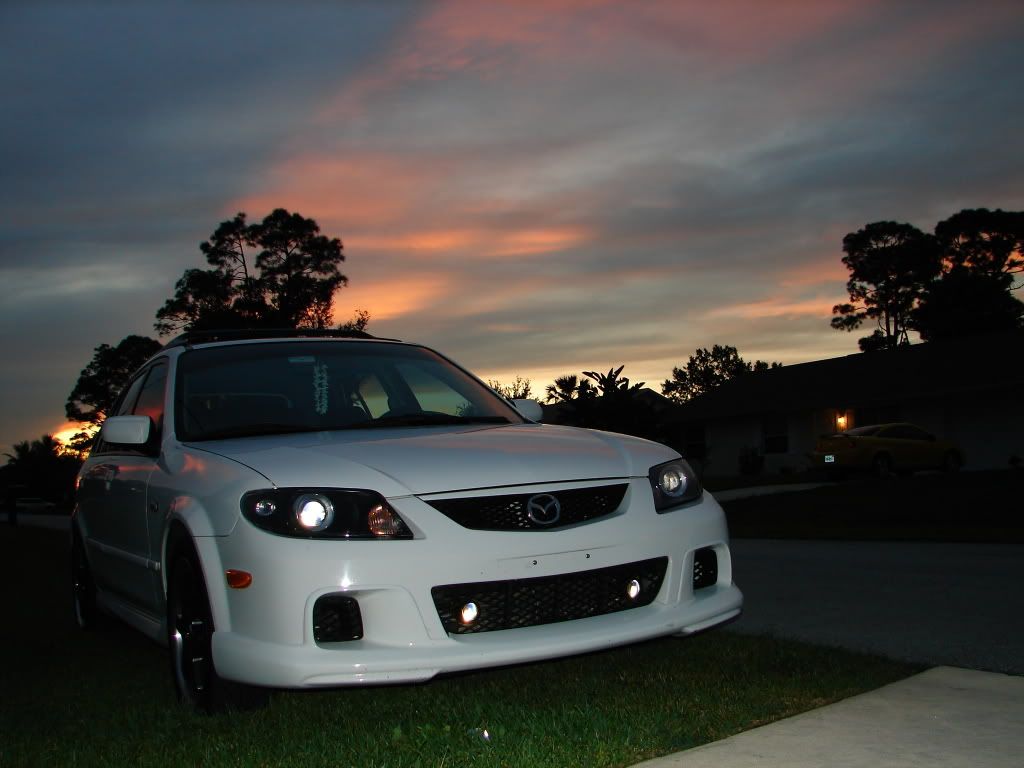 I am in DESPERATE NEED of some help with this car now
They DO sell a low rise kit with Hella 90mm's in em for $500
I could go that route and mod the projectors and just settle with "decent" lighting
The flip side is, i have a shopping list of goodies being returned to me from my 2nd retro to build a replica of the set on teh protege above ( was gonna have both my Protege's TL powered but have since decided to strip and sell mine in favor of the miata)
SO, i have TL's with ZKW-R's and OEM 85122+ bulbs coming back to me. . .
SO, should i sell off my stuff coming and get the low rise kit? Or does anyone think it'd be possible to figure a way to stuff the TL's in teh miata somehow?
Sorry if this is a poorly put together thread/post, i'm just kinda unsure where to start on this car