Two questions that always arise when it comes to aftermarket ballasts: 1) How fast does it warm up? 2) Is its wattage true?
So I've taken a few aftermarket ballasts and bulbs and put them to the test using a lux meter to measure how long it takes the ballast to get a bulb to its full brightness and how much lux is that full brightness. I also wanted to see which aftermarket bulbs are putting out more lumens(although will be using lux instead of lumens).
For the warm up tests, the same D2S Morimoto XB 6500k bulb was used for each ballast
. This bulb is normally used for testing, so the lux reading
IS NOT
an indication of its brightness. It is only being used as a tool to measure each ballast's output. I used 2 XB55s and 2 F5 Fast Brights to compare consistency.
For the bulb brightness test, I used all brand new bulbs. The list being: Morimoto XB 6500k, UPS 5700k, and Generic 6000k. We all know who Morimoto is; UPS bulbs are the equivalent of Yeaky and CNLight; and Generics are your standard $30 eBay kit.






BALLASTS
35W BALLASTS TESTED:
OEM Denso
OEM Hella Gen 3
DLT F3 FAST BRIGHT
GENERIC M3 FAST BRIGHT
MORIMTO XB35 V1
ALPHA
HYLUX
GENERIC EBAY
BASIC $30 AMAZON KIT
55W BALLASTS TESTED
MORIMOTO XB55 V1
GENERIC M5 FAST BRIGHT
DLT F5 FAST BRIGHT
DDM Tuning 55W
75W BALLAST TESTED
ACME Arsenal
35 Watt
Figured I'd start off with some of the top dogs of OEM ballasts to set somewhat of a baseline as to how the best performs
Hella Gen 3 35W = 949 lux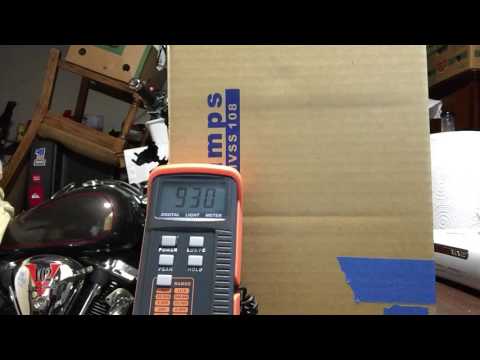 DENSO 35W = 913 lux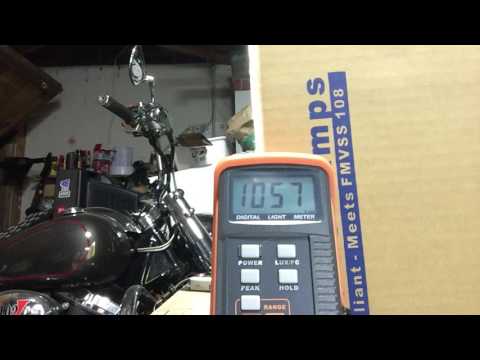 DLT F3 Fast Bright 35W = 1060 lux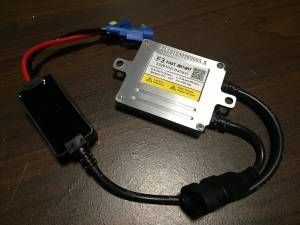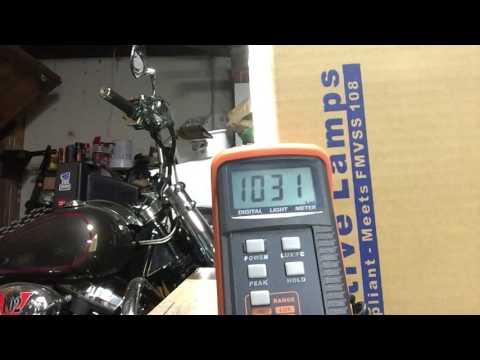 Generic M3 Fast Bright 35W = 1050 lux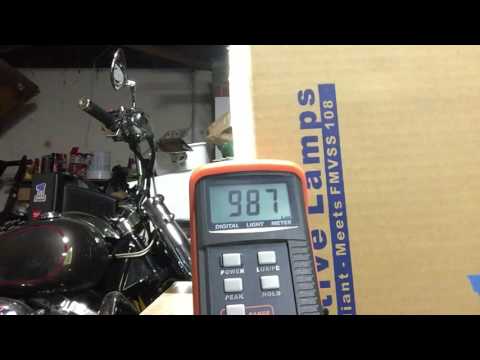 Morimoto XB35 V1 35W = 999 lux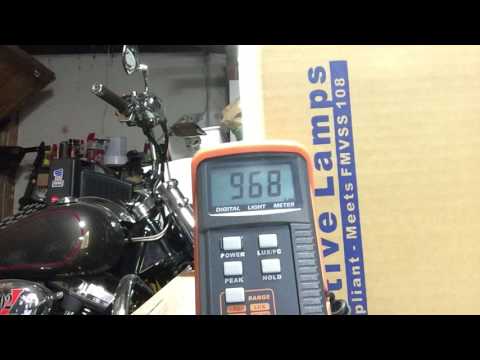 Alpha 35W = 998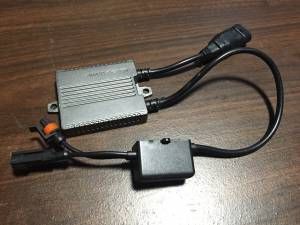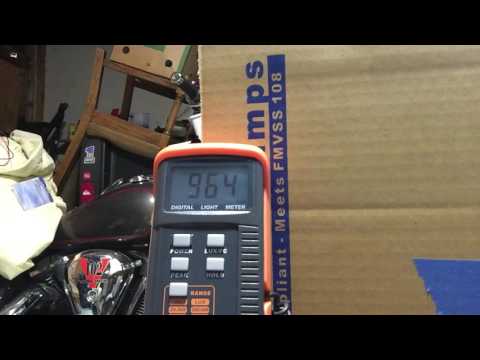 Hylux 35W = 922 lux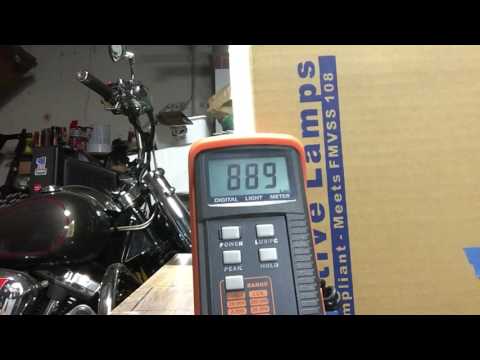 Generic eBay 35W = 910 lux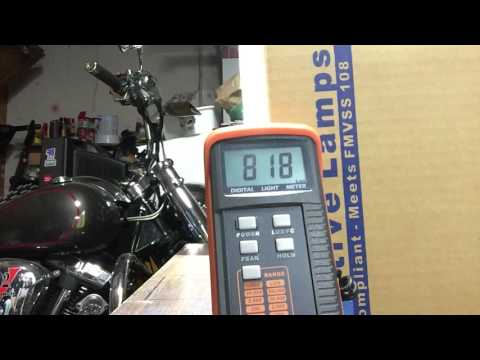 Basic $30 Amazon Kit 35W = 675 lux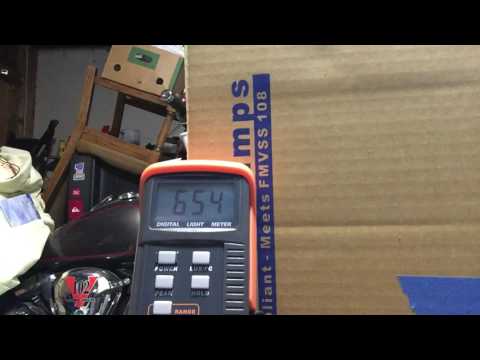 55 Watt
Morimoto XB55 V1(1) 55W = 1326 lux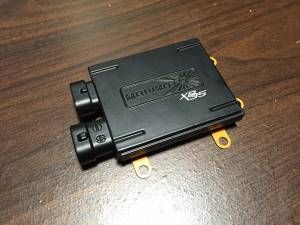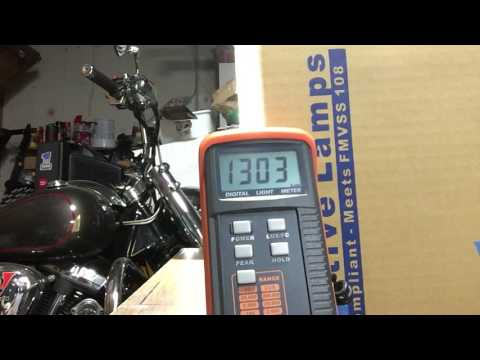 Morimoto XB55 V1(2) 55W = 1256 lux

Approximately same warm up time





Generic M5 Fast Bright 55W = 1308 lux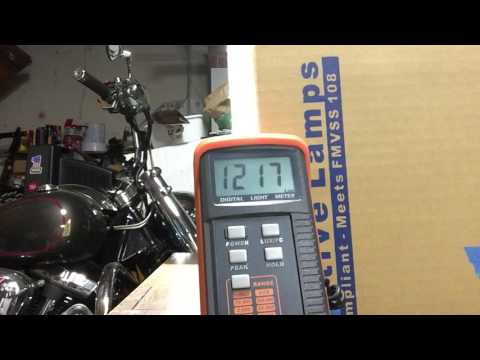 DLT F5 Fast Bright(1) 55W = 1200 lux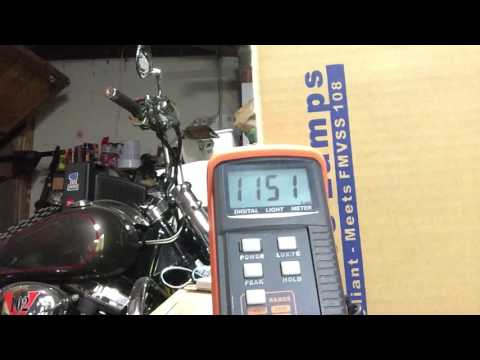 DLT F5 Fast Bright(2

) 55W - 1216 lux

Approximately same warm up time





DDM Tuning 55W = 1200 lux and lower ****It appears these ballasts are rather inefficient and cannot hold their wattage****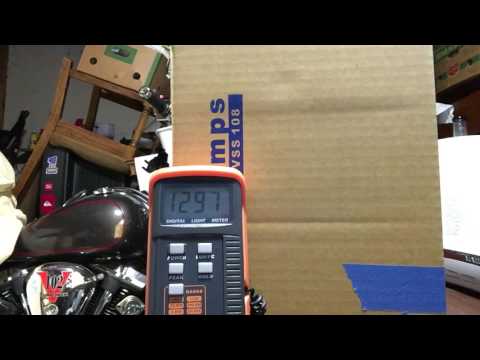 75 Watt
ACME Arsenal 75W = Approximately 2000 lux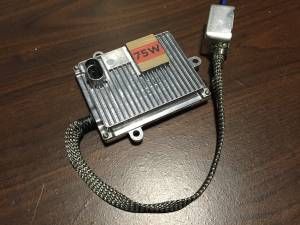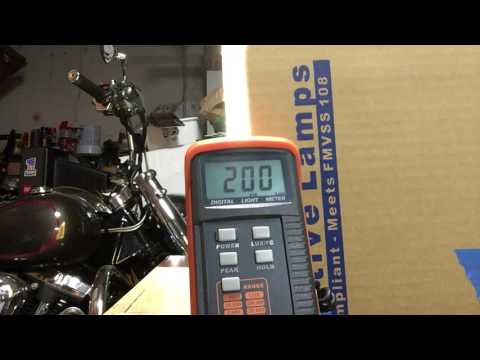 Since the DLT F3 Fast Bright performed the best out of all the 35W ballasts, I decided to use that ballast to test the bulbs. All the bulbs are H1and brand new out of the box.
The last test I did was with the Generic eBay ballast and the Generic eBay bulbs that come in that kit. The results are rather unsettling.
BULBS TESTED
OEM D2S Philips 85122
H1 Morimoto XB 6500K
H1 UPS 5700K (equivilant to CNLight or Yeaky)
H1 DDM Tuning 4300K
H1 Generic eBay 6000K



OEM Philips 85122 = 1508 lux
H1 Morimoto XB 6500K = 1298 lux
H1 UPS 5700K = 1259 lux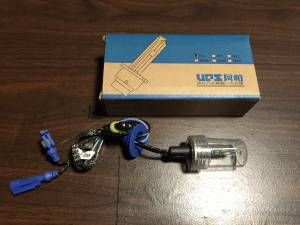 DDM Tuning 4300k = 1322 lux ****
4300k bulb should be ~200 lumens brighter than a 6000k. Yet this bulb is only 24 lux brighter than a 6000k
****
Generic eBay 6000k = 921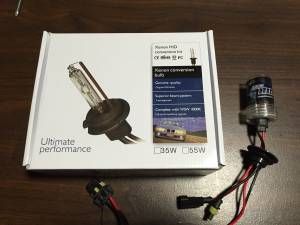 Complete eBay Kit (Generic eBay Ballast + Generic eBay Bulb) = 760 lux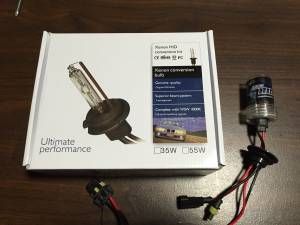 Lots of good options both expensive and inexpensive. But the moral of the story? Stay away from your basic Generic eBay kits.

Thanks to all the individuals who donated products for the testing and thanks for watching!